Have you ever stared at your home and thought "What else could this place offer more than just comfort?" It is surprising to know that a place that's been your sanctuary for years has the power to expand your financial horizons.
Transforming your living space into a rental property is a smart move that offers a variety of long-term benefits. Unfortunately, it isn't as simple as it may sound. It's not only about swapping your belongings for someone else's. Stepping into the role of a proud landlord involves meticulous planning and adopting a strategic mindset.
In this article, we've curated a list of top tips that will help you streamline the process of turning your home into a rental property. So, let's discuss some of them:
Make Sure You're Ready to Be a Landlord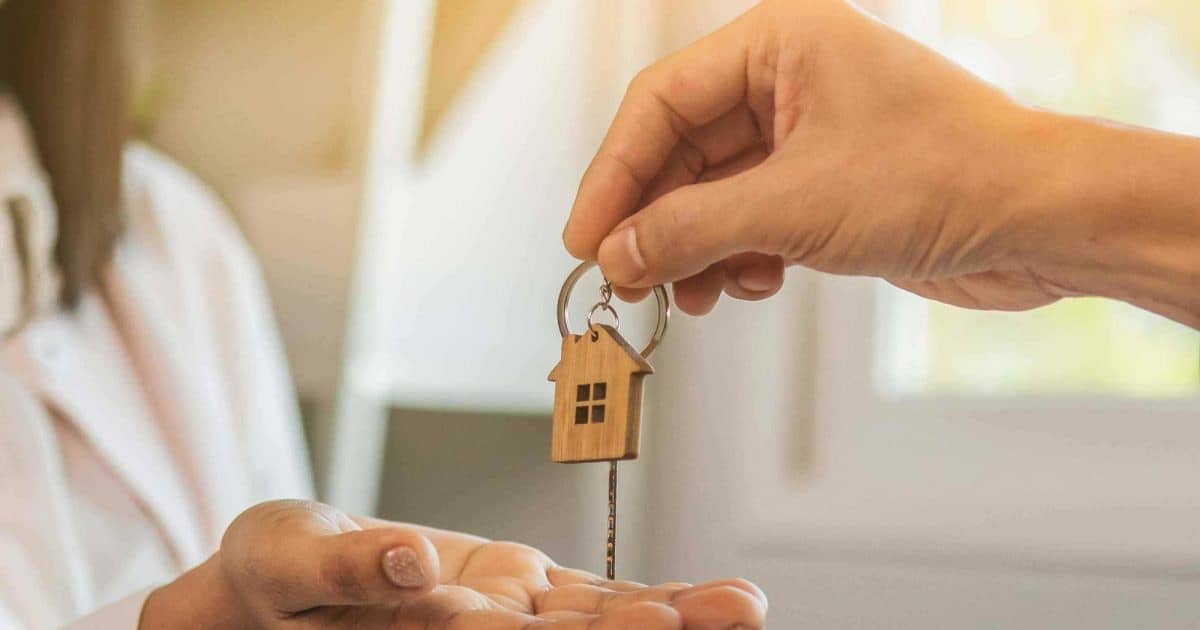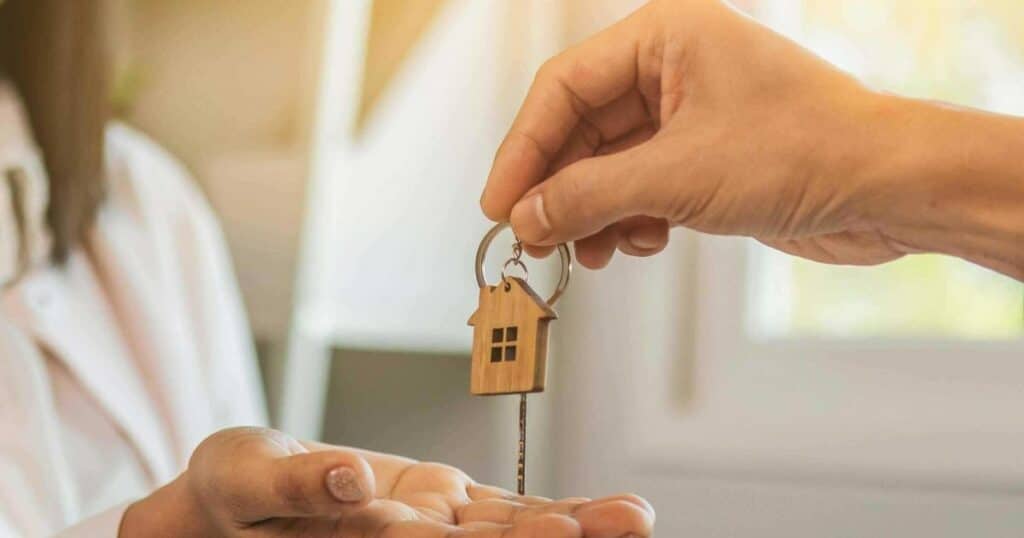 While becoming a landlord is exciting, know that it is not for everyone. The responsibility that comes with it is sometimes challenging to handle.
For example, one of the mistakes landlords often make is they don't properly screen their tenants. Not properly screening your tenants could land you a whole bunch of headaches later on, such as late payments, property mess, and even a dip in your property's value.
To steer clear of these possible challenges, it's crucial to have a solid understanding of landlord-tenant laws and to excel in the skill of comprehensive tenant screening. Also, don't forget to understand the tax regulations to know what can and can't be claimed when tax season rolls around.
With these handy insights, you're well on your way to becoming a savvy and responsible landlord.
Consider Repairs and Upgrades
Before you kick off the rental journey for your property, it's essential to make sure it's in tip-top shape. Give your property a thorough walk-through and figure out which parts of your home could use a little sprucing up.
The easiest and cheapest thing to do to make your property for rent out is to make it clean and get a fresh coat of paint. By doing so, you're essentially providing your home with an immediate makeover, resulting in a significant boost to its appeal for potential tenants.
You also have the choice of contemplating an investment in new appliances, which can infuse a contemporary vibe into the overall atmosphere of the property. However, it is important to set a realistic budget for the upgrades or repairs so that you don't go overboard with it.
Update Your Homeowner's Insurance Policy
When converting your space into a rental property, the most crucial step you must take is to update your policy to the landlord or rental property insurance.
By taking this step, you're protecting your rental property against potential risks such as property damage caused by tenants or challenging liability situations.
Having suitable insurance coverage serves as a safety net for unexpected occurrences, offering a reassuring sense of security as you navigate the intricate landscape of rental property management.
Decide How Will You Manage the Property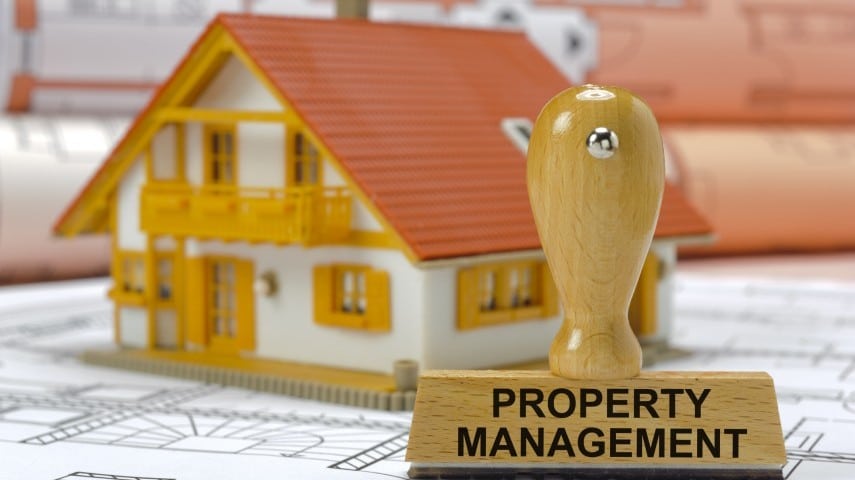 As mentioned above, turning your space into a rental property can be challenging. After all, you've to take on the role of becoming a responsible landlord. But what if you live abroad? How will you screen the tenants or collect the rent?
This is where a property management company can help. From tenant communication to property maintenance, they will take care of it all. Surely, it comes at a cost, it can save you time and stress in the long run.
Wrapping Up
These are some key things to remember as you embark on the journey of turning your property into a rental.
Remember, being a landlord means you have ongoing duties to fulfill. That's why staying informed about rental rules and market changes is crucial to ensure your property's long-term success.