Do you dream of a luxurious home? Well, who doesn't love the idea of stylish furnishings, beautiful decor, and an overall chic atmosphere? It's a universal aspiration for many of us. But oftentimes, luxury is related to huge costs.
Do you also think the same? Well, we have good news for you. You don't need a bottomless bank account to create a luxurious living space. Yes, that's right!
In fact, there are budget-friendly home upgrades that can help you achieve that high-end look without emptying your savings.
Let's explore them!
Upgrading Furniture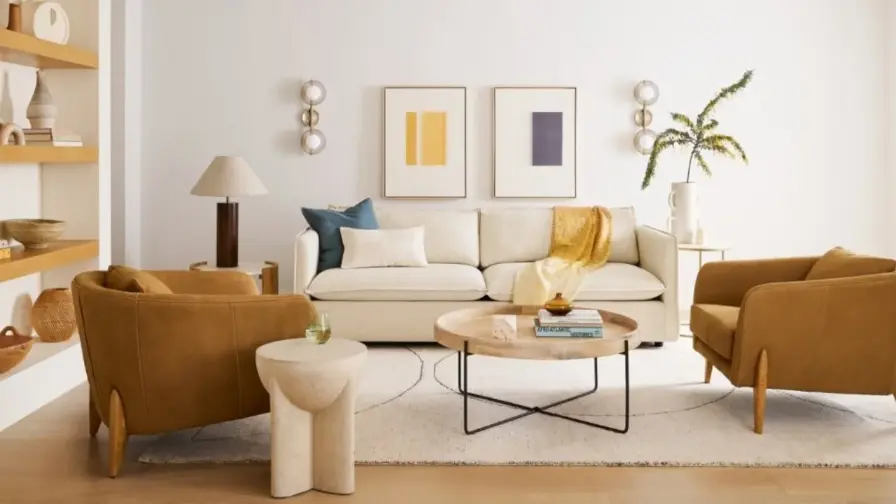 Furniture is like the heart of your home. It's where you relax, entertain, and create memories. It also plays a massive role in how your place looks and feels.
Now, you might be thinking, "Luxury furniture equals big bills, right?" Not necessarily! In fact, buying furniture on lease is a game-changer. Yes, you read that right!
And you know what's the best part? Recently, platforms like FlexShopper have emerged as saviors for homeowners. It allows you to enjoy high-quality, stylish furniture with manageable weekly payments. This flexible method eases your financial burden and allows you to keep your home fresh and stylish.
What's even more interesting? It allows you to keep up with the latest trends in home decor and continuously enhance your home's ambiance.
Elegant Lighting Fixtures
Lighting is not just about brightening up a room; it's about creating the right ambiance. There are plenty of budget-friendly options that can add elegance and style to your home:
There are pendant lights that hang from the ceiling and come in various designs. They can be a focal point in your dining room or above a kitchen island. Apart from that, you can choose stylish table lamps with unique bases and shades to add sophistication to your living room or bedroom.
And don't forget the chandeliers. Believe it or not, there are affordable chandelier options. They're not just for grand ballrooms; a small one can bring elegance to your dining area.
While seeking elegance, don't forget to consider energy-efficient options. These include LED lights that save energy and bills.
Artistic Wall Accents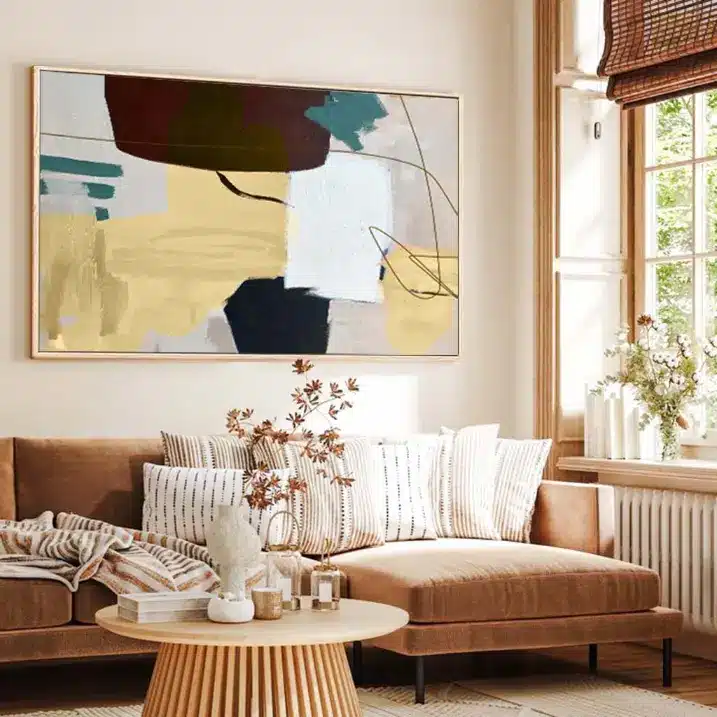 Have you ever looked at your walls and thought they could use a little something extra? That's where artistic wall accents come in. These are the finishing touches that can make your home extra beautiful.
The best part about artistic wall accents is that they're a reflection of your personality and style. It helps tell a story and make your space uniquely yours. And when you'll look at your walls, you'll feel a sense of connection and inspiration.
Remember, don't be afraid to mix and match different types of wall accents. Combining art with mirrors, for instance, can create a dynamic and visually appealing wall. After all, it's all about experimenting until you find what makes your heart sing.
Final Words
Turning your living space into a luxurious space doesn't have to come with an extravagant price tag. As we've explored in this blog, there are budget-friendly home upgrades that can change your home and make it feel like a high-end retreat.
So, take the first step today, and watch as your home transforms. You'll cherish this for years to come. Happy upgrading!