Cheap Bedroom Makeover Ideas – Bedrooms are usually very easy to update and upgrade; you just have to change out a few things and your bedroom will feel and look very different. What is challenging, however, is doing so with a limited budget. It is easy to assume you need to invest in fitted bedroom furniture to drastically improve the look of your room, but while this will make a difference, it isn't necessary at all.
There are lots of things you can do on a tight budget over a weekend. Keep reading to find out how you can make your bedroom feel updated and refreshed. Below are reasonable budget friendly bedroom makeovers.
Fresh Paint and Wallpaper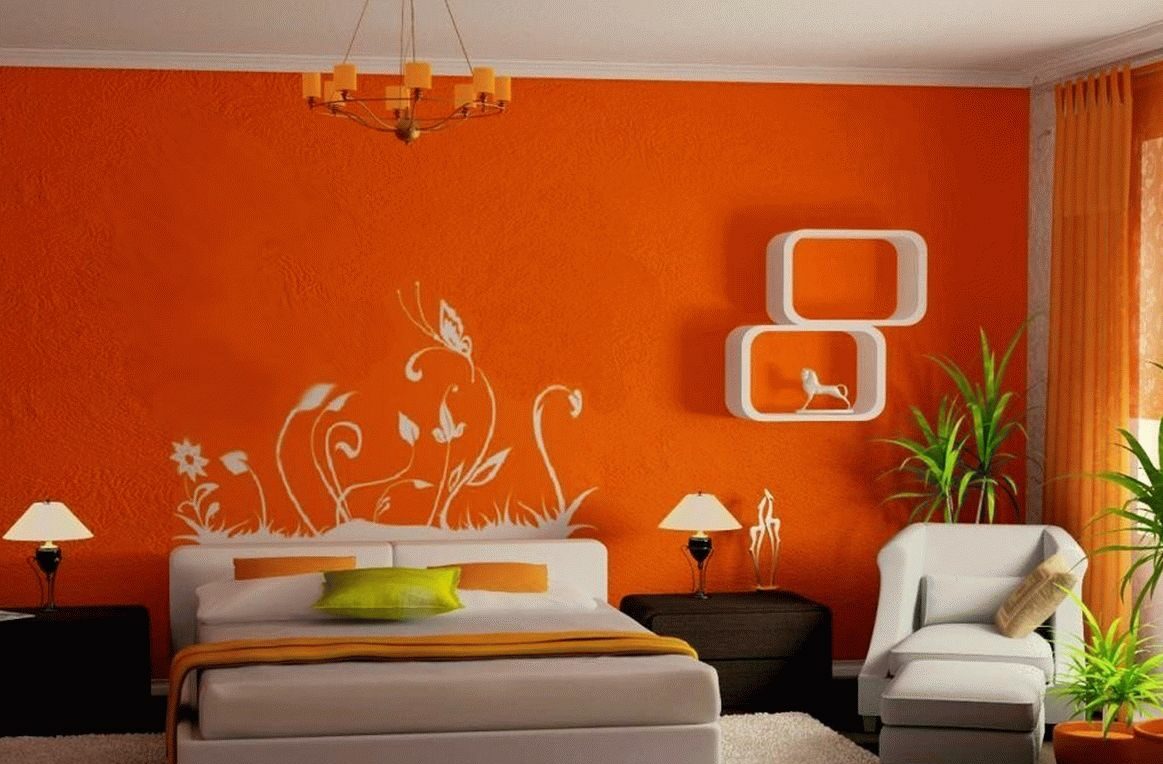 Your bedroom walls can make a huge difference to how it looks, and there are various ways you can go about updating your bedroom walls. The most obvious of these is giving it a new coat of paint. You can use paint to make the bedroom look brighter and more inviting, or to set the mood in the bedroom. Instead of painting all four walls, choose a bright or trendy color and nominate one wall as your feature wall. Blues and greens are in vogue right now, so why not select a deep blue or forest green to liven up your bedroom and give it a relaxing vibe?
The second way to brighten up the walls is by using wallpaper. There are innumerable options to choose from here, but you should always go with wallpaper that makes you feel calm and relaxed. Also, try to go with wallpapers that have a few bigger designs rather than many smaller designs if you have a small bedroom. The latter will make the bedroom feel cluttered. And, that is the opposite look you should be going for if you have a small bedroom. With new paint and wallpaper, it could be small bedroom decorating ideas on a budget.
Again, a feature wall can work well in a bedroom. You can select a bright, vibrant pattern for one wall without the risk of it overwhelming the room. Because one wall won't require more than 2-4 rolls of paper, why not splash out on some designer wallpaper?
Add Some Decorative Lights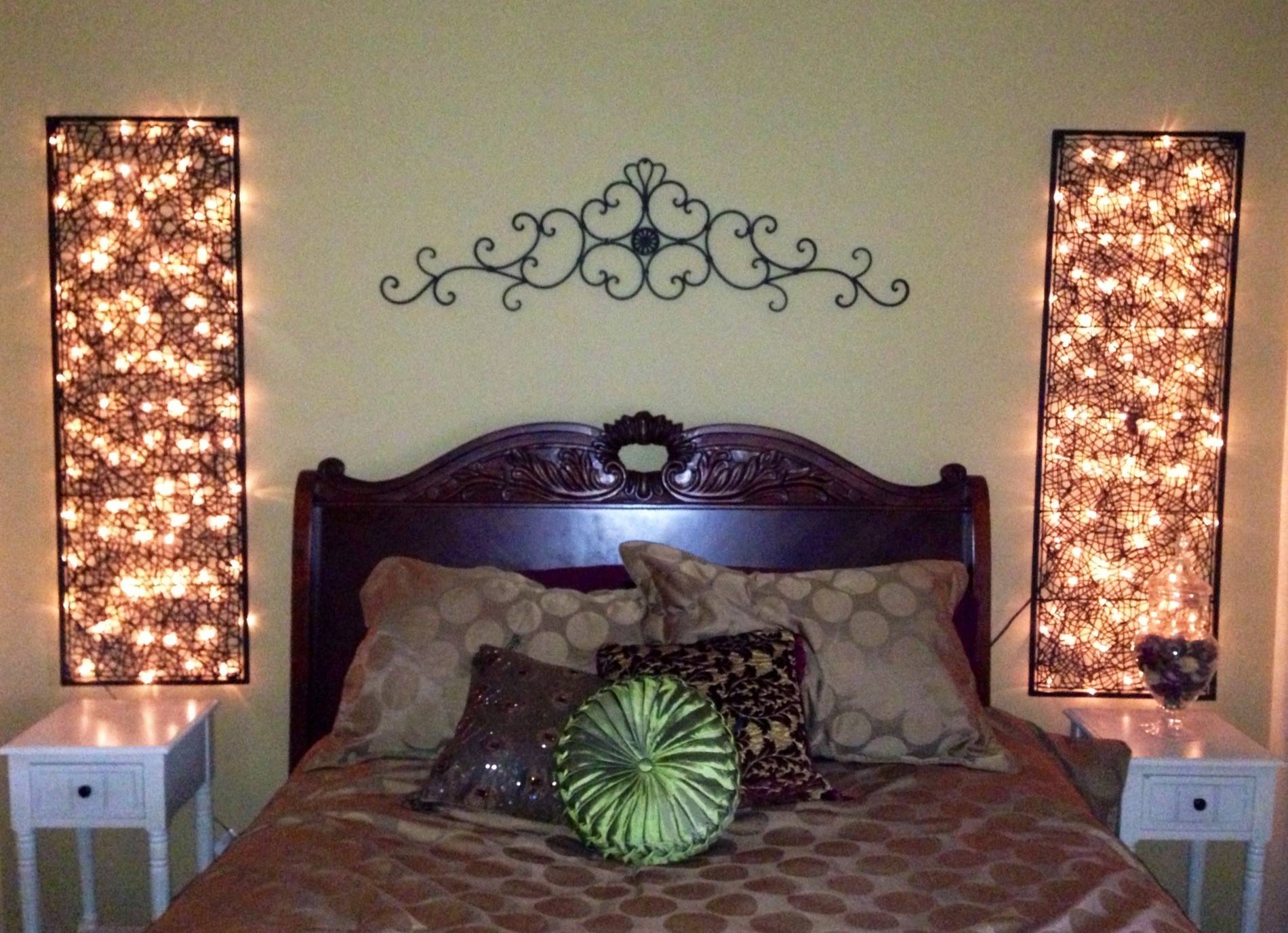 Adding some decorative lights is also a great idea for those on a small budget. Lights change the look of the bedroom and dictate its mood. You want relaxing lights so you can fall asleep easily. But, you might also want some brighter lights if you read in bed. You can get different types of lights for your bedroom from a local store or online, and there is no shortage of designs to pick from. Just ensure you choose LED and dimmable lights. LED lights will save you a lot of money on energy costs, while dimmable lights will give you control over light intensity.
Once you have the main lights in place, such as lamps for your bedside table, you can experiment with more decorative lighting. For example, use some string lights over a fireplace or around your bed frame. It is a super romantic look for a bedroom, especially if you are trying to get in the mood on date night!
Net lights also work well when hung above a bed. They add ambient light, so when used in conjunction with a couple of table lights, it creates a relaxing feel. This should allow you to wind down in time for bed. However, you can also try a diy room makeover to save budget.
Try Restoring Your Furniture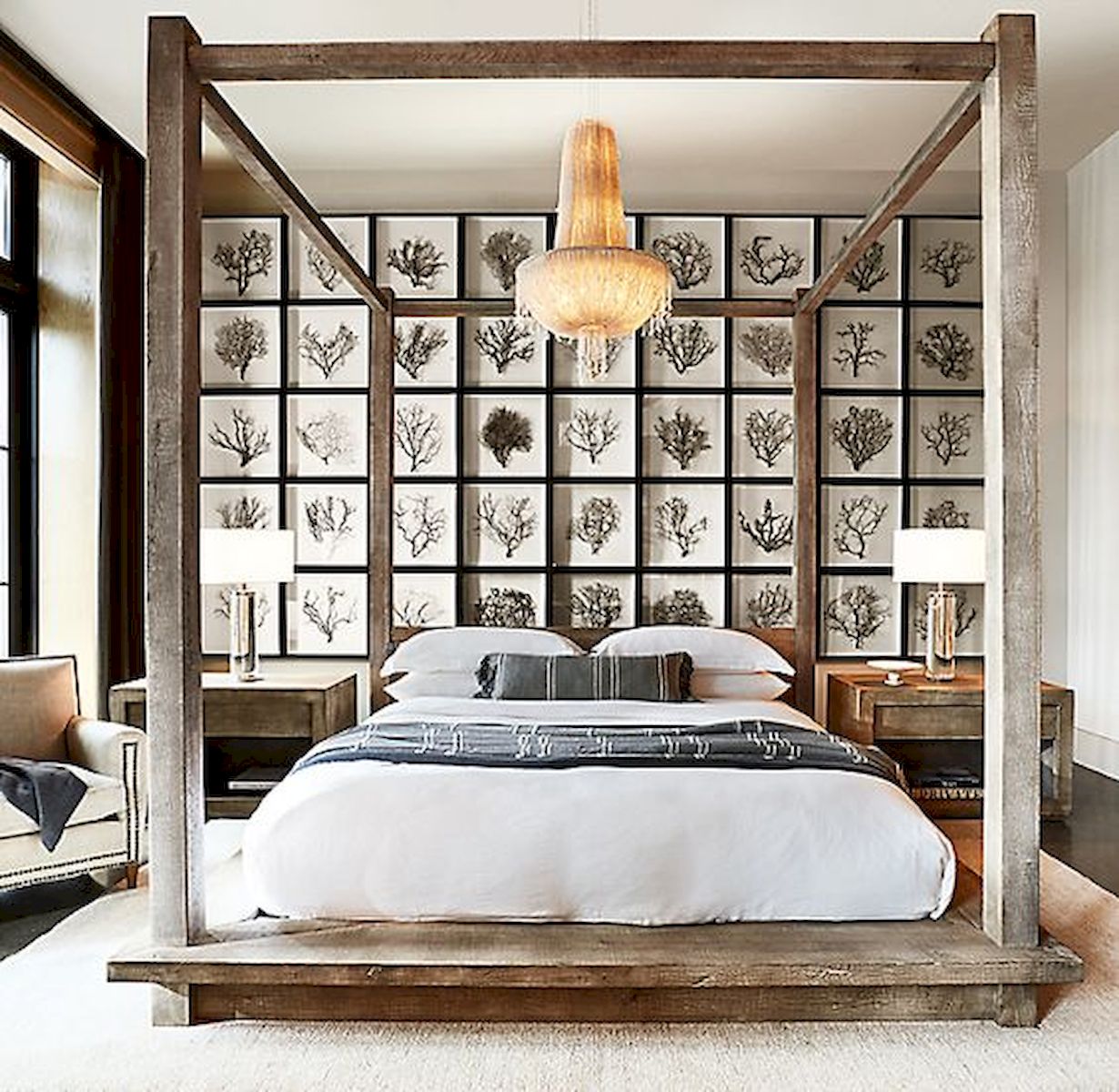 Is your bedroom furniture past its best? If you are on a tight budget, you might not have the cash to buy new furniture. If so, don't worry because you can give your existing furniture a makeover.
Solid wood items can be sanded down and painted with matt colors. Chalk paint is popular, but standard gloss will do, too. Experiment with decoupage or stenciling for a trendy shabby-chic look. Even cheap melamine furniture can be transformed if you use the right primer as a base coat.
If your current furniture is too shabby or you don't like the style any longer. So, look for cheap bedroom decor items on Facebook Marketplace and give them a trendy makeover.
Get a New Mattress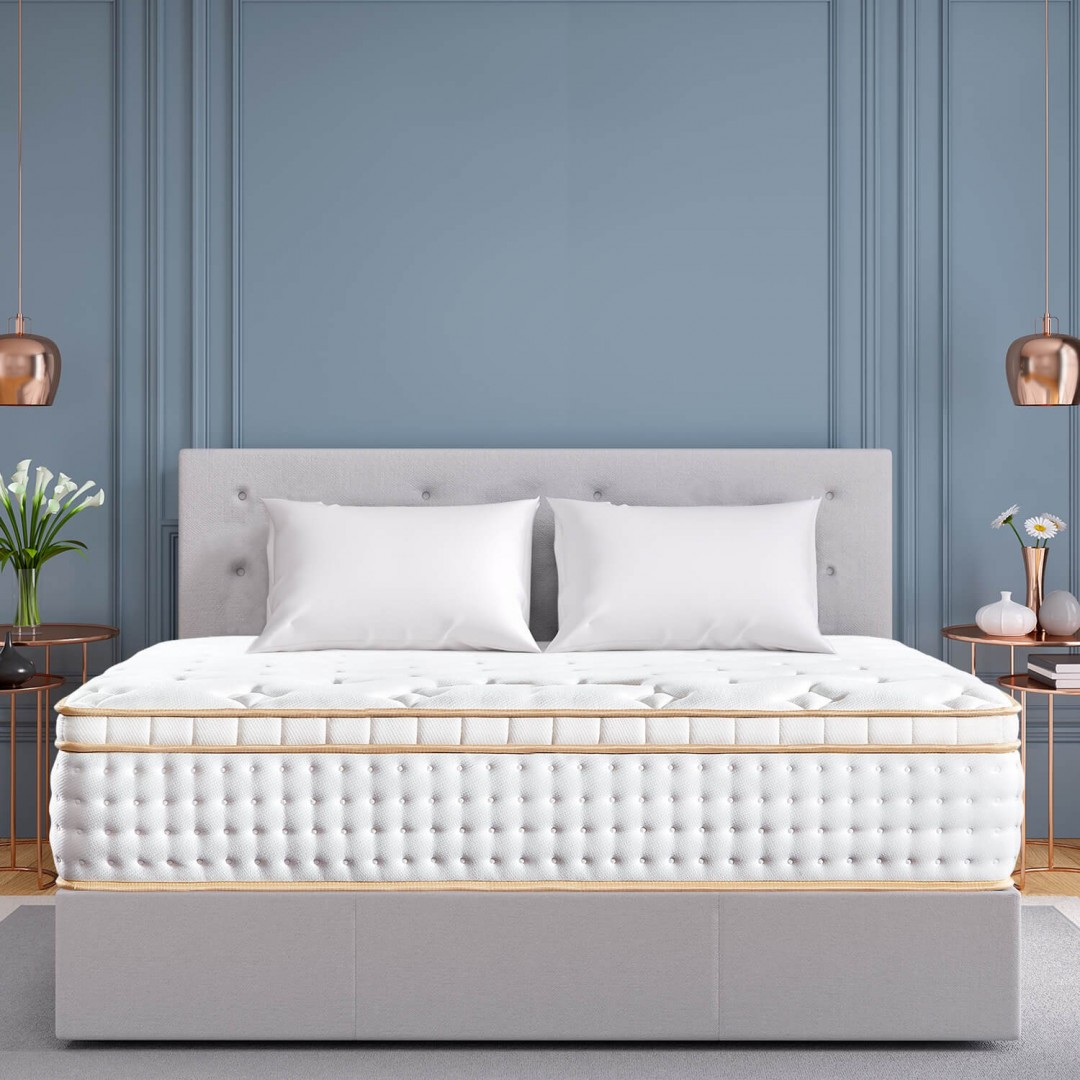 Many people underestimate the worth of a good mattress. A mattress should be comfortable, and it is what makes the bedroom functional. A good mattress will change how you sleep, as well as the quality and quantity of sleep you get. There are different mattress sizes depending on the bed and space you have. Before buying a mattress, you should understand the different mattress sizes you will encounter so you know what you are getting. It is also a good idea to get a bed at the same time so you are done with this change for now and will not have to think about it again for another six to eight years.
Get New Curtains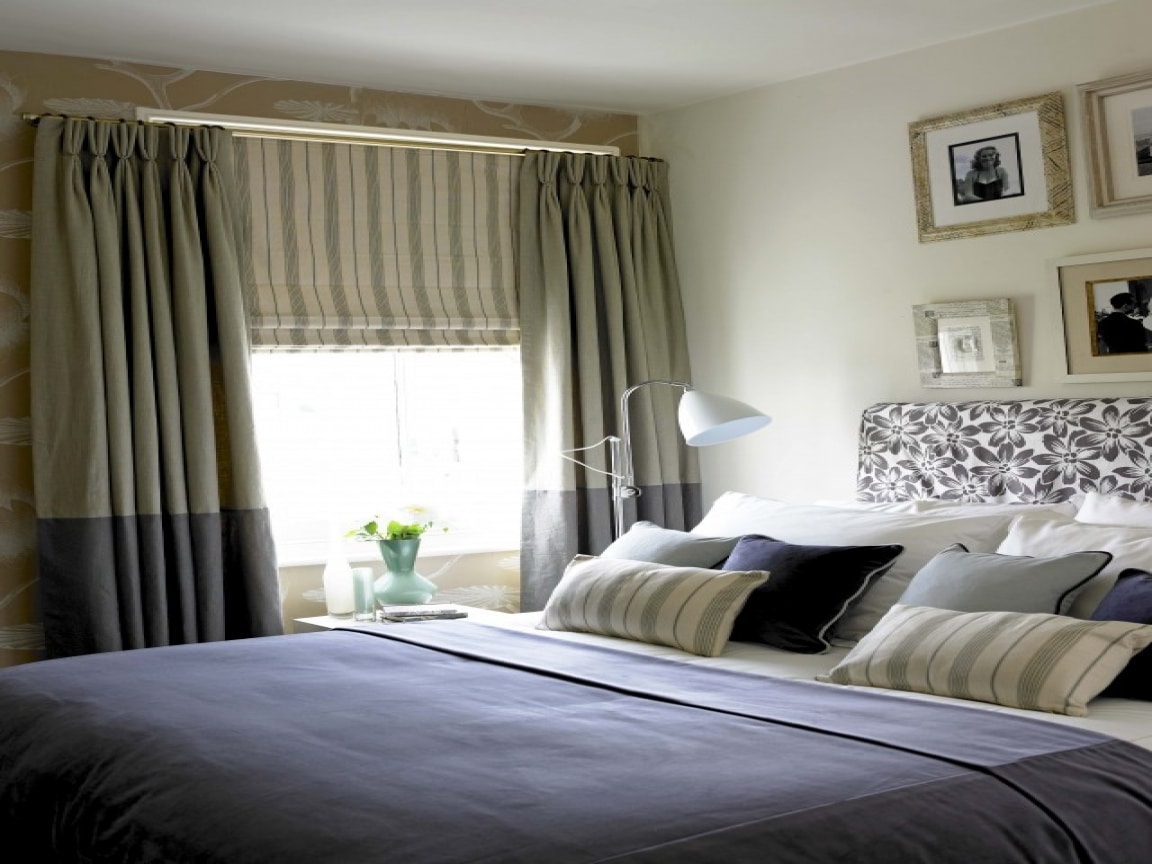 It can be annoying if you cannot fall asleep due to lights outside your house or if you are woken up too early by the sun. To remedy this, you should consider getting new curtains for your bedroom.
New curtains not only look nice, but they will also block out any light that streams into the bedroom while you sleep. This upgrade is especially important for those who want to get the recommended seven to nine hours of sleep.
Get New Mirrors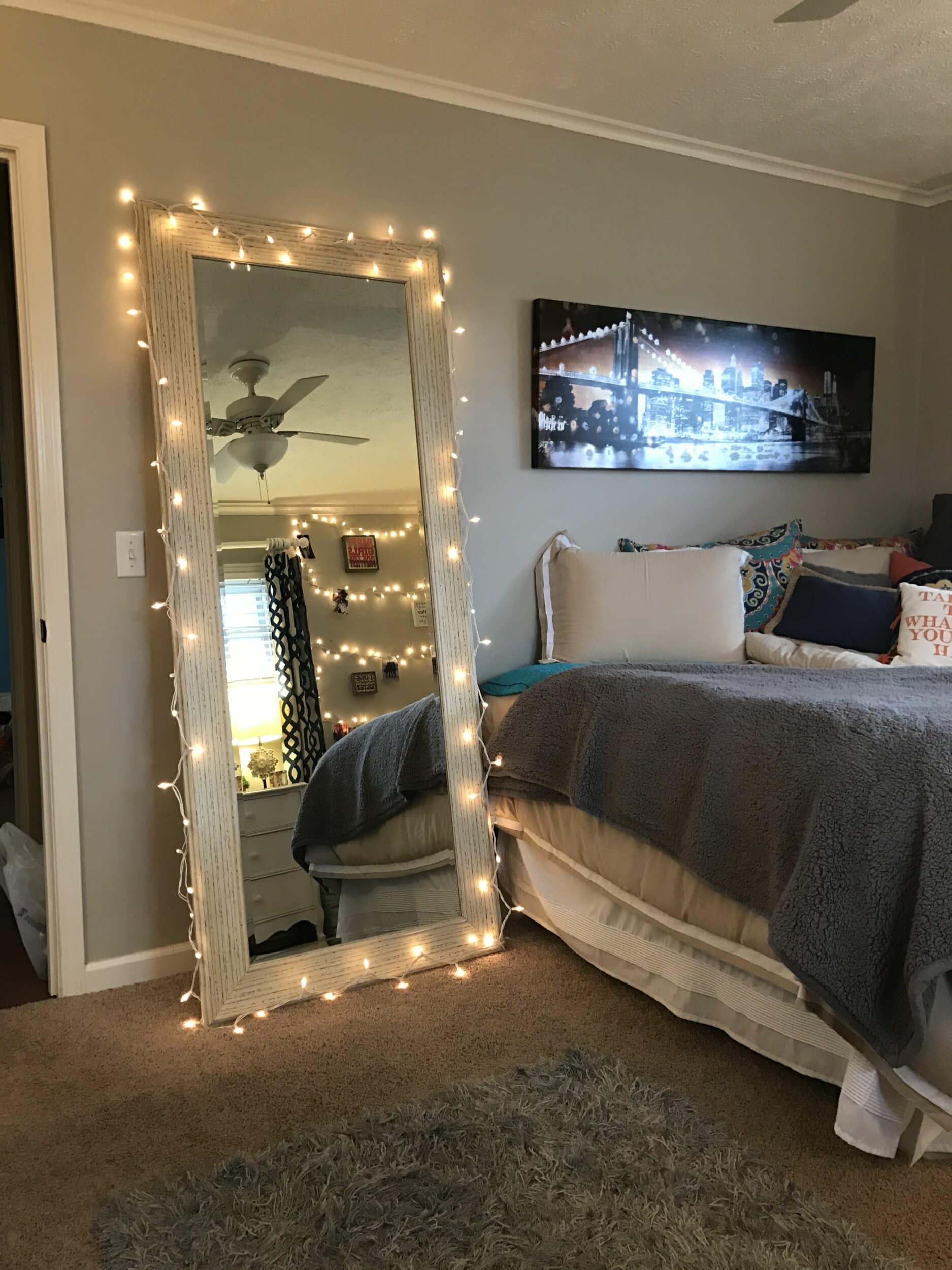 If your house has old mirrors, it is time for a change. Mirrors can make your bedroom feel bigger and seem brighter by bouncing light around the room. When choosing new mirrors, ensure they match the rest of the decor in the home. Mirrors can be an expensive upgrade, so take your time when looking for one. Even when you get an expensive mirror, be content that you will probably have it for the rest of your life.
Conclusion – Cheap Makeover Bedroom Ideas
As you can see, you do not have to break the bank to spruce up your bedroom; you can do it even when you have a small budget. You just have to know what to focus on and make the right choices when purchasing new items for the bedroom. So, having a bedroom on a budget is not a bad idea at all.