Whether you live alone or with kids around, there is no such thing as having enough storage space. If you agree with the same, you're not alone. It's a challenge many face, and it's even more real in places like New Jersey, where adorable tiny homes are becoming quite a trend.
With that being said, the need for extra storage has become more important than ever. But the question is, how? Don't worry; we have got you covered.
We're here to reveal some secrets to help you gather extra storage space at your home.
Let's get started!
Closet and Wardrobe Solutions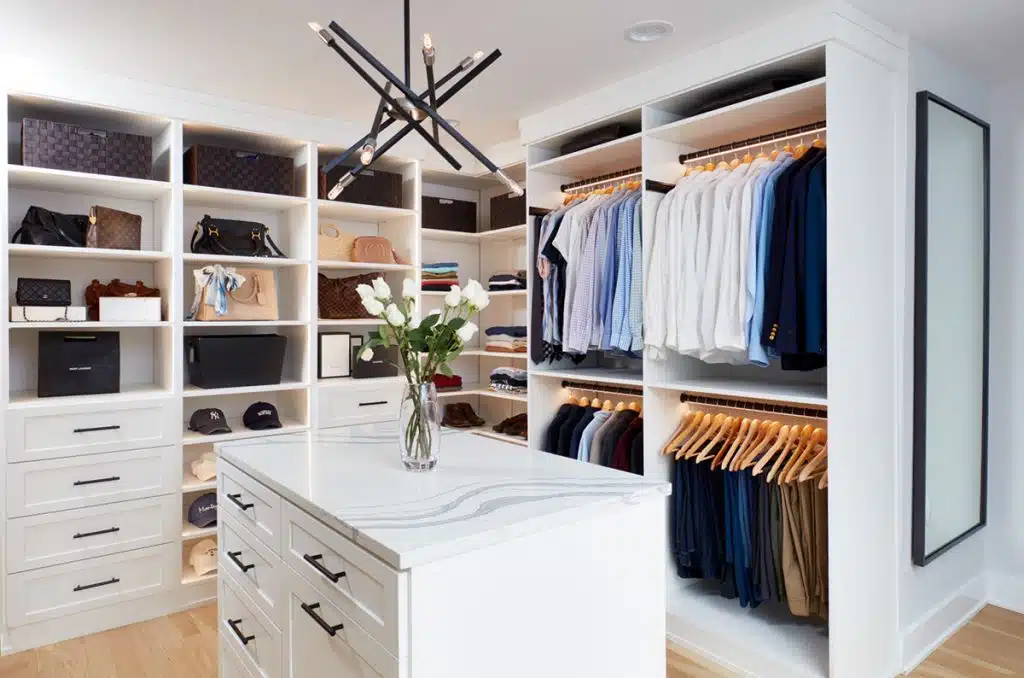 You know that feeling when you open your wardrobe, and it's like a maze of clothes, shoes, and mystery items. Sure, you might have tried those pre-made wardrobes, hoping they'd work. But guess what? They end up taking up more space than they save.
But don't stress. Instead, you can look for NJ closets professionals who can create custom cabinets. This way, you can have wardrobes tailored exactly to your needs, and let's be real, they look pretty darn awesome too.
Moreover, some professionals offer free home consultations, measure your space and provide different options.
Ultimately, all your things are neatly stored in designated spots, easy to find, and no more wardrobe wilderness.
Multi-Functional Furniture
When it comes to making the most of your home's space, one golden rule stands out: opt for furniture that does more than just sit there. Imagine having a bed not just for sleeping but also secretly keeping your heavy sweaters and extra pillows. Those under-bed drawers become your storage spaces, keeping things tidy and out of sight.
Alternatively, you can keep those trendy ottomans – they're more than just a comfy seat. These clever wonders come with a hidden space to hold small toys, notepads, and pens.
Wall Shelves
Wall shelves give you a clever way to free up precious floor space while showcasing your favorite things. They attach to your walls, offering a perfect room for books, decor, or plants.  
Whether you aim to organize your essentials in the kitchen or display art in the living room, wall shelves are the solution you've been looking for.
And the best part? They are versatile; thus come in various shapes and styles, such as floating and corner shelves. So you can find the perfect fit for your home and elevate your home's functionality.
Staircase Storage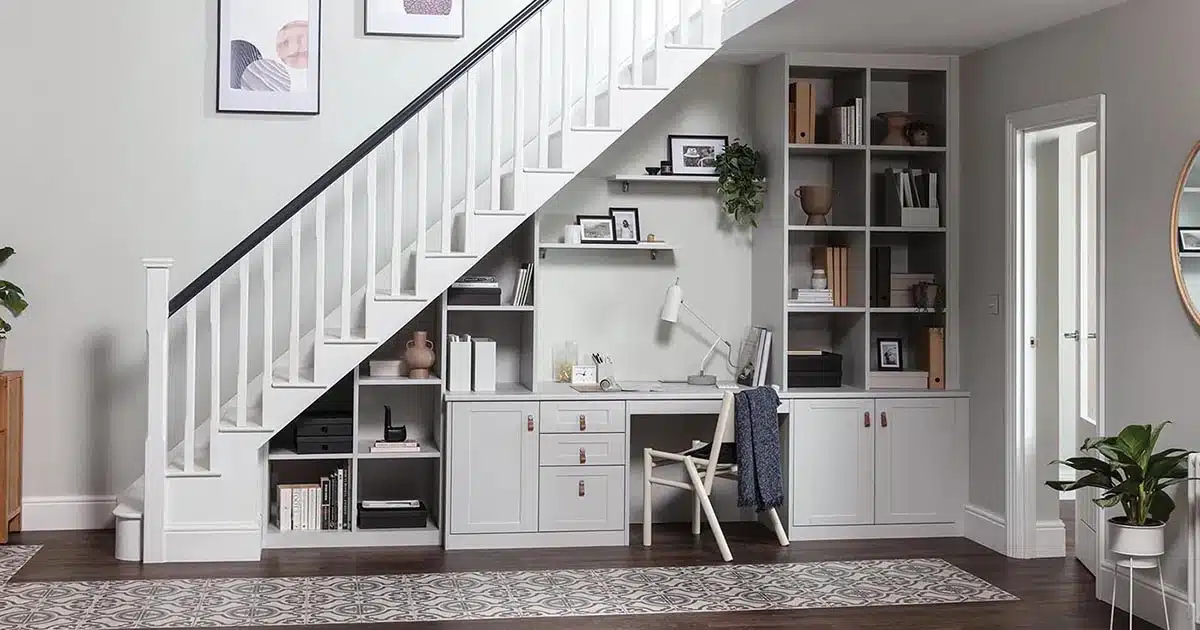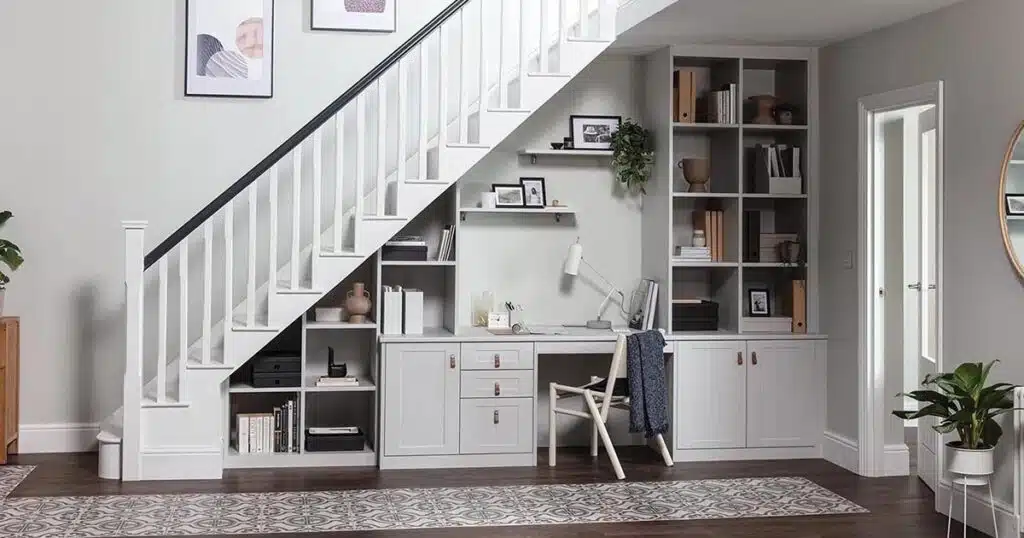 Have you ever noticed those often neglected spaces beneath your staircase? Well, guess what? They're nooks of opportunity just waiting to be transformed!
Don't let that precious space go to waste. With some creativity, you can turn these under-stair spaces into smart storage solutions. You can create built-in drawers for shoes, bookshelves, or even cabinets for collecting everyday essentials.
So, the next time you climb those stairs, think beyond just steps – think of their hidden potential.
Last Words
In the world of home storage, there's a touch of magic that can change your space. Remember, a little bit of imagination and creativity can go a long way in making your living space efficient. So go ahead and weave some magic into your home – the results will be nothing short of spellbinding!