Curtain Style – If windows and natural light is the soul of the home, then your curtains are really the gatekeeper. Styling sheer, eyelet, and pinch pleat curtains might not be something you have really considered until they are in your home and not sitting as they should be.
Every styling choice made in the home should exude class, personality, and the right tone. So read on to understand how to style stunning sheer curtains, practical eyelet curtains, classic pinch pleat or french pleat drapes curtains.
Choose fit for purpose curtains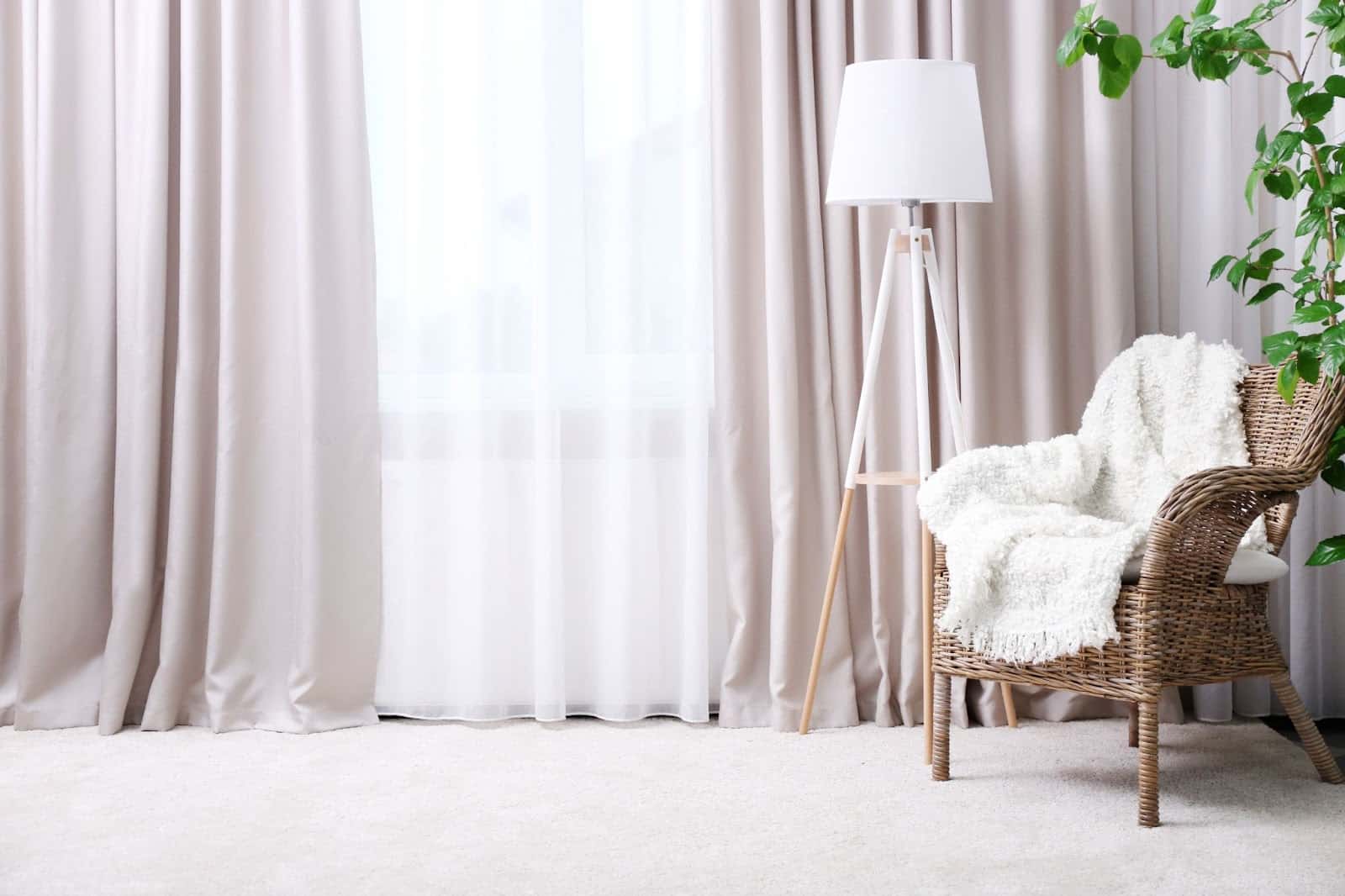 Before you begin styling any curtain types, you want to know that you've made the right choice with what curtains you bring into your home. Curtains really need to frame the windows but also fit the atmosphere of the room, so take some time to assess each room and note which curtain is going to be ideal.
No, you do not need to choose one style throughout your home, and it might actually make more sense for you to have sheer living room curtains, eyelet curtains in the kid's room, and pinch pleats in rooms requiring a bit more privacy.
Styling sheer curtains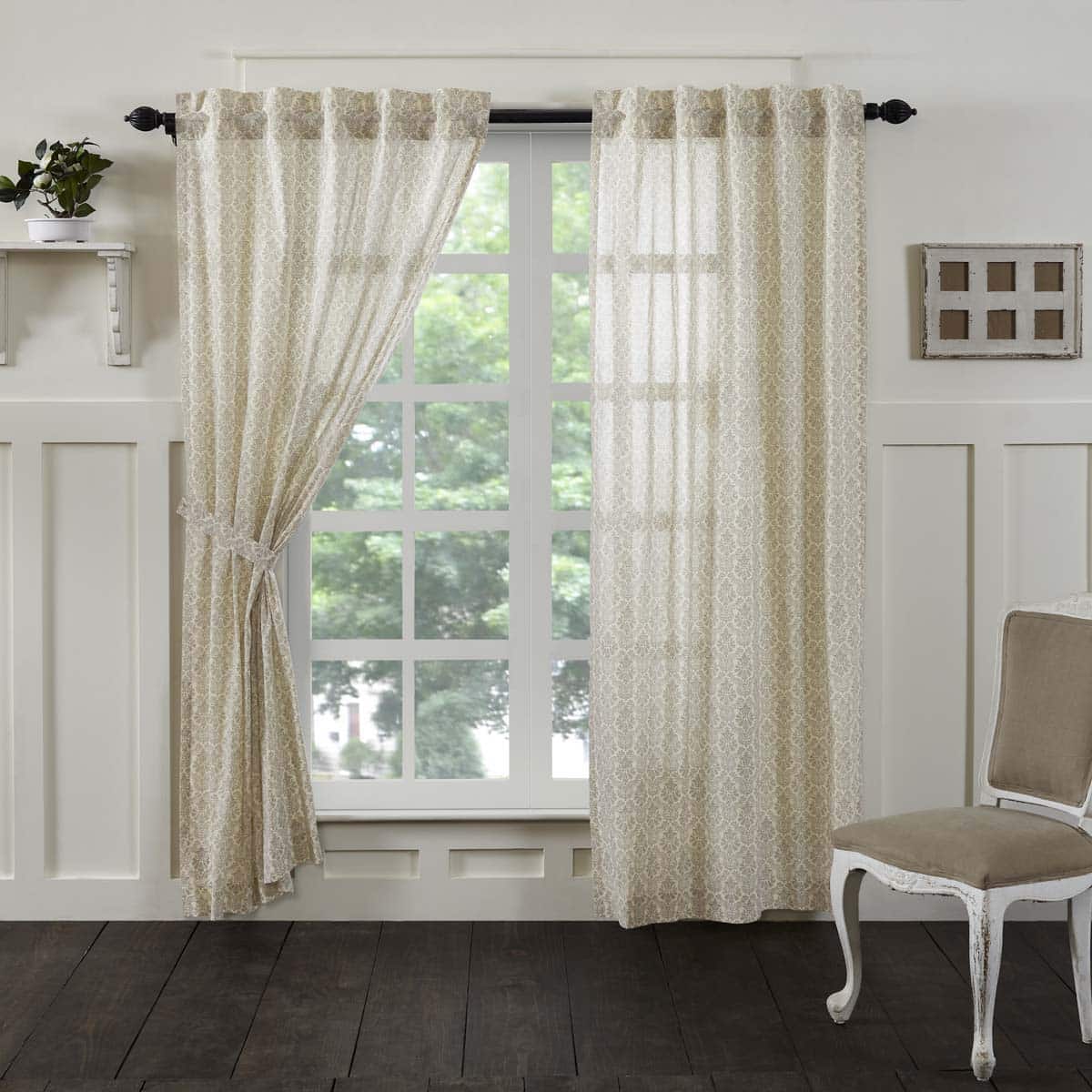 What is the style intention of your home? If you haven't thought about this before, you will want to have a discussion before you choose your curtains and start styling. Styling sheer curtains is really an opportunity to inject some opulence into a space.
Sheer curtains look and feel luxurious in the way in which they float with the wind, so you want to accentuate this airiness and simply tie them loosely. It also makes sense to have them in a room that invites a breeze. You can tie these sheer curtains loosely with a luxurious piece of fabric or hold them together with a brushed metal clasp.
Eyelet curtain style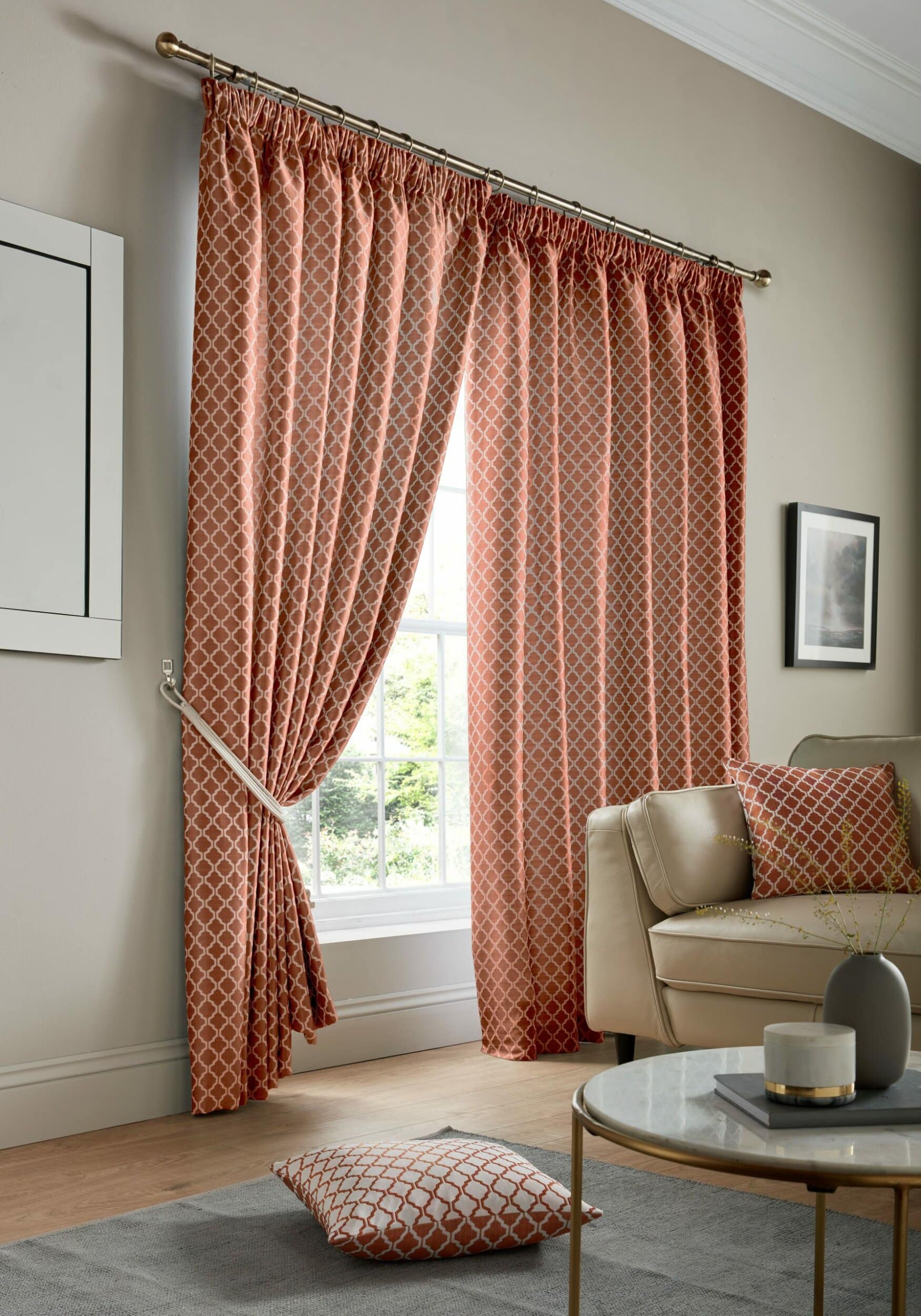 Eyelet curtains are equal in quality, but they do have a different style intention. Further, eyelet curtains are both practical and attractive. Depending on the room they are in, you may wish to style them off to the side with a metal clasp or instrument built into the wall. It can also look great to have them partially open with the sheer curtain underneath. This means that light is coming into the room but diffused slightly with the sheer curtain underneath.
If the eyelet curtain is for a kids room, as they often are, you might even have toys interacting with the curtains. You can get some fun monkey and bunny toys with long arms that velcro when they connect, and this can be a really sweet way to bind the curtains together.
Pinch pleat curtain style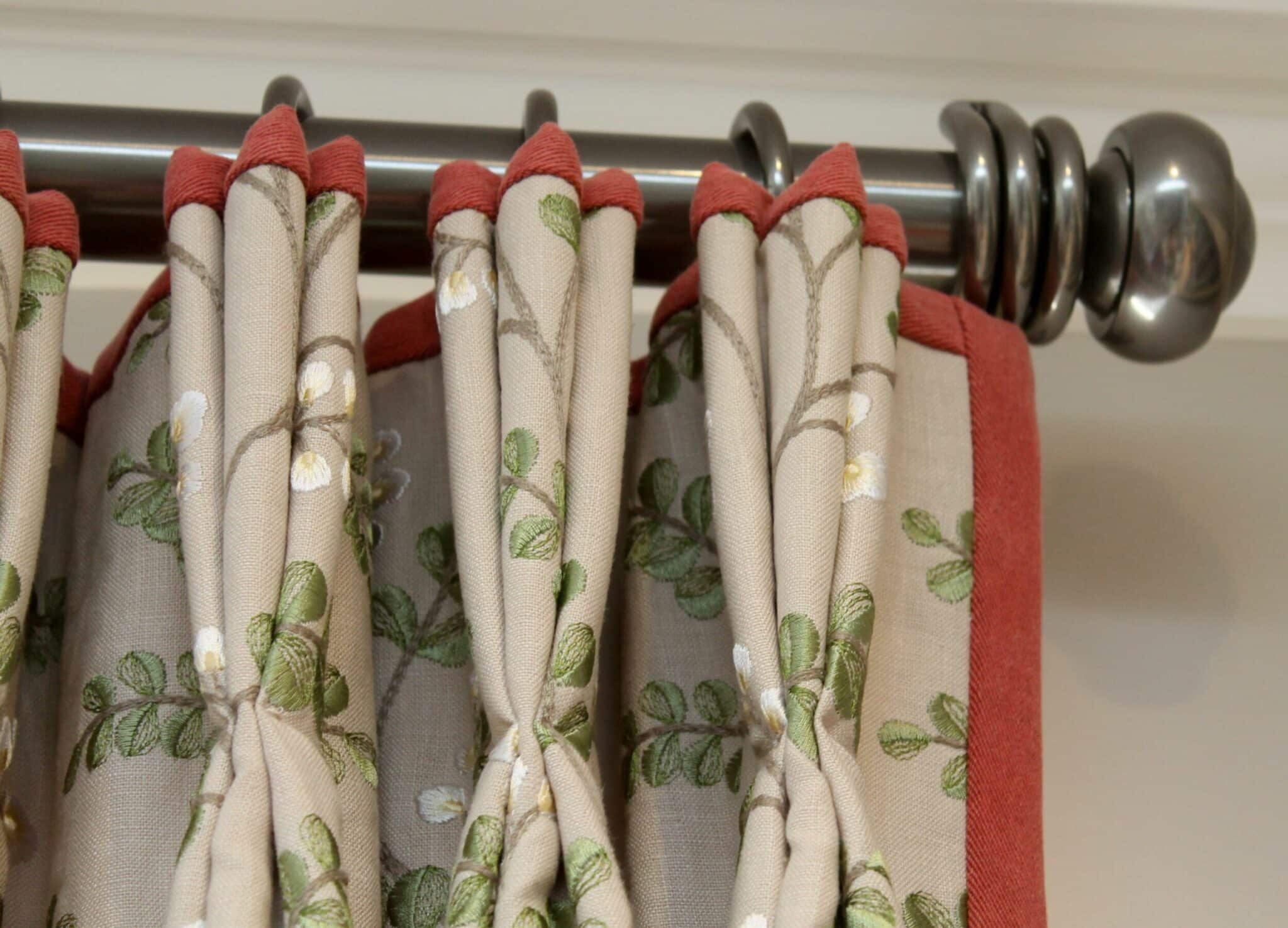 Pinch pleat curtains are probably what you first think about when someone says the word curtains. They really are a classic selection, and the structure of the pinch pleat is almost a design feature in itself. Tassels are the typical choice for styling pinch pleat curtains, and you can choose some really nice colours and textures to further accentuate this classic curtain's style.
Practical curtain style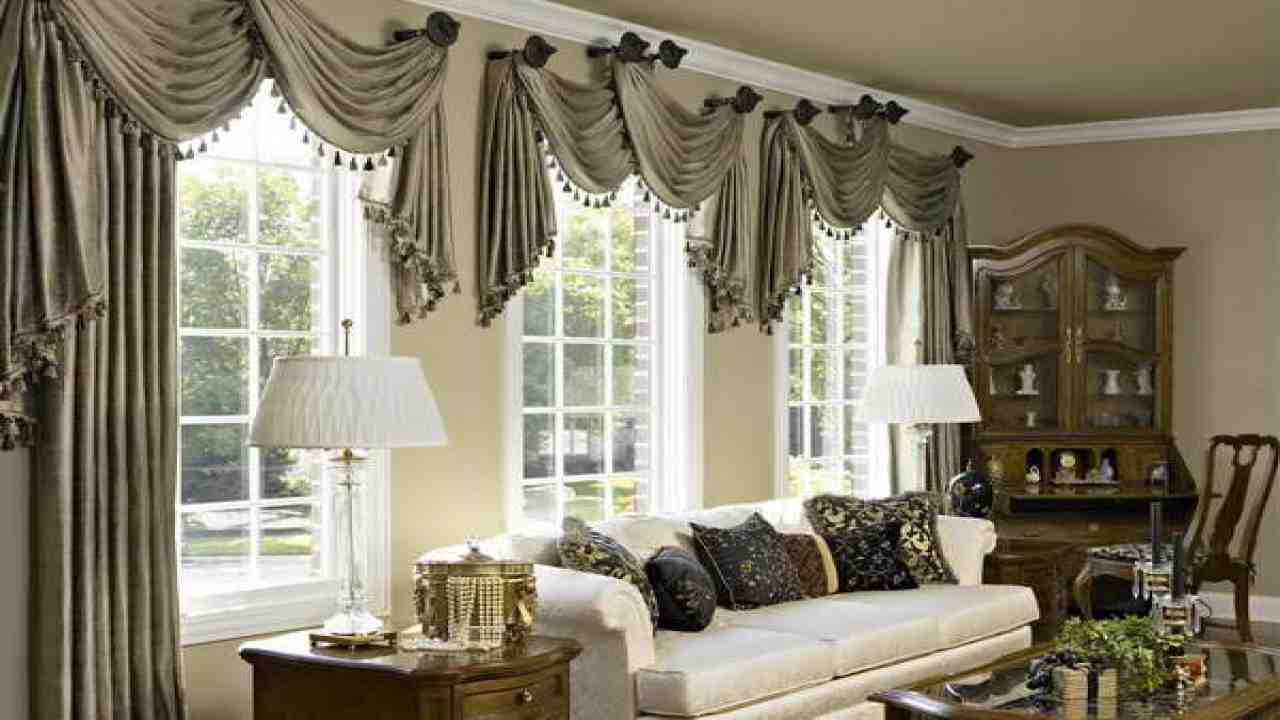 It's all well and good to bring these decadent curtain concepts into our home; but if they are not practical and will not be used in the way they are supposed to be… then what is the point? Styling is about inspiration but also about knowing what you can conceivably maintain. For example, beautiful curtains only look good when used how they are intended.
If you have pets and little kids crawling around, your curtains might get grubby pretty quickly. So your styling might need to include having them lifted off the floor to remain safe and clean.
Similarly, it is bad if you have lots of wind coming through your windows. It will make harsh elements, then your curtains may bear the brunt of some unpredictable weather. Perfect styling is somewhere between looking good and providing function. So, work out what that looks like for your house curtains.
Related: How to clean carpet floor 
Get some outside help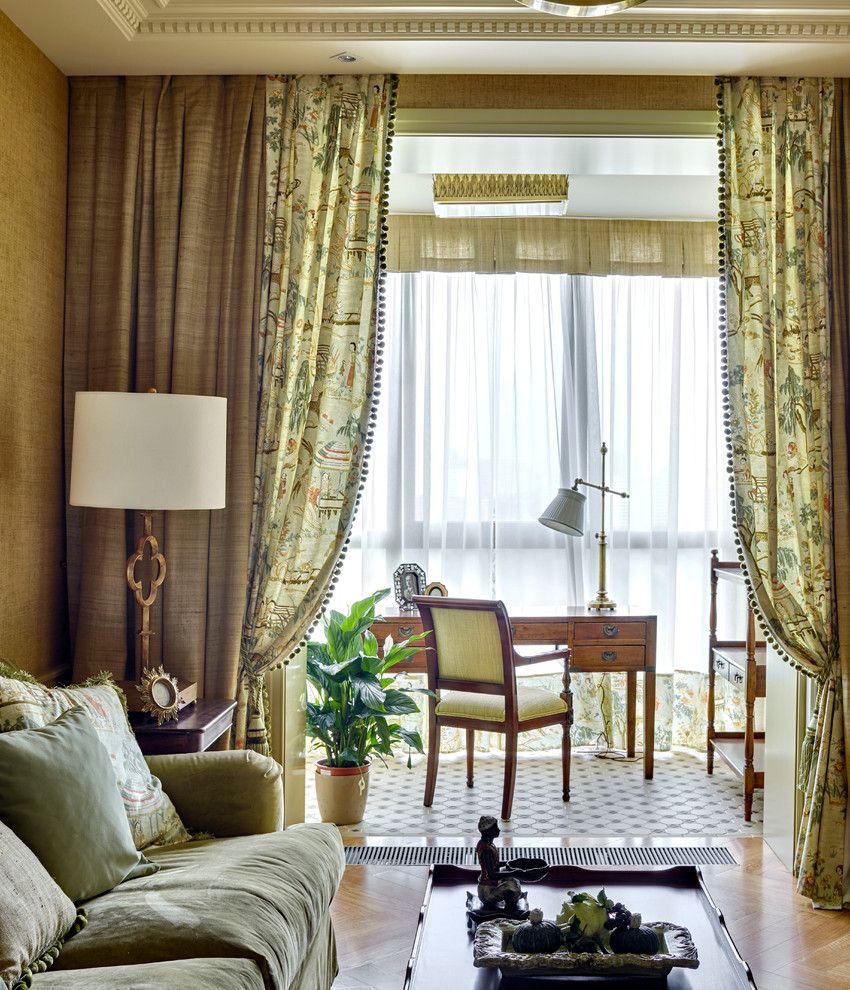 If you're not sure what choices to make in each room and how to style the curtains you like; then it might be a good idea to talk to a stylist. A home stylist is going to consider all the elements of the room. They can balance and style intention, and really recommend something that makes sense for your unique home.
This will cost a little bit more than doing it yourself. But, if you really just want to achieve something beautiful, just take it. Then, outsourcing your curtain choice and styling might be the right option
You can also contact a curtain provider as they might have a stylist or design team. So, they can make some recommendations from their product line. You can also request samples to be sent to you.
Then, you can get a better sense of the fabric, weight, print, and overall look of the curtain you are considering. This can be especially effective when you hold it up against the light to see just how much light is blocked or let through.
Colour, patterns and prints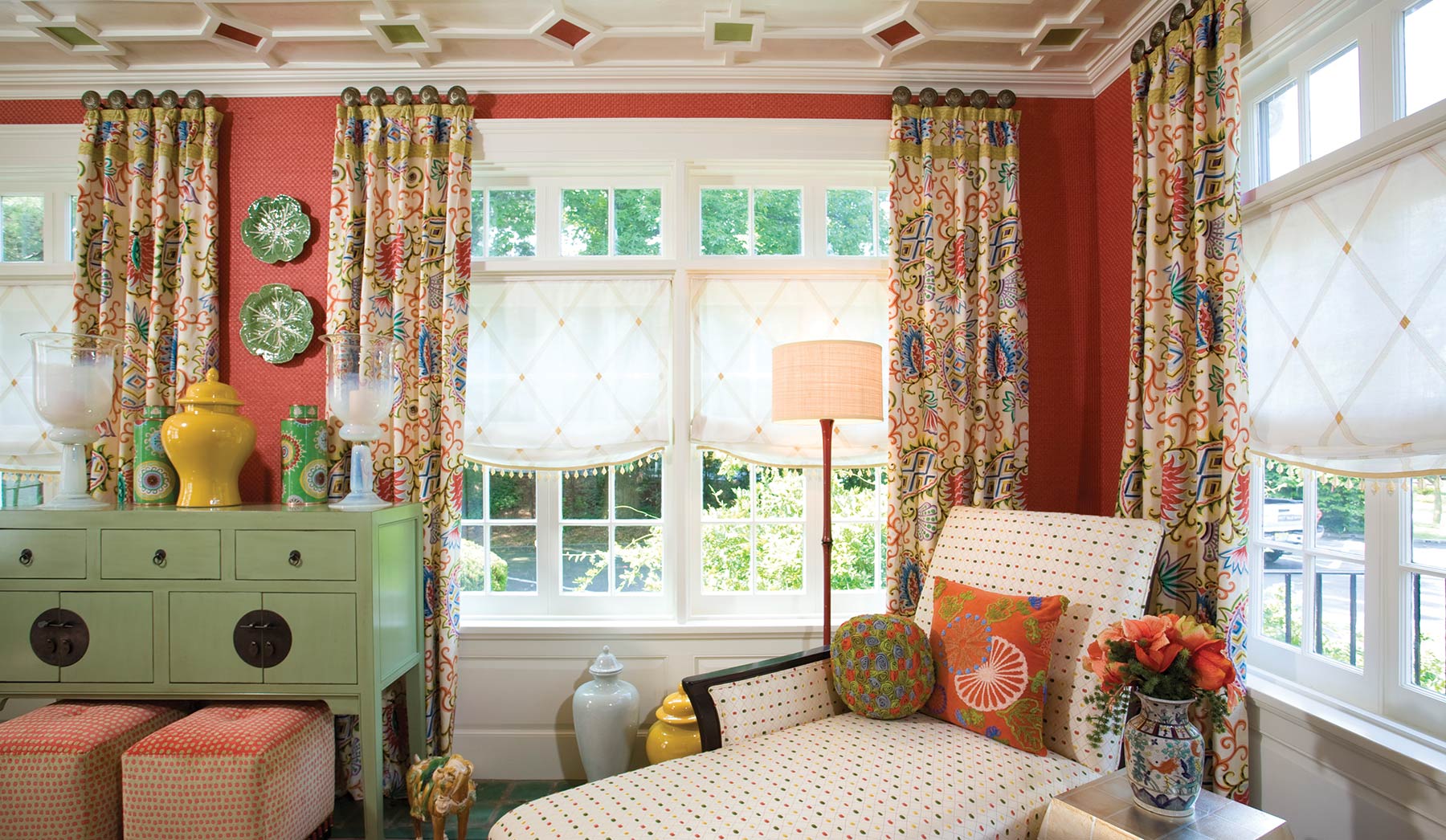 Often we can choose the curtain style ideas quite quickly. But it's the color and print that will still have us stumble. Do you choose a color that complements the room or one that matches it? It's always a good idea to choose a neutral color or a print that isn't too busy. That way you have something quite timeless.
And, it gives you a little bit of freedom to add to your room decor in the years to come. Once again, requesting samples can be really effective here. It is because you can see how they play off against your furniture, flooring, art, and all those dominant elements in your room and home.
Conclusion
We hope you are feeling inspired and not intimidated about styling your home with curtains. Whether you choose sheer, eyelet, or pinch pleat – you can create a really memorable impact in your home styling. You might even find a mixture of all three is exactly what your home needs. So, start planning, experimenting and moving towards a balanced home.