Time flies when you're enjoying the comfort of your own home, doesn't it? Before you know it, half a decade has gone by, and it's time to give your beloved abode a little health check.
Yes, you need to do regular cleaning and maintenance to keep the home's look. However, the 5-year checkpoint is fundamentally about safeguarding the well-being of the inmates – you and your loved ones.
It is where you get inspections done to test the home's structural integrity and breathe life into your dream place. You do this by focusing on the essential tasks for your home.
Since many homeowners tend to skip out on important tasks, we have come up with this post. Here, we mention a pivotal 5-year checklist for you to follow. It includes essential tasks, considerable tasks, and a few planning tips, too. It will help ensure that your home remains safe, comfortable, and in pristine condition.
So, let's dig in!
Essential Maintenance Tasks
Painting the Home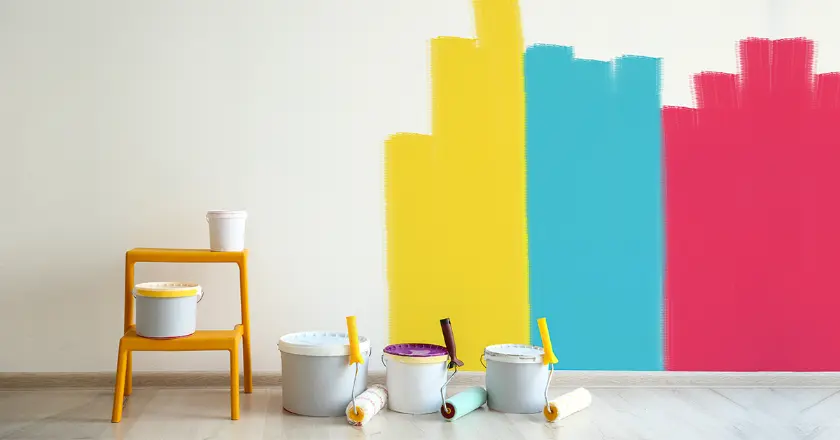 Can you believe the same coat of paint has been adorning your walls for five years? It's quite a stretch, isn't it? You might have noticed a few signs of wear and tear — perhaps some fading, peeling, or even staining.
Hence, it becomes important to step into the journey of residential painting to add a splash of new colors. After all, it is about giving your space a rejuvenated spirit!
Here's a golden tip – don't go at yourself; instead, call in expert help to scrutinize every nook and cranny. It will ensure no hidden issues go unnoticed and all the necessary repairs are done before putting on the new coat.
Flooring
As time flies, your flooring does show signs of aging, such as stubborn stains, scuffs, or even loose tiles. Interestingly, 5 years is a good time to assess any wear and tear and to spruce things up down there!
It could be as simple as a professional clean or a full-on flooring revamp to bring back that initial glow. To make your decision, you should get the flooring inspected by experts. They will suggest if minor repairs or cleaning can do the job.
A beautiful floor not only adds to the charm but also enhances the safety of your space. So, give it the attention it deserves.
Kitchen and Bathroom
Your kitchen and bathroom constantly take on daily pressures. That's why over time, appliances might start groaning a bit louder or fixtures might seem a bit outdated.
The 5-year mark is a good time to consider giving these spaces a well-deserved refresh. It could involve simple tasks like appliance maintenance, updating fixtures, or re-caulking sinks to prevent water damage. It will keep everything looking fresh and modern.
This way, you will step into a bathroom with sparkling new fixtures or cook in a kitchen with appliances that work like a dream again!
Upgrades to Consider
As you complete 5 years in your home, it's the perfect time to add some fresh energy and modern touches to your living spaces. Below are some upgrade paths you can consider to make your home a notch better:
Energy-Efficient Upgrades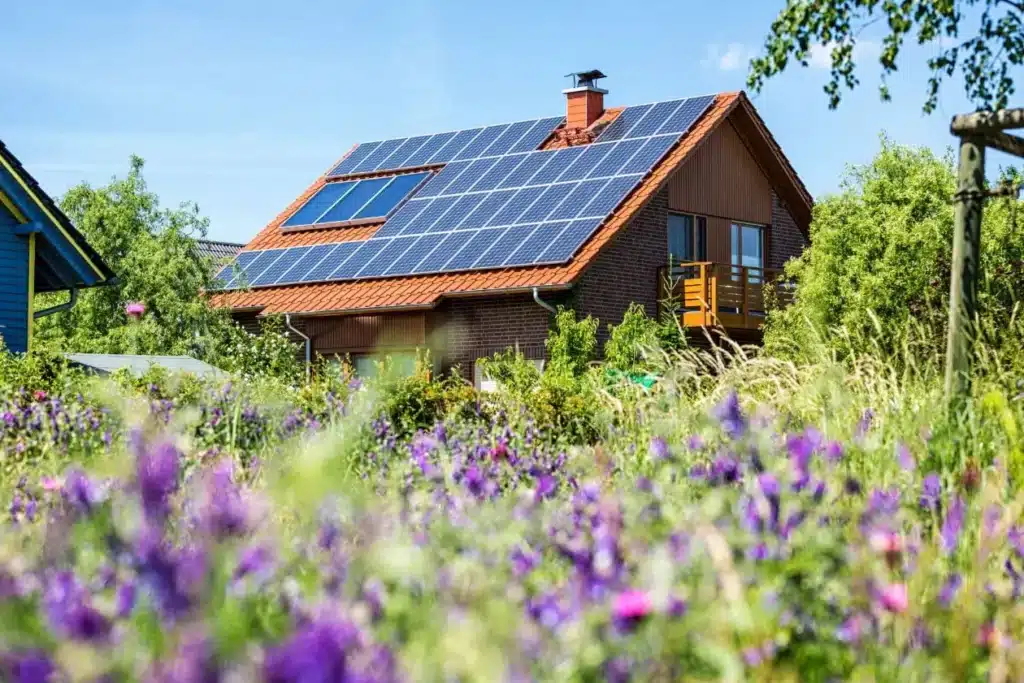 It is your duty to think about your planet and do something to reduce the carbon footprint from your end. For this, you can think of installing energy-saving windows or adding insulation to keep your home cozy while reducing energy bills. It will directly reduce the usage of heating/cooling appliances, thus minimizing the impact on the planet.
Outdoor Spaces
Your garden or patio is an extension of your home. How about setting up a cozy outdoor seating area or planting a vegetable garden? Bring in some vibrant green vibes to turn that outdoor area into your oasis.
Technology Upgrades
In this, you have to consider installing smart home systems to manage lighting, heating, or security with a simple tap on your phone. If you have all these installed, inspect them and update them to the latest upgrades as required. It will bring convenience and modernity right to your fingertips.
Tips for Planning Your Upgrades
A home upgrade journey after 5 long years is exciting, but, it needs a bit of planning, too. Here are some friendly tips to keep you on the right track:
Budget Wisely
Start with setting aside a budget that is realistic and flexible. It will help you decide what to upgrade without burning a hole in your pocket. Also, keep around a 20% buffer to handle any uncalled-for expenses.
Timeline is Key
Create a sensible timeline. Break down the upgrades into smaller tasks and spread them out over weeks or even months so you don't feel overwhelmed.
Bottom Line
Remember that your home is an investment that needs timely upkeep to protect you and your finances. We hope the above guide helps you create a plan for important upgrades in your home. The decision solely depends on the type of material used earlier. However, it is important to get the home inspected and rule out any issues, be it structural, plumbing, or others.