Home Makeover Tips – If you consider selling your home soon, you should then take some time to get the home ready. It will make you get the best price out of it. However, the prospect of updating and preparing your home for sale may seem overwhelming. Still, it is better to deal with those repairs you've been comfortably postponing for days (or months).
Those repairs may seem minor to you, but they could appear obvious problems to a buyer when you put your home out on the market. So, you should put some money and time into those repairs that will help get your home market-ready and market-enticing.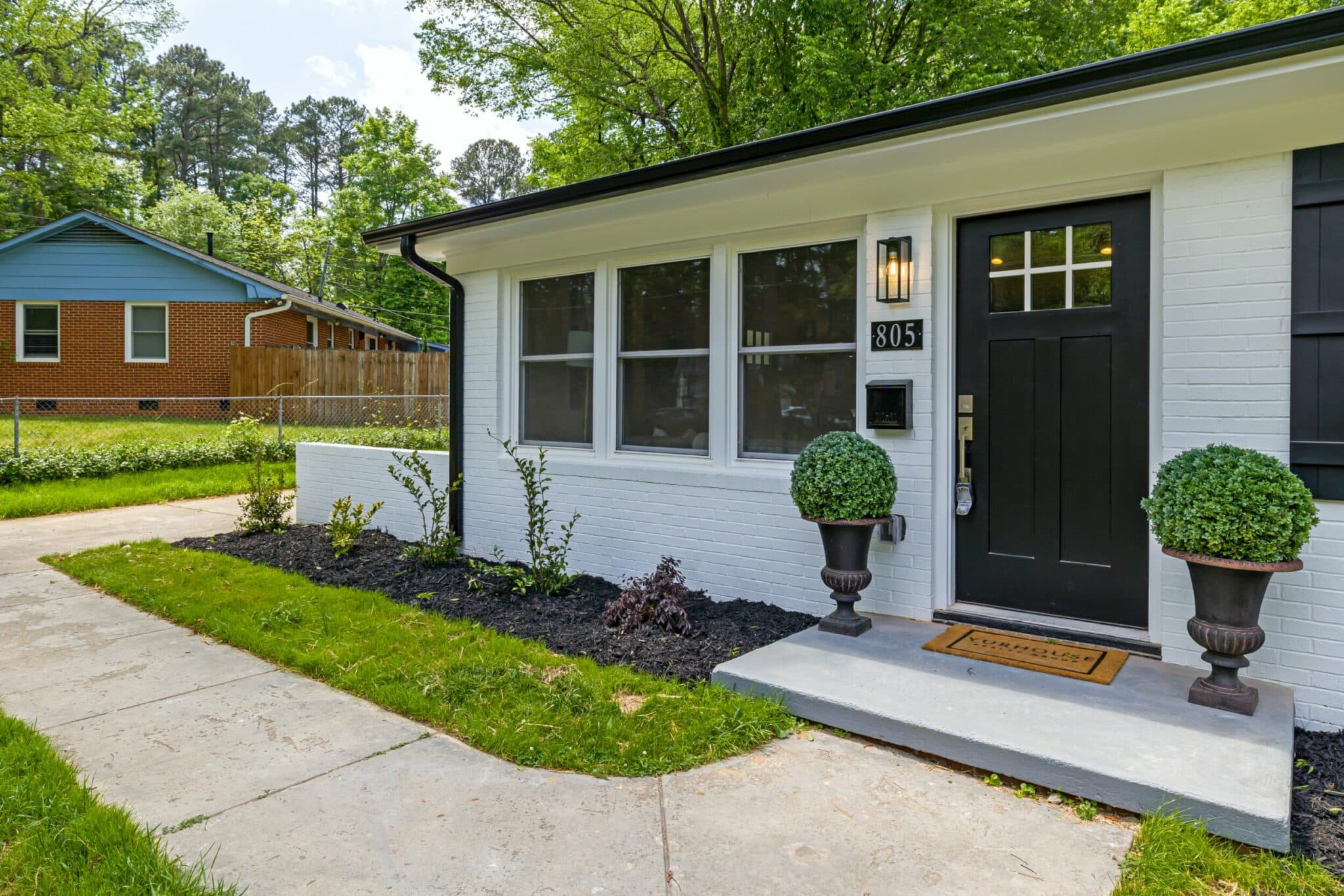 Put yourself in the shoes of a potential buyer before putting your house on the market. Examine your space critically to see what requires update or clearing. Hence, let us examine the house makeover tips before listing your home for sale.
Bid Clutters A Goodbye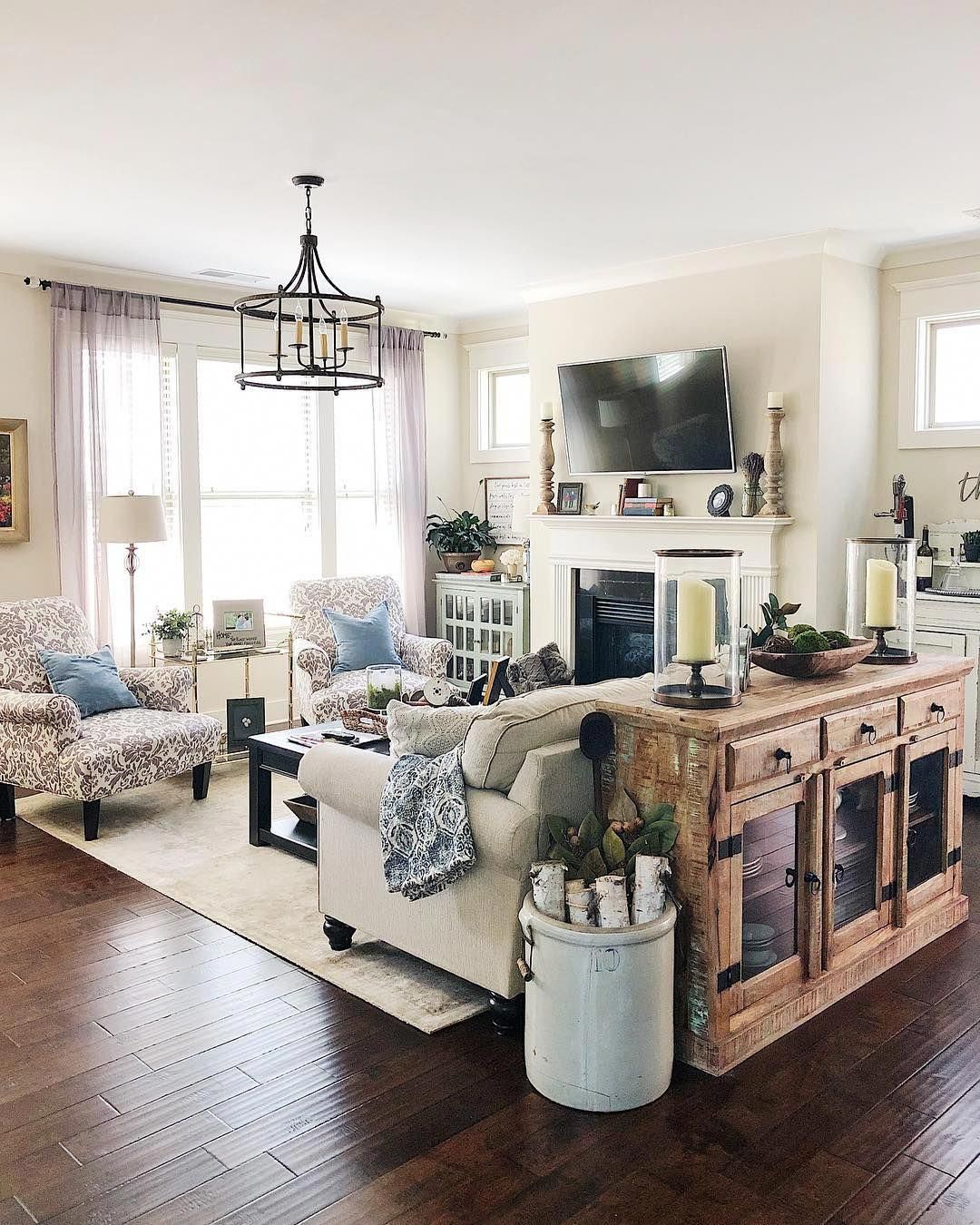 A cluttered home can be a great turn-off for a prospective buyer. But it is only natural for clutter to creep in after you have spent quite some time living in the same home. While you are decluttering your home, you must stay focused on one space at a time before moving to the other. It will be surprising to see just how much you get in order.
Box up anything you will not need within the next few months and you can either send them to a storage facility or sell them online. Additionally, take a critical look at your furniture and remove any piece that appears less-than-perfect or any piece that makes a room look crowded.
To maximize storage space and create a more organized environment, consider installing more storage solutions such as cabinetry while utilizing quality drawer slides and cabinet hinges. This will not only enhance the aesthetic appeal of your home but also provide practical storage options for keeping your belongings neatly tucked away.
Landscape Your Yard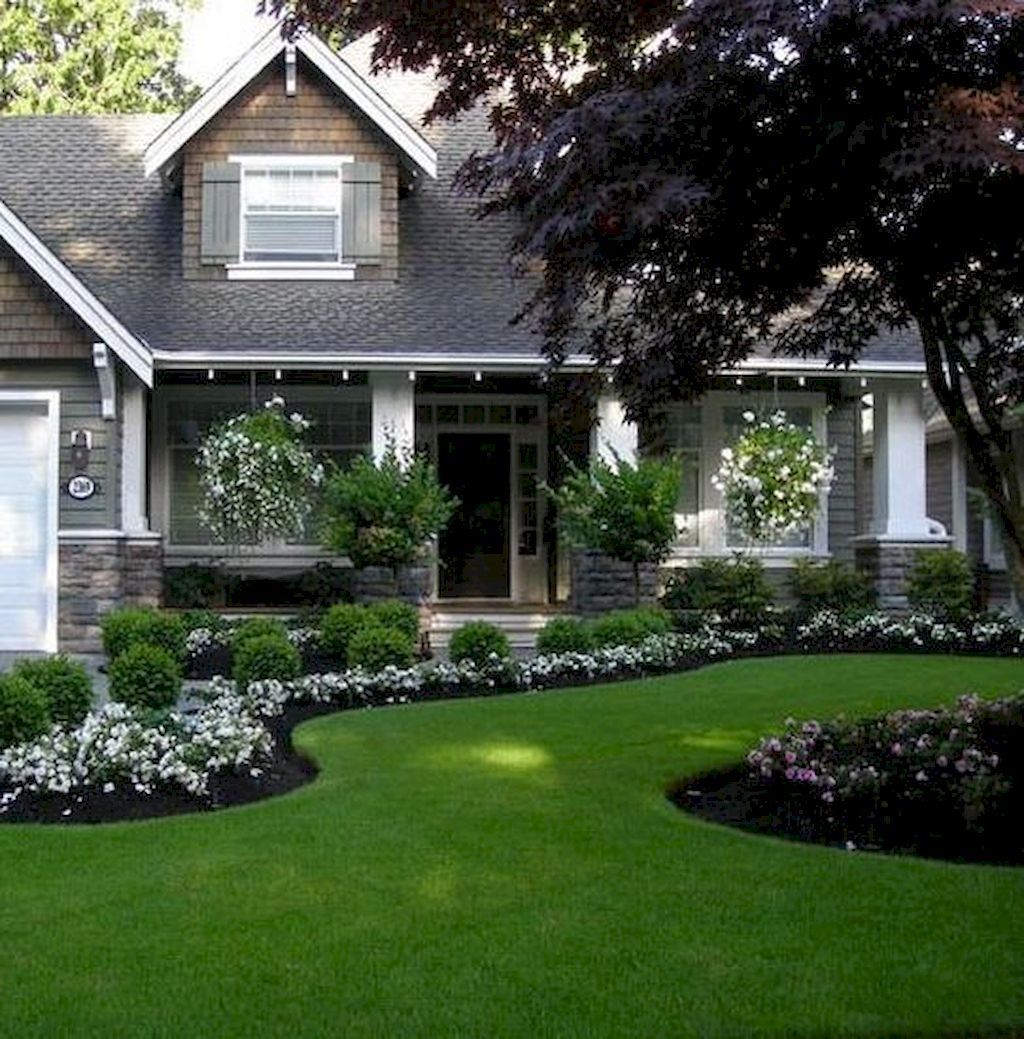 The outer part of your house is a buyer's first impression when they pull up. Meanwhile, an overgrown or patchy yard can significantly turn them off. Anything overgrown should be lowered, and anything dead should be eliminated.
You can also ensure the lawn is refreshed and green by planting grass seeds. You may also wish to carry out edging to help define spaces in the environment. Furthermore, fresh mulch or straw in any bed (if any) is essential. Note that a few newly planted shrubs and perennials tucked in for good measure are capable of making your house look more finished and inviting.
Style the Bathrooms and Kitchens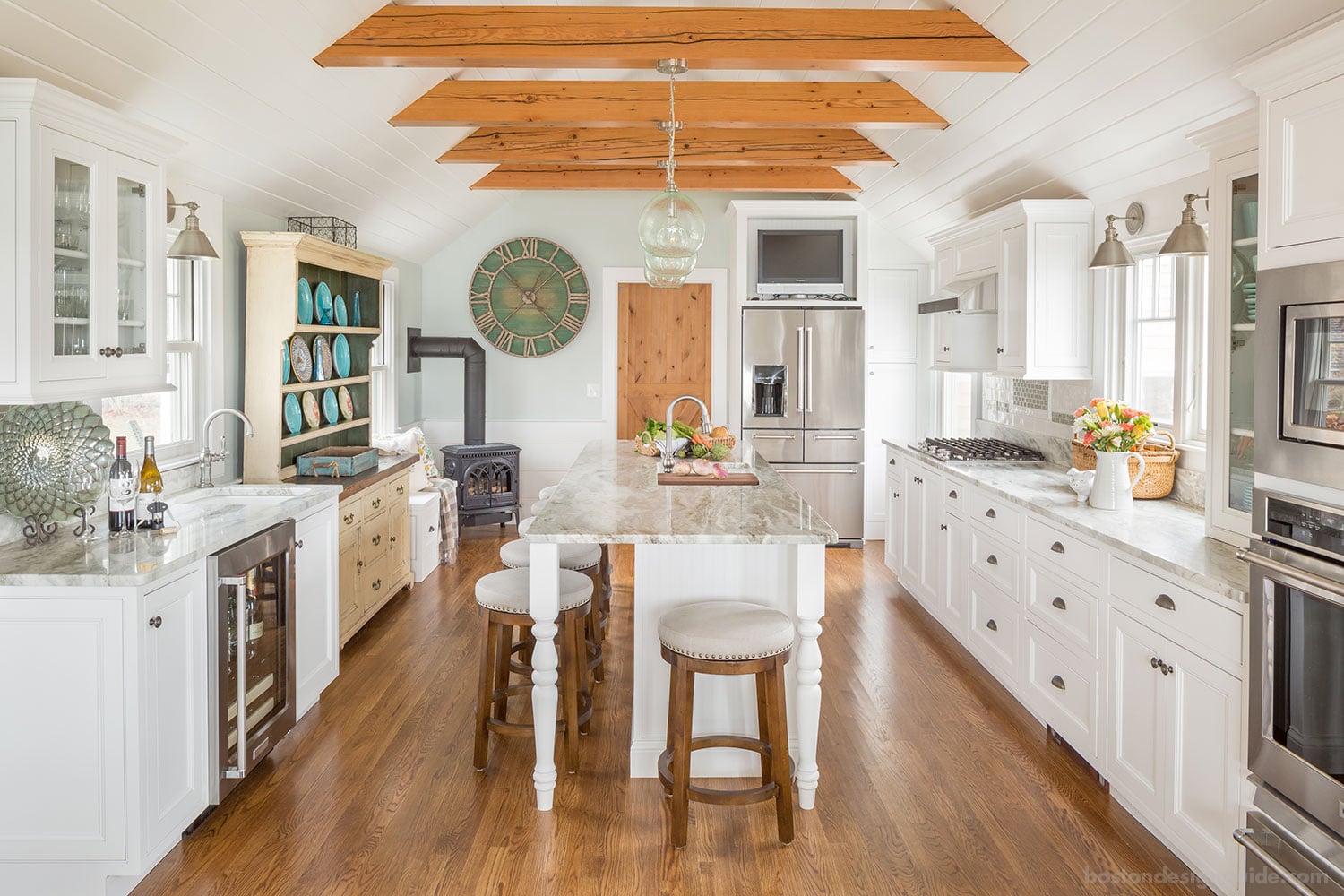 Although a house has many rooms, most realtors will make you understand that the kitchen and bathroom are different. The two rooms people see first and remember most. And the two rooms sell more homes than any other room. Before putting your house on the market, make sure that these two rooms receive a little additional care and attention before showing it.
Try to wallpaper your bathroom for a great new look, including your kitchen. You will be surprised to see how much you can accomplish with the appropriate backsplash. Further, you can also try a kitchen island makeover.
Eliminate Outdated Window Treatments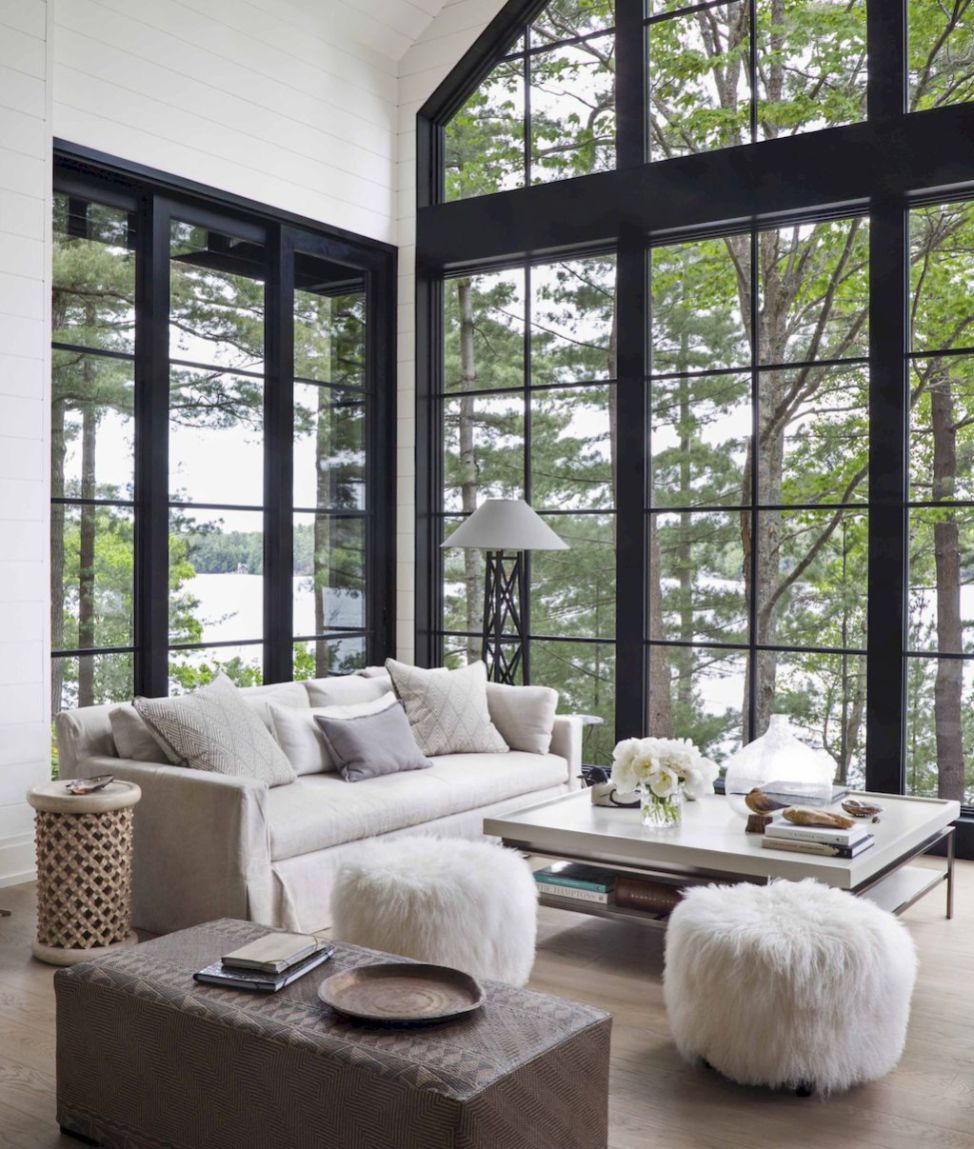 Torn window shades, bent mini-blinds, or dreary draperies will not be of any help to sell a home faster. To sell your home faster, ensure you remove the outdated window items and replace them with wood blinds cut-to-measure or simple white mini-blinds.
This seemingly simple fix can refresh your rooms in just a little while and prevent the rooms from being unpleasant to the eyes of a buyer.
Showcasing of Wood Flooring for Home Makeover Tips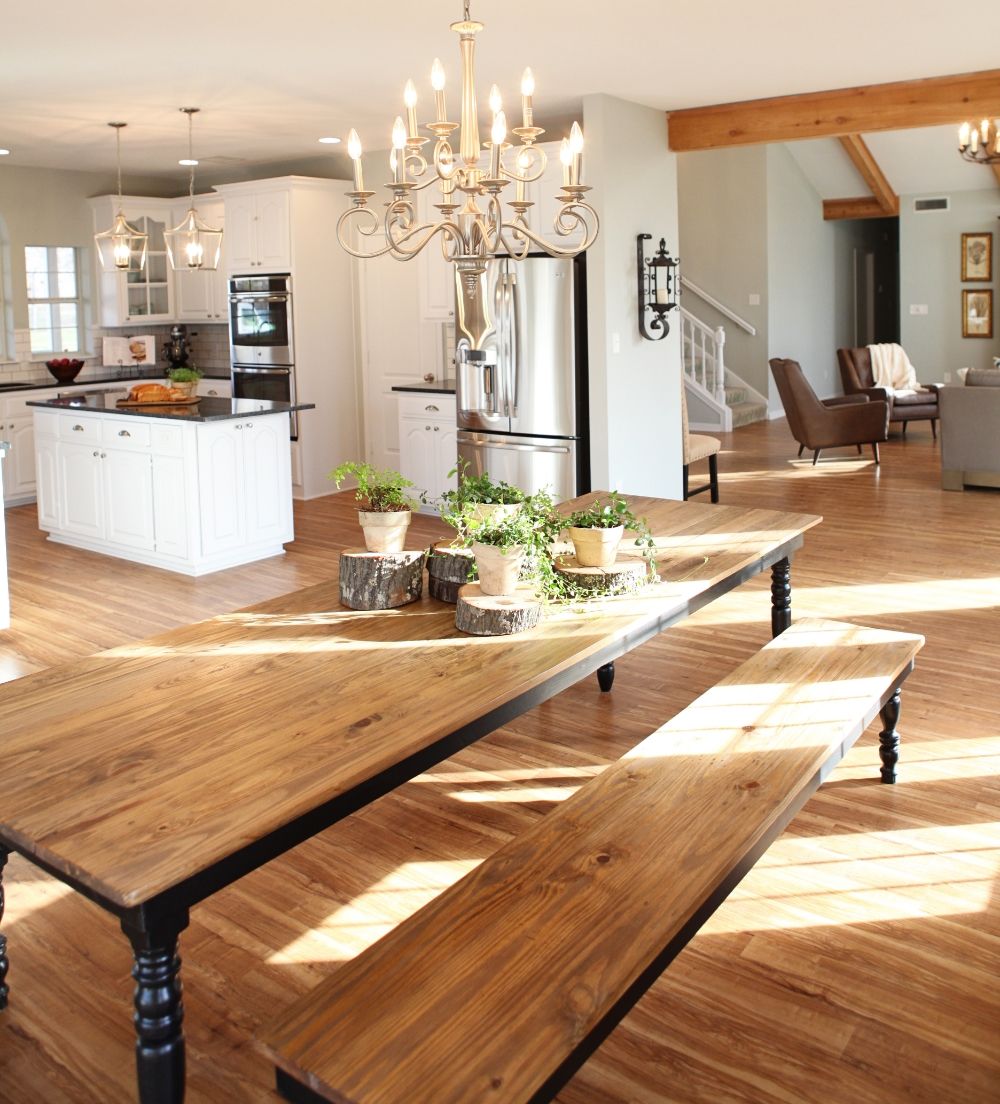 Dirty, worn, or badly colored carpeting can turn buyers off within a few seconds. If your hardwood floorings are in good shape, you could tear out the carpeting and have the wood floor exposed. With that, buyers wouldn't be turned off by ugly carpeting, and they wouldn't have to worry about what's under the carpet.
Since the hardwood flooring is in good shape, it can be appealing to them. Then they can decide what to do with it (either carpeting or leaving the bare wood floor as it is) after the home purchase.
Painting in Home Makeover Tips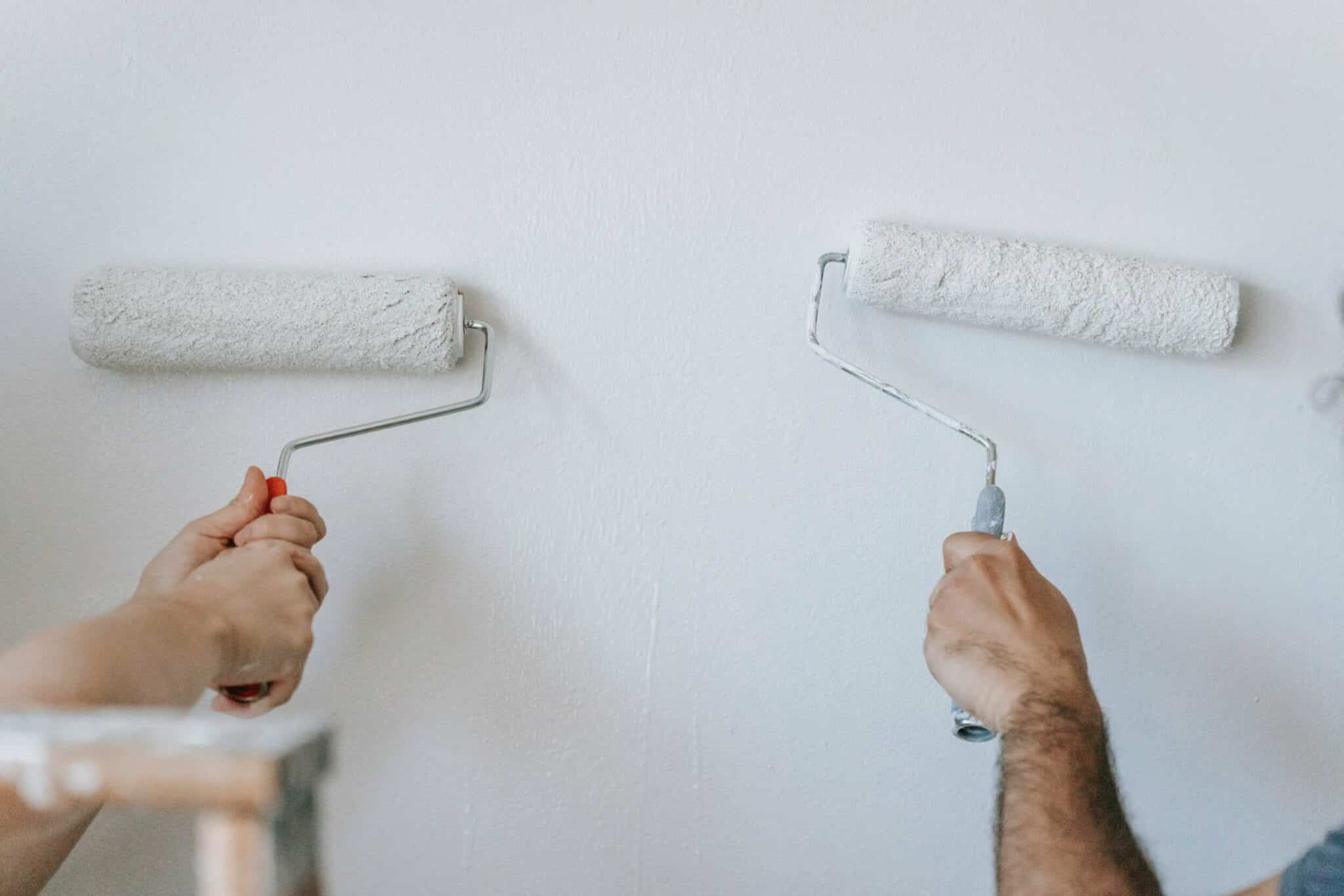 Although any significant defect in the painting job on your walls will require covering, painting is not just about maintenance. A potential buyer has to be able to view him or herself in the home space, and the color of the walls has a lot to do with how clear that vision can appear. You need to see these home decorating painting tips.
When painting your home with the intention of selling, neutral colors are the best choice to make. But that doesn't mean everything should be painting in just one color (such as white). There are various neutral colors, including a range of pleasant gray tones, which could be what they are searching for. This way is also a DIY home makeover.
If you get confused about which color(s) to choose, you can consider getting color recommendations from a professional. Understandably, paint colors can be tricky, depending on lighting and other features in the home like flooring and cabinets.
Work On Your Front Door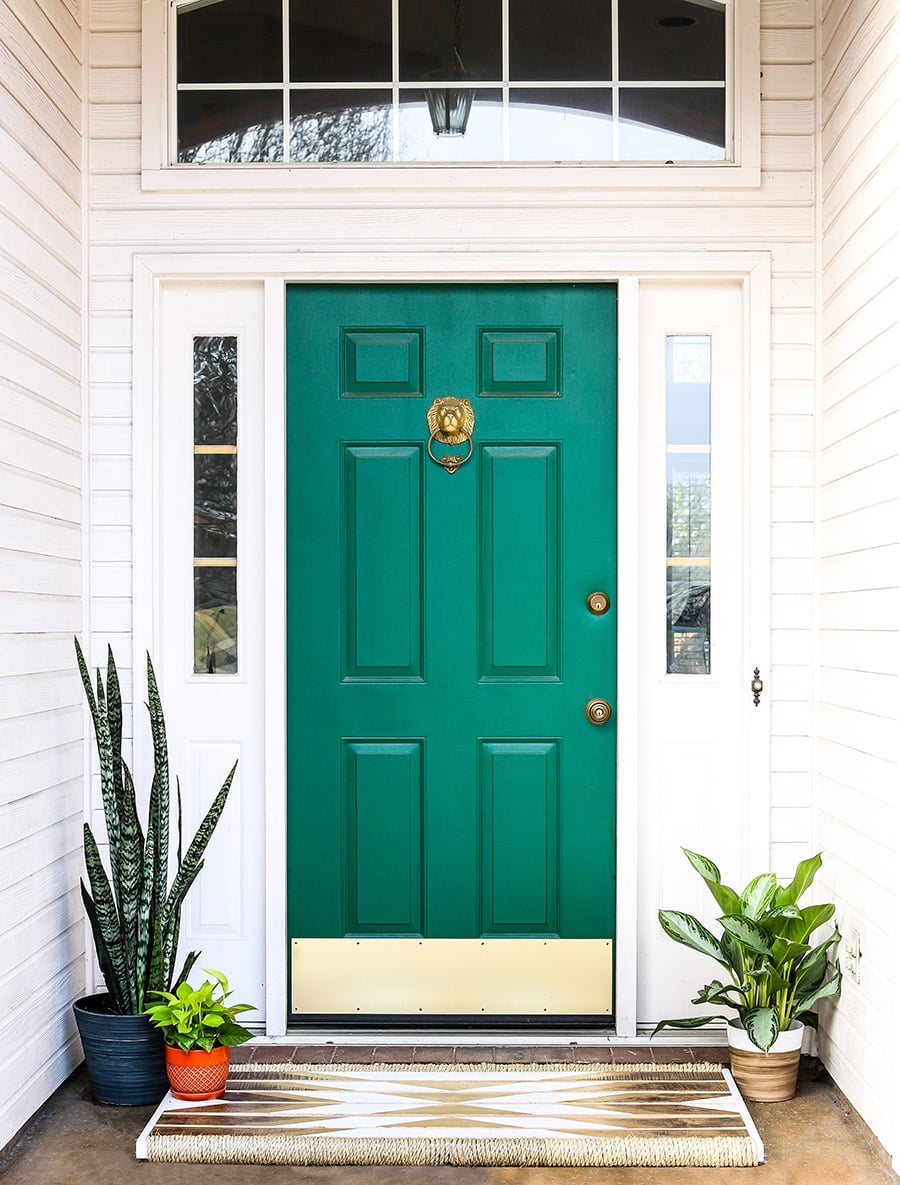 Your front door acts as an indication of what your potential buyer should expect inside. Therefore, ensure it is newly painted and totally functional. You should get a new front door if you need to.
Assume your front door is the type that always requires a struggle to open or one that creaks every time you try to open it. In that case, it will likely create a poor impression on your potential buyer. So, work on it. Thus, you also can try home improvement tips on how to soundproof a door.
You Can Refinance Your Mortgage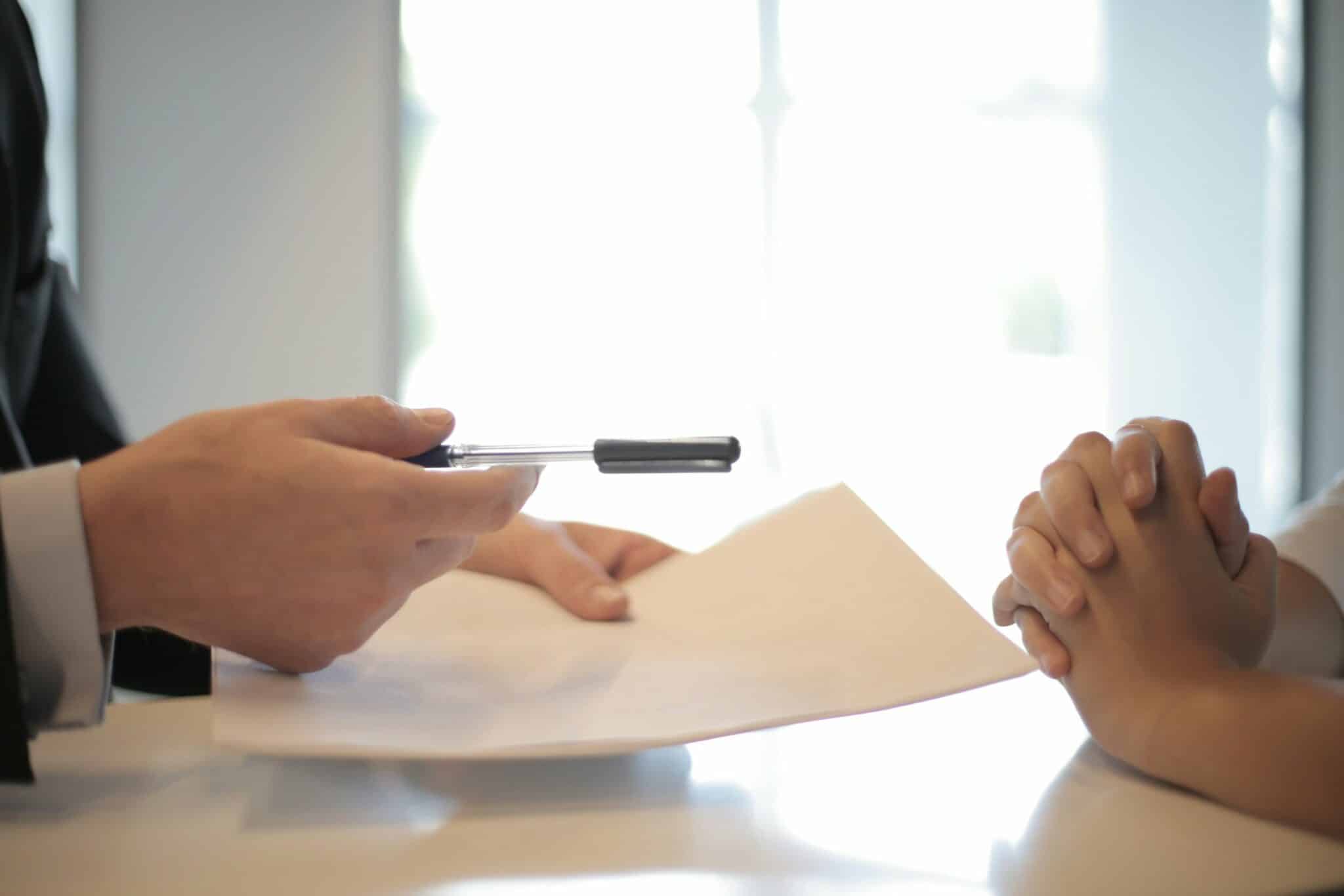 How well you maintain and renovate your home will directly bear its selling price. However, the cost of renovating your home for sale can add up quickly, and you may not wish to spend your cash reserves on updates throughout your house. Hence, you can explore financing options, and refinancing your mortgage could be an excellent move for you.
When you refinance your mortgage, you could pay off the loan to your original lender and use a new lender with wholly new loan terms. This usually includes a new interest rate (ideally lower), a new payment term, and certain closing costs.