It is no secret that upgrading your home can be expensive. But you don't have to spend an arm and a leg to make your dwelling more enjoyable, and livable, and even increase its value. Here are 6 home updates that may require an initial investment upfront but are worth every penny in the long run—from small fixes like touch-up paint jobs to larger projects such as remodeling outdated bathrooms. Each of these projects has been proven to boost property values while creating a better living environment for you and your family.
Install a smart thermostat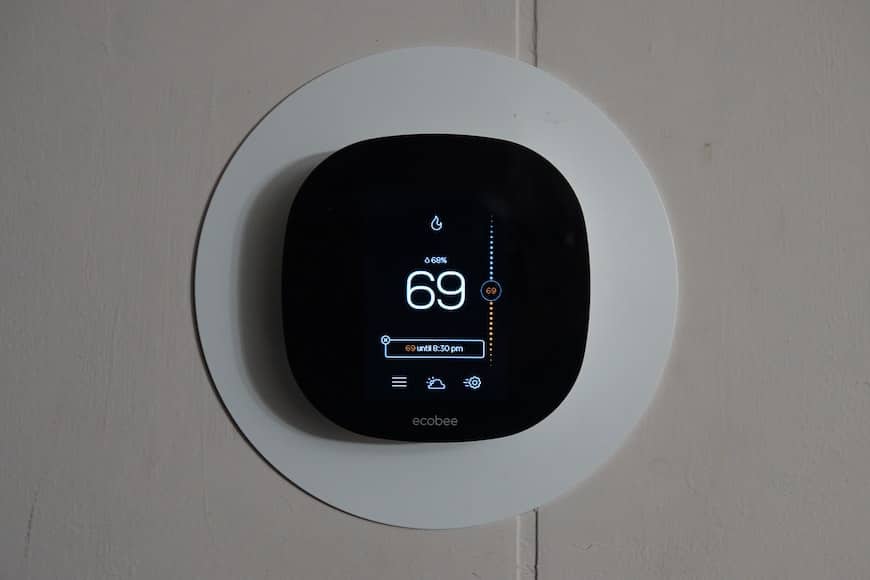 Installing a smart thermostat is an excellent way to reduce your heating and energy costs. Traditional thermostats work in a straightforward way, but this newer type of heating control can help you achieve greater efficiency and comfort in your home. By automatically adjusting the temperature according to your schedule, smart thermostats reduce the amount of energy used when no one is at home, preventing unnecessary expenses. Plus, with the added ability to control the temperature remotely via a smartphone app, you can ensure that your home is comfortable when you arrive back from work, without wasting energy or money.
Replace your outdated windows with energy-efficient models
Are you tired of dealing with drafty windows or high energy bills? It may be time to consider replacing your windows with energy-efficient models. Not only will this upgrade improve the overall appearance of your home, but it can also lead to significant savings on your monthly energy bills. With energy-efficient windows, you can keep your home at a comfortable temperature all year round while minimizing your energy consumption. Plus, with advancements in design and technology, you can choose from a wide range of styles and materials to fit your aesthetic preferences and budget.
Brighten up the space with fresh, new paint
A fresh coat of paint can do wonders in transforming a space and making it feel new again. Whether it is a bold accent wall or a soothing neutral tone, the right choice of paint can completely change the mood of a room. Say goodbye to dingy walls and welcome a bright, spacious atmosphere into your home or workplace.
Update your kitchen with modern appliances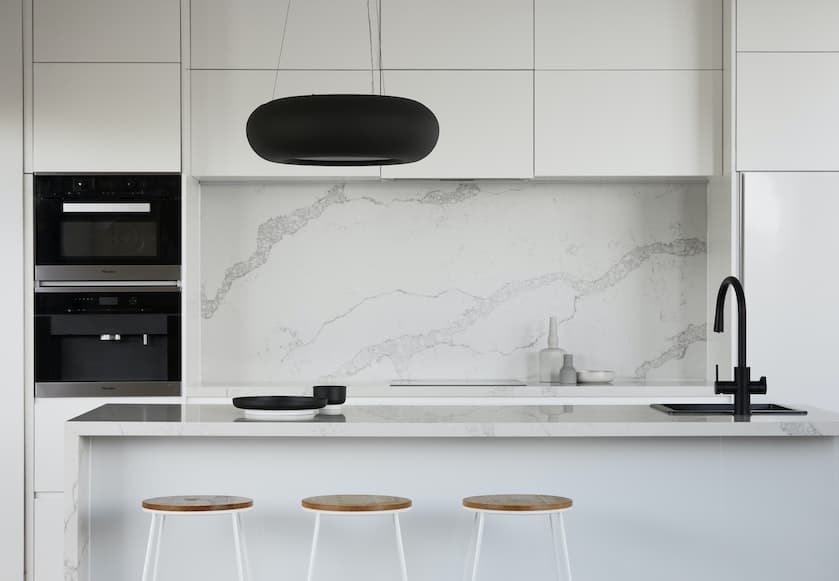 The latest modern appliances not only look sleek and stylish, but they also offer a range of innovative features that can make cooking and cleaning a breeze. Imagine a fridge that keeps track of your grocery lists or a stove with Wi-Fi connectivity that lets you preheat it from your phone. With options like these, you will wonder how you ever managed without them. Transform your kitchen into a streamlined and efficient space with the latest modern appliances that will make meal prep a joy instead of a chore.
Increase storage space by adding built-in cabinets or shelves
If you are looking to increase your storage space, built-in cabinets, and shelves could be the solution you are looking for. Not only do they provide a sleek and seamless appearance, but they also maximize the functionality of your living space. With built-in cabinets, you can customize the size and design to perfectly fit your needs, whether it be for books, clothing, or even kitchen appliances. Plus, the added storage can help elevate the overall aesthetic of your home by keeping everything organized and tidy.
Upgrade the bathroom by installing a luxury shower head and vanity
The bathroom may not be the first thing you think about when it comes to home upgrades, but it is a space that deserves some attention. With just a few changes, you can create a luxurious oasis where you can relax and unwind. Installing a top-of-the-line showerhead is a simple and effective way to elevate your shower experience. Imagine feeling the soothing spray of water cascading down your body as you wash away the stresses of the day. And let us not forget the vanity – it is not just a functional item, it is also a statement piece that can add serious style to your bathroom. By choosing a high-end vanity with modern features like LED lighting, a smart mirror, or even a built-in Bluetooth speaker, you can create a space that truly feels like your own personal spa.
Conclusion
No matter the size of your budget, there are plenty of small and larger home updates you can make to upgrade the look and feel of your living space while increasing its value. So if you are looking to make your house feel like new, try out some of these suggestions – you won't regret it!