When it comes to selling a home, first impressions matter. Potential buyers want to walk into a space that feels inviting, spacious, and ready to be their own. To achieve this, it's crucial to declutter and depersonalise your home. These essential steps create a blank canvas that allows buyers to envision themselves living in the space. In this article, you will learn about the essential steps to take before selling a home, the role of furniture in styling a home and how furniture hiring companies can help you achieve a captivating look effortlessly.
Step 1: Declutter – Clear the Chaos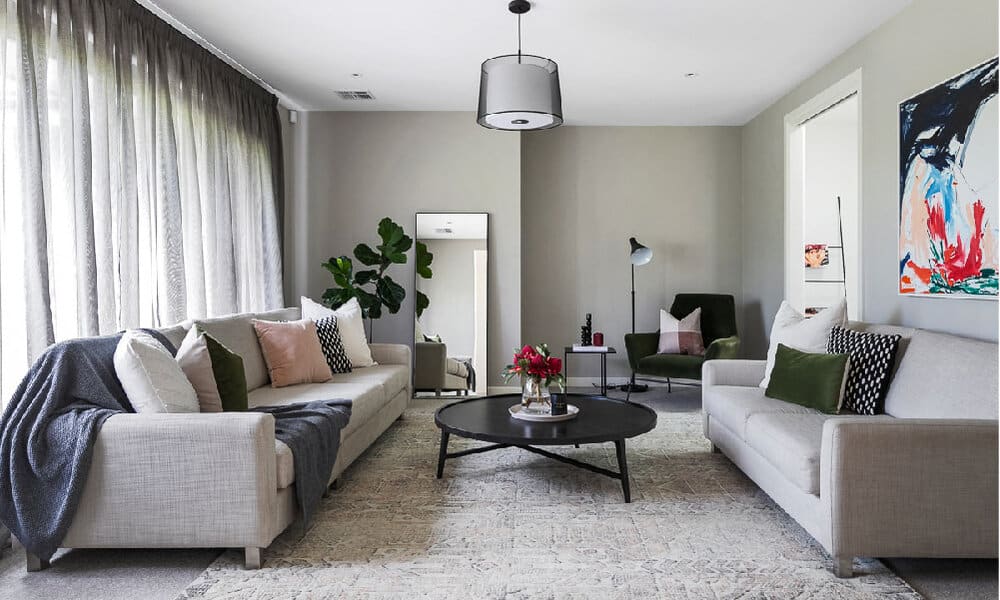 One of the best tips for styling a home for sale is decluttering. It is the first step towards creating a welcoming environment. If you happen to have any pre-owned engagement rings that you no longer need, consider storing them securely to help streamline the space. It involves removing excess belongings, such as trinkets, personal photos, and unnecessary furniture pieces, that can make a space cramped and overwhelming. Simplify your house by focusing on essentials and eliminating clutter that distracts potential buyers from appreciating its true potential.
Step 2: Depersonalise – Make it Neutral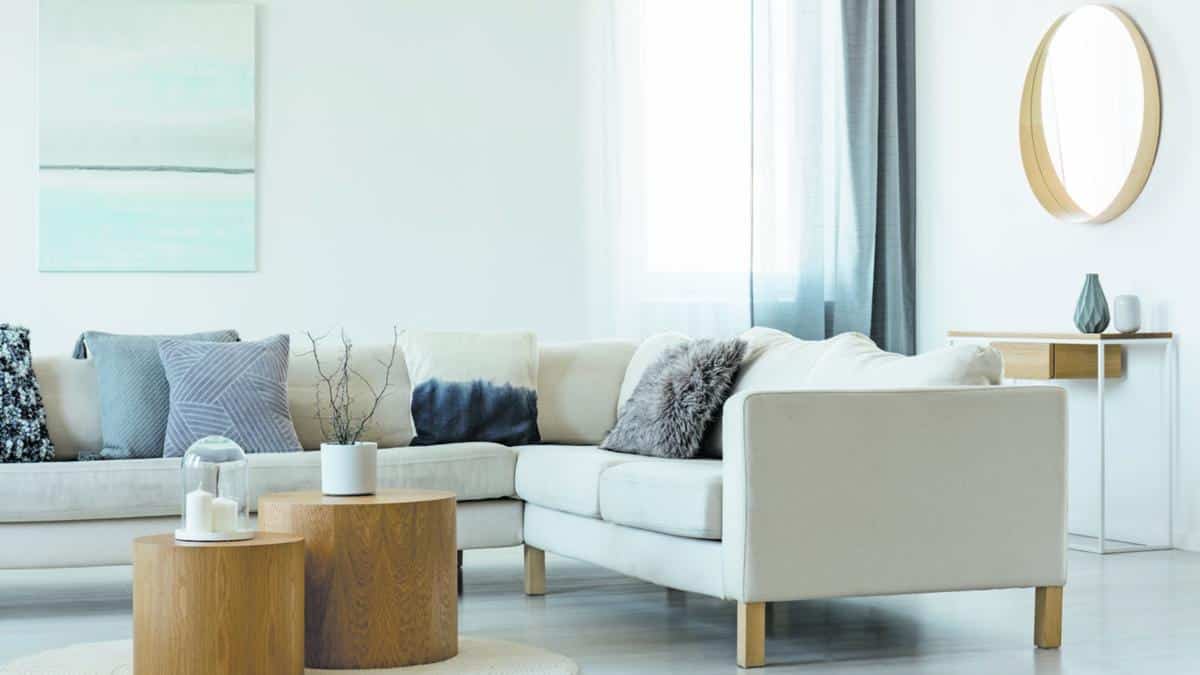 Depersonalising a home is about creating a neutral atmosphere that attracts buyers. It means removing personal items such as family photos, trophies, and quirky decorations. The goal is to create a space that feels as a blank canvas, allowing buyers to imagine their own lives and personal style within the walls.
The Role of Furniture – Style and Functionality
Furniture plays a vital role in styling a home to attract buyers. It enhances the aesthetics and helps potential buyers visualise the layout and functionality of each room. However, using your existing furniture may not always be the best option. Your taste in the furniture might not align with the target market, or your pieces might be worn out or outdated. This is where furniture hiring companies can be a game-changer.
Furniture Hiring Companies – Transforming Spaces with Ease
Furniture hiring companies specialise in providing stylish and modern furniture to stage homes for sale. They offer several furniture pieces that can transform any space into a desirable oasis. From elegant sofas and dining sets to sleek bedroom furniture and decorative accents, these companies have everything you need to create an attractive and functional living environment.
Benefits of Furniture Hiring Companies
Flexibility
Furniture hiring companies allow you to choose from a vast inventory, tailoring the furniture selection to match the style and size of your house. Whether your space requires contemporary pieces or a traditional touch, these companies have suitable options.
Cost-effective
Buying new furniture for staging purposes can be expensive, especially if you only plan to use it temporarily. Furniture hiring companies offer cost-effective solutions by allowing you to rent high-quality, designer furniture for as long as you need, saving you money.
Time-saving
Preparing a house for sale requires time and effort. Furniture hiring companies streamline the process by taking care of all the logistics. They deliver, set up, and remove the furniture once the property is sold, leaving you with one less thing to worry about.
In conclusion, decluttering and depersonalising are essential to make your home attractive to potential buyers. By creating a neutral and inviting space, you allow buyers to envision themselves living in the property. Furniture hiring companies can help you take it further by providing stylish and functional furniture that transforms your home into a beautiful space.