Kitchen Interior Design – If you are eager to design the kitchen of your dream, you've come to the right place! In this comprehensive post, we'll take a closer look at some tips that might help get the kitchen's interior design just right! It goes without saying that creating a kitchen interior design that can please your eye is a challenging task. Before you consider all the decorative features, it is of utmost importance for you to get the flow of the space and design a space that is really functional and suits your lifestyle requirements.
What to Consider? (Kitchen Interior Design)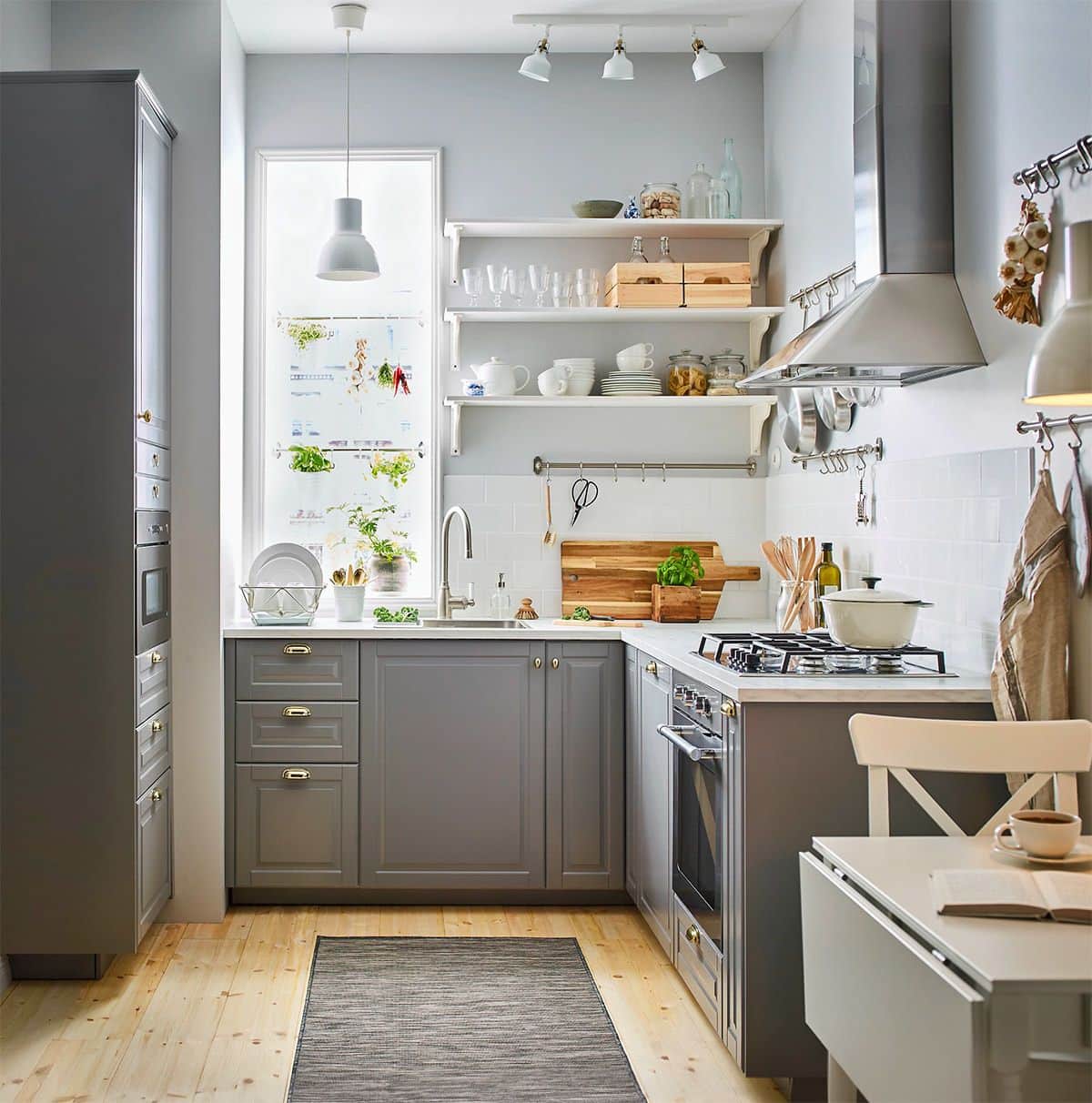 Not every person can afford to hire a professional designer who will create the look of a new kitchen. First off, this service is not cost-effective. Secondly, it may happen that your vision of the kitchen doesn't coincide with the designer's vision. However, your kitchen is the heart of your home. It's the place where you meet your friends, colleagues, and family members. Moreover, it may be the place where you work, build beauty business professional designs or have online meetings. So, let's run over a few pieces of advice that might help you design the kitchen of your dreams.
1. The Kitchen Work Triangle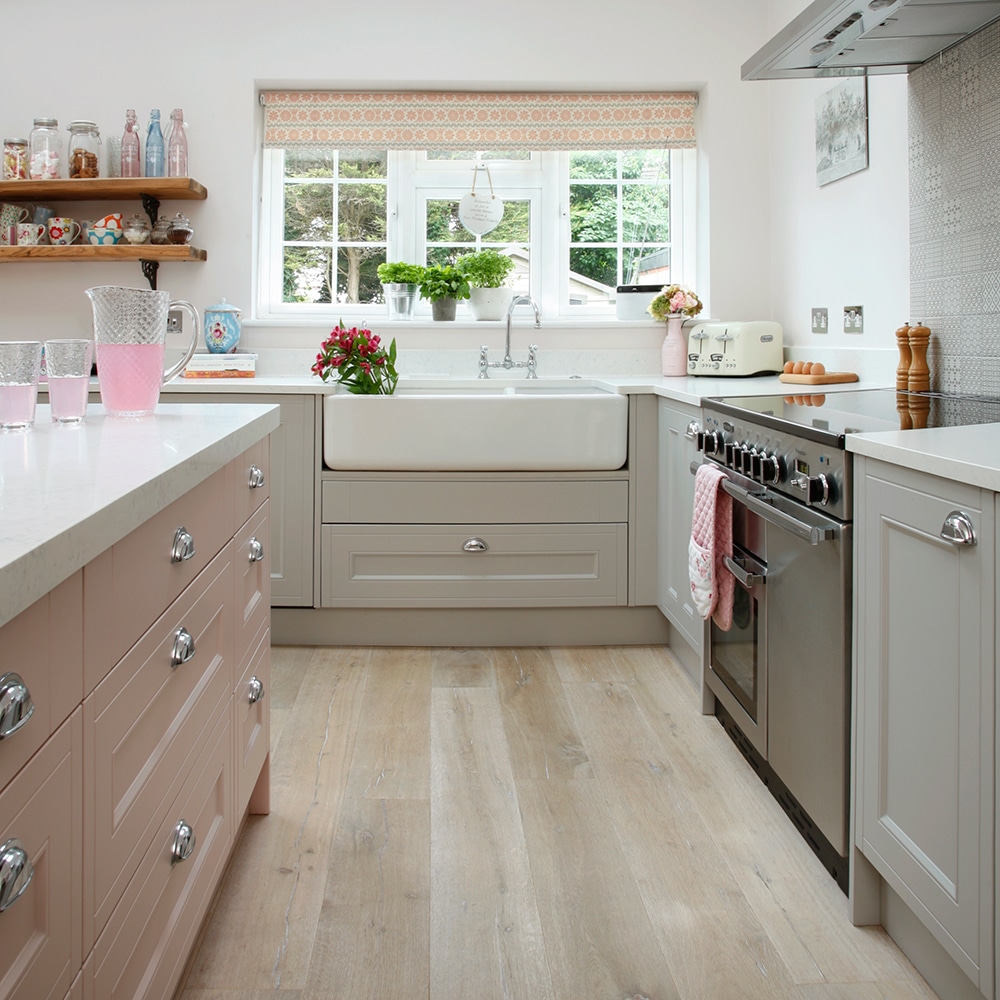 Your first and foremost task is to properly build your kitchen work triangle. The most important and widely used kitchen devices are the stove, fridge, and sink. And cooking may quickly become a joyless task if you have to run a lot around a poorly designed layout. Therefore, you need to design everything properly.
A proper kitchen design layout allows you to move easily in your kitchen. Moreover, it should also provide enough space and in this case, it will be comfortable for all the members of your family to cook in this kitchen. You won't be constantly knocking into each other. Always pay attention to this issue while working on your kitchen design. Further, this idea will make a great small kitchen interior design.
2. Make Sure You Have a Floor Plan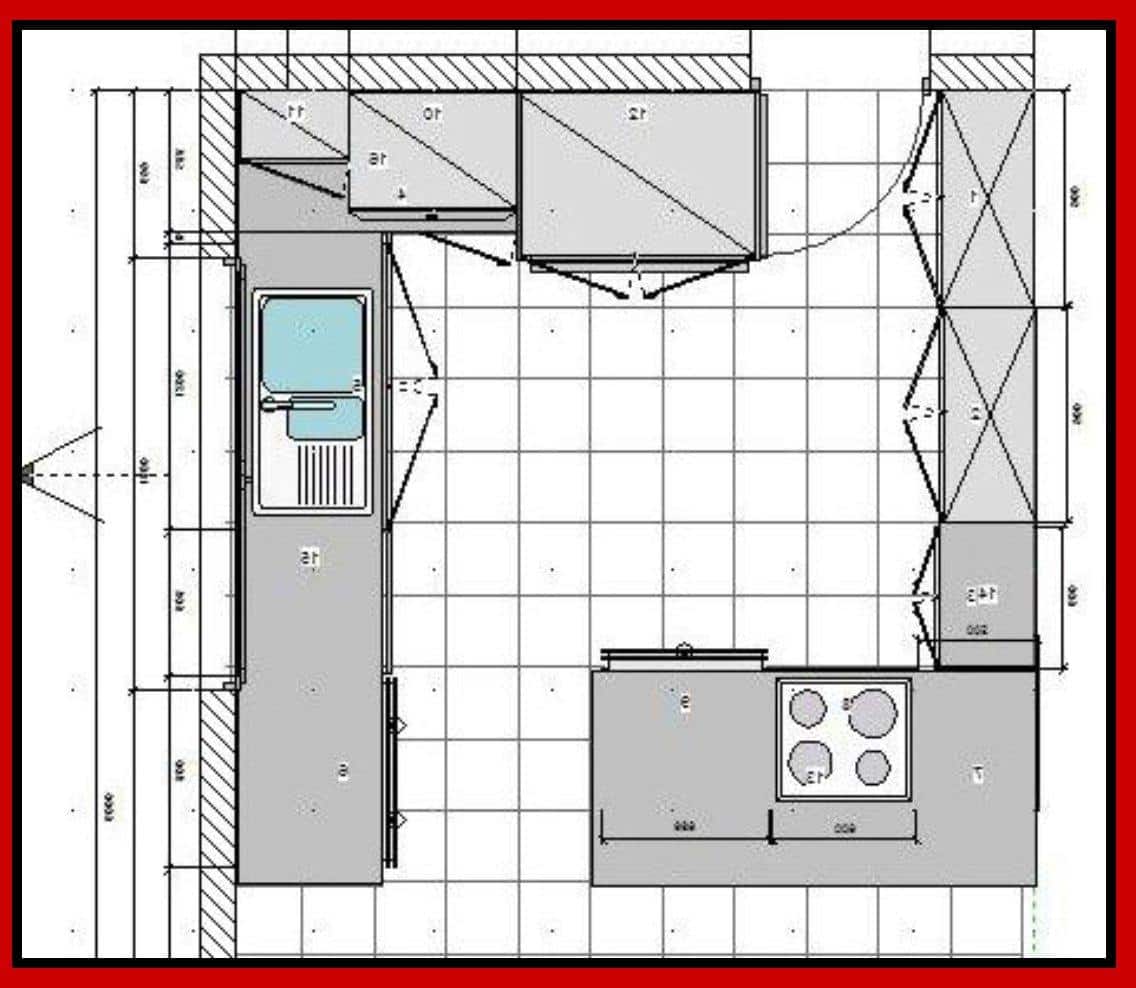 The most effective way to start a kitchen project is to create a detailed kitchen floor plan. In doing so, you'll properly plan your kitchen before you use the services of a contractor. At this stage, you can try various layout options, add fixtures, try different styles of cabinets, and the like. As a result, you'll visualize the design of your future kitchen, and see how it looks in 3D. If necessary, you can make corrections at this stage.
3. Choose the Color of Your Kitchen Cabinets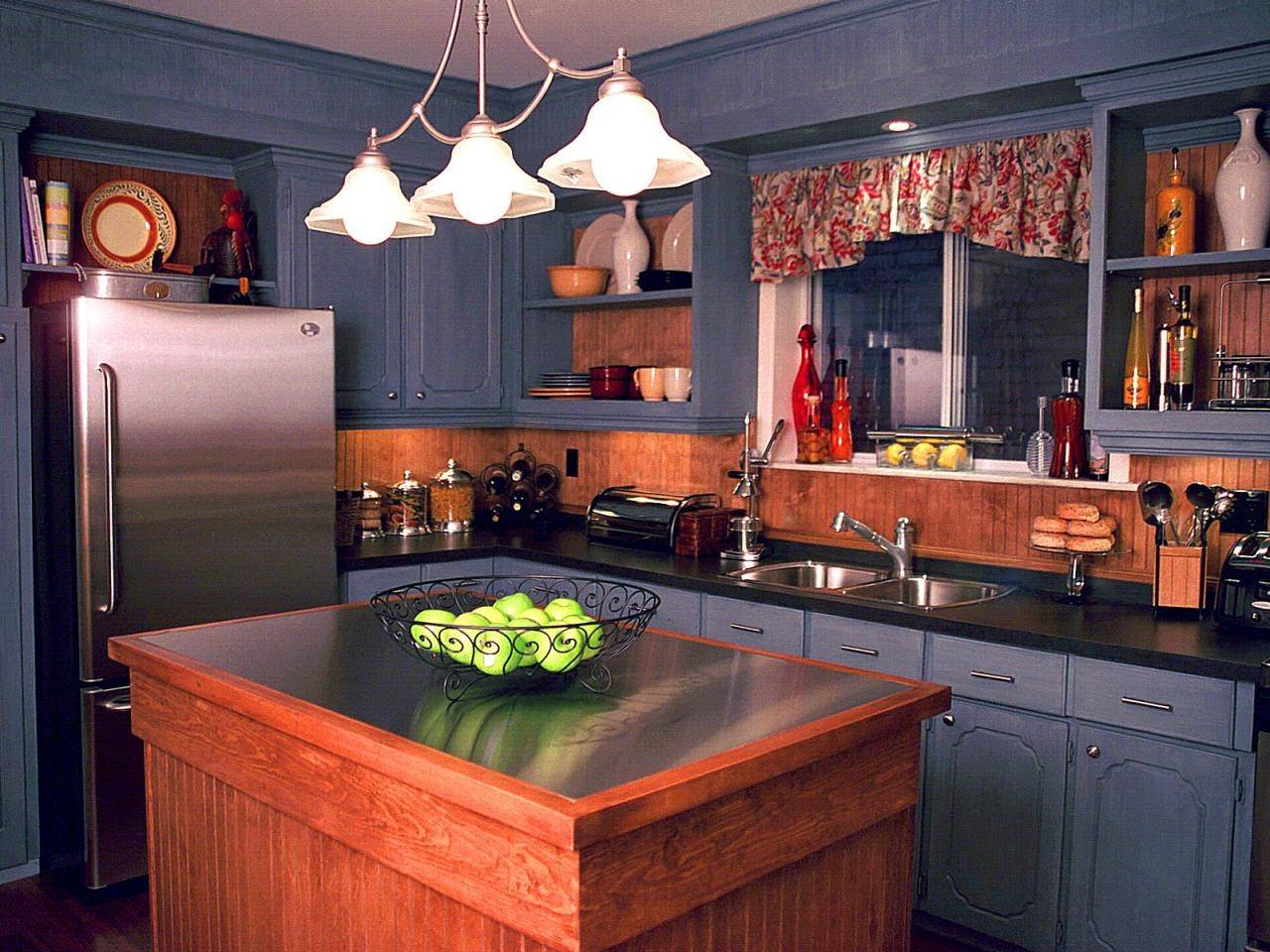 The color of your future kitchen is even more important than its functionality. It is as important as the color of your living room or bedroom. Moreover, a lot depends on the amount of natural daylight received by the room. For example, if your kitchen overlooks the garden, light-colored cabinetry will surely reflect the light and make the room feel larger. However, darker kitchen units make the whole room feel homely. It's up to you to decide which color you like most of all. But it would be better if you consider this recommendation.
4. Choose the Right Finish for the Kitchen Units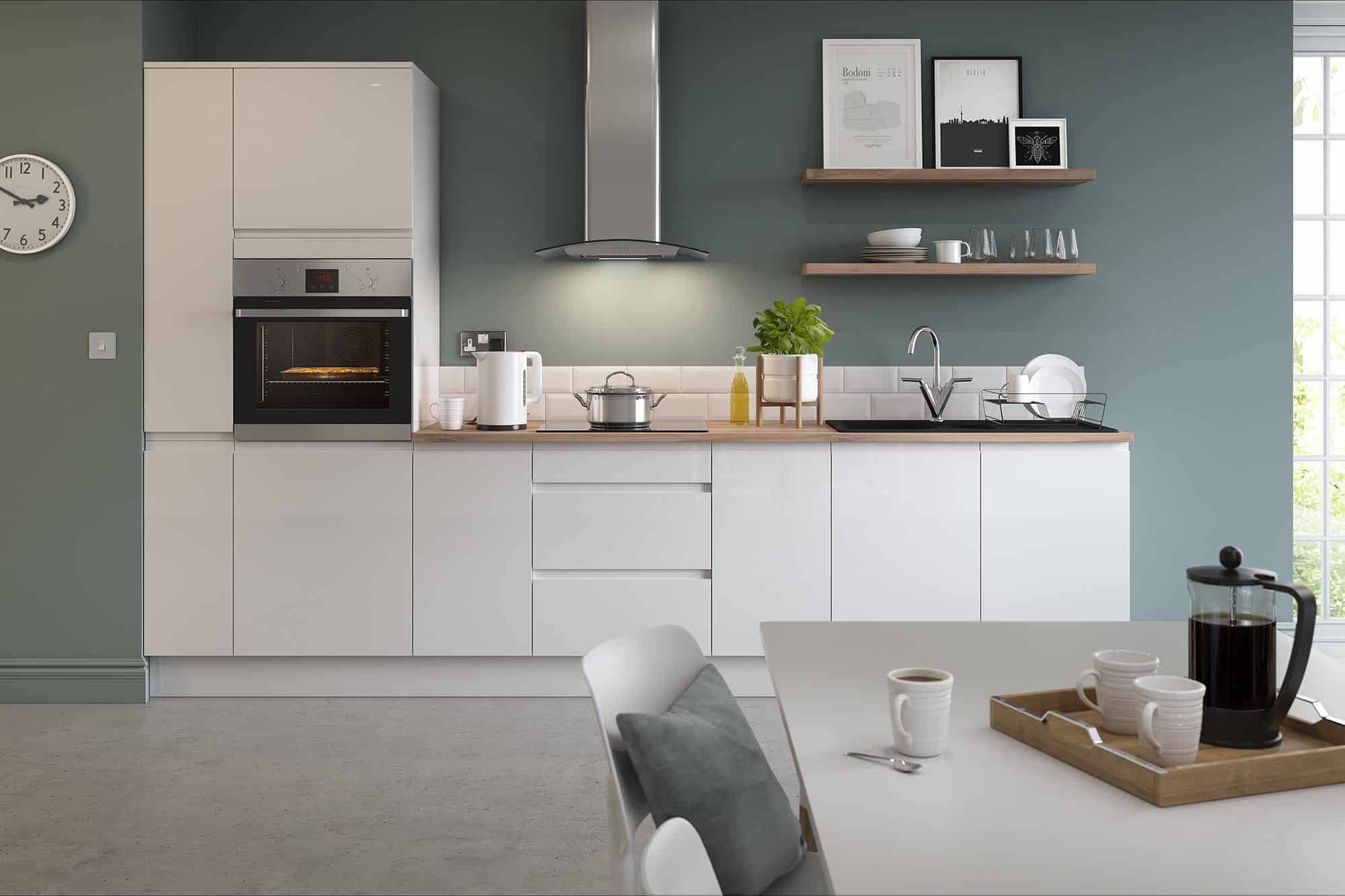 Another important aspect that has to be considered is the type of finish for your kitchen cabinetry. It can be matt, mid-sheen, or high-gloss. However, the choice depends on the style of the whole house. If you have a contemporary design, the use of high-gloss units might be the best solution. If the design of your apartments is traditional, mid-sheen, or matt finish cabinetry might fit better.
In this case, it would be great if you spend some time doing your research about the best option for your kitchen. If you deal with a designer, always consult them about the best solutions for your kitchen. They can even provide you with the cabinet door samples and you'll be able to see how it looks in the light of your room.
Overall, following all these pieces of advice, you'll undoubtedly create the kitchen of your dreams. Consider the style, color, worktop styles, lightning, and an array of other issues. As a result, you'll build a multifunctional kitchen that will be the heart of the home!
Kitchen Interior Designs
As remote work continues in many parts of the world, people are looking for better home designs. And kitchen design is still important in home interior design. We see that customers want more and more personalized kitchen designs. This shows that the cooking haven has become an important part of home design.
Mix Vintage-Modern Kitchen Design Trends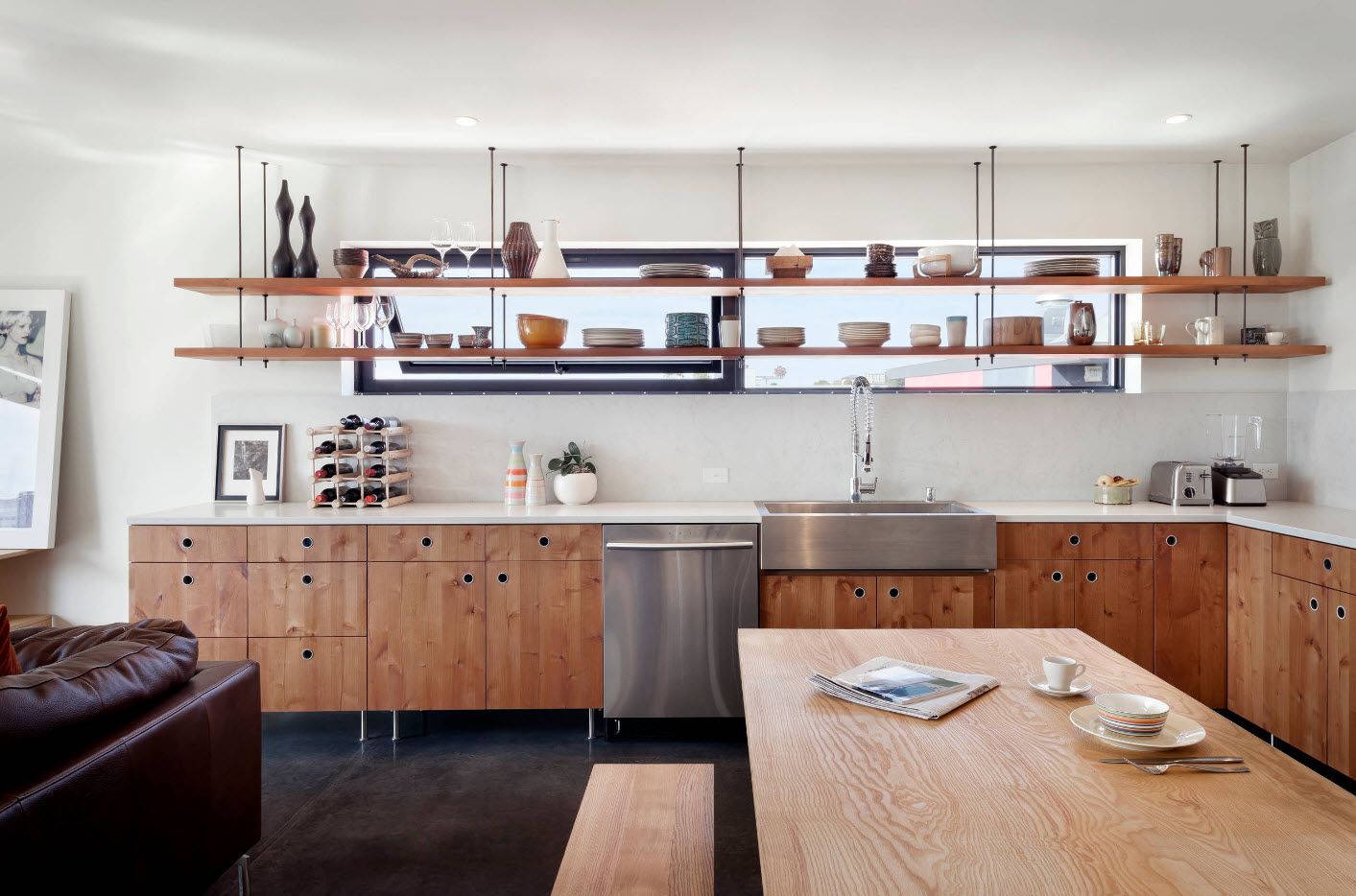 Kitchen trends these days bring a lot of vintage elements with them. This year, kitchens will look back to the classic style of years past. We're talking about classic cupboards, French windows and antique fittings.
However, despite the advantages of modern solutions, people will still look for functionality when making a purchase. As such, smart organizing racks, drawers, pull-out cabinets, and double-fold shutters continue to dominate. Cabinets have a more vintage appeal in terms of design. You can expect a lot of vintage-style kitchen furniture in this home. A mix of vintage and modern kitchen design will make your house look cozy.
Popular Natural Flooring Kitchen Interior Design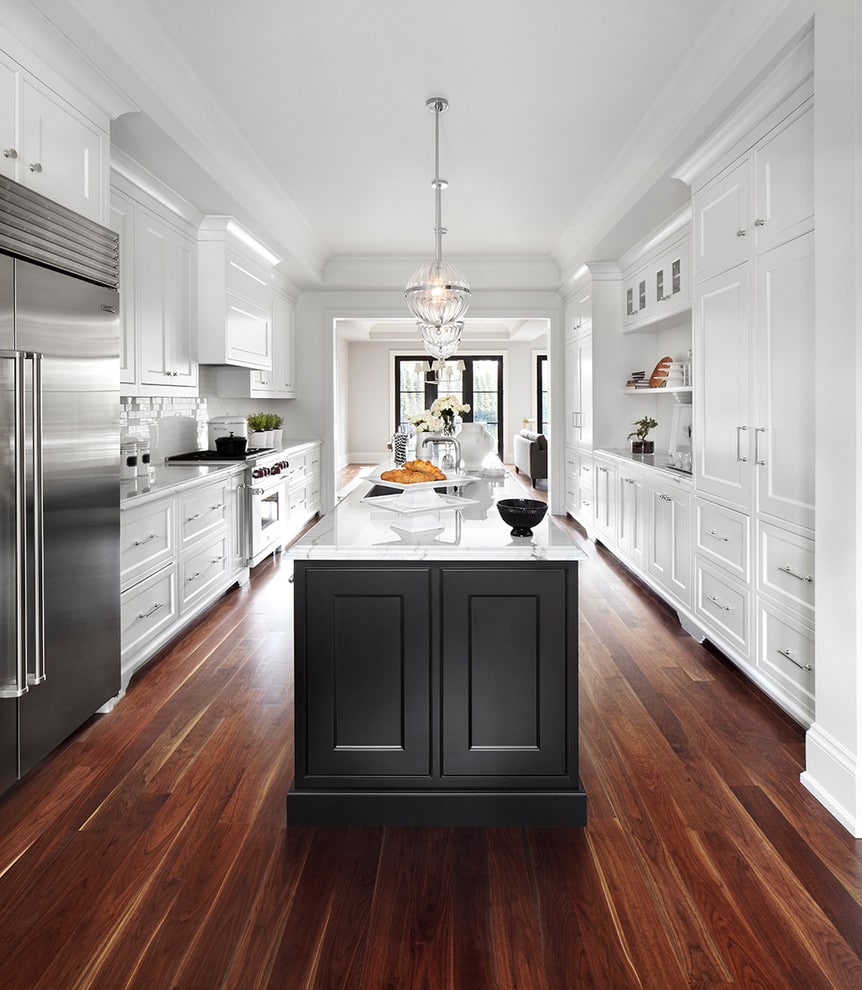 The kitchen with a warm wood or natural stone floor will be a popular choice. As homeowners become more environmentally conscious, we are seeing a lot of natural materials in home interiors, which extends to kitchen design ideas. One such example is hardwood floors. If you have wooden floors in your kitchen, you are lucky. If not, you can always opt for wood floor paper as an affordable repair option.
Colorful Cabinets Kitchen Interior Design Trends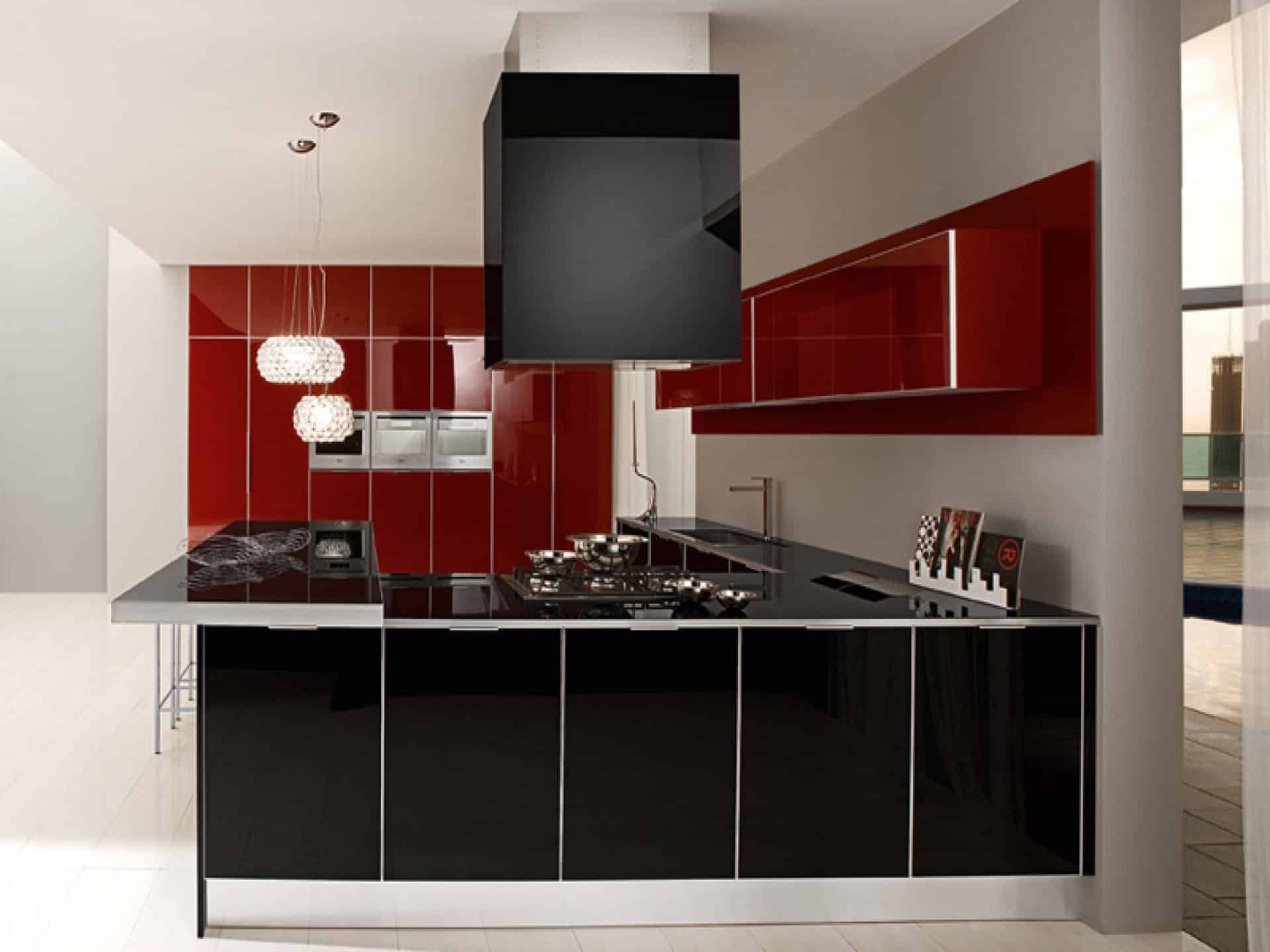 Gone are the days when people ignored kitchen design and opted for boring standard cabinets. Today, kitchen design is all about personalization. Therefore, we naturally see a lot of custom kitchen cabinet colors.  If you want to paint your kitchen in the latest trendy color, you'll need to do some research to find the best option. Or you can also use pale green, which is also a popular color.
Related: Kitchen Cabinet Color Ideas
Tiered Islands Kitchen Interior Design Ideas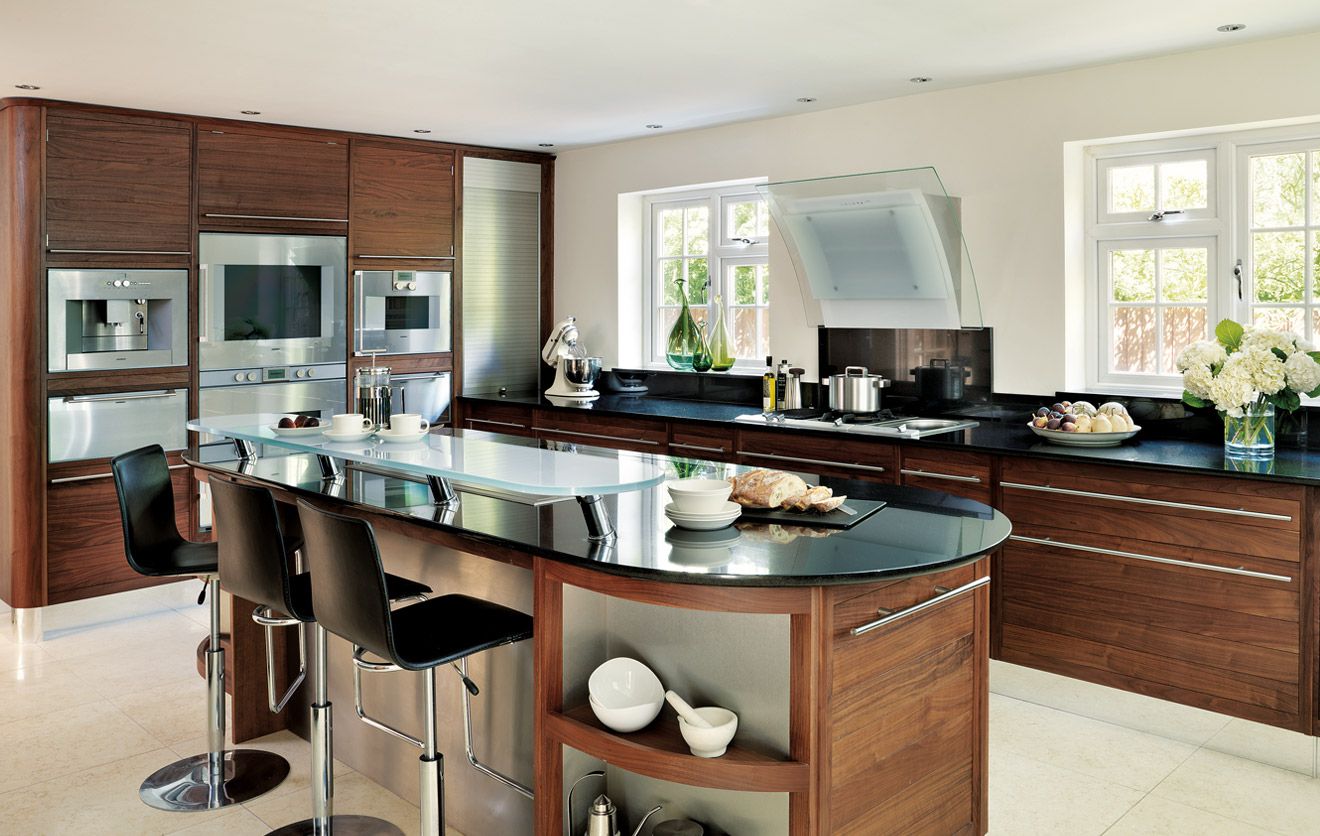 Wanted an extra work surface in your kitchen? Now, today's kitchen design trends offer a solid chance to increase your kitchen counter area. Because it's time for a tiered kitchen island. So don't be afraid to incorporate tiered kitchen islands if you have the space. You can use the lower work surface as a prep area and the upper as a dinner or counter.
Conclusion
Here you are! We've got some great kitchen design trends for you that will be popular in home designs. Remember to use functionality as a starting point for your kitchen design and the top trends in kitchen design.