Rental Decor Ideas – Having a vacation rental property that appeals to guests goes beyond a scenic location and affordable pricing. The right décor is an essential tool in creating a homey and welcoming accommodation for guests. The pictures of your home can tell guests if it is a modern space with useful amenities. It can also show if it is charming and cozy.
Seeing pictures of other vacation rentals can be a tad intimidating. But the good news is that you do not necessarily have to break the bank to achieve the right aesthetics you desire. When decorating your vacation rental property, a few simple intentional touches can make a big difference.
Let's explore some rental decor ideas!
Avoid Fragile Pieces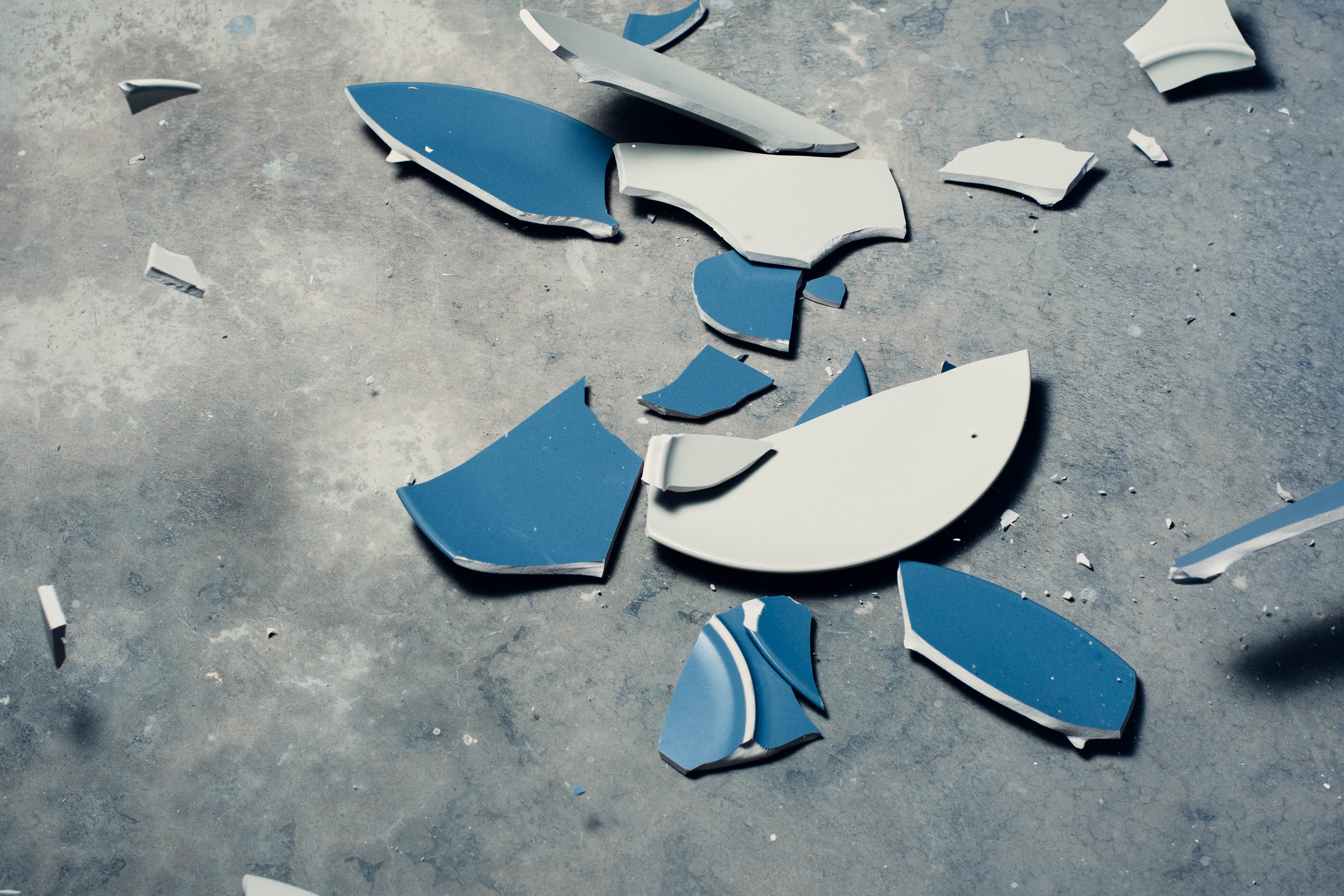 How to decorate a rental home? We know you want to impress your guests but this is not the time and place to bring out your finest china or treasured antiques. Accidents are bound to happen and if your renters have kids, the chances are even higher. Even if you use the best channel manager for Airbnb that can ensure you get a damage deposit, it is always better to be safe than sorry. 
Research, Research, Research Before Decor A Rental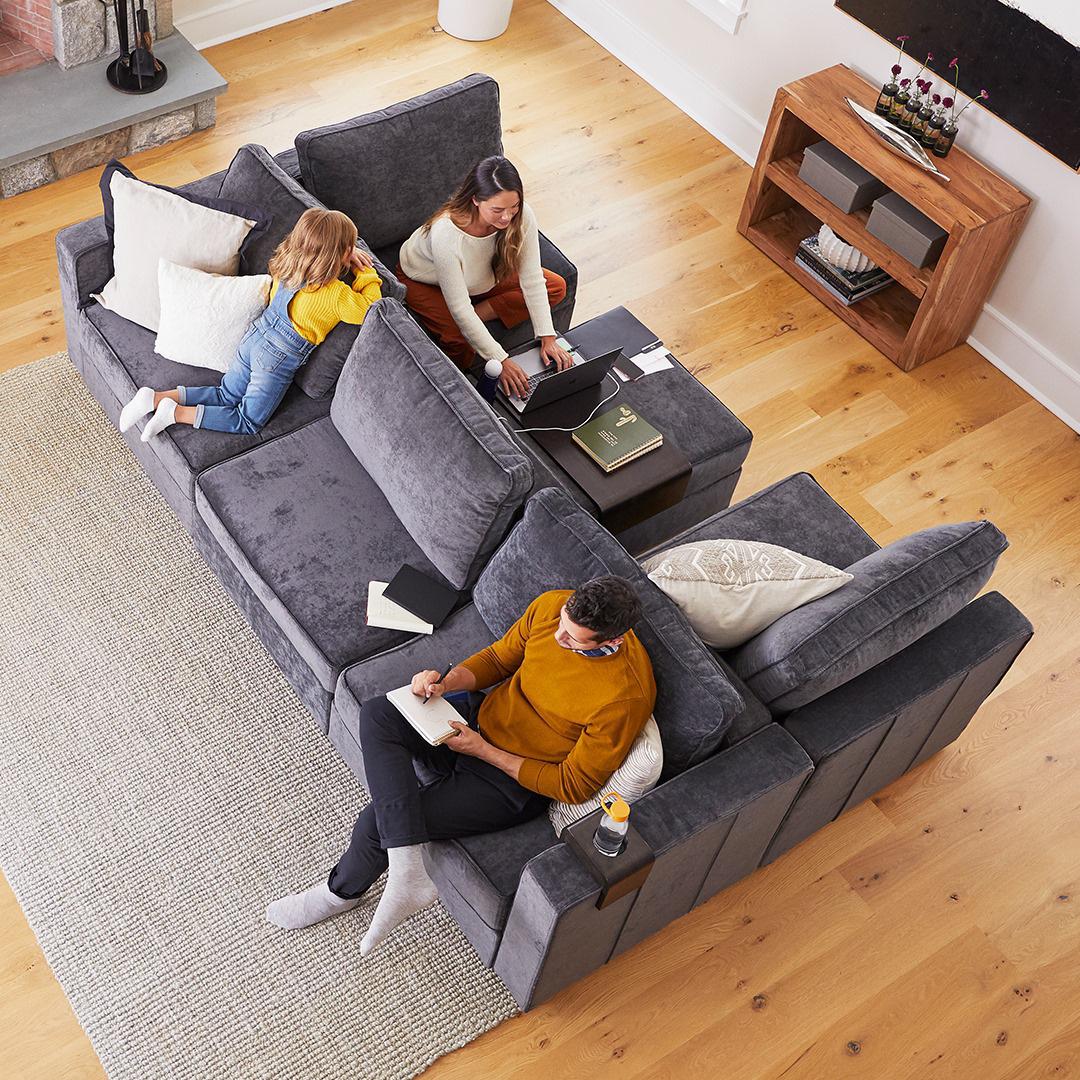 The first step to decorating a rented house is to do your research. Once that decoration is sorted, the next step will be to get an efficient short term rental software to help manage your bookings. But first, there are lots of inspirations and rental decor ideas on the internet. Instagram and Pinterest are gold mines. You can also find and follow home stores and design studios for daily doses of inspiration. Save, pin and favorite the ones that appeal to your tastes and find inexpensive ways to recreate them. You can also check out your competitor's pages and their ideas for rental property to get an inkling of what works and what does not. 
Insert a Touch of Personality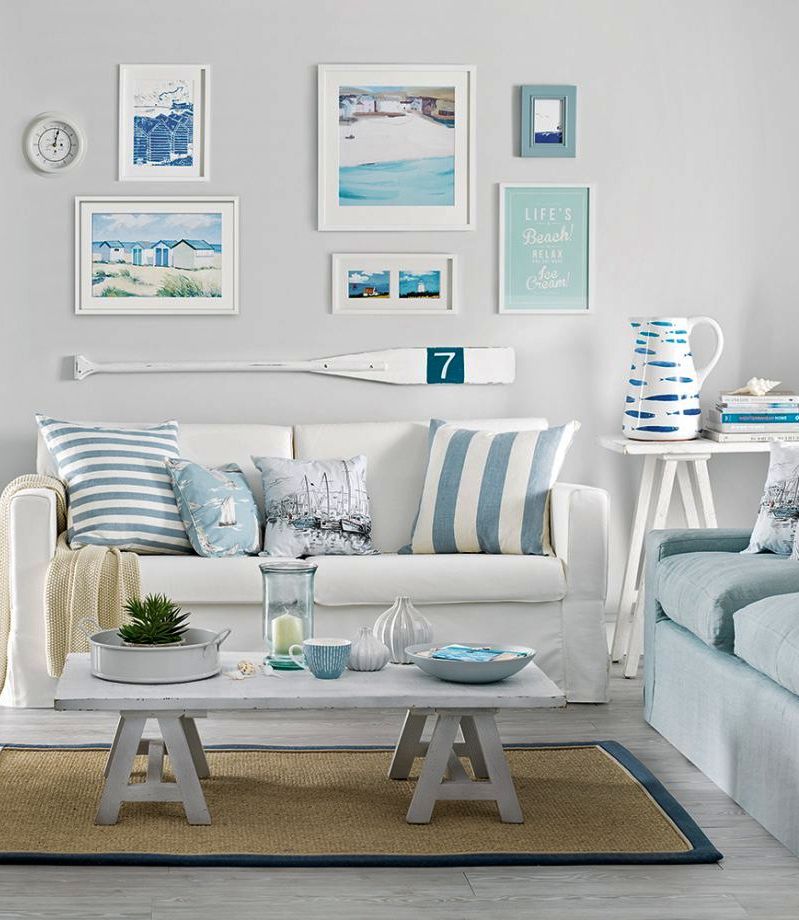 What's your style? What appeals to your prospective renters? What theme do you think will work best in your location? If the rental property is located near a lake or beach, you could opt for a fishing theme. This can be incorporated by adding paddles, fishing rods, baskets or framed maps of the local area at strategic locations in the house.
If you love skiing, opt for decorating with a couple of vintage skis and trail maps of local ski resorts. Pictures of ski mountains and art pieces from local artisans are a great touch too.
Decorating A Rental House On A Budget, Update Accent Pieces
If you do not have the budget to do a full-on home redesign or décor, it is advisable to splurge on accent pieces. Can't afford that brand new modern couch, opt for a rug or pillows. Focus on what needs the most attention at the time and splurge on small updates. If the bedrooms need a facelift, a fresh coat of paint, new sheets or artwork could do the trick.
Invest in Good Lighting (Best Rental Decor Ideas)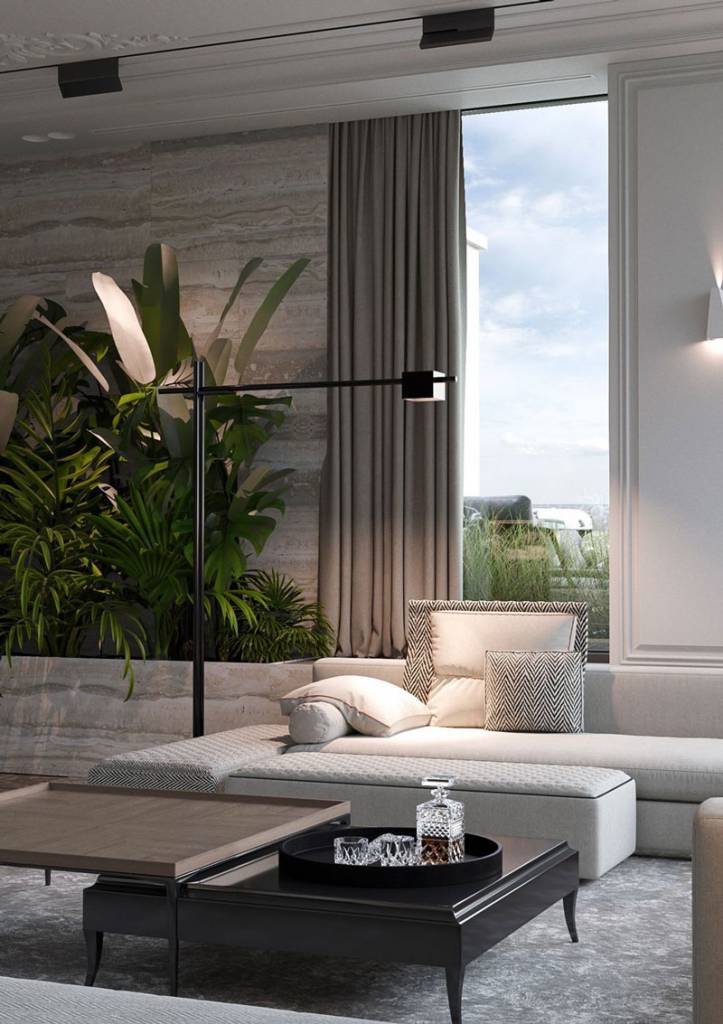 The right kind of lighting will help create the right kind of ambience in your vacation rental. When your vacation rental has appropriate lighting, it can reduce the occurrence of home accidents. It is best to have the dining room, kitchen, bathrooms, entryways, living rooms and hallways well lit. Lamps are a great way to brighten up a room. Place table lamps next to beds and wall lights along hallways.
To ensure sustainable living, it is best to go for LED bulbs and other forms of low-energy lighting. They last longer and will help reduce your carbon footprint. It will also appeal to guests who are passionate about our environment.
Create a Comfortable Workspace
Vacation might be a time to rest but most renters might still need to work. In this era of freelancing and zoom calls, having a cute little workspace in your rental space is a great selling point. Set up a nice secluded space where guests can get some work done in peace and quiet. With fast internet and a well-lit workspace, you will be able to attract guests who need short-term rentals for work trips.
Don't Skip the Small Touches
Want to create a home away from home feel for your guests? Add small touches here and there. Some things to try include adding a book to the coffee table or a quilt at the foot of the bed. Leaving fresh flowers on the dining table is also very thoughtful. If you have a couple of hooks near the entrance doors, that would be great too. Leave a notepad and pen on the kitchen counter. Create a cozy nook with kids' toys and a couple of board games. If you don't mind pets, make your property pet-friendly by leaving food and water bowls for cats and dogs. 
Invest in High-Quality Furniture
Investing in good furniture is a great way to improve the look and quality of your rental and attract modern travelers. Nobody enjoys a creaky bed or squeaky couch. Spending money on solid beds, sofas and lighting fixtures is a great investment for your vacation rental business. It will help you save money on repairs, attract the right kind of renters and create an unforgettable experience.
Less is More
Of course, there are a million tips and pointers when it comes to decorating a vacation rental. However, try not to overdo it. Squeezing several objects and souvenirs into every surface can make guests feel overwhelmed and uncomfortable. In recent times, modern guests tend to enjoy minimalist designs and décor. Having a clean, open space creates a calming ambience and gives guests a unique experience. Keep worktops clear of clusters and space out plants, artworks and mirrors.
Related: Guide of Decorating A Rental House
Conclusion (Rental Decor Ideas)
Decorating a vacation rental can be fun. It helps you explore and engage your creative side. Seeing guests enjoy your space can also be very rewarding. The best part is that you do not necessarily have to employ the services of an interior designer or decorator. With good research and creativity, you can successfully decorate your space and make it one of the most sought-after properties in your location.