Space Optimization Ideas – With some automation ideas, you can optimize the space of your home in the most incredible way. You can arrange your kitchen space to accommodate there all the domestic items you want and still enjoy space. You can arrange decent storage spaces under your bed or sofa. And with automatic shelves, you can make your working place more efficient.
Thus, let us have a look at how you can make your home a place where you enjoy a sufficient place and keep all the things you want and need.
Space

Optimization of Your Workplace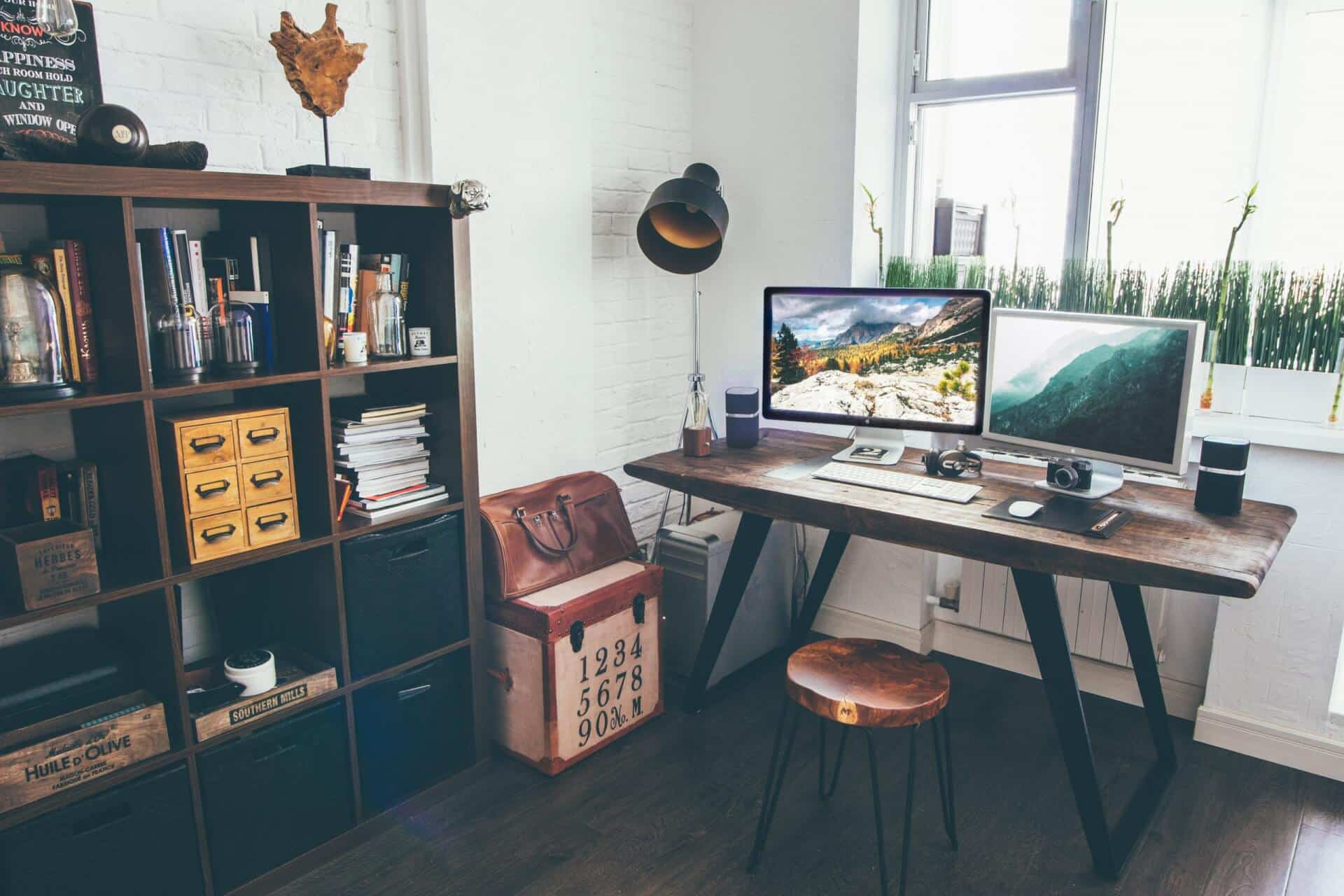 If you work from home, your workplace is the most important location in your home. You must arrange it in a way to work efficiently and not to get tired too fast.
Getting a standing desk is one of the main prerequisites. Another option is to make one. You can just install a desktop (you can use your old desk or you can order a new desktop) on an electric desk lift.
Without shelves, even the best standing desk cannot guarantee the needed efficiency. You can make popup or rotatable shelves to use the maximum of available space.
We all know that on the backside of every bookcase of shelf, there is a space that we either do not use or store items there, that are not used. Instead of keeping that space, divide your shelf into half and transfer the back wall into the middle of the shelf. Install an actuator to make the shelf turn when you push a button. With another push, the shelf will expose its other side.
If you have already nice shelves, you might not want to make them rotate. Thus, what about installing a popup or a drop-down shelf?
To do so, you need to install one more shelf in the backside of the existing item. With an actuator, enable it to drop down when you push a button. With another button push, it will be lifted. Now, you will be able to use the shelf space efficiently.
Your Kitchen Space Is a Hub for Optimization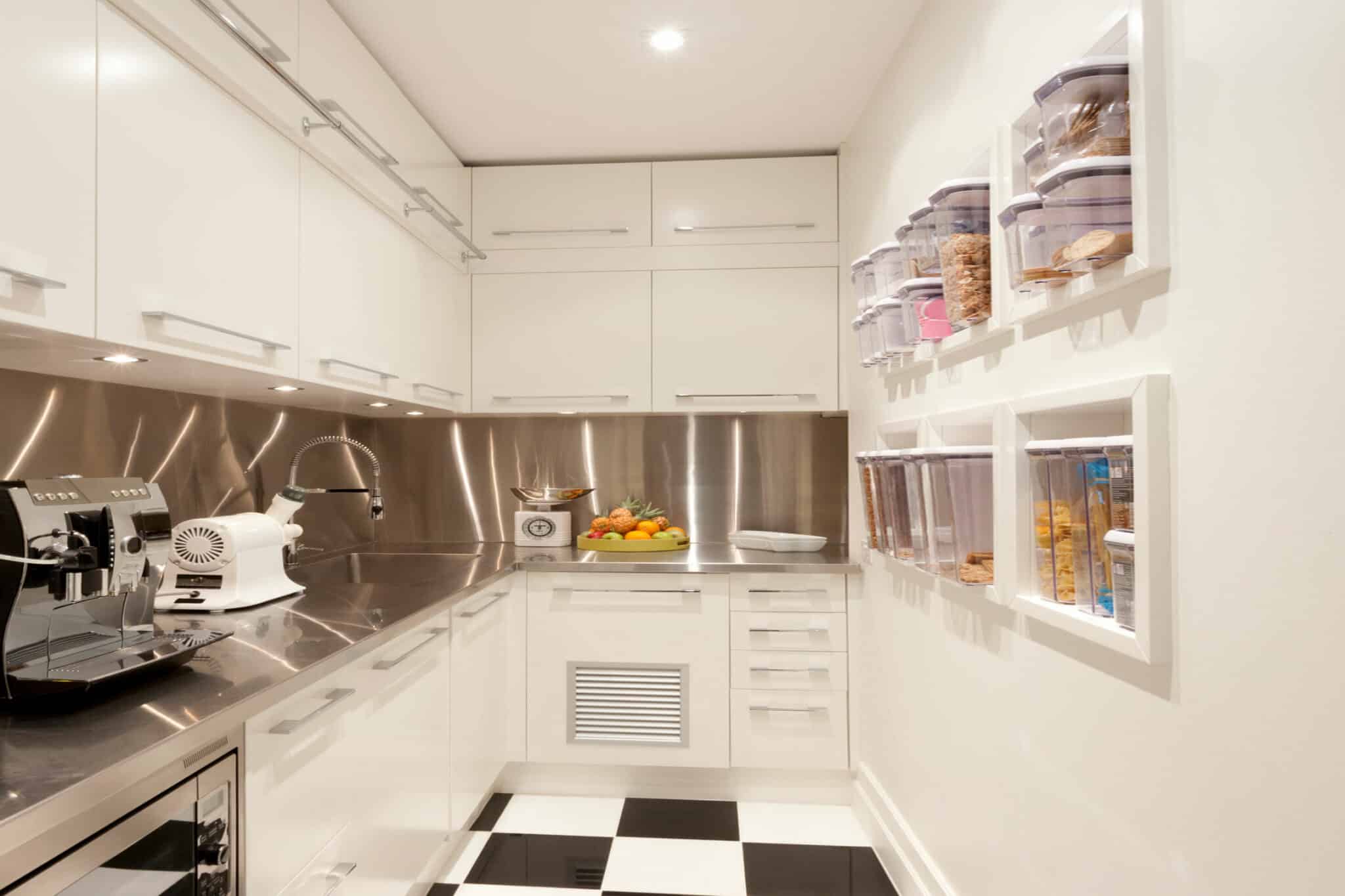 Your kitchen is the room where you need to keep just too many things. All those dishes, containers, domestic items, etc., take a lot of space. Also, you need sufficient space to cook and serve food. Some families even use kitchens as dining-rooms. In such cases, the issue of space availability arises more frequently.
Kitchen automation is something that is needed if you want to keep all and feel comfortable. One of the most efficient ideas to free space is to install a lift column or even some of them for your domestic items.
For a lift column, you need a lift system and tools.
Cut out an opening in the cabinet where the column will be installed.
On the bottom, install the lift system.
On the system, fix a platform where your device is going to be stored.
Finally, install the device.
Now, when you push a button, the system will lift the platform with the device. The device will appear on the cabinet top. When not in use, the item can be hidden in the cabinet. Install hinges and fix a cover for the opening if you want the cabinet to look nice when the platform is retracted.
If the item is not big, you can adjust the platform to move halfway. Behind the platform, you will be able to store some things.
Another popular idea is a popup rack for utensils. The principle is the same as in the case with popup shelves. But instead of installing the rack inside of the shelf, you fix it on the backside of the kitchen shelf or wall-mounted cabinet, between the backside and the wall.
And finally, if you lack space severely, you can setup lift cabinets. While you might have seen those cabinets that are installed high on the walls, they are not the best option to store things. But you can install a couple of cabinets at such a height if you automate them to move down to the convenient height when you need them. It will facilitate their use.
Bedroom Space Optimization Ideas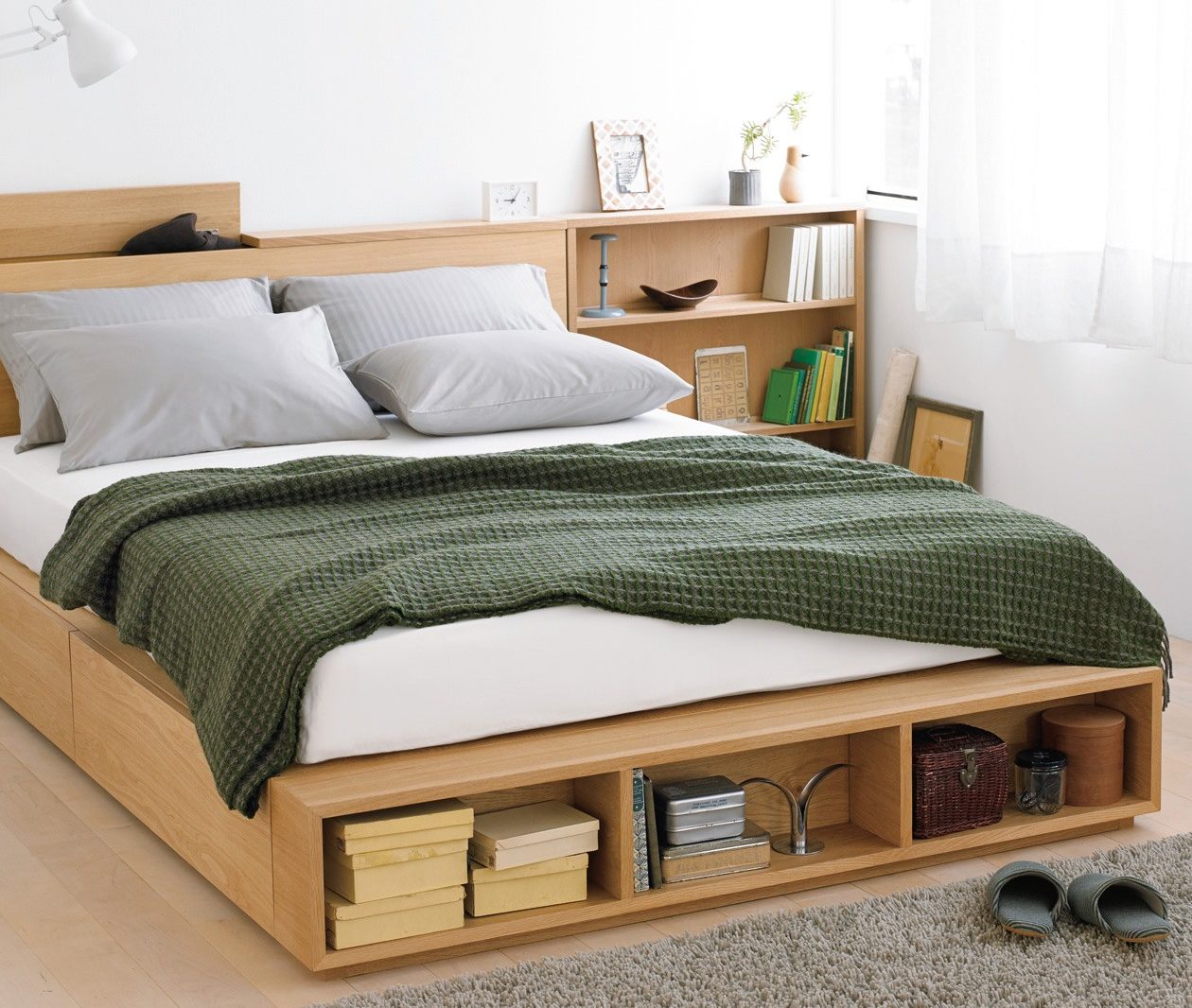 Here, the ideas are rather standard. Everybody uses a sofa as a storage space. Some beds are also made to accommodate things inside. However, you can improve existing projects. What about automating them?
To automate your bed, you would need 2 actuators. Install one side of the actuator on the bed frame, and the other – on the base. In the extended position, the actuator shall lift the bed frame.
The idea is not new but with an actuator, you will make the use of the storage space under your bed easier.
The same principle would work with a sofa or an armchair. Of course, you might use them without any lift systems, but with actuators, these applications are easier and safer. Moreover, advanced actuators have a so-called lock function. When there are interruptions with the power supply, such an actuator gets locked in its position. So, you might be not afraid that the bed frame falls on you when you are trying to arrange some things there.
Related: Best Storage Ideas
Final Thoughts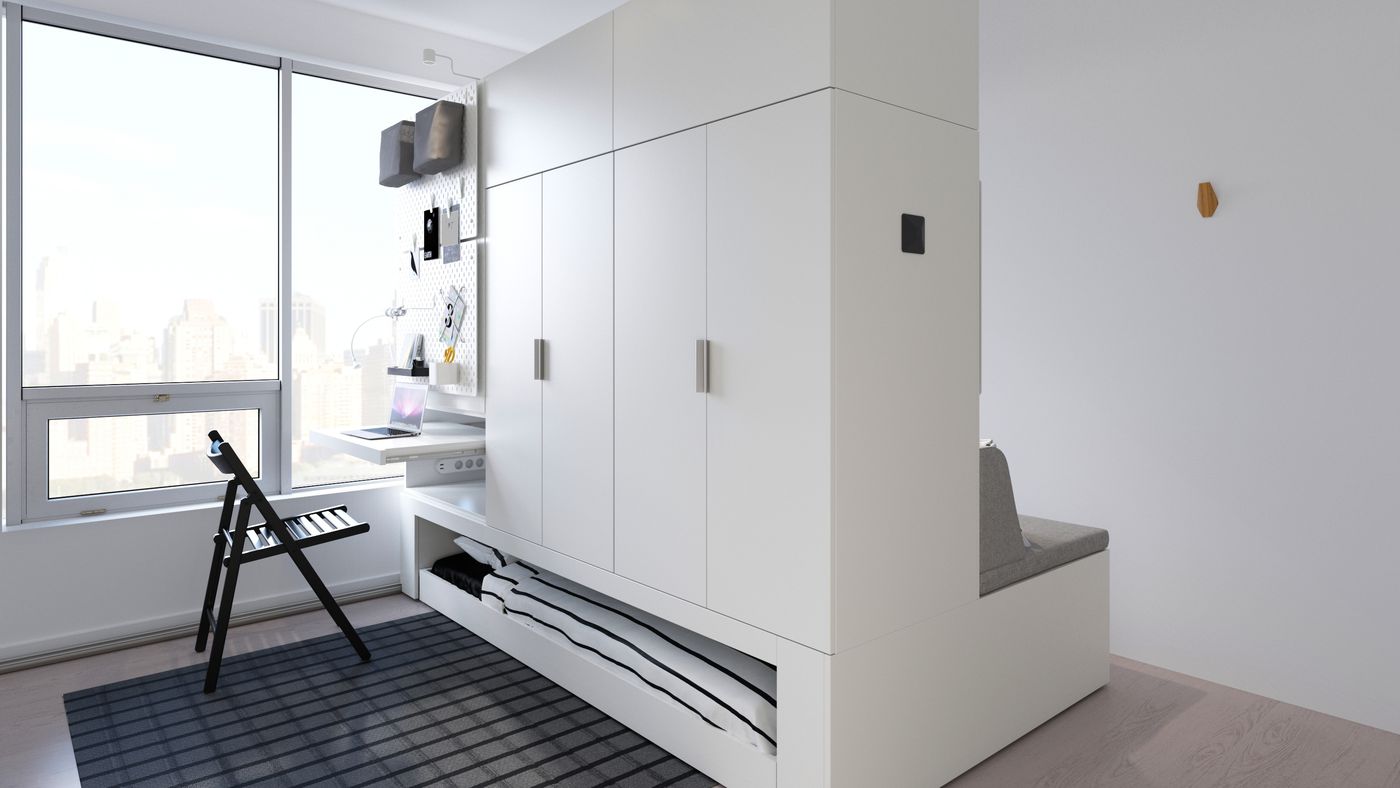 Automation allows us to rearrange our homes in a few ways. With automated solutions, you can make your accommodation more convenient, functional, spacy. Now, you do not need to be an expert to automate the majority of things. All you require is appropriate actuator systems and tools. Actuator systems are usually supplied with all the basic accessories. You can also select the needed controls when choosing the system. Most companies provide online customer support to help you choose the best solutions.
Are there any other automation options besides those that are described here? Well, there are plenty of them. You can check ideas on the web. Or you can just have a look at your home and imagine what would you like it to be. Some investment, time, and skills will help you to turn your accommodation into a super-comfortable and functional place.