For those with green fingers, building a greenhouse can sound like a very good idea and allows you to grow your own vegetables and more. While it can be awesome to have your very own greenhouse to plant and prune as you wish, there are things to consider when building a greenhouse before you actually do it. Hopefully, the following should give you an insight into exactly what is involved.
The Location Is Important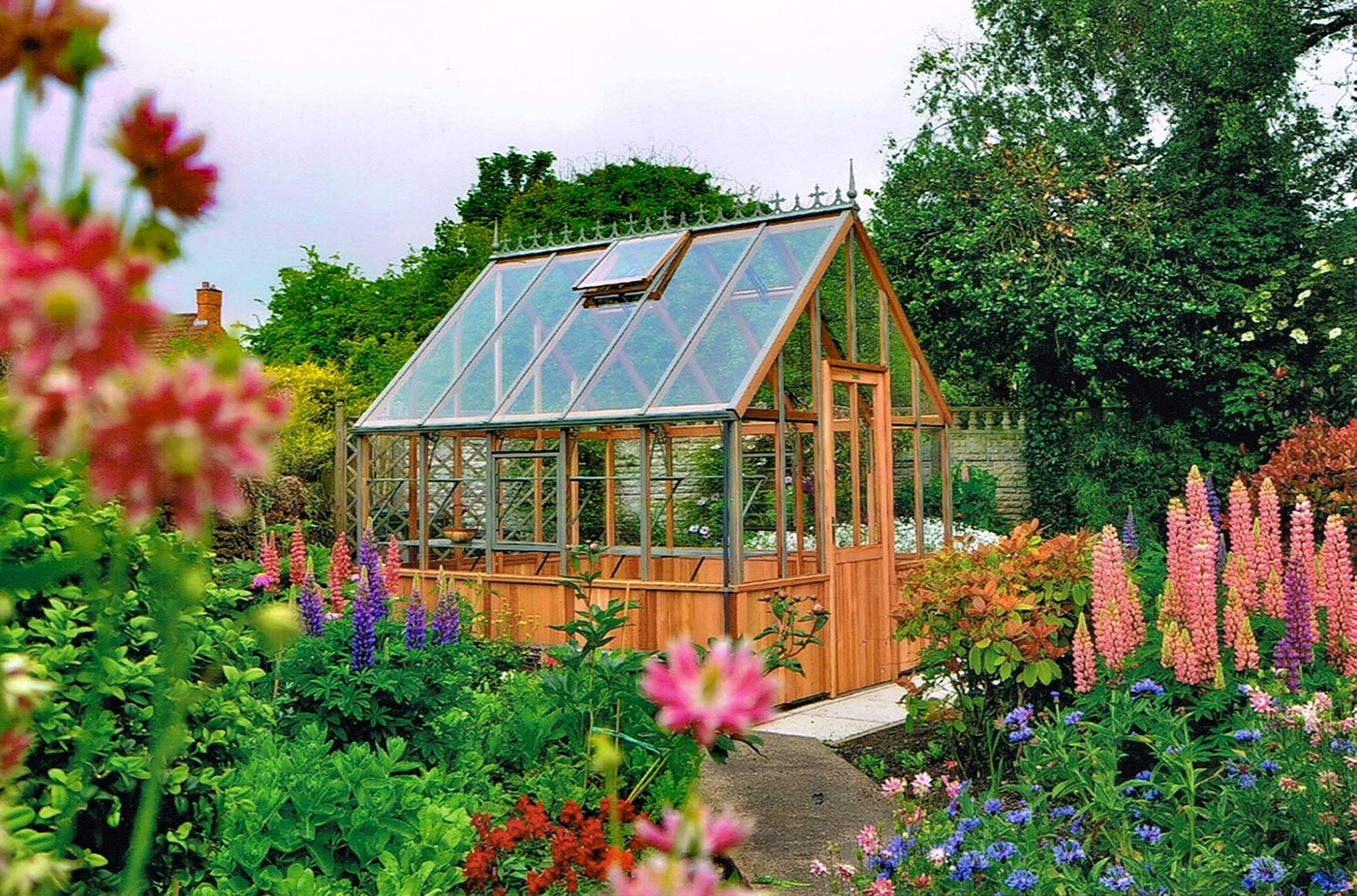 The location of your greenhouse should be one of the first things that you should consider when planning, after all, you can't just put it anywhere! Not only does there need to be enough space for the size you have in mind, but there should also be ample space around it too. The ground needs to be flat so that you can make a solid base that will serve you well, allowing you to build the kind of greenhouse that you have always wanted. 
Where Will The Windows Be?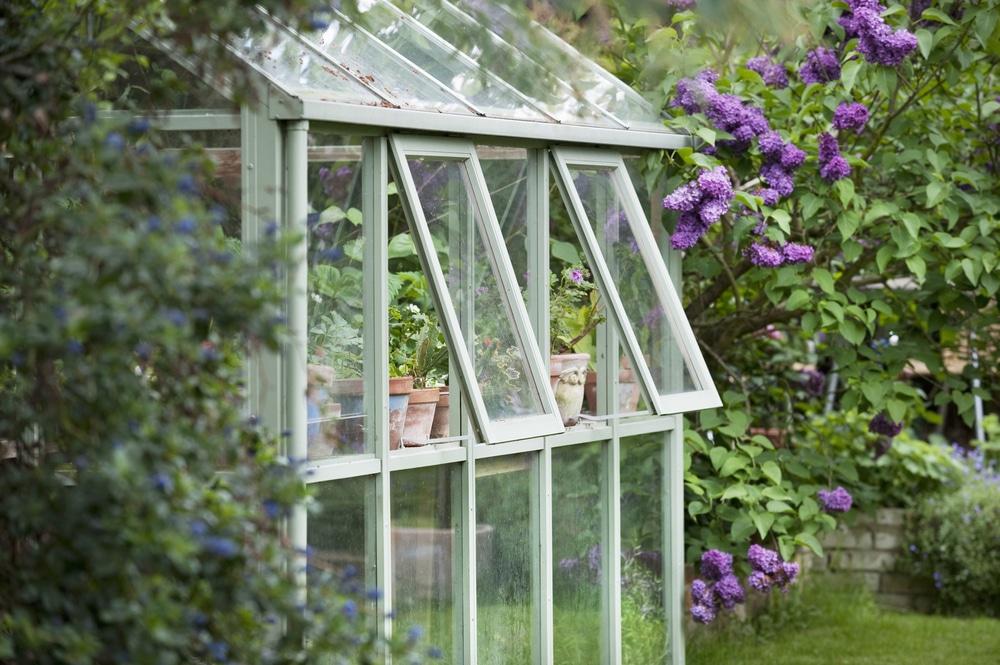 Even though greenhouses are completely see-through, it is still important to have windows so consider how many you will have and where these will be. Many people opt to have windows on the roof of their greenhouses and this can be very beneficial in helping your plants absorb more of the sun's rays and it is also really nice to have these windows open in the summer. You can purchase a greenhouse window opener online. This will make the process of opening and closing your greenhouse window a breeze.
Can You Do It Yourself?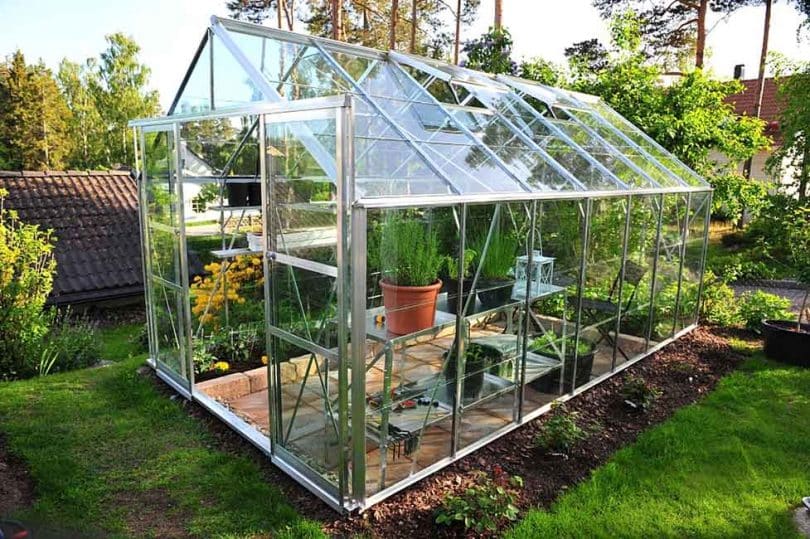 Building a greenhouse is not going to be an easy feat so you really need to think about whether you can do it yourself or whether you need help to make things go perfectly. That could be from professionals or from friends and family. If you have never done DIY in your life, you probably should get somebody else on board to ensure that the project goes well. There are many problems that could crop up along the way when building a greenhouse including realising you have chosen the wrong material or finding the outside drain blocked. For the latter, a drainage system is something you might want to consider.
The Tools You Will Need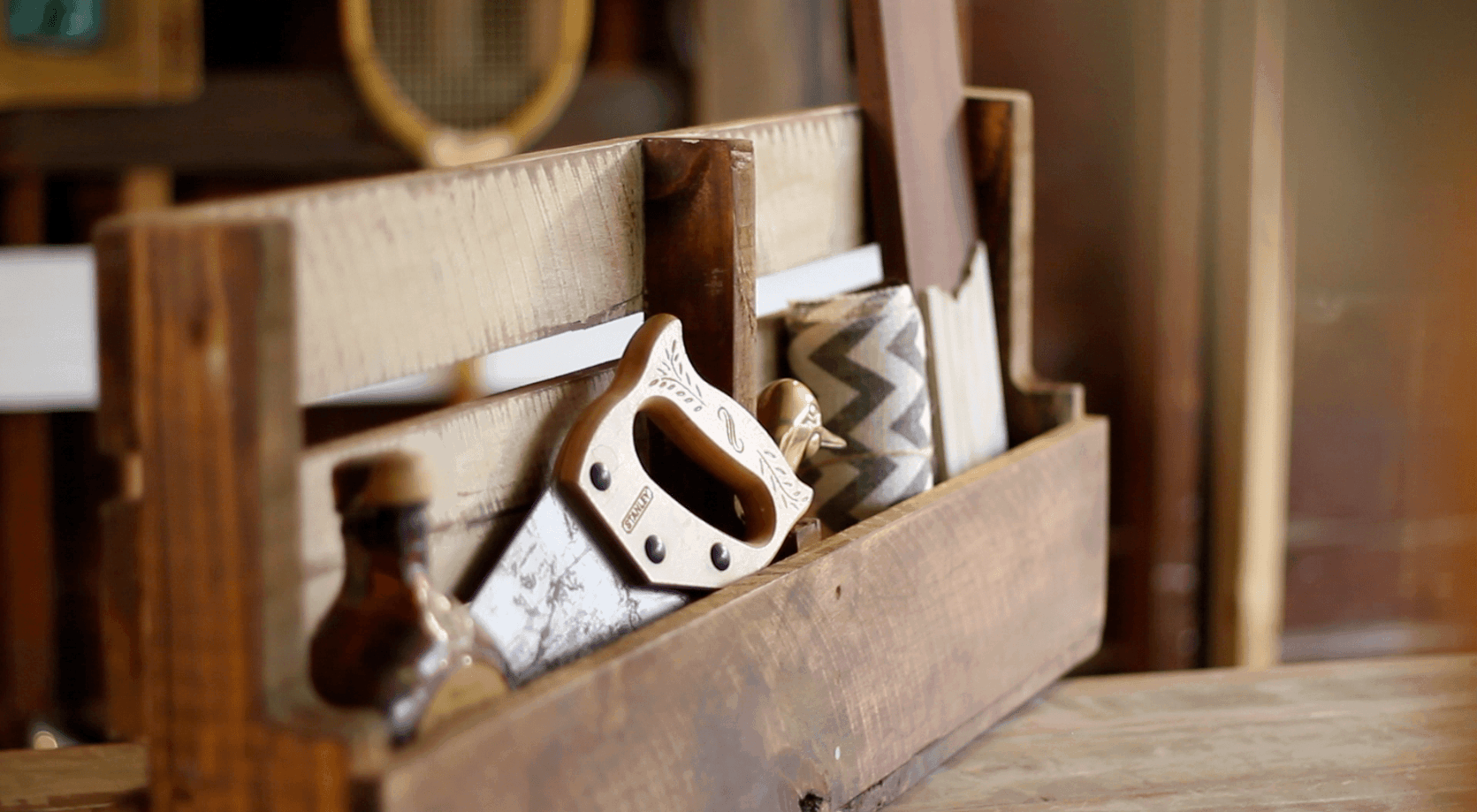 Consider all the different materials and tools you will need to build your greenhouse. You even get started to help avoid any frustrations when you discover you have forgotten an important tool. In addition to the materials for the greenhouse itself, some tools that you might need to build it are as follows.
A cut-off saw
A plate compactor
A pallet fork
A tamping ram
While these are not the kind of tools that most people would not just have to hand, they are quite easily available to rent. That is probably the best Things To Consider When Building A Greenhouse. If you are not sure about the actual process involved in building your own greenhouse, there are lots of videos online that would probably help you out.