Finally, the time has come! You hold the keys to your dream house, ready to step into a new chapter of your life. But before you cozy up and unpack, there are some things you must do to ensure the entire process goes smoothly.
In this article, we'll discuss some of the most important things you must do before moving into your new home. So, let's begin:
1. Plan and Organize Ahead of Time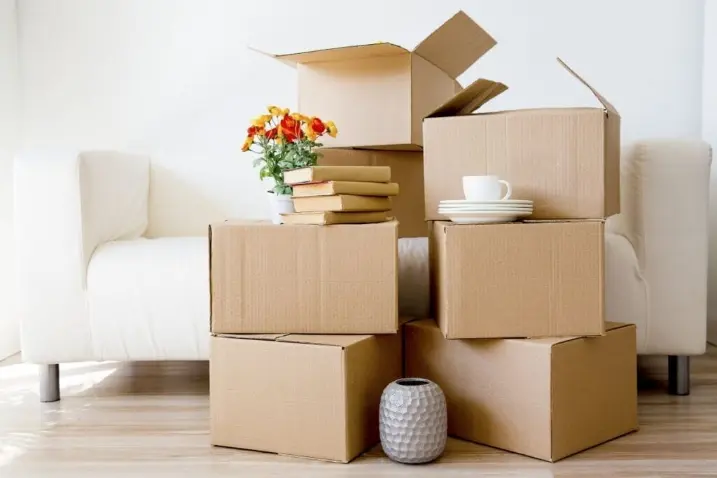 On your day of moving, make sure to create a detailed timeline that highlights important tasks to be done on priority. It should include everything from decluttering to packing items and change of address notifications.
Initiate your packing journey by focusing only on one room at a time. Gather all the items and put them in a labeled box with their contents and the room they belong to. It will help you unpack the items easily after moving to your new home.
Moreover, remember to update your address details with your postal service, bank, insurance companies, and any other relevant subscriptions.
2. Deep Clean and Prepare Your Home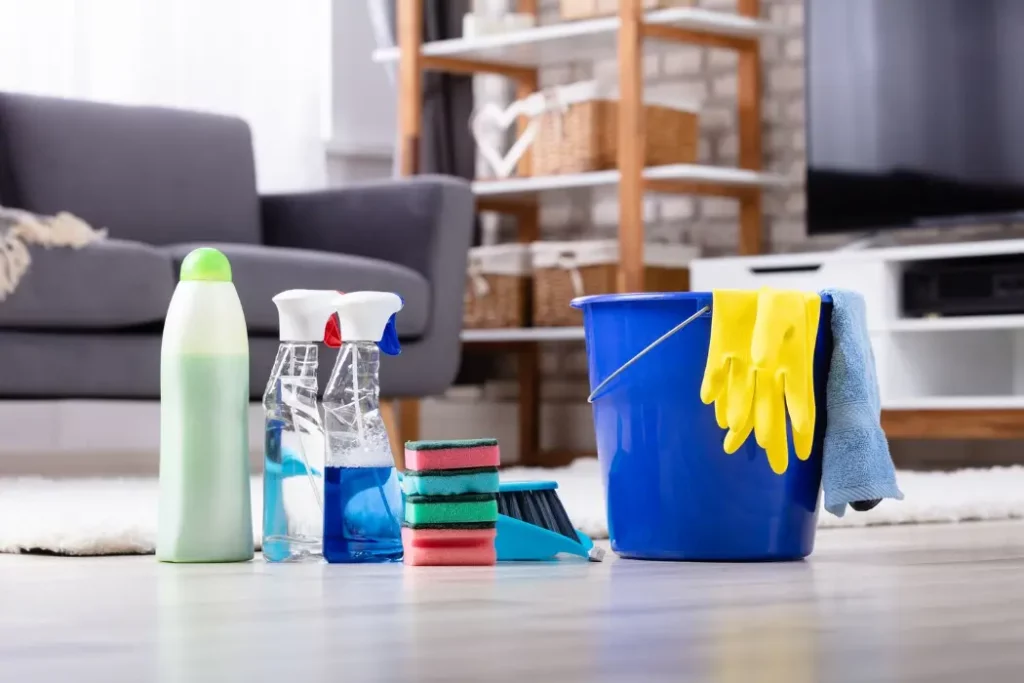 Before you move in and unpack your belongings, make sure to give your new home a thorough clean.
Chances are that the previous owners or tenants have cleaned it up, but it is still important to start with a fresh slate. Make sure to wipe down all the surfaces, clean floors, and tackle the areas that have been overlooked.
In addition to deep cleaning your home, it is important to address all the major issues, such as electrical, plumbing, heating/cooling, etc. Replace the items if necessary or get them repaired as soon as possible.
3. Ensure Your New Home is Pest-Free
Picture this: You're entering your new home with next-level excitement and you notice that some unwelcoming guests like pests are already there to welcome you.
Some common pests like roaches, rodents, and ants find an easy way into a new environment. Thus, it is important to seek a pest control service to ensure that your new haven stays pest-free.
Calling the pest control experts right away will prevent you from potential property damage. They will assess the situation and implement the right strategies to keep these pests at bay and ensure a healthy and safe home environment.
4. Start Unpacking Room by Room
We understand your excitement about unpacking your belongings and getting them organized in all your rooms.
But wait! Instead of unpacking all the boxes at once, it is wise to unpack your belongings room by room. Begin with the essentials, like your kitchen items. After all, you'll want to enjoy a good meal on your first day in the new space. Once the kitchen is set, move on to your bathroom supplies.
In this way, you can prevent the unpacking chaos and keep things well-organized. While unpacking your belongings, determine which items are no longer in use and either donate or sell them.
Summing Up
Moving into a new house is a significant life event that requires careful planning, organization, and a dash of excitement.
Once you're all settled into your new home, there are a few important tasks to tick off your list. These include exploring your new neighborhood, adding your personal touch to the space, updating house locks, setting up CCTV cameras, and planning any needed home improvements.