Moving into a new home is always an exciting milestone. From signing the papers to sorting through boxes, there are many moments of joy and anticipation during a move. One way to show your loved ones that you appreciate all the hard work they've put in is by giving them a thoughtful housewarming gift. Whether it's a practical kitchen utensil or a cozy throw for the living room, gifts can help make any house feel like home. With this in mind, here are some great ideas for top-notch housewarming presents perfect for everyone!
Artwork
Art pieces have a unique way of transforming a space, making it more personal, chic, and homely. Gifting your loved ones some artwork for their new home can be a thoughtful gesture that shows your appreciation of their aesthetic. For example, metal prints and personalization go hand-in-hand and provide a timeless touch to any room. There are also lots of great options for canvas prints, frames, and other art pieces that come ready to hang or display.
Kitchen Utensils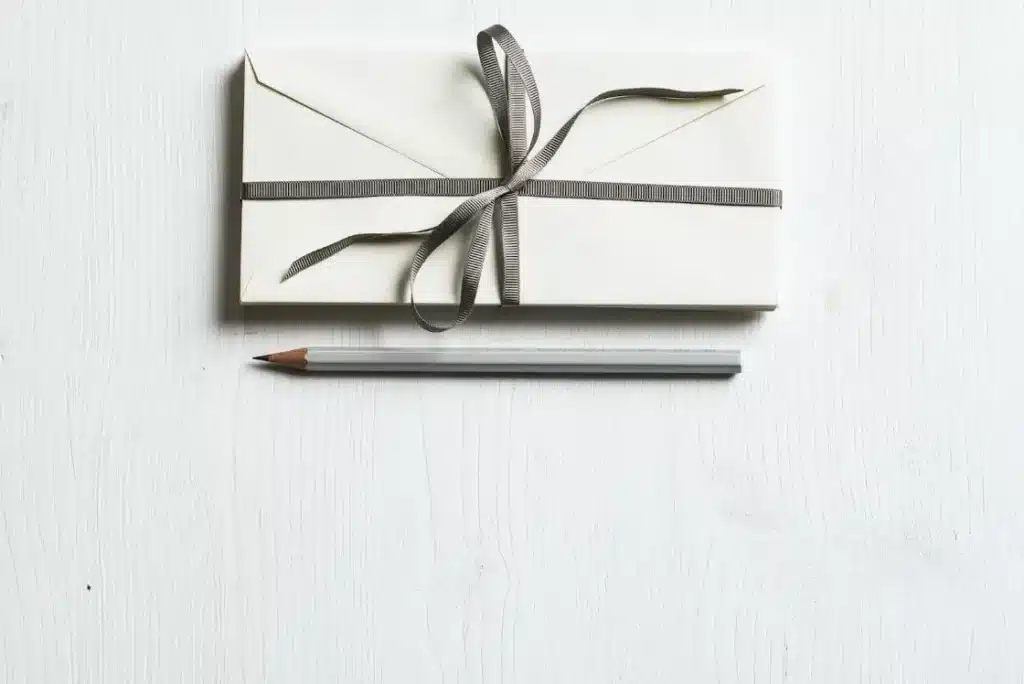 Setting up a new kitchen might be difficult. A thoughtful gift of essential kitchen utensils can ease this transition, enabling your loved ones to dive into cooking and baking in their new home. Consider gifting a high-quality whisk for making perfect sauces and batters, sturdy wooden spoons for stirring and serving, or a versatile spatula for flipping pancakes and burgers or scraping the bowl clean. These practical yet thoughtful gifts not only aid in food preparation but also contribute to making the kitchen a heartwarming space where delicious meals and memories are made.
Bathroom Accessories
Adding a touch of luxury to a new home can be as simple as providing high-quality bathroom accessories. Imagine gifting your friends and family with plush towels that transform their bathroom into a spa-like atmosphere. A well-chosen bath mat or rug can provide a pop of color or a soft landing for bare feet, while a designer shower curtain can add a sense of style and sophistication. Don't forget about other décor items, such as elegant soap dispensers, ornamental mirrors, or chic toothbrush holders. These gifts not only enhance the aesthetic of the bathroom but also offer everyday utility, making them a thoughtful and practical housewarming gift.
Candle Set
A set of scented candles is a classic housewarming gift that adds a touch of elegance and warmth to a new home. They not only create a soothing ambiance but also serve as a decor element. Consider gifting a collection of candles in different sizes, colors, and scents to add variety and allow your loved ones to create their unique atmosphere in different rooms. For a personal touch, choose candles with scents that reflect the season, or go for a signature scent that you know they'll love. An eco-friendly soy or beeswax candle set is also a thoughtful choice for those who are conscious of their environmental footprint. Each time they light a candle, they'll think of you and your thoughtful gesture.
Plants/Flowers
Inject some life into a new home by presenting your loved ones with beautiful and refreshing plants or flowers. Indoor plants are a great way to purify the air and create a calming, welcoming environment. A trendy monster, an easy-to-care-for snake plant, or a cute succulent garden would make excellent choices.
Alternatively, a beautiful bouquet of fresh flowers can instantly brighten up any space, adding a touch of color and fragrance. If your loved ones have outdoor space, consider gifting them flowering plants or a herb garden to enhance their patio or backyard. Not only will these gifts add a vibrant touch to their home, but they will also serve as a constant reminder of your thoughtful gesture.
Gift Basket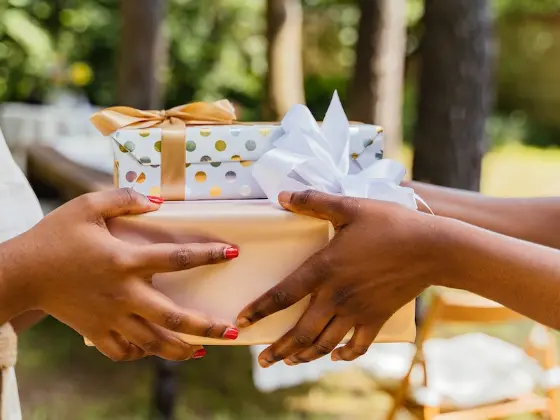 Gift baskets are versatile presents that can be tailored to suit any taste or preference. They offer an exciting unboxing experience, as they are filled with a variety of delightful items. For housewarming, consider gifting a basket full of gourmet goodies. You can include a selection of fine chocolates for a sweet treat, an assortment of artisanal cheeses and crackers for a savory snack, and a bottle of exquisite wine for a celebratory toast.
To make it even more special, consider adding gourmet coffee, exotic teas, or a jar of local honey. These baskets not only offer a collection of delicious treats to be enjoyed but also contribute to creating memorable moments in the new home. Each sip and bite will remind your loved ones of your thoughtful and extravagant gift.
Conclusion
In conclusion, a housewarming gift is an excellent way to show your friends and family that you care. From artwork and kitchen utensils to bathroom accessories, candles, plants, flowers, and gift baskets, there are endless possibilities when it comes to housewarming gifts. With any of these thoughtful presents, you can help make their new home feel like home in no time!