It might be difficult to pick the ideal flooring option from the wide variety available. There are benefits and drawbacks to many types of flooring, including luxury vinyl tiles, carpet, hardwood, and laminate. Choosing flooring involves several considerations. You need to think about the aesthetics of your house, the room's purpose, the mood you're going for, whether or not you have pets or kids, etc. What you end up doing also depends in part on how much money you have to spend. Choosing new flooring may be a daunting task, so we've compiled this handy guide to help you narrow down the options based on our most popular flooring kinds.
Marble Flooring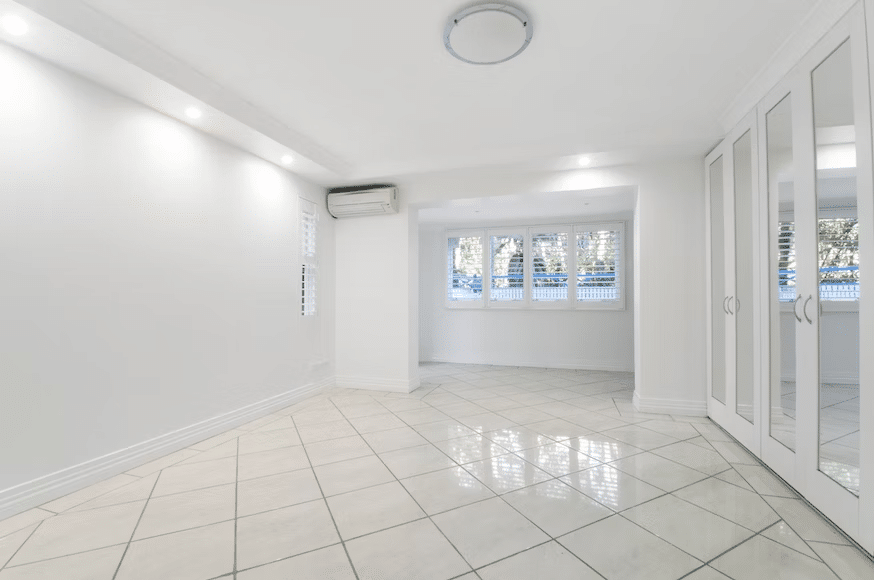 It should come as no surprise that marble is widely used as a flooring material, and for good reason. Because of its low cost and low maintenance requirements, marble has become one of the most popular flooring options. It's really visually appealing because of all the different colors and designs you can choose from. These floors may add a touch of fantasy to your home because of their high shine and delicate look. Though it doesn't need much upkeep, marble may be stained if spills aren't cleaned up quickly. Marbles are pricey because there are so few of them. The durability of these flooring options justifies the price tag.
Terrazzo
It is one of the most underrated flooring options for a low-cost house, yet it performs well and lasts for many years. As stated at https://www.craftsmanconcretefloors.com/terrazzo-flooring/, the life of this flooring system is often longer than the lifespan of the building in which it is placed. The mosaic's glass fragments are set in a matrix of marble, granite, epoxy, and quartz resin. You can build a work of art out of terrazzo by combining its aesthetic features in any pattern or design you can imagine. If it is treated correctly, this flooring may also serve as an impenetrable material, adding to its already excellent longevity. It resists scratches and dents. It's a brilliant option for public areas, and it can provide excellent outcomes. The utilization of recyclable materials and the absence of toxic chemicals make this production technique ecologically beneficial.
Hardwood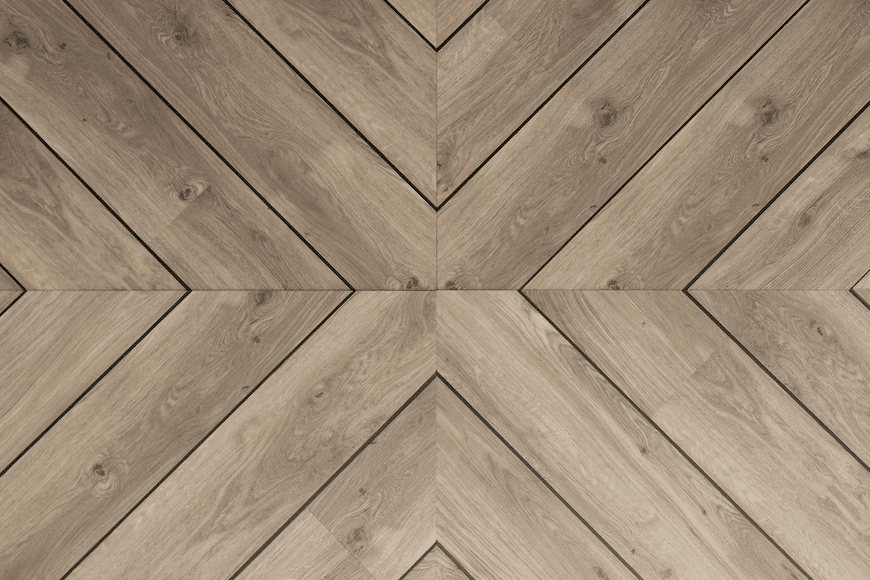 Hardwood is timeless because of its natural beauty and the coziness it brings to any space. It lasts a long time and is entirely organic. A hardwood floor also has the added benefit of being able to be sanded and stained to preserve its appearance over time. Because of this trait, you have a lot of creative freedom when deciding how you want your house to appear. Hardwood flooring, though, may break the bank. Flooring made of wood may vary in price from very inexpensive untreated oak planks to many times that much for flooring made of exotic woods. Hardwood flooring is best for lower-traffic areas and homes without pets or young children. Noise may be reduced with the use of throw rugs; however, most people would rather not cover their expensive hardwood floors with them.
Carpet
Carpeting may be used in a variety of settings due to its adaptability and durability. The living room and bedroom will feel cozier with these additions. Depending on the carpet and underlay you choose, carpets provide excellent sound and heat insulation and may feel sumptuous underfoot. Carpets are not always up to the task of standing up to the wear and tear that comes from having children and dogs walk all over them. They might be rather pricey, which is another drawback. Rooms like the bedroom, the living room, the playroom, the hallway, and the stairwell are places where carpets should be used.
Vinyl
Synthetic vinyl flooring is fabricated using polyvinyl chloride (PVC) and several additional chemicals. It may be made into sheets, tiles, or planks, and it comes in a wide range of colors and designs to accommodate a wide range of aesthetic preferences. Due to its long lifespan, low cost, and low maintenance requirements, vinyl flooring is frequently the choice of homeowners. Because of its resistance to moisture, it is suitable for use in humid environments like bathrooms and kitchens. Some vinyl flooring options are made to seem like more expensive natural materials like stone or ceramic tile without really being made of such materials. Flooring made of vinyl is the ideal choice in places with a lot of dampness and foot activity.
The only criteria you need to follow when picking flooring is that it can be easily moved about. Depending on the demographics of the household, the purpose of the space, the available funds, etc., any of these options would be fantastic. You can have a house that's very close to perfect if you're willing to make a few concessions.