Crawl space cleaning is essential to keep your home in top shape. It is an essential part of your house that needs dedicated attention. It needs consistent maintenance. This post will help you in providing consistent maintenance for your crawl space by providing the following information:
what a crawl space is
the importance of cleaning your crawl space
ways to clean your crawl space
costs to consider when having your crawl space cleaned
most frequently asked questions on cleaning one's crawl space
People often easily get overwhelmed with crawl space maintenance because it involves a narrow and inaccessible space. This is why most crawl spaces are left dirty and unmaintained. This should never be the case as the crawl space is an essential part of the home. To know just how easy and manageable it is to have a consistently maintained crawl space, do read on.
Crawl space: what is it?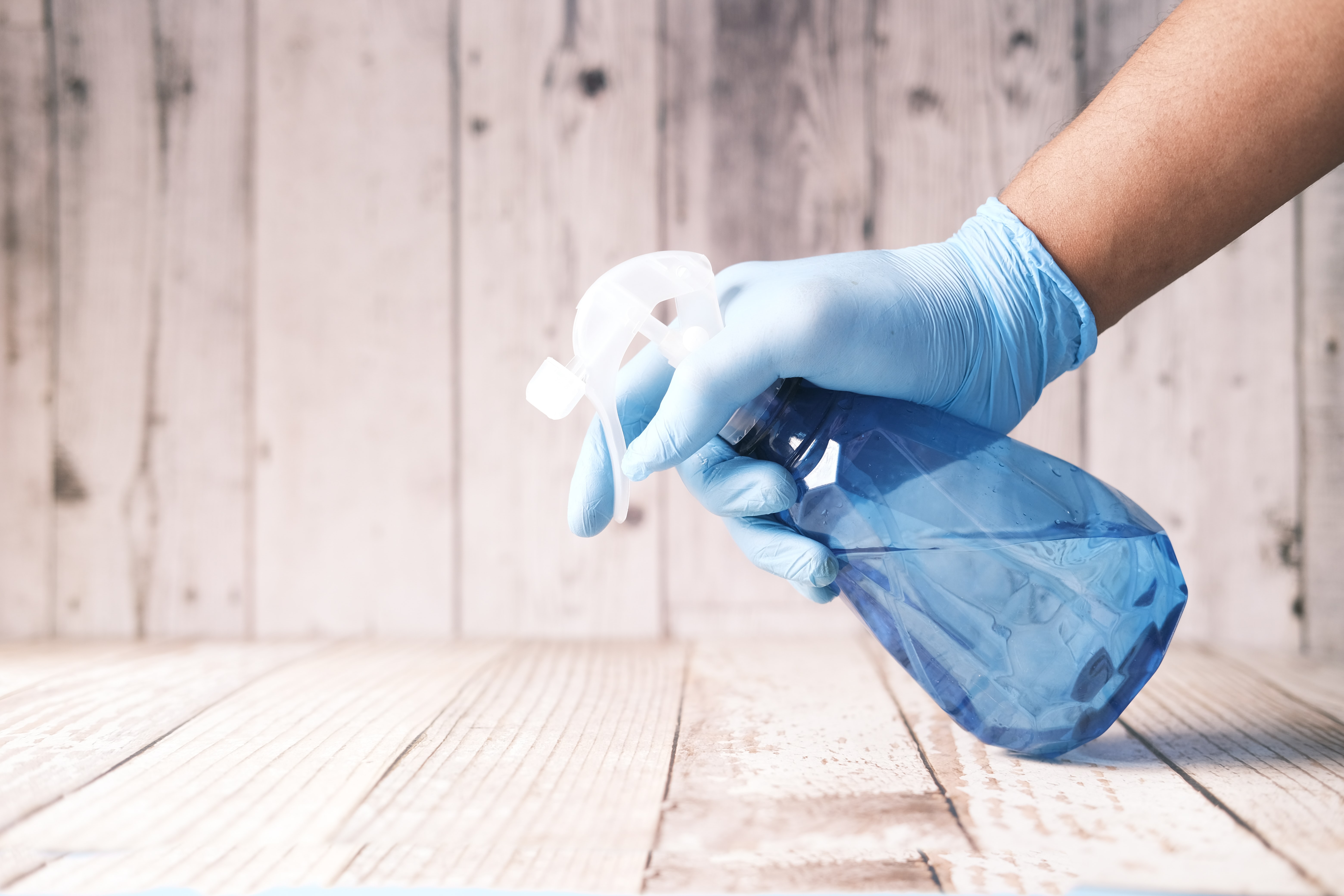 Do you even know what your crawl space is? Your crawl space is the dedicated area between the floor of your house and the ground. It usually has a height of 1-2 square feet. A crawl space is dedicated to giving space for the following:
HVAC equipment
electrical wiring
plumbing components
It is called 'crawl space' because you would need to crawl in order to access this area. This very thing is the factor that makes it hard for most homeowners to maintain their crawl space. Not everyone is comfortable with crawling; all the more in tight and limited spaces.
But why is it important for you to know how to clean your crawl space? Well, read on.
The Importance of Cleaning Your Crawl Space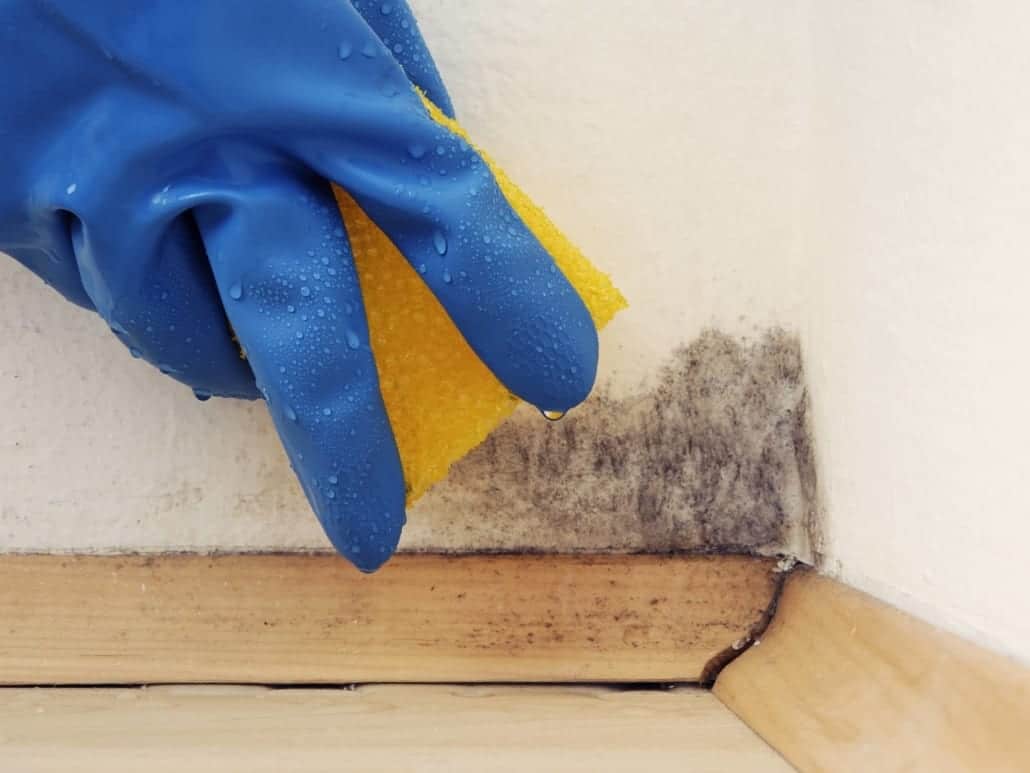 Having a clean, organized, and well-maintained crawl space is deeply essential and highly beneficial in keeping a harmonious household. Not cleaning your crawl space can lead to the following unwanted and dangerous effects:
mould build-up
fungal growth
episodes of allergic triggers in the households
suffering from diseases that can be brought by the presence of rodent activities
standing water
standing sewage
animal infestation
insect infestation
pest infestation
wiring damage from insect infestation
wiring damage from pest infestation
wiring damage from animal infestation
loss of structural integrity due to the presence of moisture
loss of structural integrity due to the presence of excessive rots
loss of structural integrity due to animal, pest, or insect infestation
loss of structural integrity due to black mould
weakening of insulation due to moisture
increased energy charges
increased heat loss
If you don't want to experience any of the mentioned hassles, you should simply endeavor to maintain a clean crawl space.
Ways to Clean Your Crawl Space
To make things simple and easy for you, you can simply opt to hire professionals to do the cleaning for you. You may also contact professionals to provide vapor barrier services. Once you've contacted them, they will do the following:
Inspection – professionals will first evaluate your crawl space. Such initial inspection can cost around $150 – $250. If you want to save on this charge, look for a professional cleaning company that offers a free inspection. During the inspection, the following will be checked:
the strength of your foundation
the presence of moulds
the presence of mildews
ventilation status
insulation status
the presence of unwanted smells
vapor barrier strength
the condition of electrical wirings
the presence of infestations
status of sewage pipes
the presence of leaks
Recommendation of remedies
Costs to Consider When Having Your Crawl Space Cleaned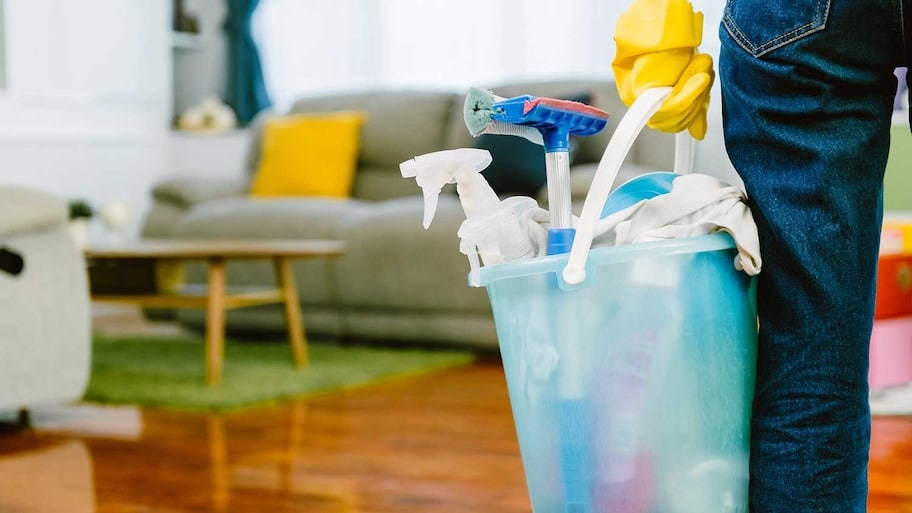 Be aware of the fact that it's not cheap to have your crawl space cleaned. You can expect to spend around $6,000. You may end up spending less if your crawl space is well-maintained. If you'd have to repair stuff you can even end up spending around $15,000. If you feel like there won't be much to repair and solve in your crawl space, you can expect to only spend around $500 – $4,000. The crawl space cleaning fee is computed by considering the following factors: 
accessibility – you can expect to spend more if your crawl space is inaccessible
size – you will be spending more if you have a bigger crawl space
work needed – you will need to prepare your wallet if there are problems that need to be addressed
The following pricing should help you prepare should you feel like there may be need for repair in your crawl space:
Foundation – around $2000 to $7000
Water damage – around $1200 to $4500
Structural – around $1500 to $5000
Fiberglass insulation – around $1000 – $4000
Crawl space encapsulation – around $1500 to $15000
Most Frequently Asked Questions:
Can I clean up my crawl space on my own?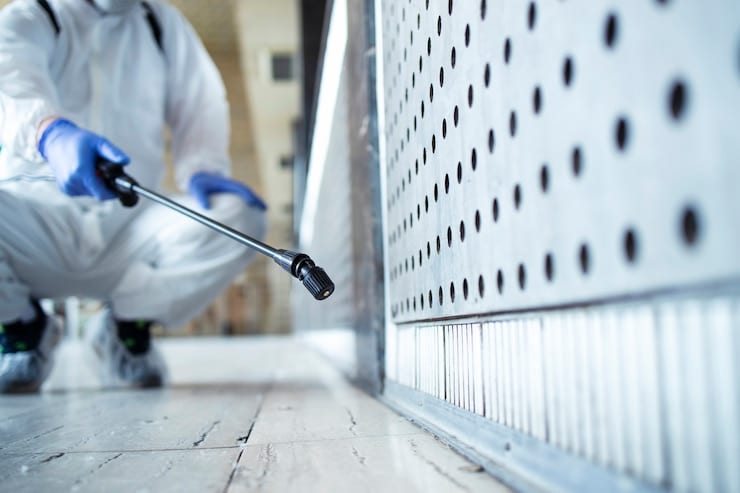 Yes, you definitely can. In fact, you can easily remove dirt from your crawl space. However, it would be best for you to hire a professional if you're not that confident with your crawling and cleaning skills and if you want to ensure your safety and your house's safety.
Is it recommended for homeowners to hire professional crawl space cleaners?
Yes, it is for the best. Crawl spaces are not accessible and things can easily get stressful and problematic if there is a need for intense cleaning or extensive repair. You may also get exposed to dust, mould, and particles that can trigger allergies so it's best to hire people with complete equipment and protective gear to clean the area.