Home improvement can be challenging, but there are many benefits you gain. It includes enhancing creative and affordable decorating ideas for home improvement safety and increasing the value of your home if you are considering selling it. You need to consider many factors to attain an incredible curb appeal. This will include the cost of the materials, which can be expensive, plan the timeline and ensure you have all the permits required.
However, there are many decorative ideas that you can improvise that are affordable and easy to install. If you plan to decorate your house to give it your dream looks, you don't need to panic or postpone the project. This post will outline creative and affordable decorating ideas for home improvement.
Install New Bath Accessories
You deserve to enjoy your time in the bathroom after a long day or when going to work. One of the best ways is to buy bathroom accessories, including new towel bars, towels, and light fixtures. In addition, you can consider painting your bathroom to give it a fresh and clean look. However, you should note that this facelift will only work when your other bathroom fixtures, such as the toilet, tiles, sink, and faucet, are in good shape. When shopping for these accessories, ensure consistency with the finish and style for an excellent look.
Boost Curbs Appeal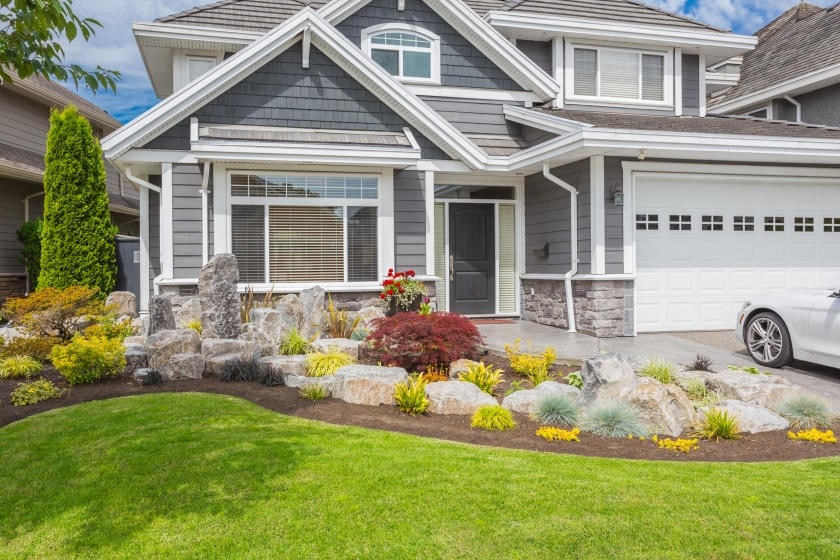 There are various ways to enhance the curb appeal that will increase the value of your house and make it more comfortable for you and your family. The best way is to start with siding, which helps protect your home's exterior from harmful weather elements such as harsh winds, snow, and rain. In addition, siding enables you to have a common theme for your home, significantly improving your curb appeal. Additionally, if you have installed siding, consider painting it an intense color that helps bring a new look. Don't forget to add new home accessories such as a mailbox, light fixture, house number, and mailbox.
Improvise Closet Organizer
When improving your home, you must ensure everything is well organized, including your closet. If you don't have a massive budget for a neat wardrobe, you can improvise by using inexpensive wire shelving systems that are inexpensive and easy to install. It will help you keep your floor clear to make it easy when vacuuming. When installing these shelves, you need the right tools, such as a level, essential hand tools, a drill, and a hacksaw.
Consider Kitchen Rollouts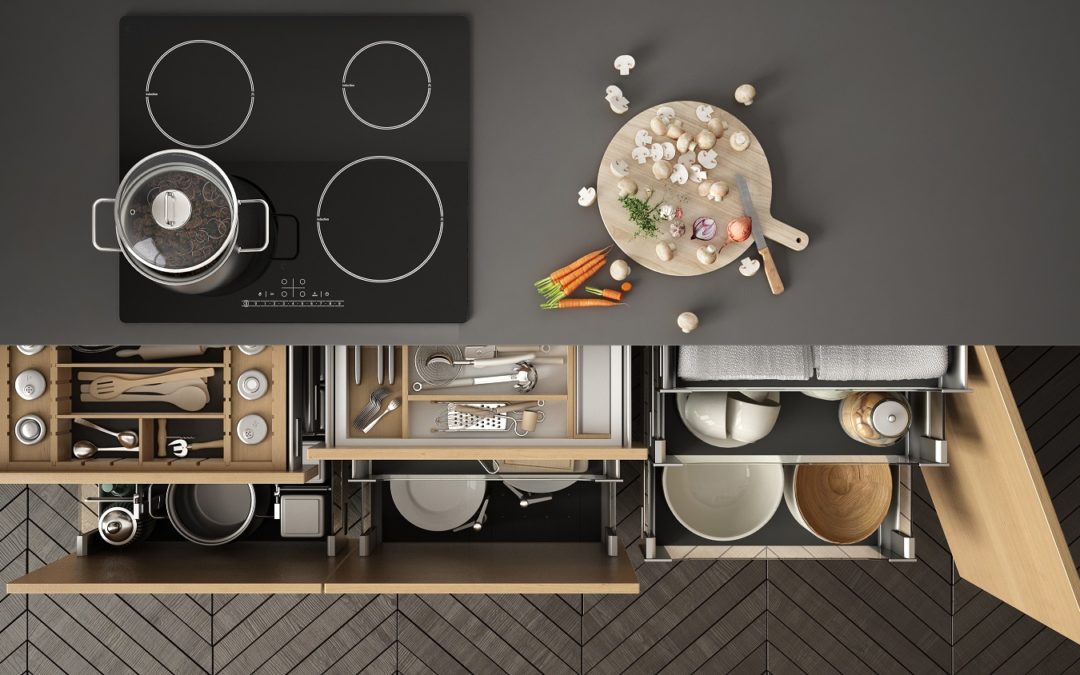 Kitchen rollouts are an excellent way to increase storage in your kitchen since they involve turning the wasted space deep inside cabinets into accessible and usable storage spaces. Understanding how to renovate your kitchen will help you save time and more when planning to decorate it. If you cannot DIY rollouts, you can consider purchasing from shops that offer moderate prices. However, when buying rollouts, ensure you take the correct measurements to avoid ordering the wrong size.
End Note!
Decorating your home when on a budget is possible and easy. You need to evaluate the condition of your existing items and decide whether to replace or repair them. If you have to call a professional, ensure they are skilled and have the right experience to avoid mistakes that could lead to expensive remodeling.