Decorating A House Where To Start – A thoughtful approach to decorating your home, especially when it's a new one that requires changes in every room. It can indeed help you highlight your house's strong sides, hide its flaws, and create an inviting and peaceful home environment. In order to decorate your home in a beautiful yet practical way, you must first take several vital things into consideration.
In this article, we will shed some light on the essential design considerations. And there is also some expert tips for where to start decorating a new house. Apart from decluttering the whole house and choosing the right color scheme, you will also need to layer your lighting, update hardware, repaint kitchen cabinets, and place mirrors around the house smartly. Continue reading to learn about all this in detail.
Get Rid of Old Stuff – Decorating A House Where To Start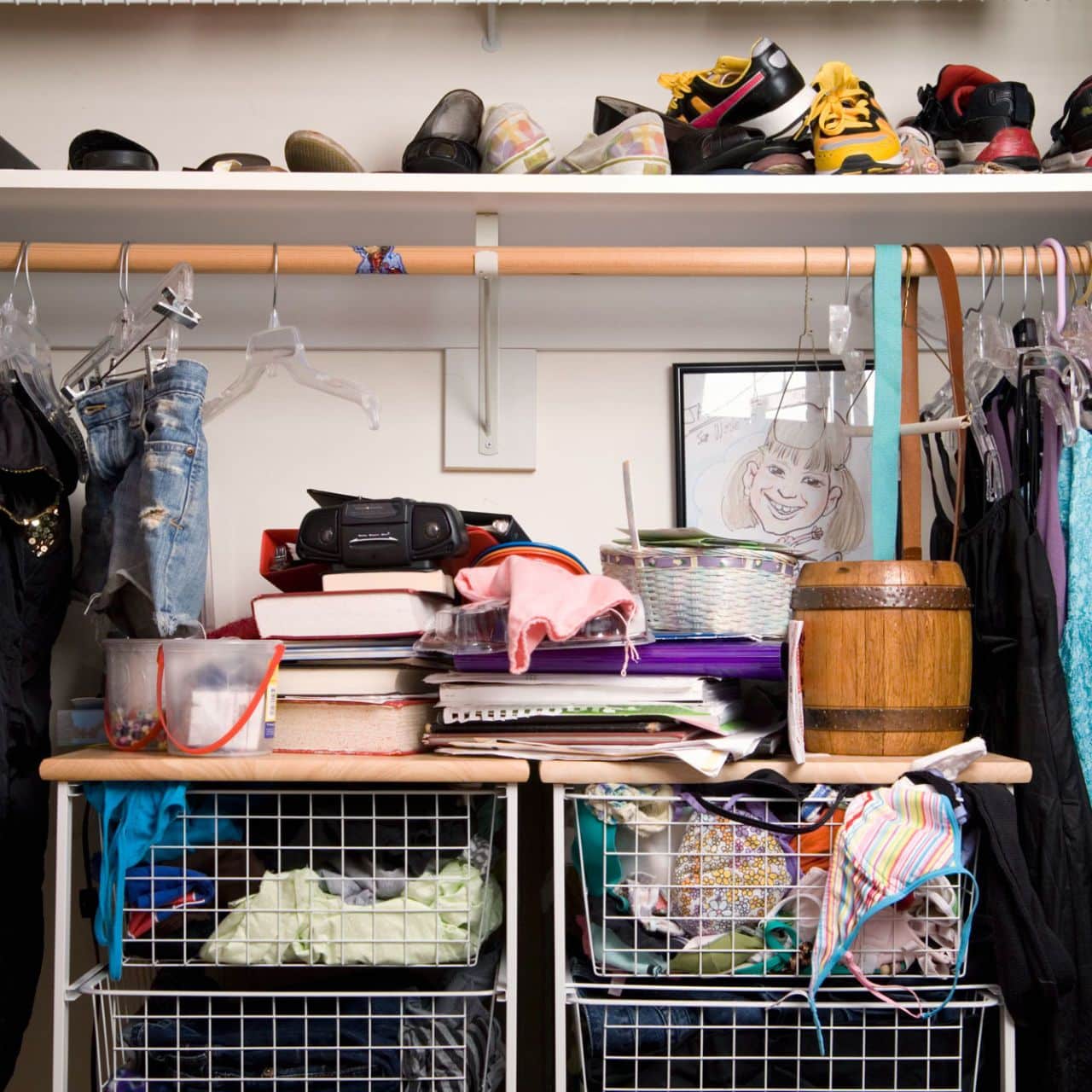 Maybe you're finally moving in Washington DC, have just bought an apartment in New York, or are furnishing your brand new house in the countryside – regardless of your situation, you are presented with an opportunity to start anew. As such, it's the perfect time to go through your stuff and move into a new place with only the necessities.
While packing, get rid of old furniture or items that no longer serve a purpose. This can be a little challenging at first, especially if you're a sentimental person. But if you want to create a peaceful and relaxing home environment, anything redundant should go.
When choosing which items to get rid of, always use your gut feeling. If you don't feel like this item would fit into your new home's design scheme, or if you don't have any kind of special attachment to it, then get rid of it. There is no reason to keep an item just because it's pretty or you spent some money on it.
Choose the Right Color Scheme for Each Room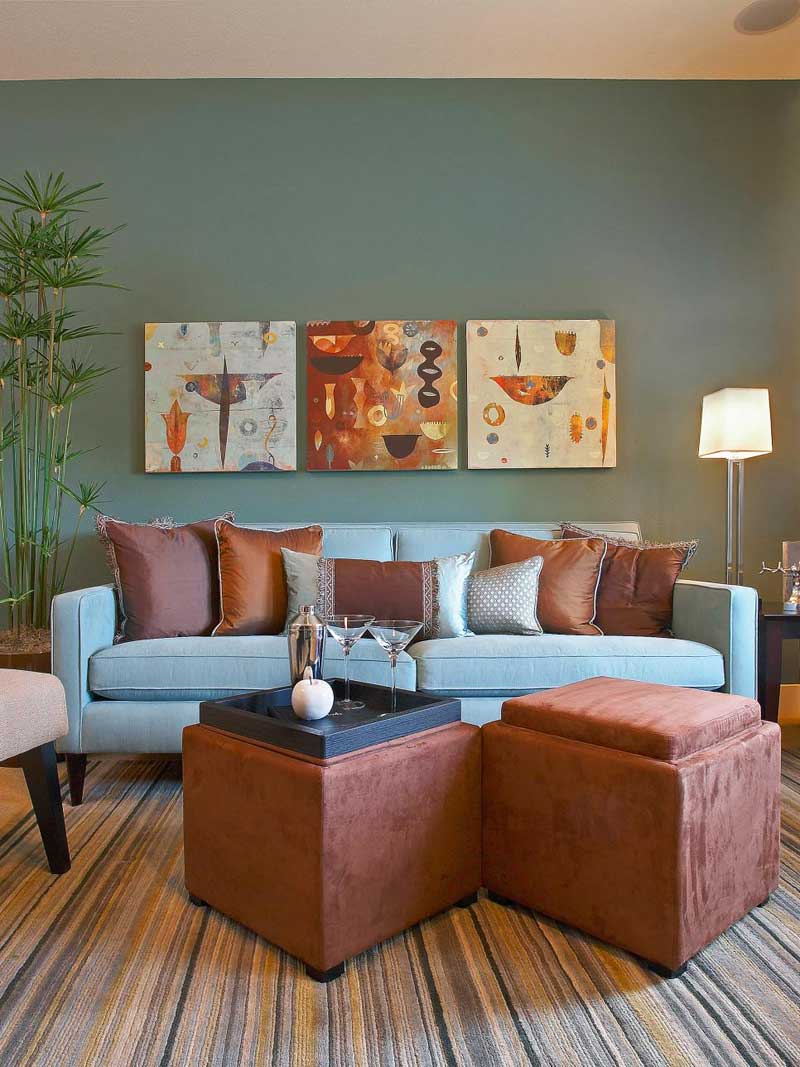 When it comes to new home decor, there is one thing that can instantly improve the look and feel of every room – the color scheme! The right color scheme can make any room more appealing and welcoming. The first thing you need to do when choosing a color scheme for each room is decide on the dominant color. One great tool that can help you determine which colors go well together is a color generator (color wheel). Then, you can build the whole design around it.
Look for the Best Places to Put Mirrors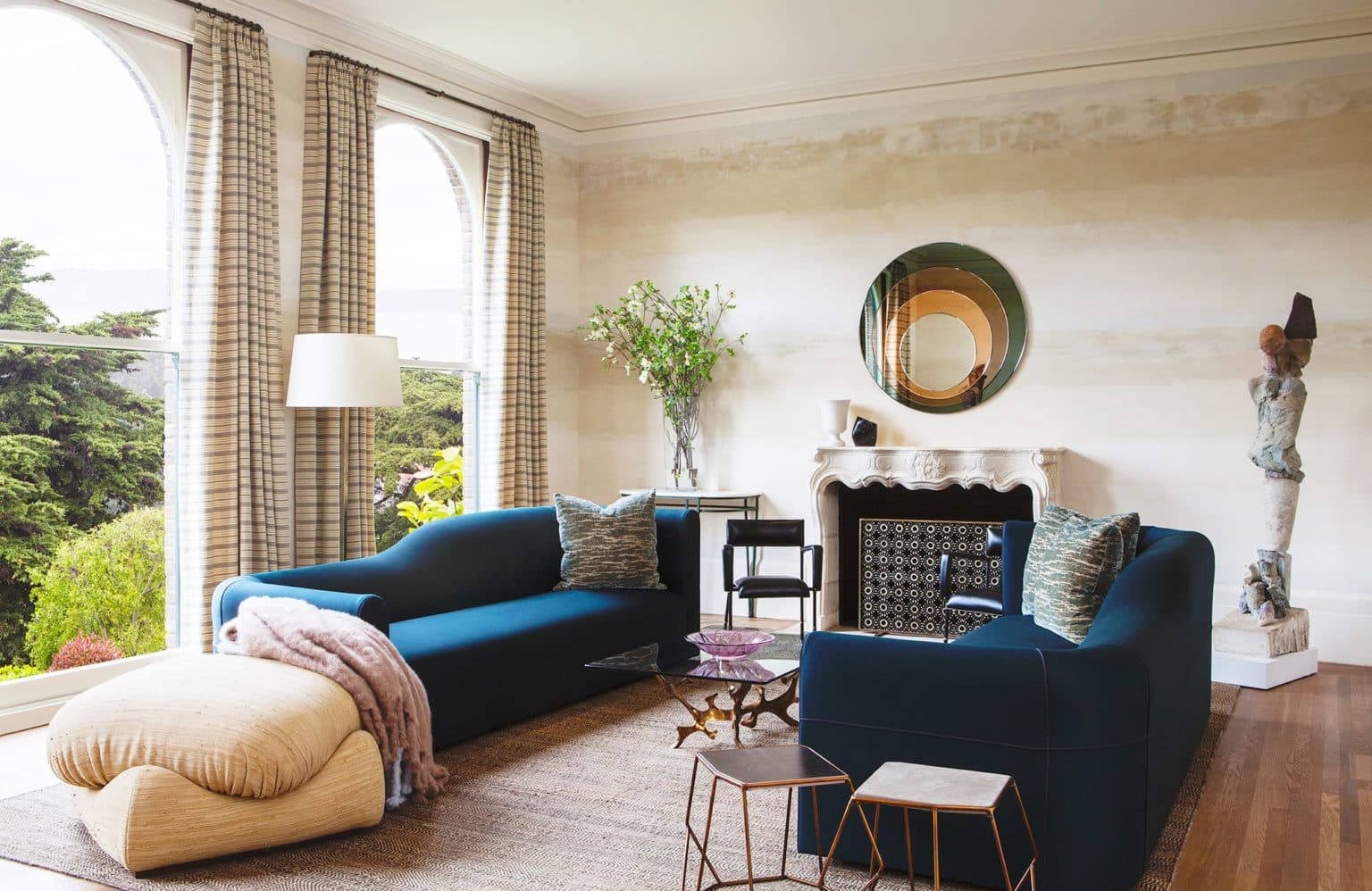 If you have to choose one interior design element that can effectively improve the looks of your new home, it has to be a mirror! Mirrors are truly invaluable because they reflect light and spaciousness throughout the whole house, creating the illusion of larger and brighter living space.
Mirrors are a lot like art. Literally, you can put a mirror in any house or room. However, the trick is to choose where to put the mirror in the room. Choosing the right mirror for the right room can be difficult, but it's not worth thinking too much about.
The best place to put a mirror in your new home is probably the entry point or hallway. You should also consider putting a mirror on an empty wall in the living room, preferably on the wall opposite the window. This way, the room will look more spacious, while the empty wall will be visually filled and decorated. You can also hang mirrors above your sofa or bed.
Layer Your Lighting to Make Your Home Look Brighter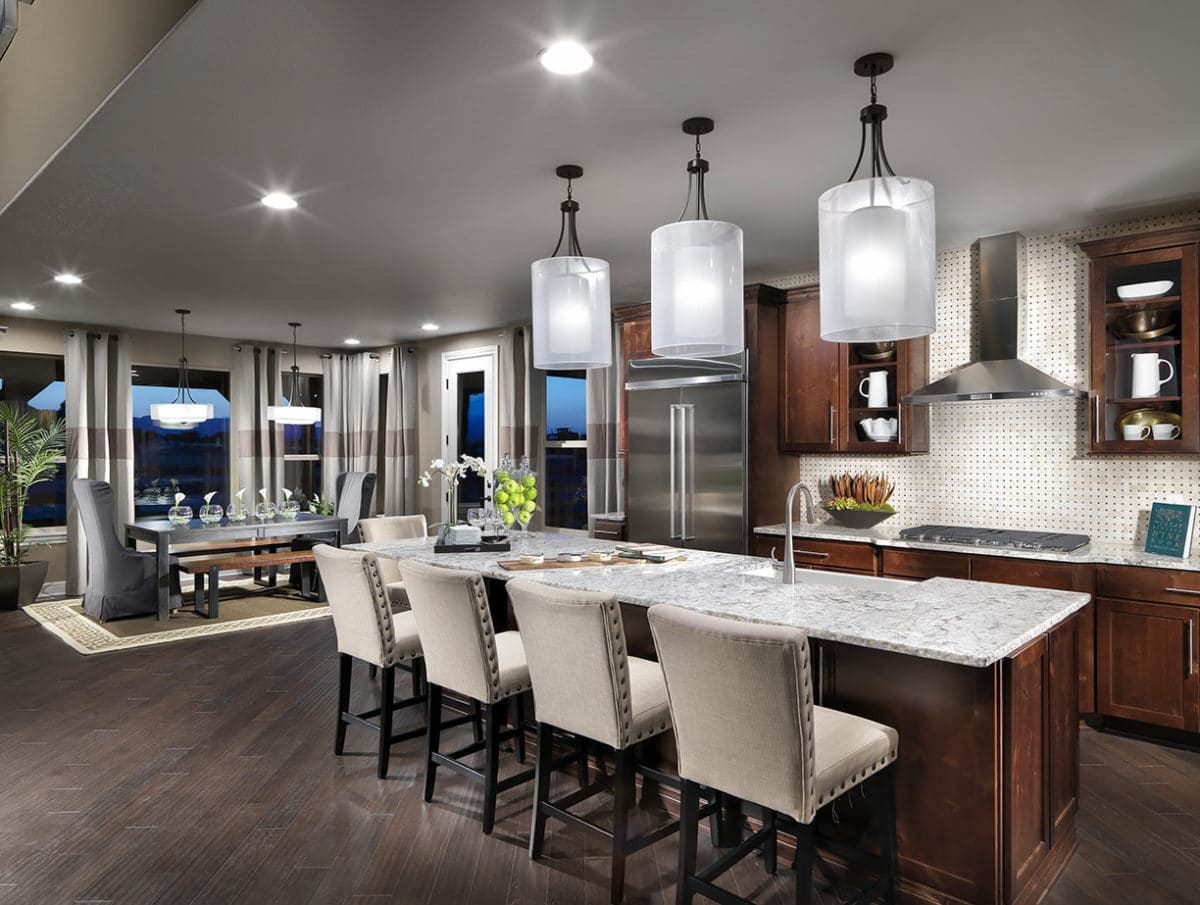 Different kinds of lights can make a huge difference in decorating your new home. For example, if you layer your lighting by combining different lights in various rooms, you will achieve a more versatile effect. It will provide you with an opportunity to work, relax, or entertain guests in the same room.
In addition to layering your lighting, you should also choose the right kind of light bulbs for each room. For example, opt for task lighting for kitchen countertops or an office desk. But, you can choose something warmer and softer for your bedroom.
Decorating A House Where To Start – Update Your Hardware
In order to make your new home decoration look more elegant and luxurious, you should update your home's hardware. A simple paint job or replacing old handles and knobs can instantly make any house look fresh. You can use any paint color that fits your color scheme, as long as it's neutral and not too bright.
The right knob or pull can make a big visual difference. Elevating the room in a way that is easy and effortless. When you think about all the different times the cabinet hardware is used in everyday life, it is easy to see why it is a good idea to buy a quality piece. Investing in heirloom-quality hardware is an easy way to elevate the everyday.
Repaint Your Kitchen Cabinets in Neutral Shades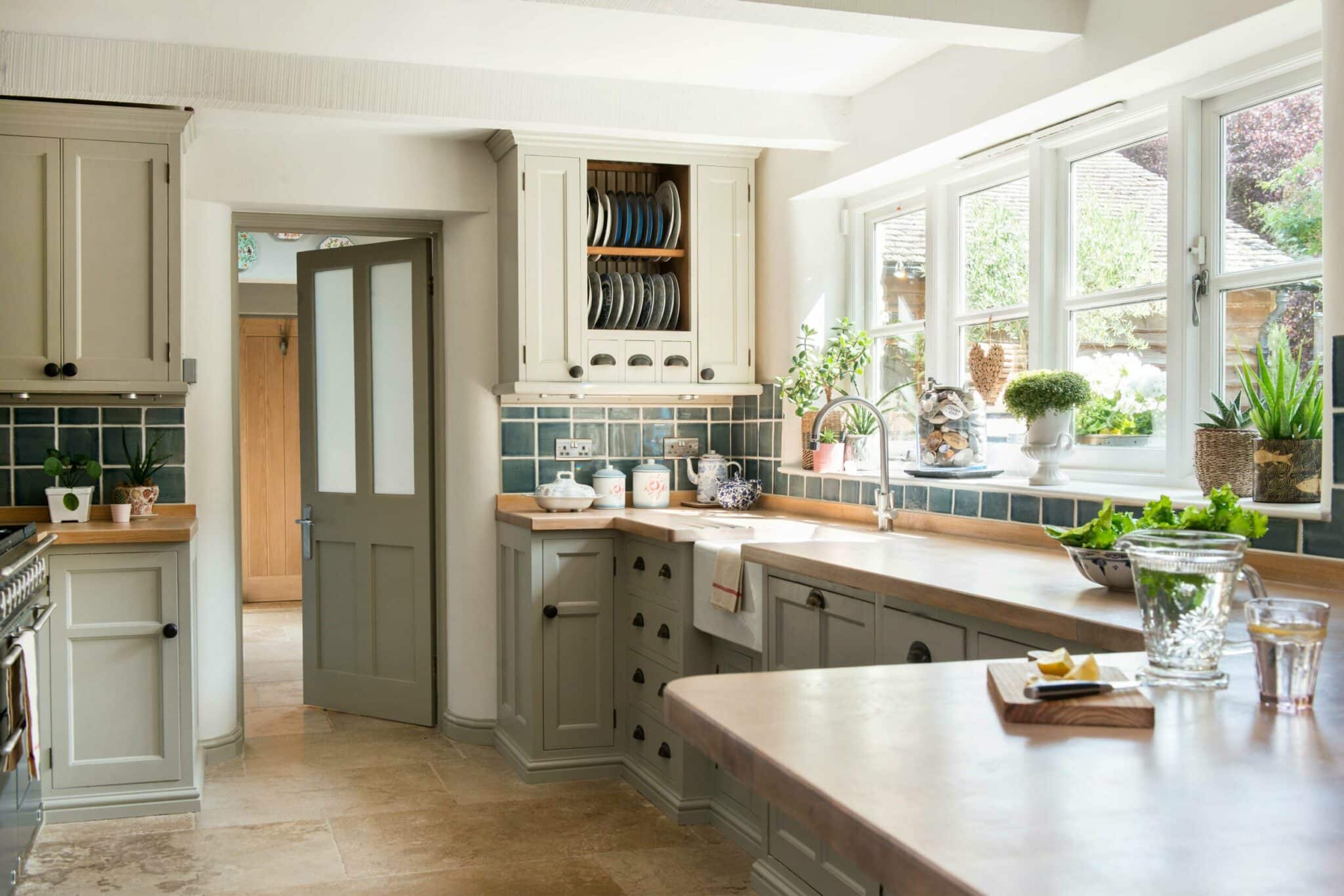 If you have lovely kitchen cabinets, but they're painted in colors that don't go well with the rest of the interior design scheme; consider repainting them in neutral shades that match the overall style of your new house. Repainting cabinets can instantly make even the most boring kitchen look welcoming and beautiful. For example, you can paint them in soft gray or light blue tones. These colors will complement any color scheme that you've chosen, current and future both.
Your space should be a reflection of your personal design choices. So, don't be afraid to do things differently, mix metals, and break the rules. We have seen many kitchens with brass lighting and black appliances or vice versa. You usually want to match everything with what you have. But, you have stainless steel hardware, so you should opt for black cabinet hardware. It matches all finishes and keeps your space clean and well organized.
Final Word : Decorating A House Where To Start
Decorating your new home can be a challenging and time-consuming task. But if you don't mind spending some time and money on furnishing and renovations, it's definitely worth it. This way, you will create an inviting and peaceful environment. It is perfect for relaxing and unwinding at the end of the day.
Ultimately, home decoration design is all about the details. The detail such as getting rid of old objects, choosing the suitable color scheme for each room, picking the correct light bulbs, repainting your kitchen cabinets, or replacing old knobs and handles. By following the tips outlined above, you will be able to create a beautiful and inviting home!