DIY Home Renovation – DIY is one of the most cost-effective ways of performing a home renovation. Of course, a home renovation is a big project, but any project is manageable if you break it down into its component parts and make a plan.
In some cases, doing your own home renovation is likely to take longer than hiring professionals, but there are many advantages, including:
getting things done according to your own schedule
creating a home that's just as you envision it
learning and developing useful skills, and
having the project come in far cheaper than using professionals.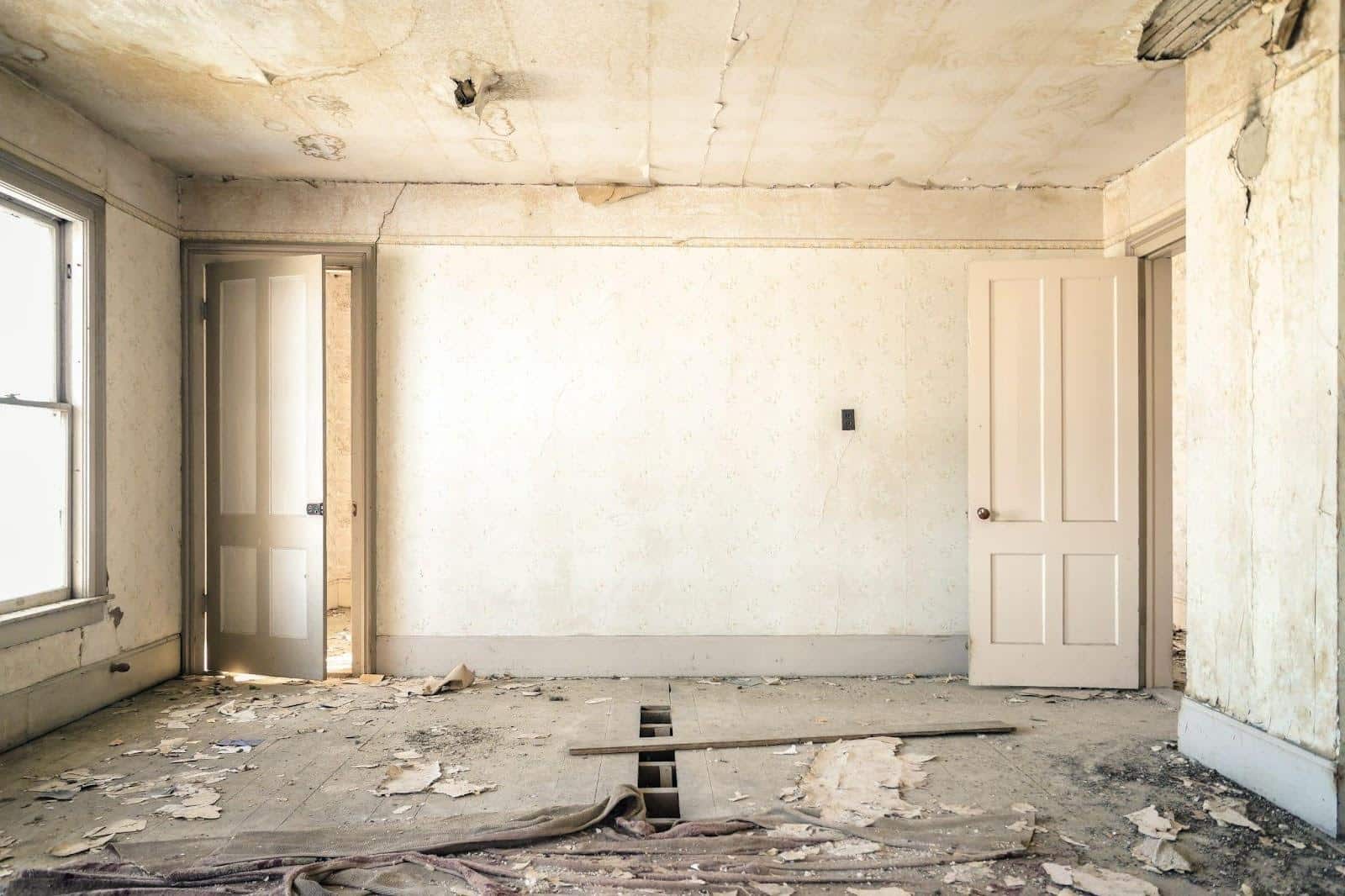 You'll also have the pride of knowing how much you contributed to the result. So stay motivated. Here are the top tips on how to change the look and feel of your home without destroying your bank balance. There you go diy remodeling on a budget.
Make a Conservative Budget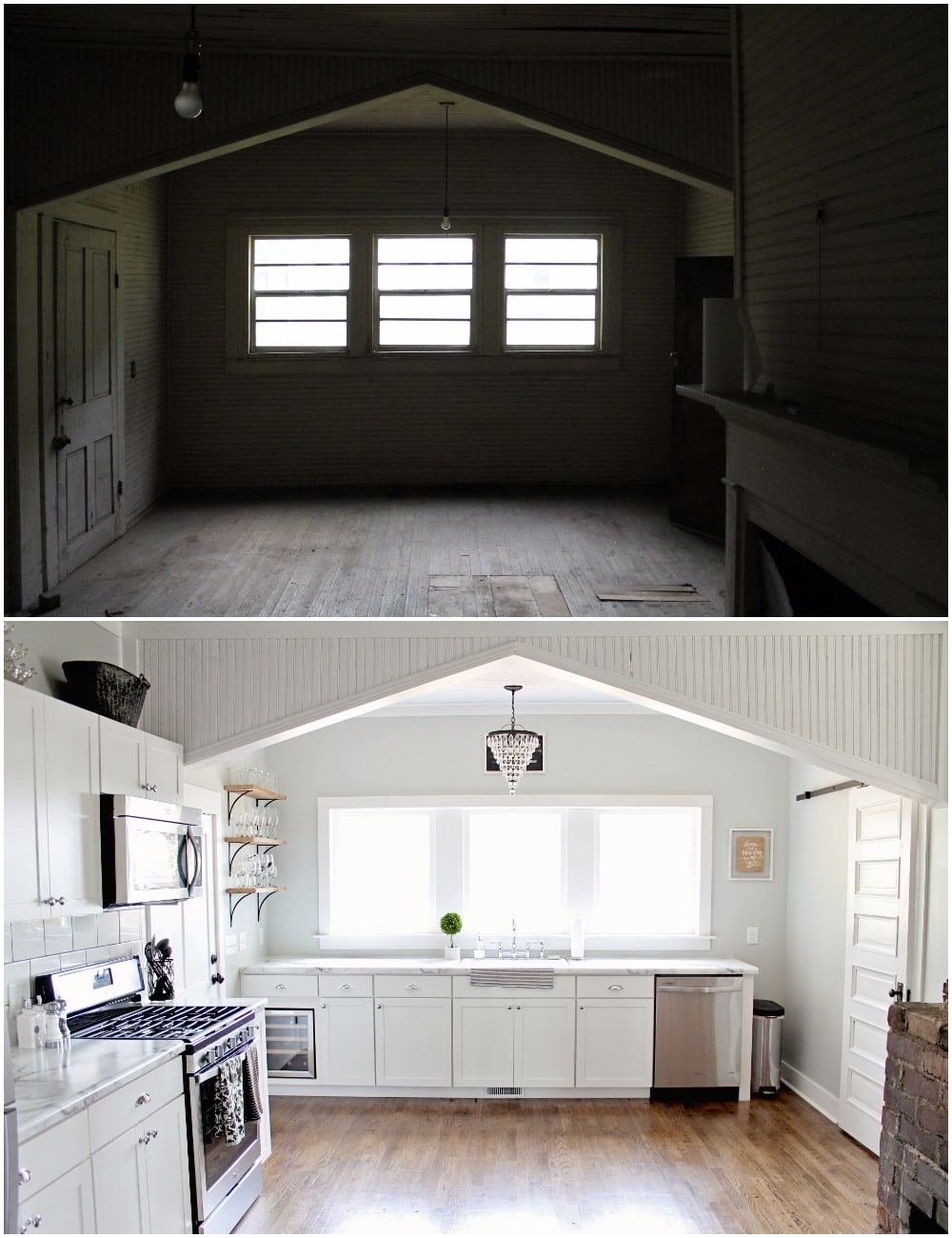 People who cry about their home renovation normally do so because they went over budget. So this is the first thing to get control of. A practical budget is the cornerstone of a successful home renovation ideas project. It will help ensure you don't run out of money and end up building a staircase out of Lego.
Be honest – budgeting is no time for optimism. Be realistic, do your research, and be honest about how much things are likely to cost.
Break it down – work out what you will spend on each part of your home renovation.
Prioritize – Decide what the most important parts of your home renovation are. Then make sure that you have enough money to complete those sections. If you can complete these parts of your project first, so much the better, but that's not always practical. If you can't work on your priority areas first, ensure the money to do so is locked away and untouched.
Make a 20% cushion – Add a buffer to your realistic and honest cost estimate. Projects go over budget so often due to unforeseen circumstances that a 20 % cushion is wise to keep your home renovation show on the road.
Use an app – home renovation apps can help you plan, schedule, and cost your home renovation. Many of these apps are free, so they're unlikely to make a dent in your budget but they may help you keep things running.
Remember that EVERYTHING adds up – There's no such thing as an insignificant cost. Every light bulb, every fitting, every tile adds up. Don't plan to spend anything without careful consideration and an understanding that it all comes out of your budget.
Schedule the Project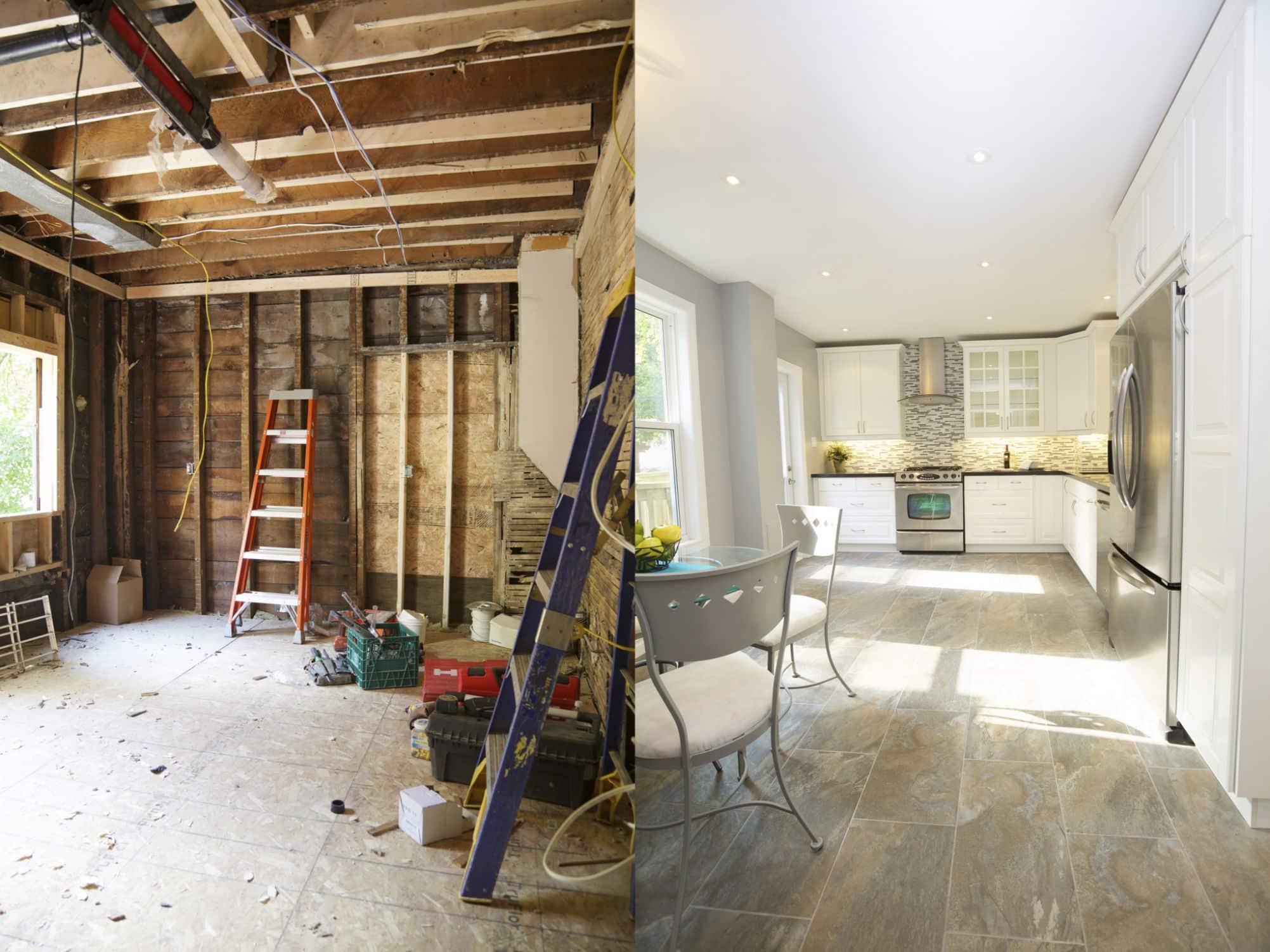 Going overtime can cost money if you have one or two professionals involved. It can certainly be inconvenient for you. It may mean not being able to go back to work because you are still working on your renovation. And it may mean not being able to access certain areas of your home, which might cause various disruptions.
Allow a generous amount of time to complete the project. Work out how long every task should take. Every task. Again, give yourself a good buffer for the completion of the project.
It's important to have your project schedule in writing. This way, when you overrun an area of your project, you will know about it. Then you should edit your schedule so that you and anyone else involved are fully aware of the knock-on effect this may have on the rest of the renovation.
Consider Your Suppliers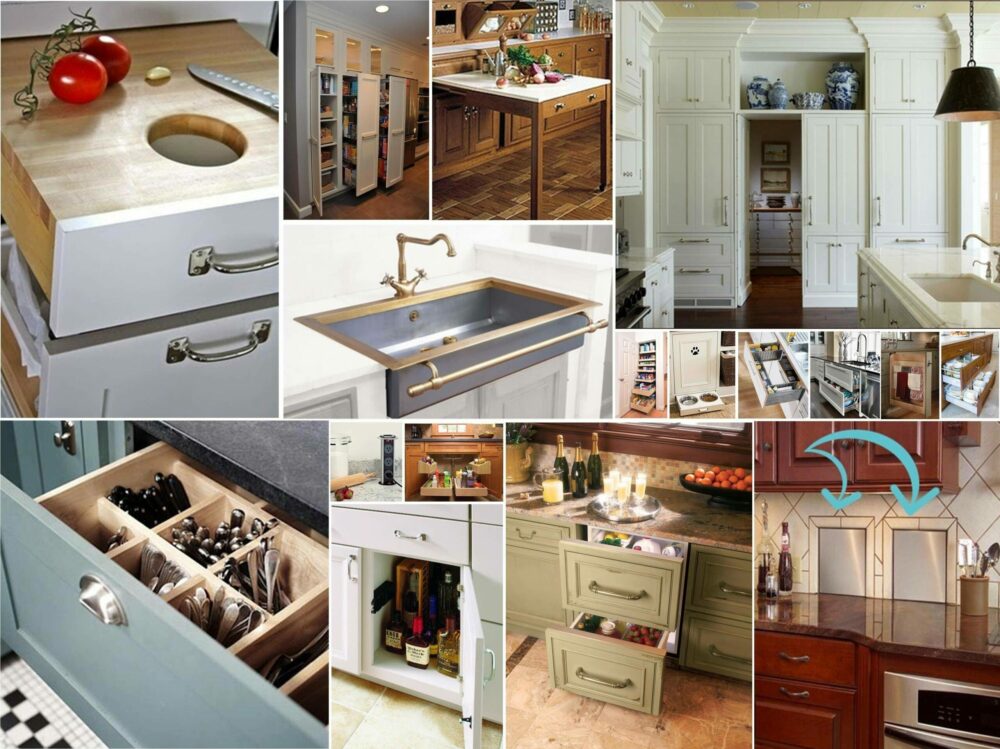 One of the biggest cost savings of DIY is being able to choose your own materials. Using one supplier can be the easiest way to get your materials, but using multiple suppliers is often the cheapest. Shop around. And here are a few cheap home renovations to keep in mind.
Cheaper materials might do the job under budget but may require replacement more quickly. So, factor in how often you are prepared to repair and replace your materials in the future.
More expensive materials can offer good value for money over time, but the cost can add up quickly and blow your budget.
Consider what's important and where you can compromise. Make sure you do this before you get into your project. When you are financially, emotionally, and physically invested in your home renovation, it is not the best time to make clear decisions.
Use the Occasional Professional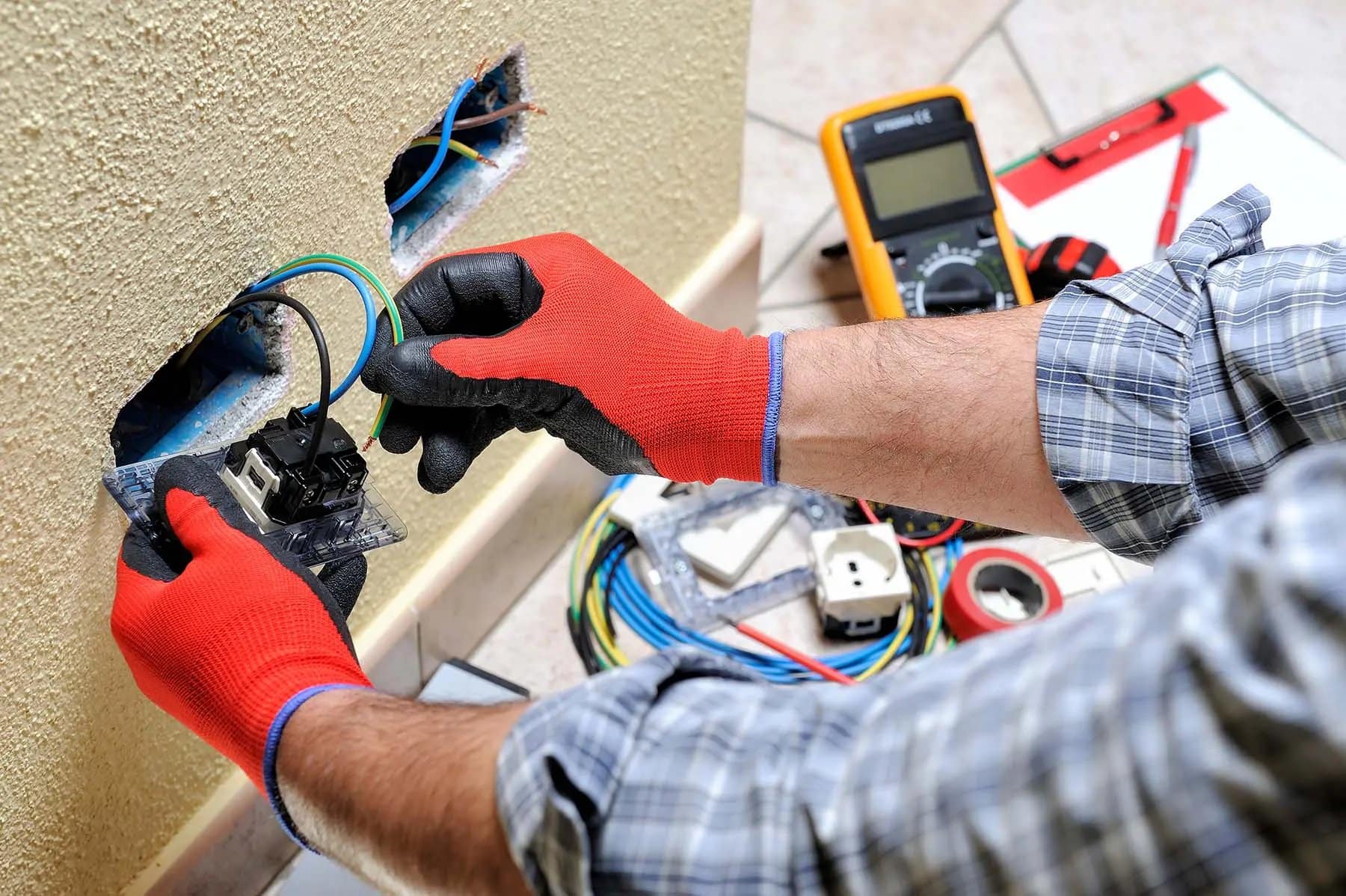 While it can be cheaper to do things yourself, sometimes it will be safer and more cost-effective to hire a pro. Electrical work, for example, requires professional installation to ensure safety and acquire the right paperwork and guarantee. Plastering is a job that many DIYers hire out as it requires a particular skill set, and a professional plasterer can typically finish the work much more quickly and more effectively than someone who doesn't do that for a living.
To make sure you're getting value for money, try to find professionals via recommendations from friends, family, or colleagues. The best sign that the professional is right for you is seeing their work for yourself.
You may also find affordable, skilled laborers online, such as via Craiglist. You can verify the identity of any professionals (whether recommended or found online) via Nuwber, to ensure you can trust that person to even enter your house.
Get several quotes to compare. Here is a good place to prioritize value over cost. If the work is worth hiring a professional, it's worth making sure the job is done right the first time and that it will last as long as possible.
Reuse and Recycle Materials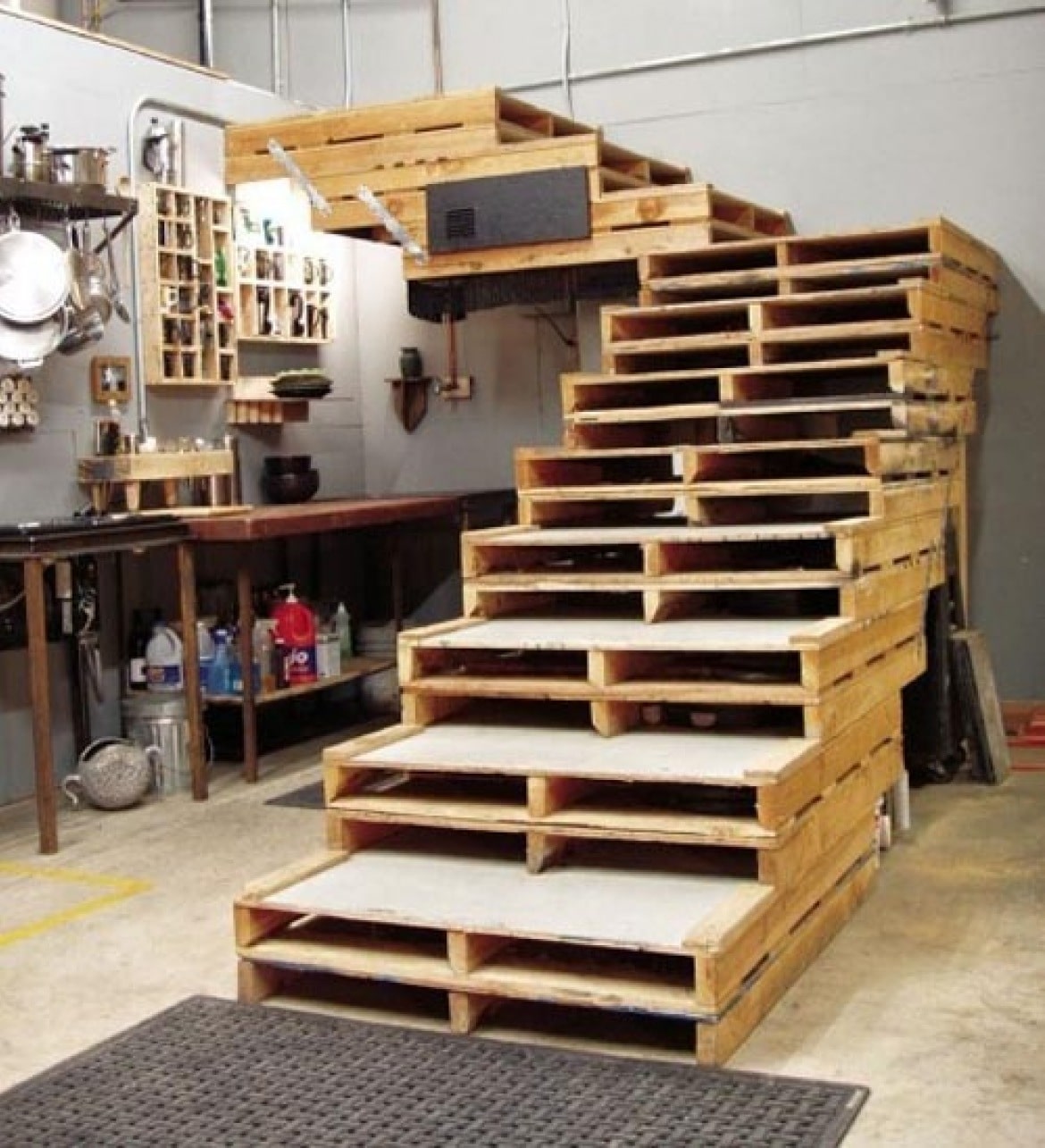 If you can reuse materials that you have lying around or that you can source cheaply, this is not only a good move for the environment but also good for your pocket.
Rather than painting or plastering, consider simply making the most of what you have by exposing brickwork. In some areas, this can give your place a rustic, homely feel and add character, as well as save you time and money.
Another money-saving tip involving the re-use of materials is to avoid moving things around too much. When revamping your kitchen or bathroom, consider reusing the existing fittings and plumbing to reduce costs. If your kitchen and bathroom equipment are in good condition, you might consider adding appeal to your existing material using new taps, handles, and concealed lighting.
You may also reuse your existing kitchen cabinets if they are serviceable, giving them a facelift with refacing rather than replacing entire units.So, keep in mind for cheap diy kitchen remodeling.
Conclusion – DIY Home Renovation
Be honest about your DIY remodel skills, be prepared to learn, and understand that a home renovation can be a massive project that will take time.
To stay safe and remove some of the burden, consider getting someone trusted to do things like electrical work and plastering. And, most of all, get great advice from a helpful DIY site, forum, or friend. A home renovation might not be easy, but if you follow these tips, you'll learn a lot, you'll stay focused, and it will be worth it in the end.