Home Renovation Ideas – Whether your budget is small or big, the cost of any home renovation projects may quickly get out of control. However, it doesn't mean that you can't do home renovation on a budget.
With some strategic thinking about timing, design, and materials, you may reduce the costs without cutting corners. Below are some of the ways on how to renovate while staying on a budget:
1. Pay Cash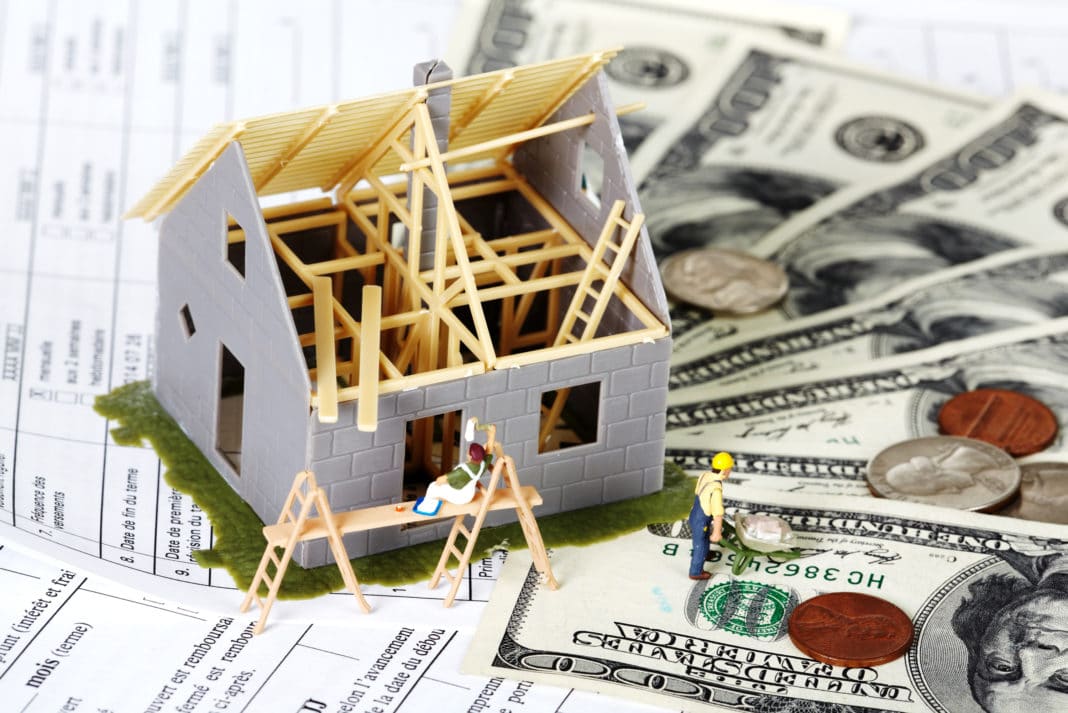 There's a reason why you shouldn't use construction loans for renovations. It's because paying cash will help you avoid paying the loan's high interest. However, if you're renovating to sell your property, it makes sense to take out a loan if you know there's a return on your investment and the loan can be paid off easily. But, generally, it's always best to pay cash. If you can't afford it today, start thinking of the ways you may trim your budget to save more for your project.
2. Try DIY Home Renovation Ideas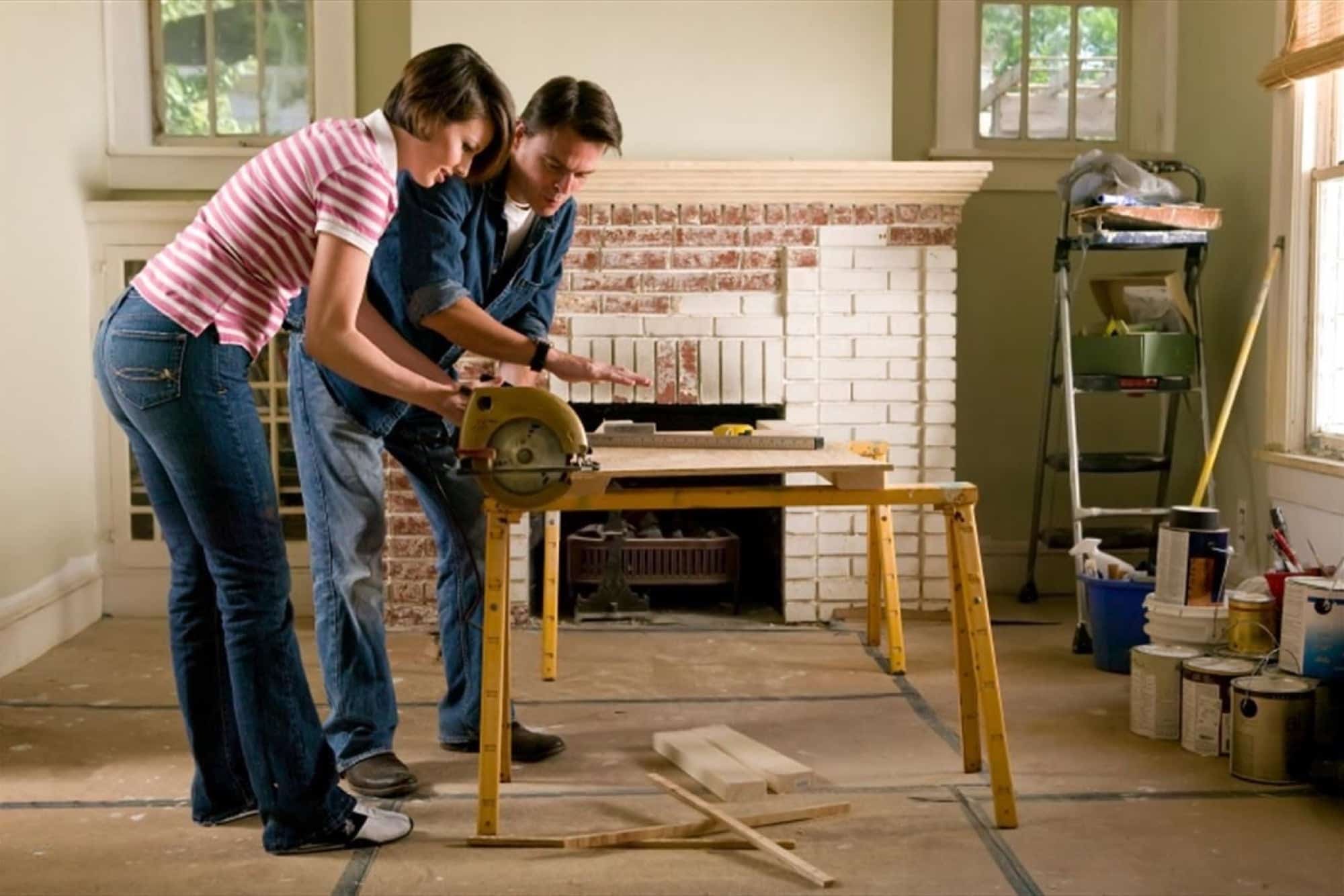 One of the best and most effective ways to stay on a budget when doing home renovation projects is to do it yourself. You may not be as skilled as others, but there are things that you may do to prepare your space before your hired contractors arrive. If you could clean up, demo the space or prepare your surface or paint, it can make a difference to your budget since a crew needs to be paid per hour.
However, if you have good DIY skills and want to give it a try, all you need is to watch videos on YouTube. As long as you want to learn a new skill and you have time to do it, the biggest asset you could have is determination.
If you don't have the primary tools needed for the project, renting them from a hardware store would save you a little amount of money instead of hiring a worker to do the job for you. Moreover, rental tool due dates can be a good motivation to complete your renovation ideas at the soonest time possible.
Unfortunately, when it comes to renovations like kitchen remodeling, there are times when DIY isn't advisable, especially if you're not licensed to do things like electrical or plumbing work. If you're skilled for a job like installing a load-bearing beam or tearing down walls, getting a permit is important. This would help you avoid getting into trouble and protect your home's future inhabitants.
3. Begin With Cheap Fixes
There are many cheap fixes you could make within your home without the need to hand over wads of your money. But, it's essential to look for ways you could get the best value for your investment. One of the budget-friendly ideas you can consider is to repaint your room with a new coat of paint in a modern theme. It's an inexpensive way of delivering maximum impact to any room.
Another home renovation ideas you may do on a budget is considering a durable floor paint to revamp your floor instead of using timber flooring that costs a huge amount of money. Alternatively, you could explore the option of vinyl flooring, which provides a cost-effective yet stylish solution. You may also replace your rundown architraves and skirting with a wider profile version if you want a cheaper option.
Related: DIY remodeling on a budget
4. Look For Bargains In Home Makeovers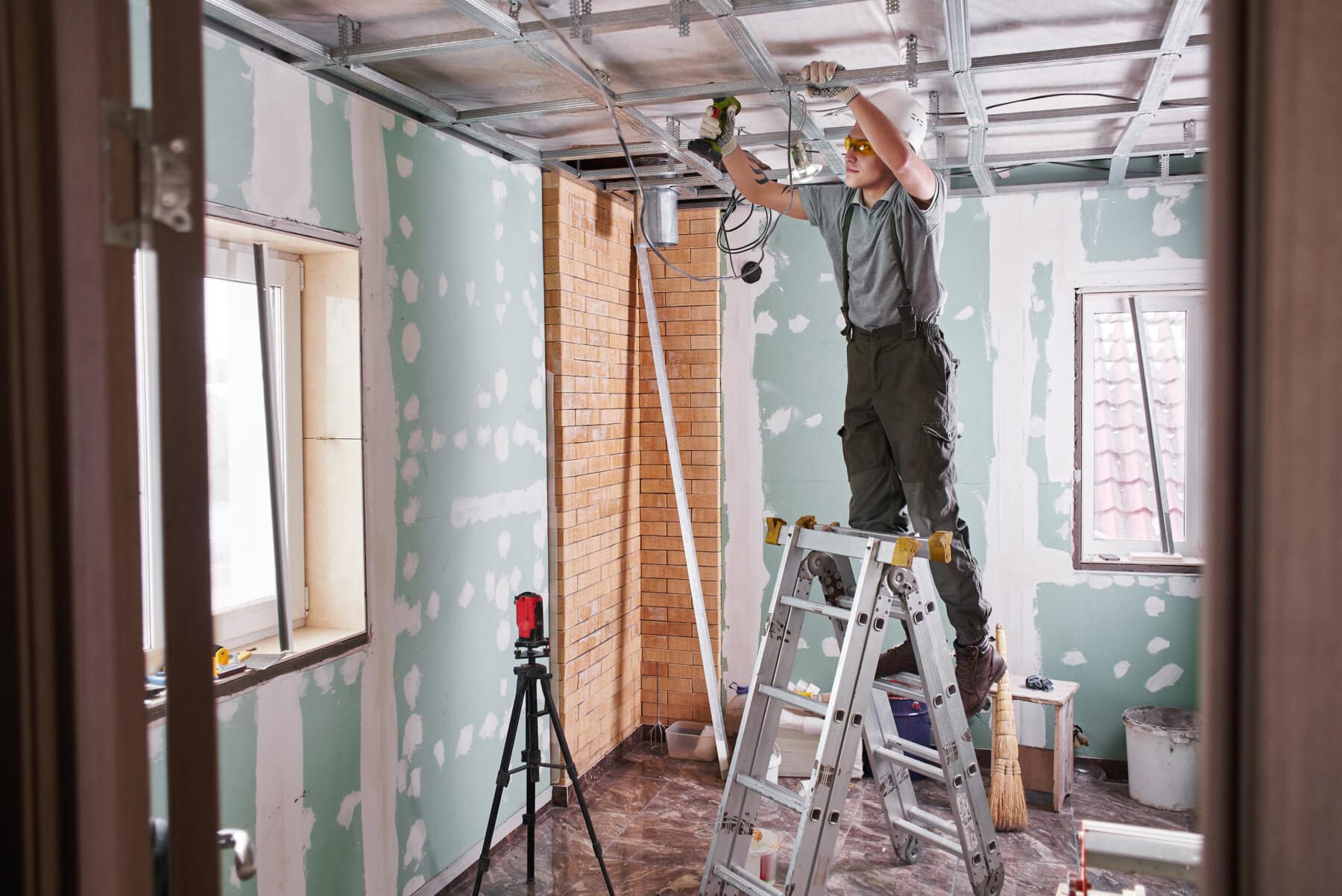 Online shops and auctions are your best options in terms of doing a home renovation project on a budget. While it takes some time to source what you'll need, you may save more on fittings and fixtures by purchasing second-hand materials or discontinued goods.
If you know what you need and you already have a target online store to shop for your needed materials, it's wise to ask for discounts or wait for the deals. Some online stores may offer great deals in a certain period of time. Or they may give you a discount if you purchase in bulk.
5. Reuse The Old Materials (Home Renovation Tips)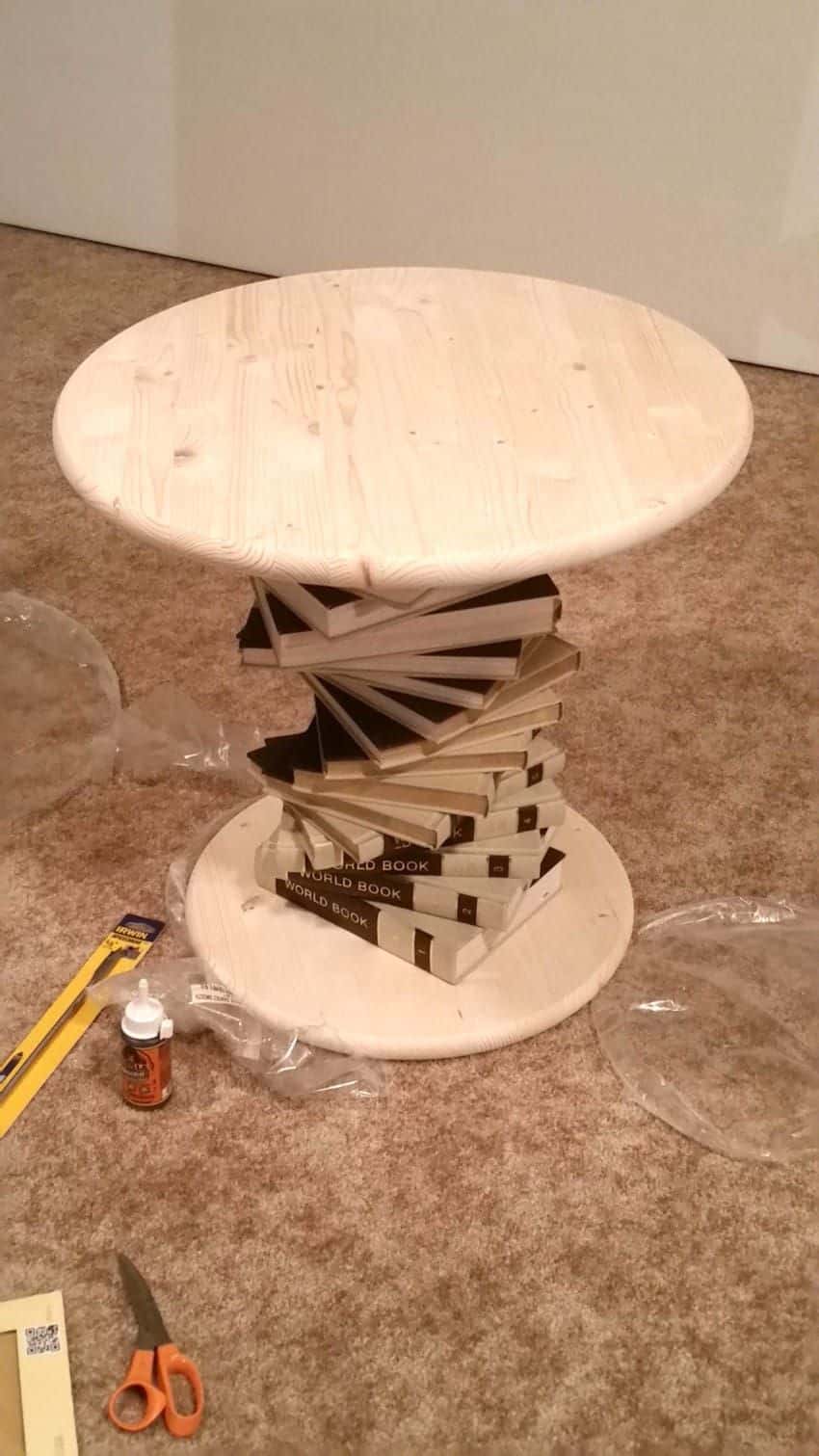 A lot of home renovation ideas often involve demolishing ramshackle outbuildings. If the original bricks are still durable, reusing them for your renovation project can help you enjoy big savings. Moreover, reusing roof slates and tiles that are still in good condition will help you stay on your budget. It also add more beauty to your new additions to blend in. For instance, in case of a timber window, it's preferable to fix instead of replacing it. Plus, it's more cost-effective as well.
6. Be A Project Manager
Most homeowners try to stick to their budget whenever they renovate. Some may consider being a project manager as a cost-effective route. The primary role of project manager must not be underestimated. The decision you'll need to make and the time you'll need to devote to the project can be all-consuming.
But on the bright side, being a project manager for your home improvement projects means that you're in control of what you spend on materials and labor. With this, you are free to choose which particular jobs can be considered as DIY and which would require a skilled worker.
7. Never Skimp On The Cost-Saving Opportunities
If you're planning to upgrade your appliances, never consider using your credit card to pay for them. The reason behind it is that the cost of the interest payments would undo the money you're saving on the utilities. However, if you have cash for energy-saving appliances, pay in cash and you'll see the ROI after years of getting low utility bills.
8. Be Smart When Hiring Help
Shopping around before you hire professional help with your home renovation project may come in handy. You also need to read a lot of reviews online and take advantage of personal recommendations to choose someone who's reliable.
You may go here and check how professionals can help you with renovation.
In addition, when hiring help, you should consider arranging your project for the off-season. It can be before summer and after the holidays. However, it may differ from one region to another. Oftentimes, professionals are busy with bigger jobs during summer and others won't take smaller jobs.
Related: Moving Anxiety | What is it?
Conclusion
It's definitely a challenge to do home renovation projects on a budget. With the rising prices of materials and expensive labor costs, you can't easily control your expenses when renovating some parts of your home. Fortunately, from trying to do renovations by yourself to being smart when hiring help, you can be assured that you'll achieve the best results when doing renovations on a budget.