Girls Bathroom Ideas – When your children grow up and move from elementary school to teenage, their tastes are likely to change in different ways. Whether it's a teenage girl or a boy, they no longer want to have adorable bathrooms that have primary colors or cartoon themes such as aquarium, Aladdin, or any other game character of their choice. Because they may seem cute for your toddlers but teenage girls and boys do not like them anymore.
So, you need to remodel your bathroom for your teenage girls and boys. Girls are more choosy and like different things than boys.
So whether you are designing a new bathroom for the first time or planning for remodeling bathroom for your teenage girls, remember few of these girl's bathroom remodeling ideas and principles.
1. Forget About Trends And Go Basic: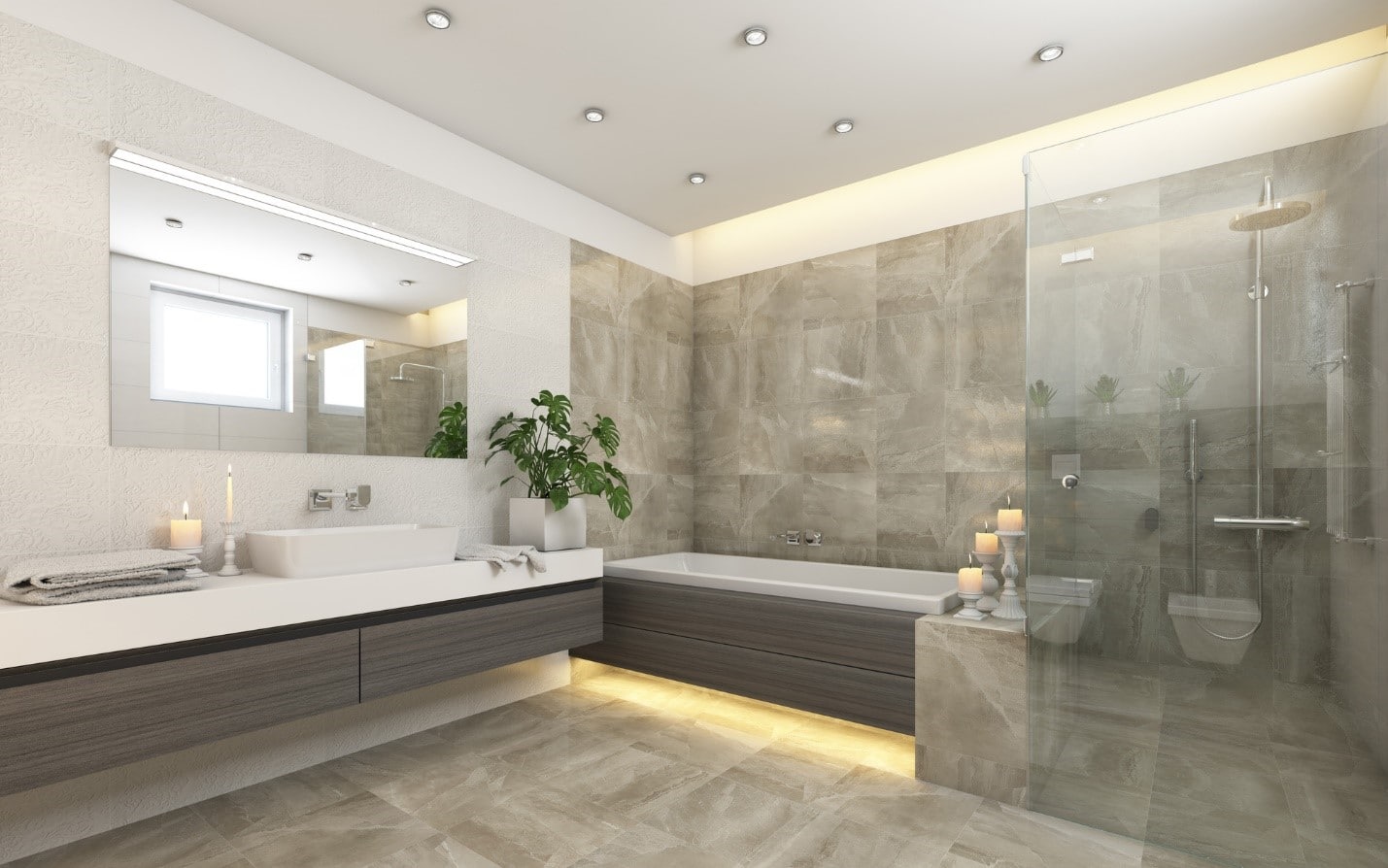 When your kids are small, you must have designed your bathroom keeping a theme in mind, while these themed bathroom look cute for toddlers only, but you can skip these big themes of bold decorating looks. When kids enter into teenage, they more likely change their minds and choices.
No matter if your teenage girl was passionate about basketball, pink color décor or any other decorating theme, there is a chance she may start feeling differently and her choices are different.
So, it will be better if you choose the basic color combinations and basic themes so that you can avoid redesigning your bathroom every year. With basic themes, you can later change the decor by changing curtains or towels to make your bathroom decent and attractive.
2. Create Spacious Bathroom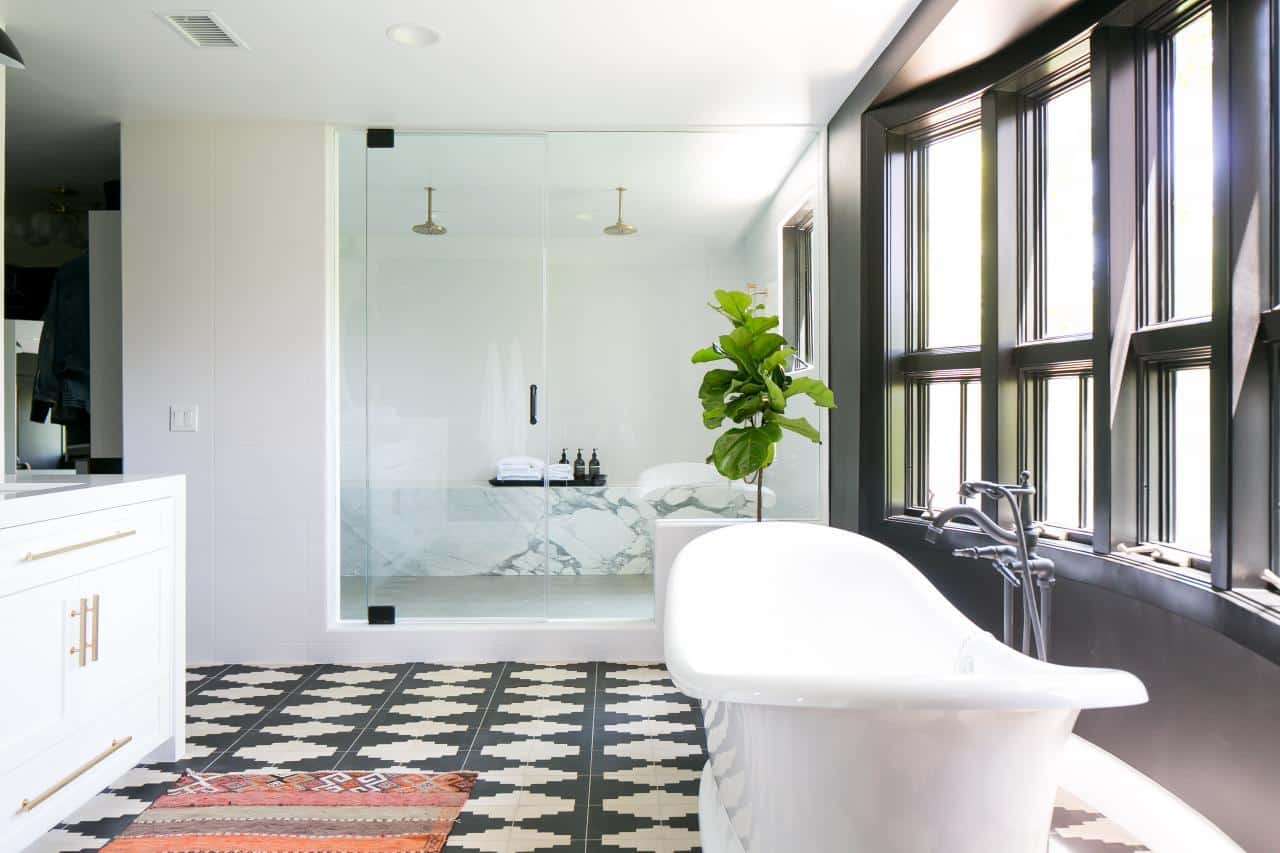 If your daughter is just like most of the teenagers, she must be caring about the appearance and looks when they had to attend some parties or meet ups. Mostly girls spend more time while getting ready, so you should create spacious bathroom.
Besides that, girls bring extra toiletries and beauty products to use in their daily life, so while you are remodeling your bathroom, keep this teenage girl's bathroom idea to create more space for sprays, bottles, cosmetics, and other routine stuff.
3. Make Smart Organizing Strategies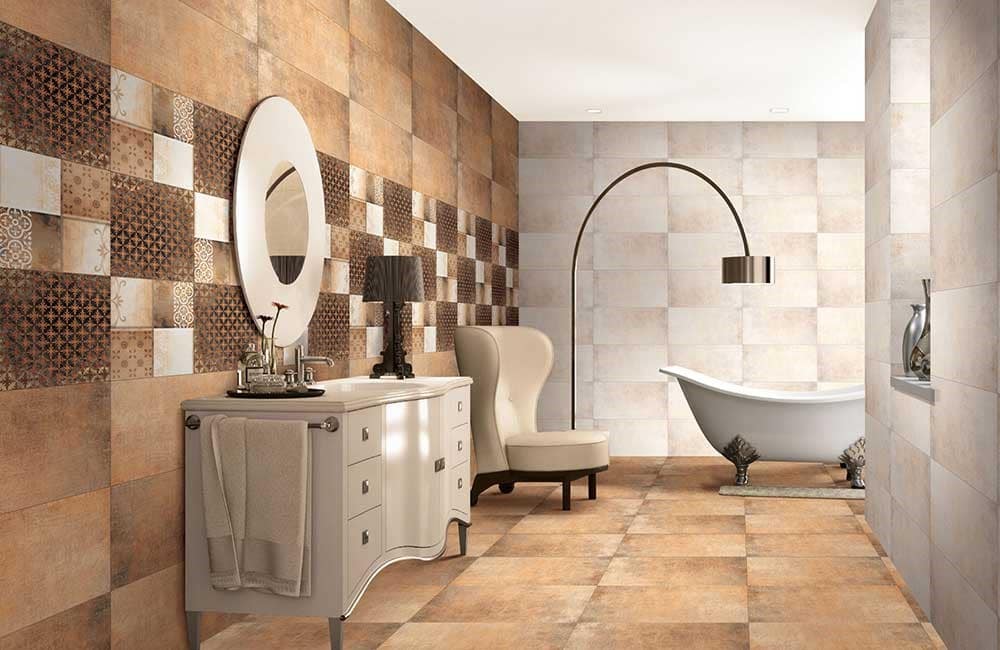 There are so many girls bathroom decorating ideas that can be used while you are planning for bathroom remodeling specially for teenage girls. Remodel your bathroom with smart organization strategies that can make things easy to keep your personal items separate in your bathroom.
If all your kids share the same bathroom, you can give them separate designated hooks to hang their towels. You can also coordinate towel colors so that all family members have their own specific towels.
Other girl's bathroom décor ideas include setting up creative makeup station with a stool, where you can organize shelves and closets with easy to find toiletries and beauty products, or you can fix each drawer for every family member to keep their personal things separate.
4. Go For Double Vanity Designs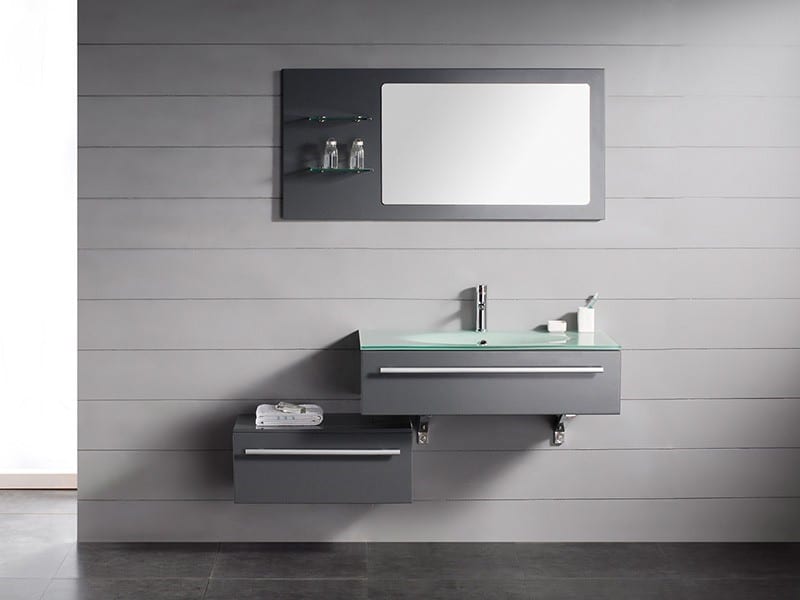 If you have large enough bathroom, you can go for double vanity ideas, because if your teen shares bathroom with other siblings, a double vanity in the bathroom can be an important asset.
When there are two vanities in the bathroom, there can be enough place for two people as they can get ready at the same time, without being into fight to get mirror first or taking much time in the bathroom.
5. Add More Electrical Sockets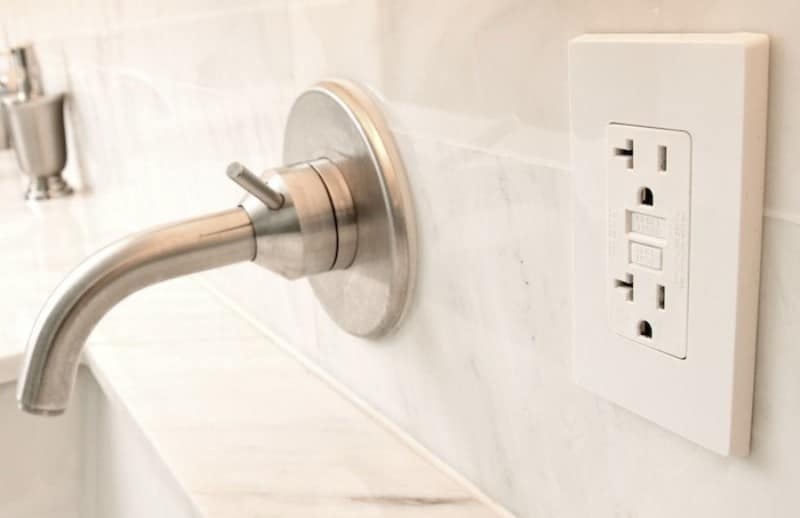 If you have enough place in your bathroom, you can use the idea of adding extra electrical sockets into your bathroom. When there are more electrical sockets in the bathrooms, more than two persons can get ready in the bathroom as they can blow-dry hair, straighten them with straightener, or even they can use electric razor simultaneously, and your teens will not be stressed about the time and space while getting ready for school, party or any other event.
6. Add More Lighting In The Bathroom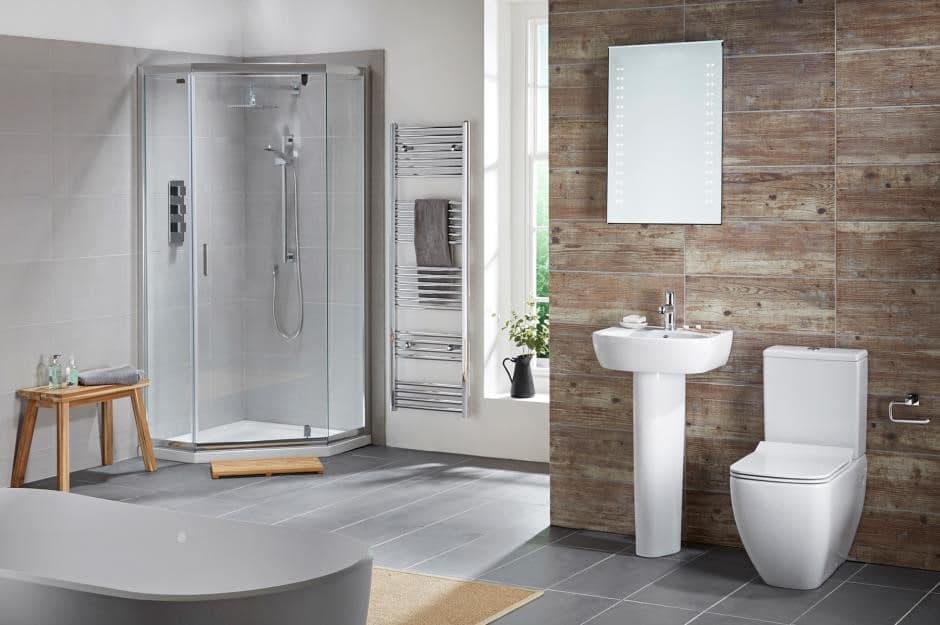 When there are extra lights in the bathroom, it can make your bathroom look larger and brighter. Every teens love to get ready in the place where there are bright lighting so that they can easily get ready every day. In order to boost the brightness of your bathroom, you can use this girl's bathroom decor idea to add new light fixtures in your bathroom.
You can choose bulbs that have high wattage, or you can also go for removing extra curtains or shades that block the natural light in your bathroom. In this way, you bathroom will look more beautiful and teens can get ready easily.
Conclusion
No matter, whether you are remodeling your child's bathroom for upgrading it for your teenage girls, or trying to design a main bathroom for your home that is for whole family, these tips and ideas can be helpful to make your bathroom a great place.
More Girls Bathroom Ideas Pictures