Hiring A Handyman – Maintaining a home takes up a lot of work, effort, and time. From painting the walls and putting up shelves to minor or major repairs around the house, the projects are endless. While most of these works are easy to complete or manage, not everyone has the time or resources. And in cases like these, handymen are the best choice.
The handyman business is booming, and there are countless companies and individuals working in Dallas. However, not every handyman is qualified to do a job well. And to make sure that you have chosen the right person for the job, it is important to ask questions. In this guide, we will share with you the questions you must ask before you hire a handyman for your property.
9 Questions You Must Ask When Looking For A Handyman
The purpose behind asking questions before hiring a handyman is to get a clear idea about their qualifications, experience, work quality, and so on. Here are some questions you might want to ask –
Question: What Experience Do You Have In Home Repair Services?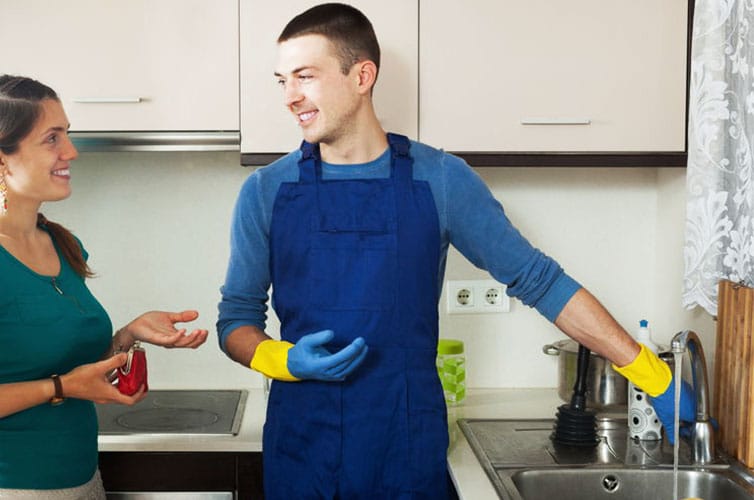 The first thing you must inquire about is the experience of the handyman. Hiring a new worker with little to no experience can cause the project to go sideways in many ways. New companies or individuals typically see projects as learning opportunities. While these learning opportunities are helpful for them, they can be troublesome for you.
Ensure that the handyman you are hiring has a good experience in home repair. Experienced and qualified workers ensure the quality of work with a reduced risk of mistakes and accidents.
Question: What Type Of Projects Can You Take Over?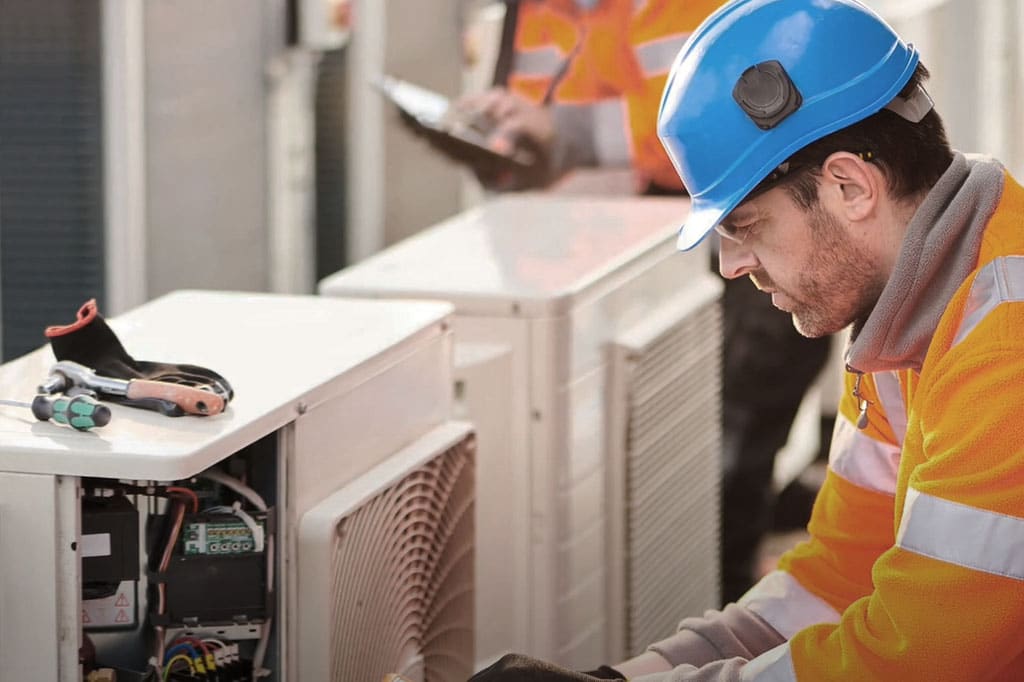 There are hundreds of projects and repairs that go into a house, and finding a handyman who can complete your job perfectly is a must. One person cannot be an expert in everything. So, make a list of work you need to get done and ask whether the handyman can complete these projects. Hire a team if required.
Question: Do You Have A License?
Depending on the city or state you live in, there are laws involving handyman work. A contractor license helps homeowners ensure that the handyman is certified and follows the rules and regulations properly. On top of that, it ensures that homeowners can file official complaints if misconduct or violations occur.
Question: Do You Provide Insurance On Your Work?
Insurance is an integral part of hiring a handyman, especially if you are looking for a local professional. Check the insurance documentation and certification before moving forward with the hiring process. This will come in handy if the project goes south while working and in cases of workplace accidents or injuries. If the contractor is insured, you will not have to pay for accidents or damages.
Question: Do You Work On The Projects Or Hire Sub-Contractors?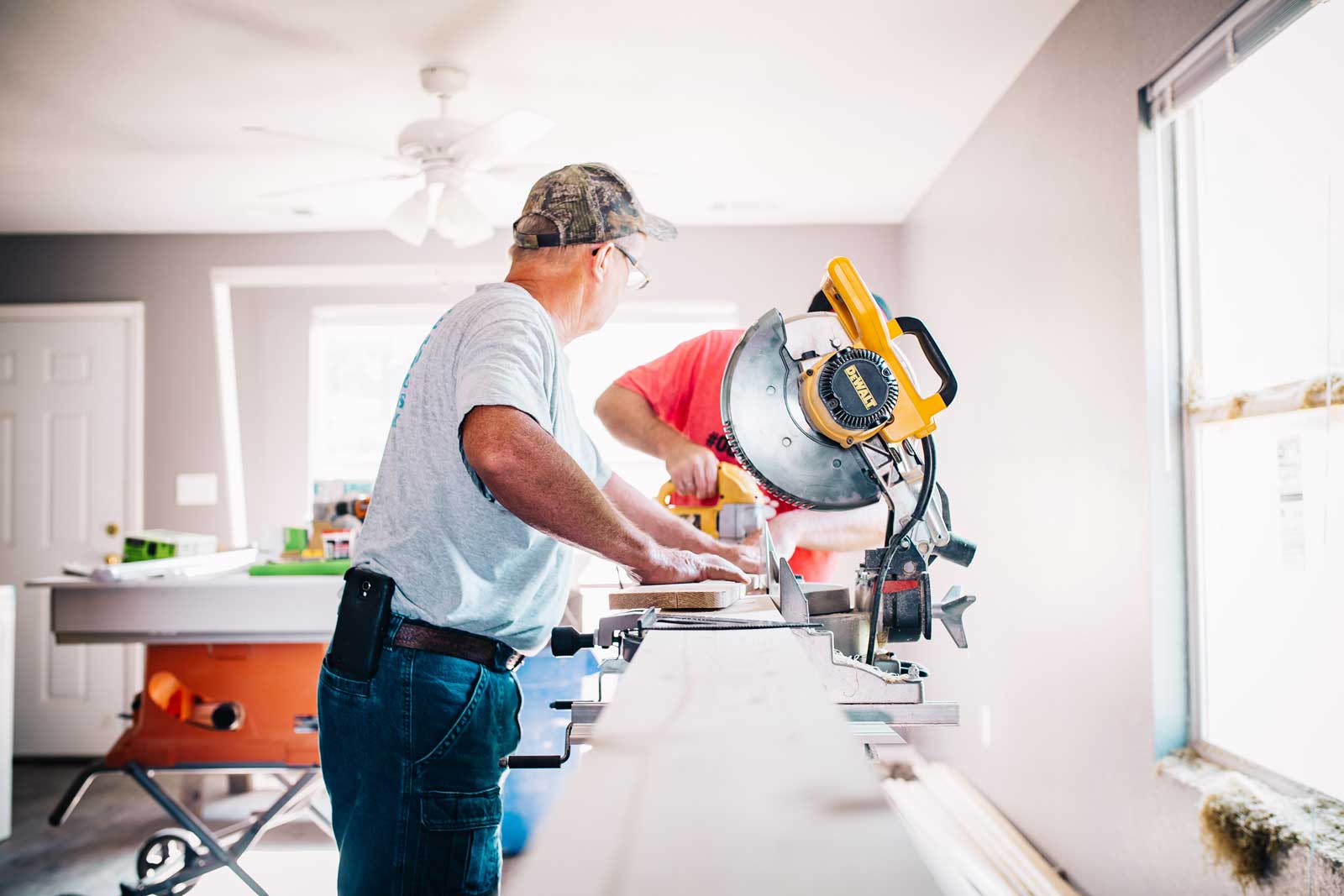 We have come across several companies or contractors who hire sub-contractors to work on a project. If the work is being transferred to others, it is essential to know the credibility and work quality of the sub-contractors.
Even though hiring subcontractors for a project is common, many homeowners are not comfortable with the idea. Ensure that the person you are hiring will monitor the project correctly or work on it himself.
Question: What Is The Project Timeline?
The timeline of a project varies on the work requirements, experience, and qualifications of the handyman. Before hiring a handyman for your home, ask about the projected or estimated time for completing the project. This will help you make plans or accommodations surrounding the schedule.
Expert contractors typically provide a promising estimation and complete the job on time. However, unexpected issues in projects are nothing new, causing the project to last longer. It will also allow you to keep track of the work progress.
Question: Are There Any Extra Charges?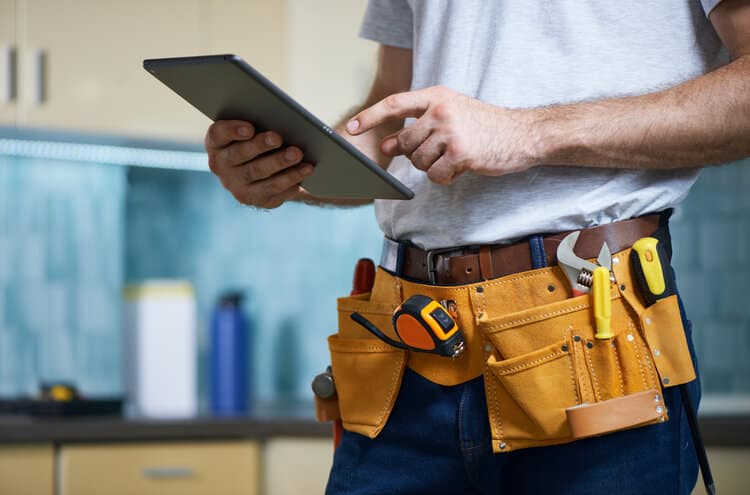 Additional or hidden charges in the final bill can make you feel light-headed. Ask if there are any extra charges and ensure that contractors ask for permission if the budget exceeds. This will help you to avoid miscommunication and disagreements in the future.
Question: Do You Have References Of Past Clients?
Asking for references is a must before hiring any contractor or individual to work in your home. References help us to make sure the handyman has a good track record and offers great service. And the best way to ensure the credibility of the handyman is to get in touch with previous clients. They will be able to give you a proper insight in terms of work quality, finishing, and work ethics.
Question: How Do You Process The Payment?
Setting up a proper payment system before the project begins is a must for both homeowners and handymen. Everyone has different policies and payment schedules for their work. Asking questions about the payment schedule and system will give you a clear idea of how to manage your finances for the project.
Typically, a certain percentage of the agreed-upon cost is paid upfront as an advance of the job. The standard advance rate is about 10-50 percent of the total, and the rest is paid in installments throughout the project. However, many contractors agree to receive a certain amount as advance and the remaining amount at the end of the project.
Bottom Line
Handymen help us to complete and maintain our homes easily, without extra effort from us. But handing our homes to contractors or individuals who do not have the experience or qualifications can go wrong in many ways.
But don't worry, for handyman services Dallas has several good options. Finding the right handyman is not really a challenge if you know which questions to ask. The questions help you to clear your doubts and ensure that you are handing the project to a qualified person. Pay extra attention to experience, license, payment, and references.