When it comes to home buying, taking the time to educate yourself and seek out Home-Buying Advice is crucial. While it may be an exciting journey, it's important not to take any part of the process for granted. From searching for the perfect home to closing the deal, every step requires caution and attention to detail to ensure there are no costly mistakes made along the way.
You may end up losing your money or settling for the wrong deal if you are not watchful enough. However, you can overcome the challenges and ditch the blunders to make the most of the process. Although there are no shortcuts for home buying, you can rely on a few tips to stay on the safe side.
Here is some valuable advice from real estate experts.
Let your finances guide your decisions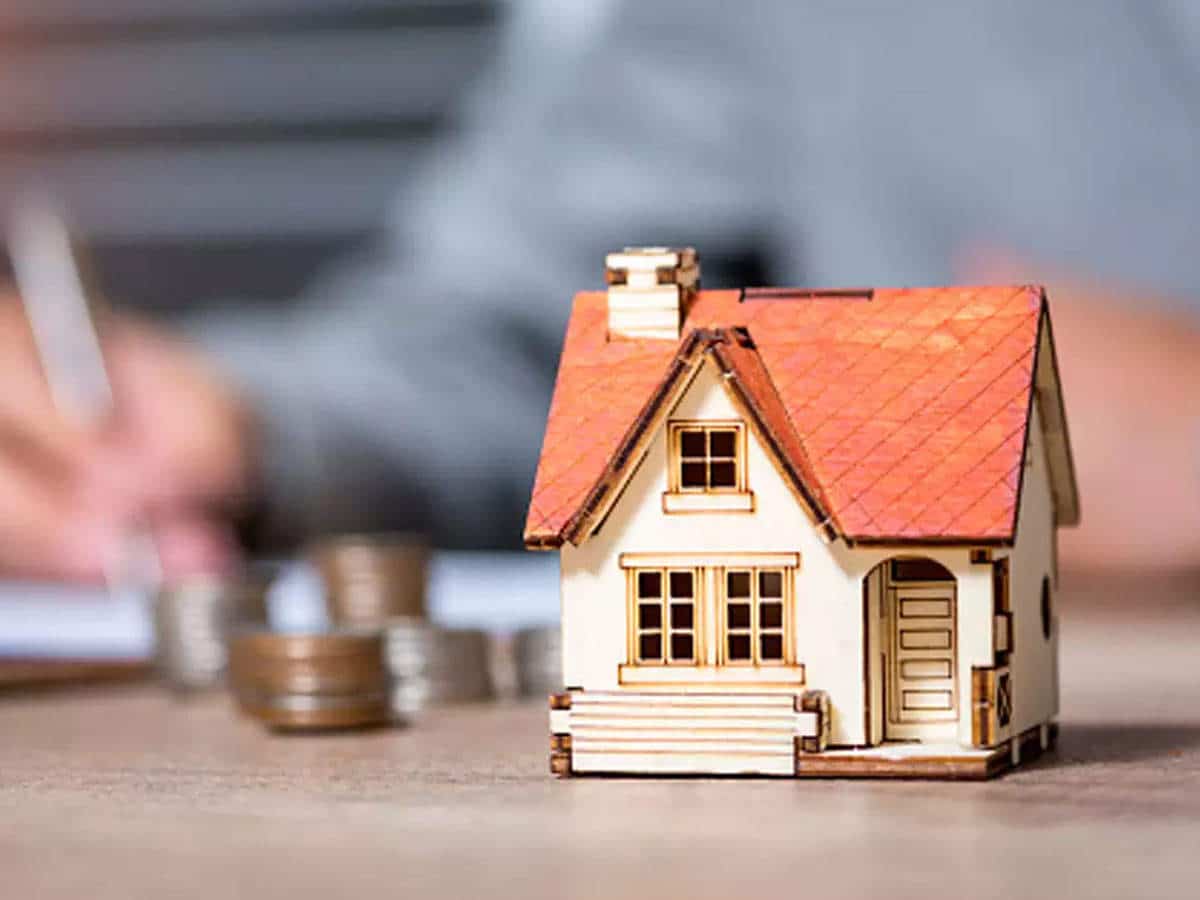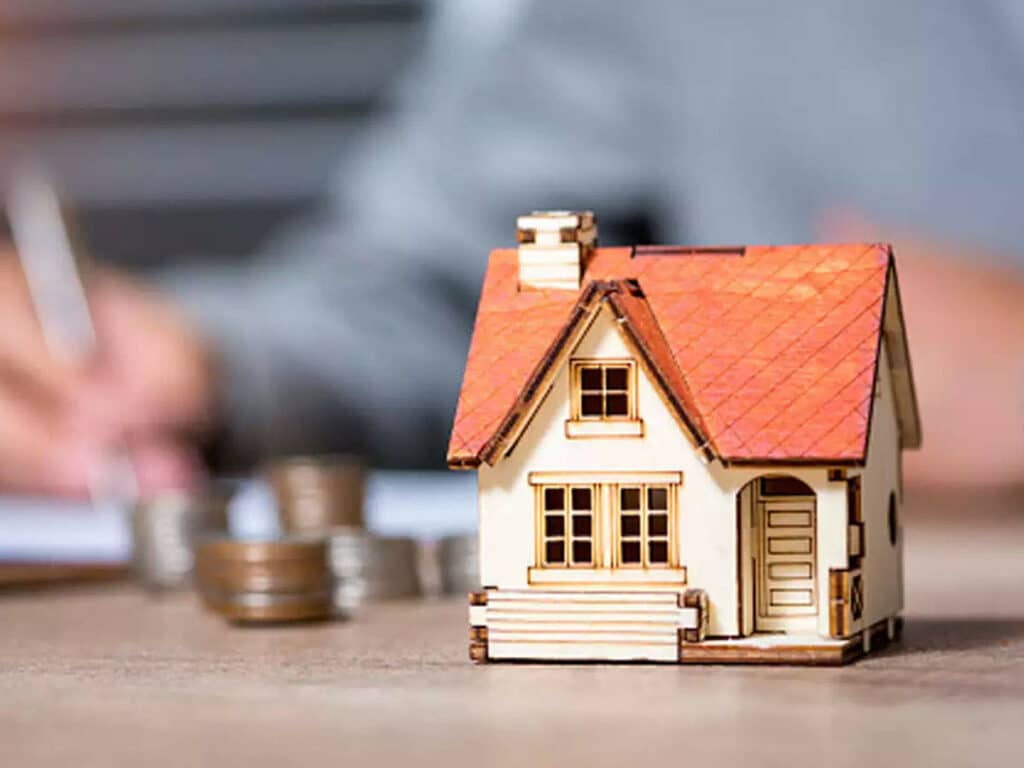 Even the best decision may go wrong if you overlook your finances. Remember that your home-buying should be guided by your financial position rather than your vision of a dream property. Of course, you can balance both by deciding on a realistic budget from the outset.
Consider your current savings to determine the amount you can pay for a down payment. Remember to factor in hidden costs such as agent commissions, property taxes, insurance, and moving expenses.
Also, check your income and expenses to calculate the monthly mortgage you can bear. Project the numbers for the future because most mortgages last for decades. You should be able to pay the amount monthly without cutting corners with the essentials.
Always maintain a viable credit score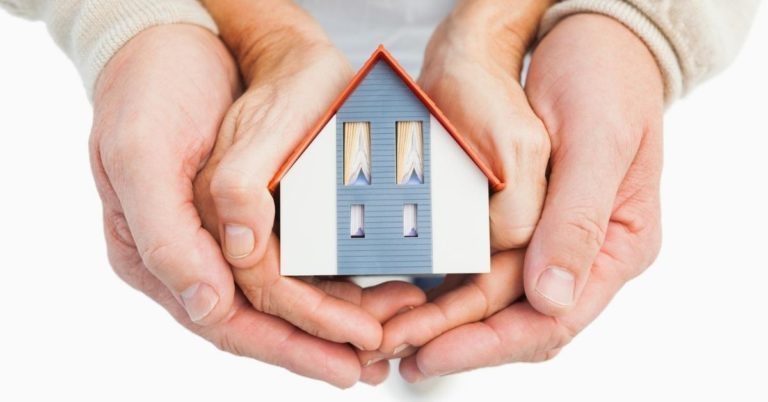 Staying on top of your credit score is another measure to be on the safe side when buying a home. A healthy score makes you a reliable prospect for lenders, so you will not struggle to get funds for a mortgage.
You can also get an optimal interest rate because of your good track record. Maintaining a strong credit score is easy if you are a money-smart person. All you need to do is to pay your bills and dues on time and use your credit cards judiciously. Embrace these habits for a lifetime to keep your score on the higher side.
Be a savvy loan shopper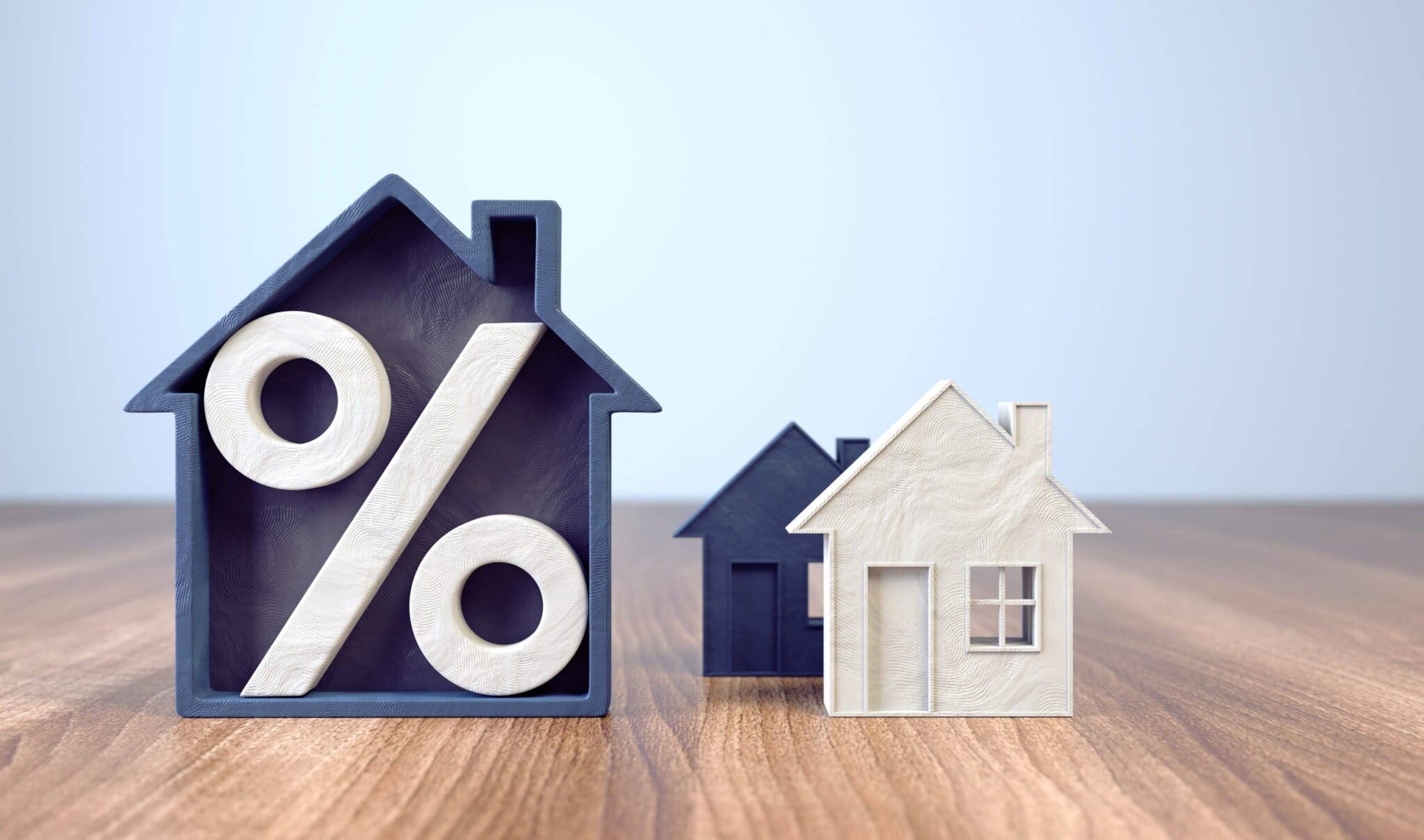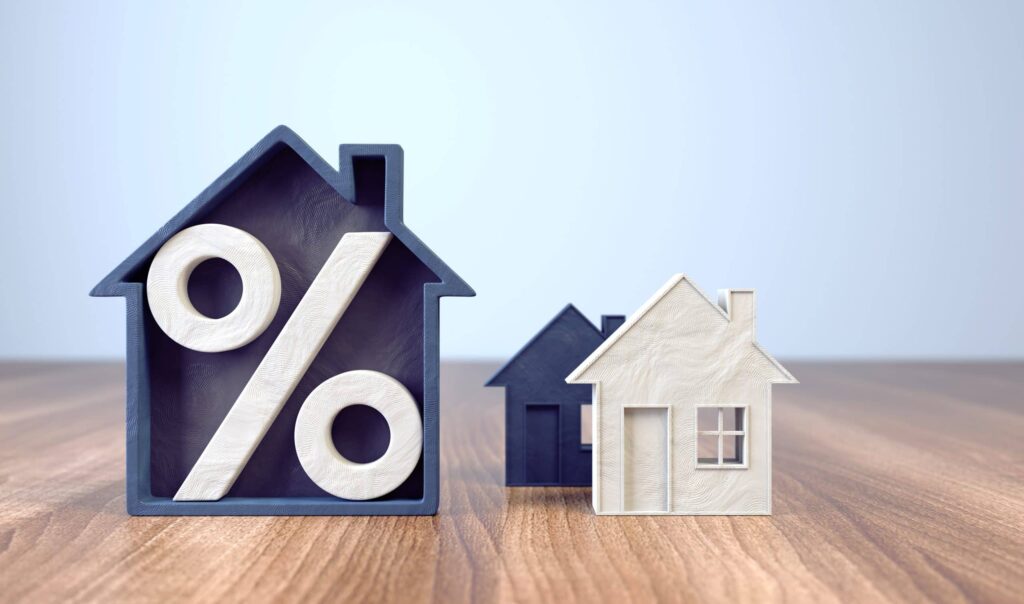 Savvy shoppers always compare sellers and prices before sealing deals. Adopt the same mindset while buying your home to secure the best loan terms. You will be surprised by the sheer number of lenders offering home loans in the market. But do not jump at the first quote because it may not be the best.
Get a few quotes from reliable lenders, and compare their terms and conditions, timelines, and interest rates. You may end up saving a significant sum by choosing a deal with the best terms. The best part is that you need not work too hard to find it because a few clicks on an online platform can help you compare loans.
Know what your dream home looks like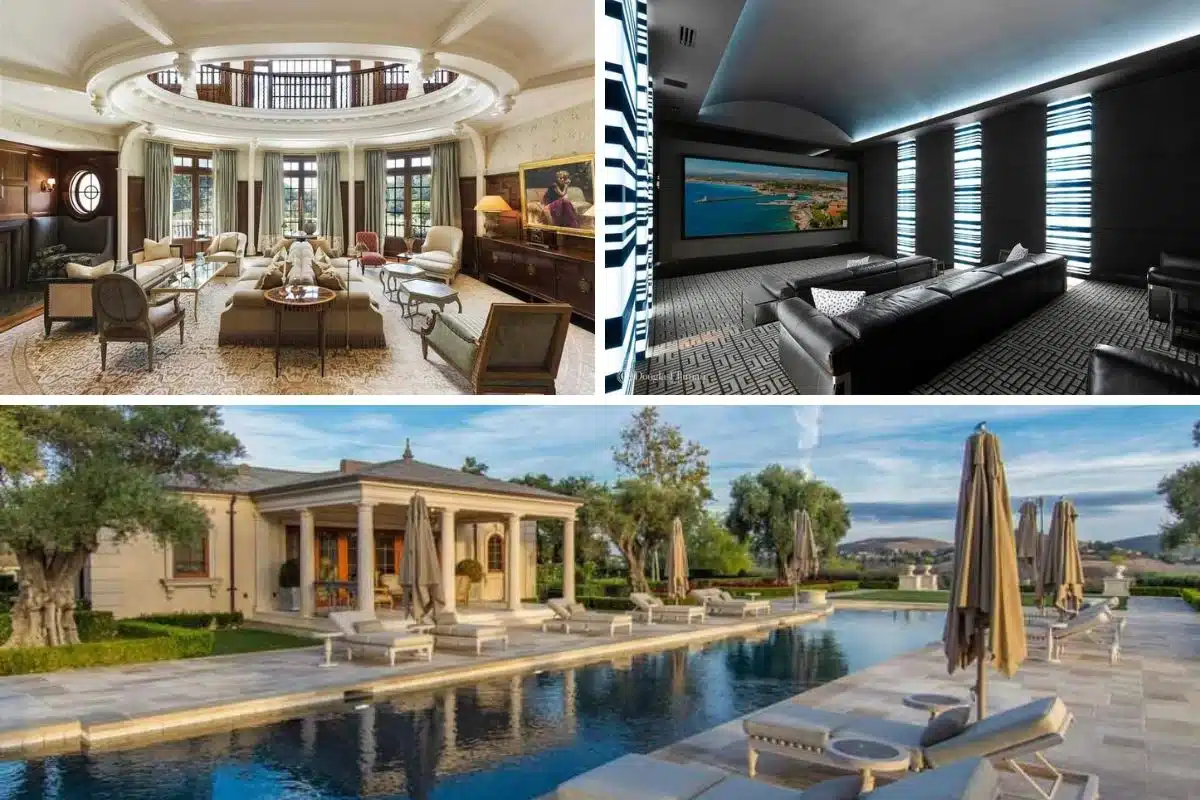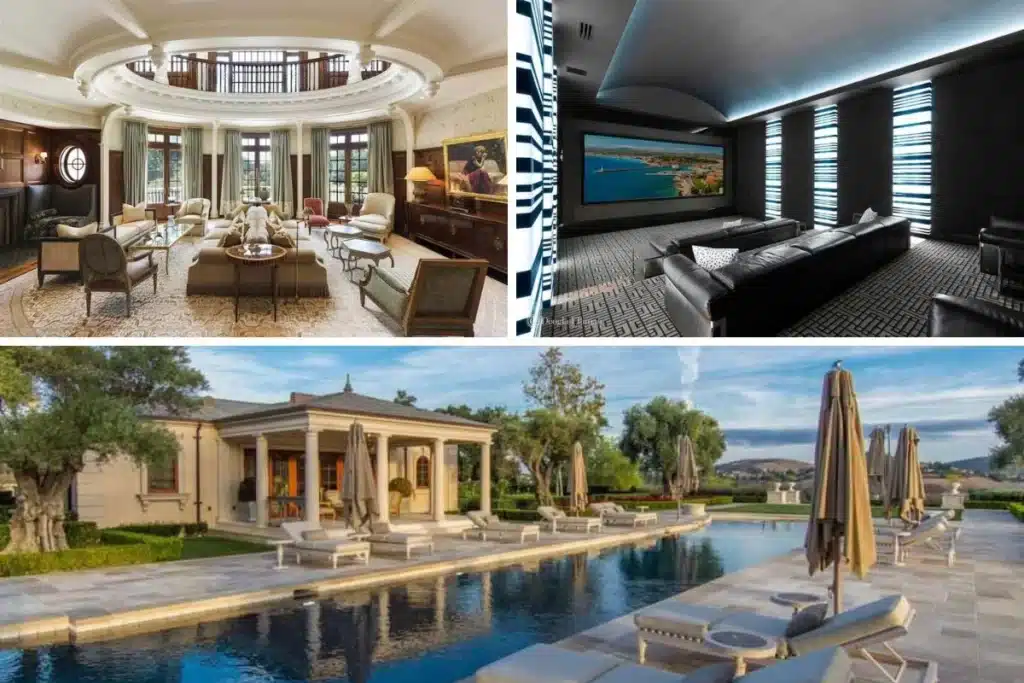 This one is a no-brainer if you want to buy a house for a lifetime, as the place should match your needs and expectations. Having a clear view of your dream home from the outset gives you a good start. The best way to do it is by creating a wishlist with factors such as the size, location, and features you expect in a home.
For example, you may want a property in a specific location because it is safe, accessible, and near your workplace. Likewise, you may prefer a child-friendly house if you have little ones in your family. Knowing what your dream home looks like helps you shortlist properties and expedite the deal.
Focus on the long-term ROI of the property
Most buyers go wrong with home-buying because they overlook the long-term ROI of the property. Consider the trends of demand, supply, and pricing in the local real estate market to determine the long-term potential of the house. Factors such as rental prospects and resale value are also crucial.
After all, you may want to rent a part of the house or sell it for downsizing as you approach retirement. Thinking long-term enables you to make better investment decisions about the property instead of making hasty ones. You can also seek advice from an expert in this context.
Buying a home is perhaps the biggest financial commitment one makes in their lifetime. So a well-planned decision should be on top of your mind. Besides planning your finances, you should choose the property wisely. Follow these practical tips to stay on the safe side and avoid potential mistakes as a buyer.