Preparing to sell your home can be daunting. You have to think about numerous details to make it easier to sell, and the whole process may be time-consuming and effortful.
Still, there are some steps you can take to increase your chances of receiving a solid offer from a buyer. If you want to do just that, you may want to clean your house from top to bottom, repaint the walls, and depersonalize the space. Hiring a professional photographer and making minor repairs are also worthwhile things to do.
In many cases, there are a lot of legal issues involved when selling a house. Because of that, you also might want to hire an experienced real estate agent, especially if there's a case of a probate sale because it can be a complicated process.
Below are some excellent guidelines for making your home more attractive to buyers. Following these steps may help you ease the pain of preparing your home for sale and get a suitable offer.
Clean Your House From Top to Bottom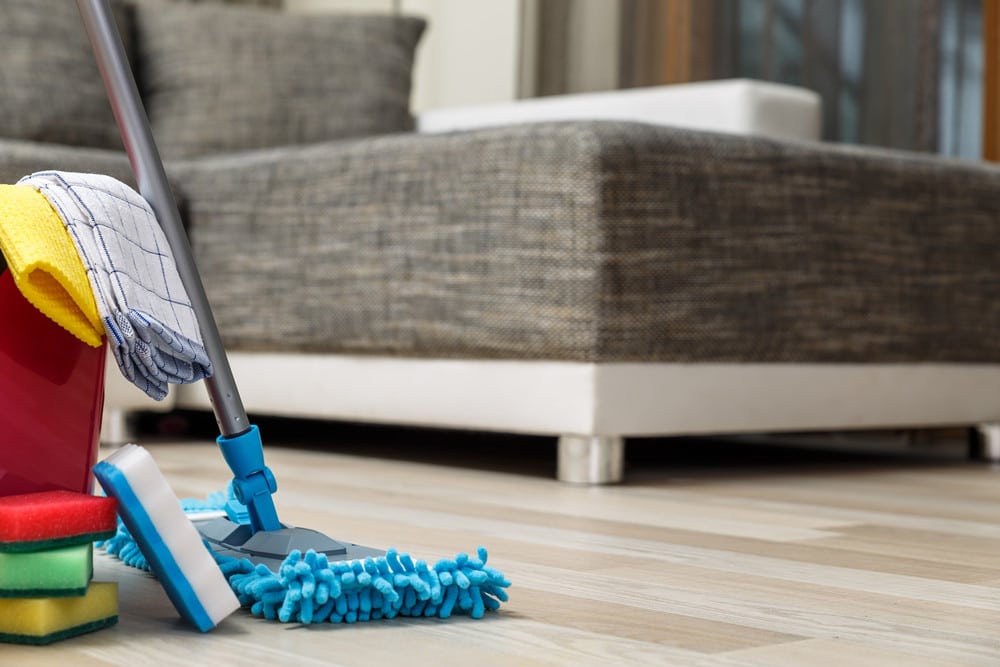 One of the best things you can do to prepare your house for sale is to clean it thoroughly. This way, you can amaze potential buyers right from the get-go.
Remember to clean every nook and cranny, including window frames, carpets, light fixtures, and appliances. You may even want to consider hiring a professional cleaning service to do a deep cleaning before your house goes on the market.
You'll want to make sure that your house sparkles and shines to be more inviting and give potential buyers an excellent first impression.
Depersonalize Your Space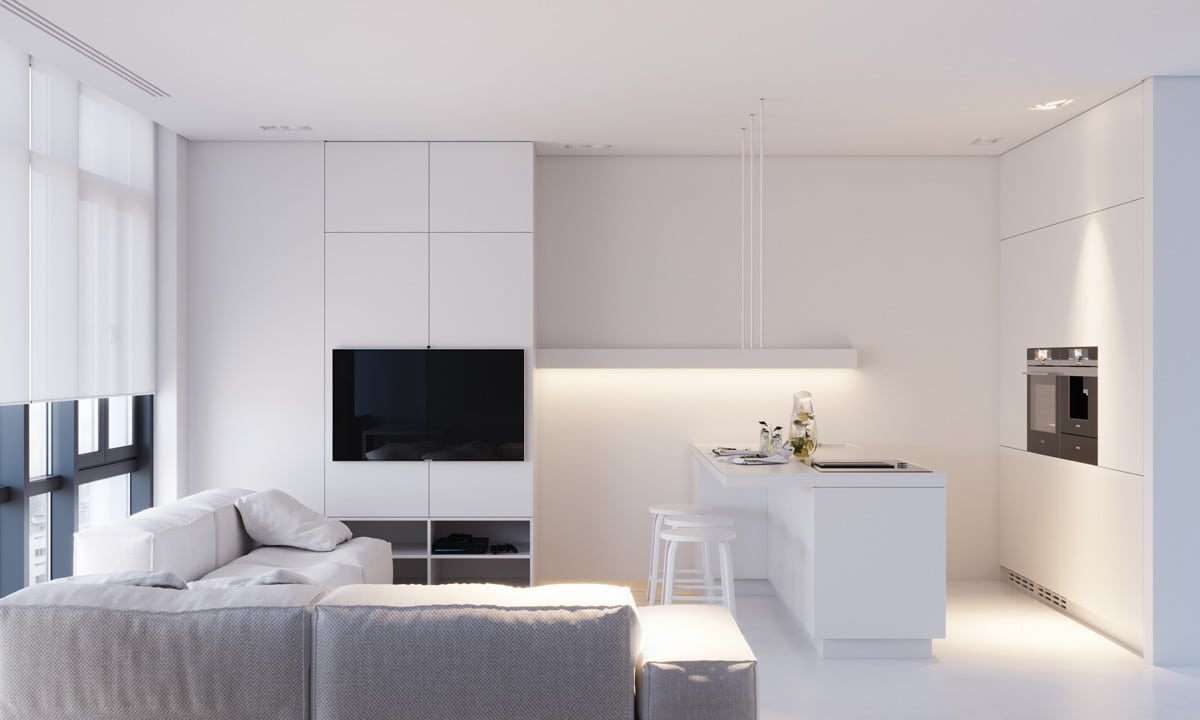 When you're selling your house, it's vital to remember that buyers are looking for a home, not a reflection of your personal taste. That's why it's important to depersonalize your space before putting your house on the market.
Consider removing personal items like family photos, heirlooms, your diploma or awards, collections, keepsakes, and even some furniture. You may also pack up any items that could be considered clutter.
You want potential buyers to envision their own belongings in the house since they are looking for a house that feels like their home. Achieving this goal can be difficult if your personal belongings are on display.
Repaint Your Walls
Another way to prepare your house for sale is to repaint the walls. If your walls look tired and outdated, consider giving them a fresh coat of paint, which can do wonders for your house. A new coat of paint can brighten up any room, making it appear more spacious and clean. It will give your house a fresh, clean look that buyers will surely appreciate.
It's best to stick to neutral colors like white or beige when repainting your walls, as this color palette will appeal to a wider range of buyers. Besides, it can work with any decor. If you want to get the best results when you repaint your house, hire a professional painter to do the job.
Hire a Professional Photographer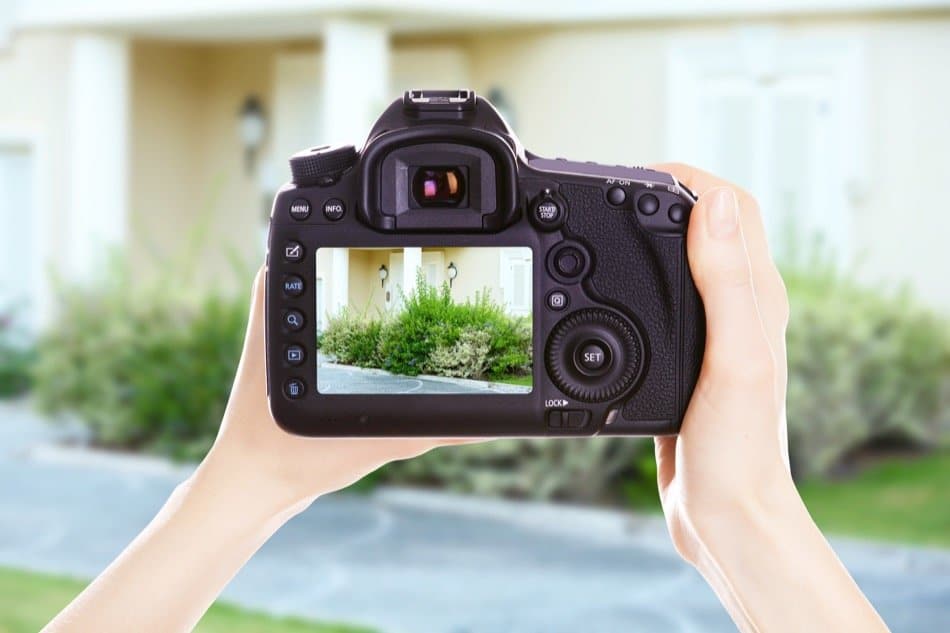 When you're selling your house, first impressions are everything. If you want your property to stand out from the competition, you should hire a professional photographer to take pictures of it. Professional, high-quality photos will make your house look more appealing to potential buyers and could help you sell your house faster.
The photographs will encourage buyers to tour your home. More importantly, they will positively affect the speed of the sale and the price you can get.
Make Minor Repairs
Before putting your house on the market, it's essential to make necessary repairs. This step could include fixing leaky faucets, replacing cracked tiles, repairing broken appliances, or fixing any other minor repairs.
By making these repairs, you'll be able to show potential buyers that your house is well-maintained. That'll make it look more appealing and could even help you get a higher price for your property. You may also offer the potential buyers an insurance for home appliances that will help homeowners with the cost of these repairs.
Conclusion
Selling your house can be a challenging process. You might have to cope with the emotional aspect that is sometimes hard to deal with. Furthermore, from a more practical standpoint, you must consider numerous details and prepare your house to attract the right buyer. Either way, selling your home is a life-changing event, and you should take it seriously.
When you are thinking about selling your house, it is crucial to remember that there is no magic formula for getting the highest price for your home. You need to make a list of the things you can do to increase the value of your house and get the highest price possible. Your real estate agent can help you with that.
Stay patient, and it will not be long before you find a buyer who makes a fair offer on your house. Good luck!