Home Improvement Trends – Home improvements are not only a way to make your house a more enjoyable place to live in. If you do it right, you can also boost the value of your property. In addition, you can make it more secure and protect you and your loved ones from criminals.
Some improvements, such as a home security system, can immediately enhance the value of your house. If you believe it is time to make some changes to your place, you should first take a look at the seven most trending home improvements. Luckily, you are just reading the right article!
1. Smart Home Technology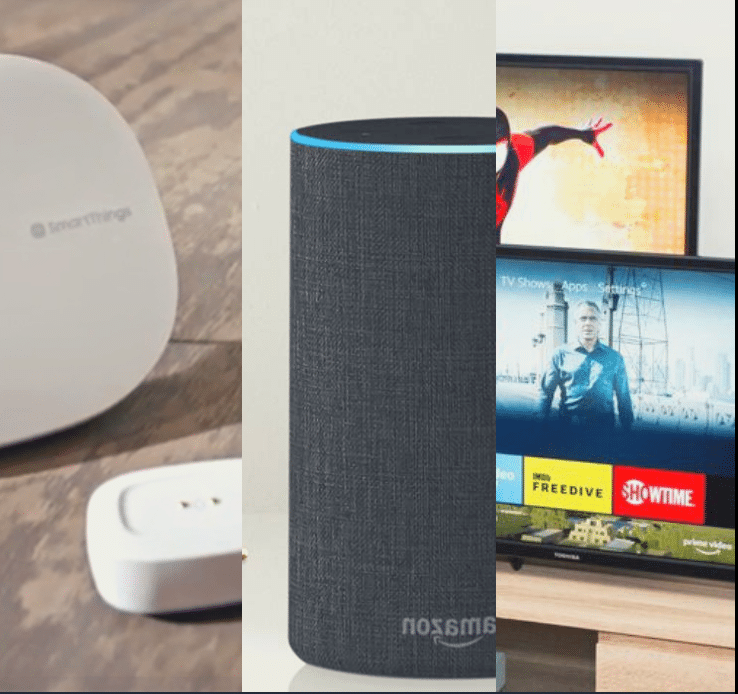 Many of us grew up watching sci-fi and steampunk movies, where people are able to control their houses through distance or even with voice. Nowadays, with the debut of Alexa, Google and many other smart hubs, this futuristic way to enjoy your home is now a reality.
You can install several tech gadgets, completely based on your needs. For example, you can control your heating system so that it turns on just a few minutes before you wake up in the morning. You can even ask your digital home assistant to play some music or read out a recipe while you cook.
Related : Smart Home Ideas
2. Open your mind (and your spaces)
Undoubtedly, one of the most trending improvements for any modern home is "open space". For example, one of the latest home improvement trends is expanding your kitchen areas towards the rest of the house. This can make your room a lovely space where all your family members gather at the beginning and at the end of the day to share their meals.
On the other hand, building a patio along your kitchen may also have a practical use, since it will create a more balanced atmosphere and allow a proper exchange between the smell of food cooking and fresh air.
3. Live in luxury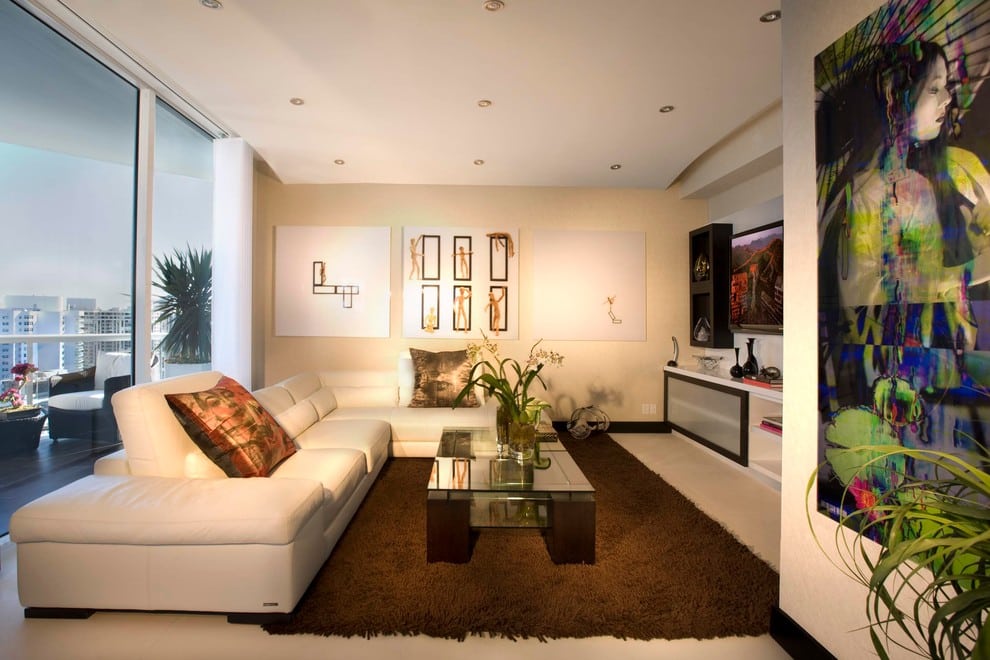 We often tend to associate the idea of luxury to something expensive, that not everybody can afford. However, you can still make your home luxurious easily and with a small investment. To get a perfect result, you should start with your living room. Bright colours, comfy and velvety seating and large places of art on your wall, can completely transform your home and enhance any room more than you may think.
4. Install double glazing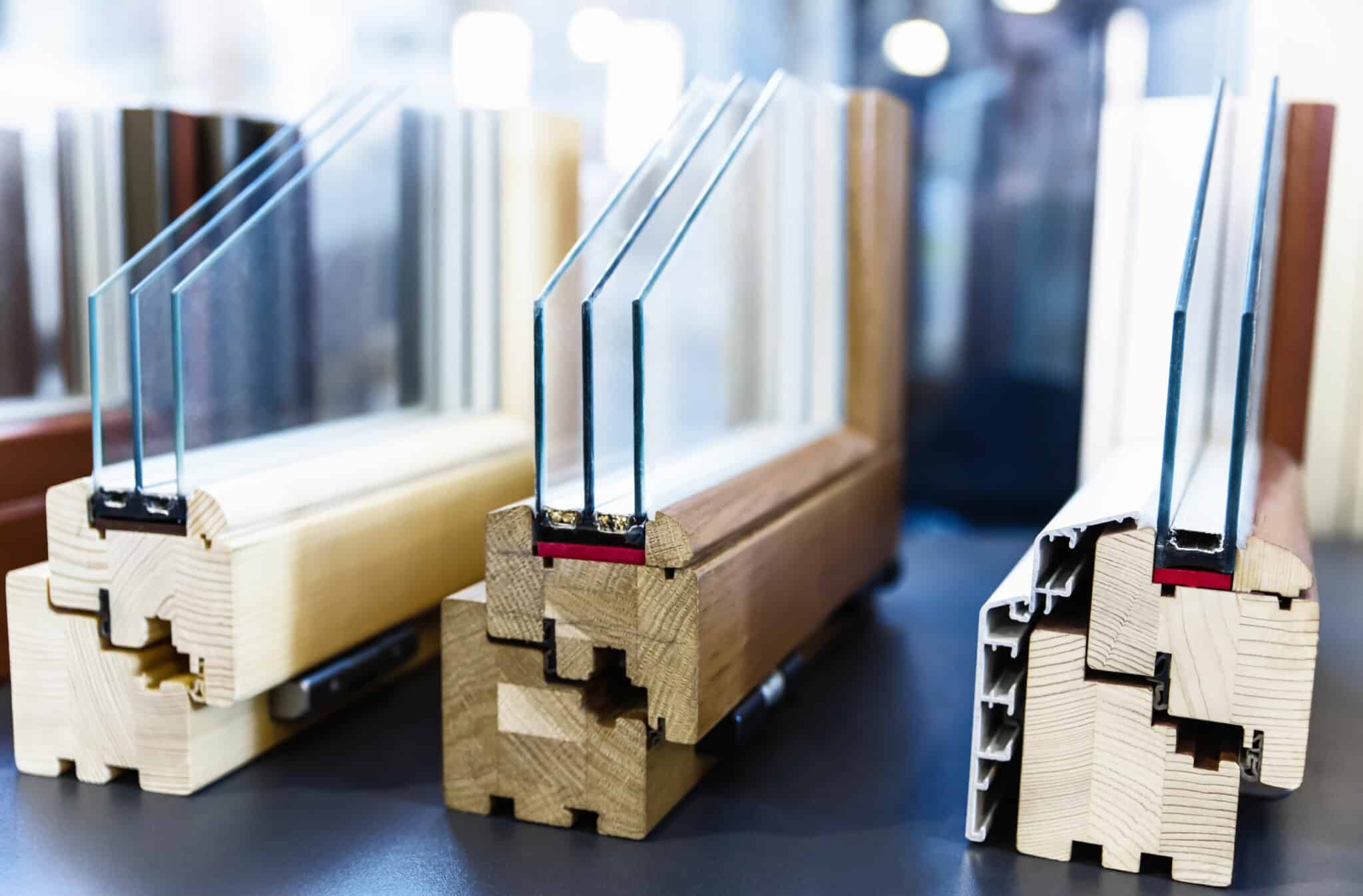 Double glazed windows not only protect you from burglaries, but also from the elements. Your energy bills will immediately reflect the advantages of this choice. In other words, your windows will hold hot air in your home, keeping the cold air outside. Similarly, in summer, they will preserve the fresh air and prevent heat to bother you.
5. Give your garden a makeover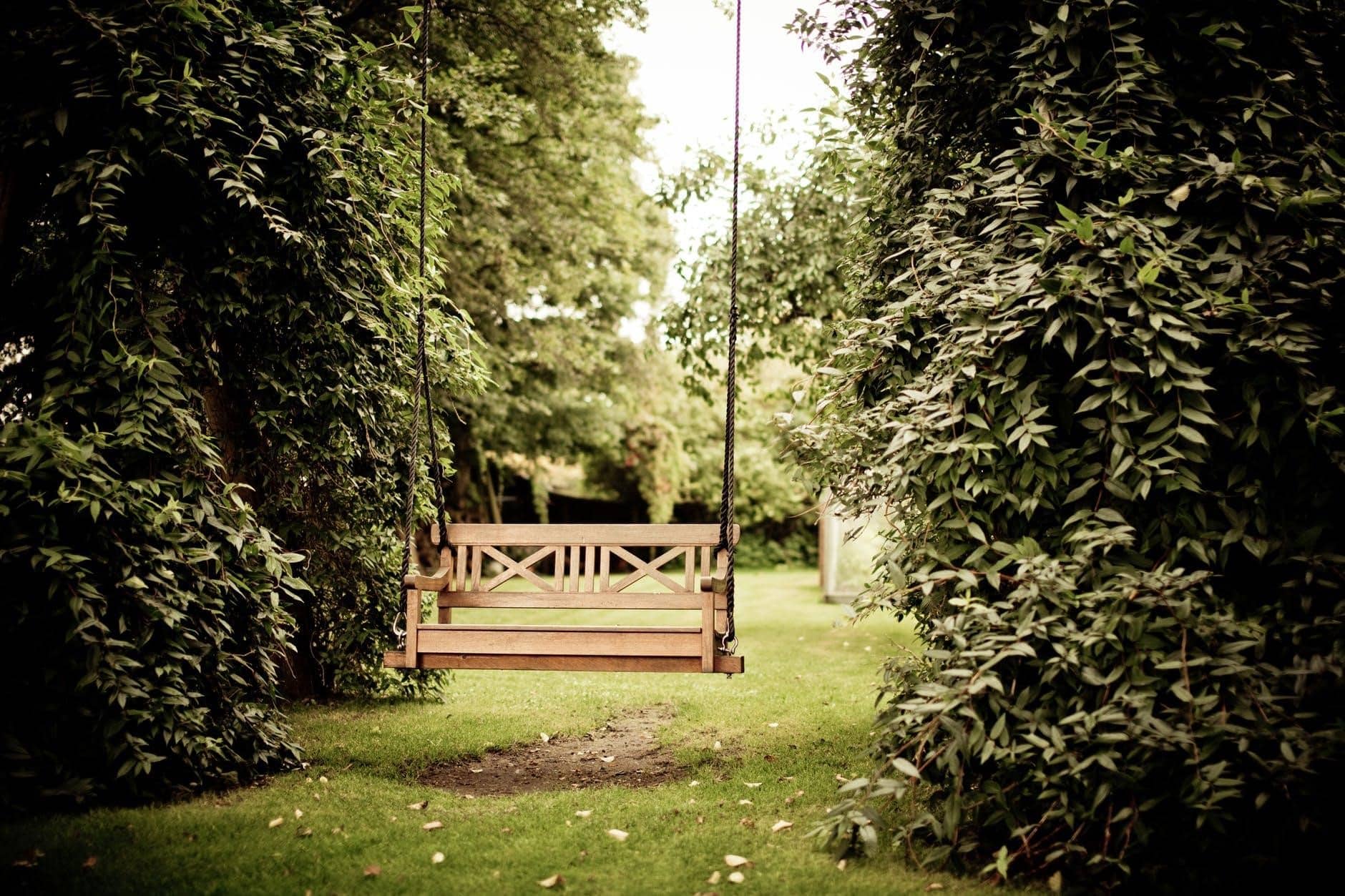 Your garden is the first area that your guests are going to see. It is thus worth to invest some time and some money in making it tidy and well-designed. Since this is also space where you are going to relax with your family, it should reflect your tastes. For example, you may make it colourful and child-friendly. Otherwise, you may go for Japanese minimalistic aesthetics.
6. Do the hard work for (and in) your home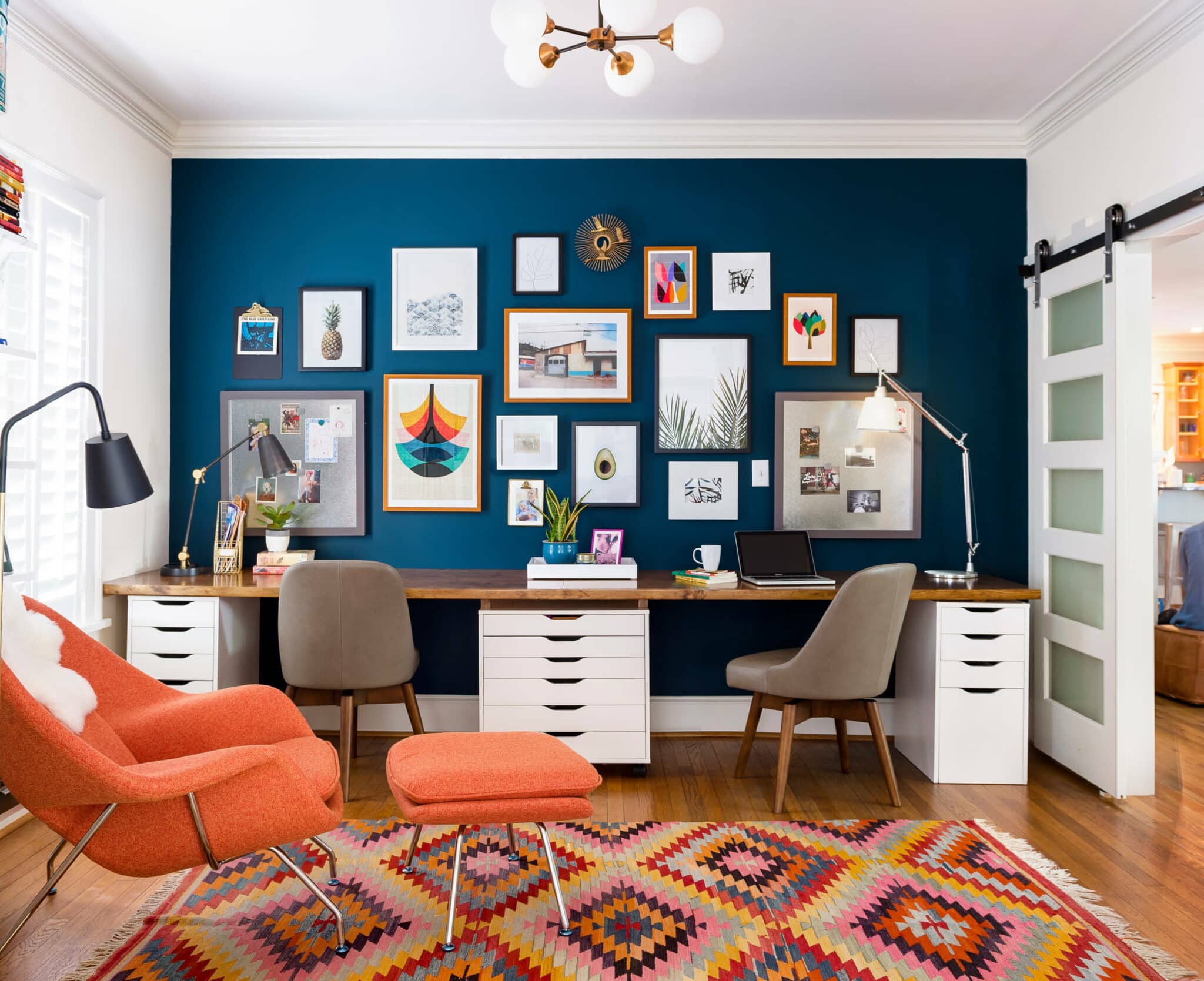 More and more people are now enjoying the flexibility of home or remote working. Whether you run your own business or work from home for your company, adding a home office to your property definitely adds value to your place. Although you may only need a chair, a desk and a very fast Internet connection, there is nothing wrong in decorating this area and making it the office that many people would pay to work from.
7. A new bathroom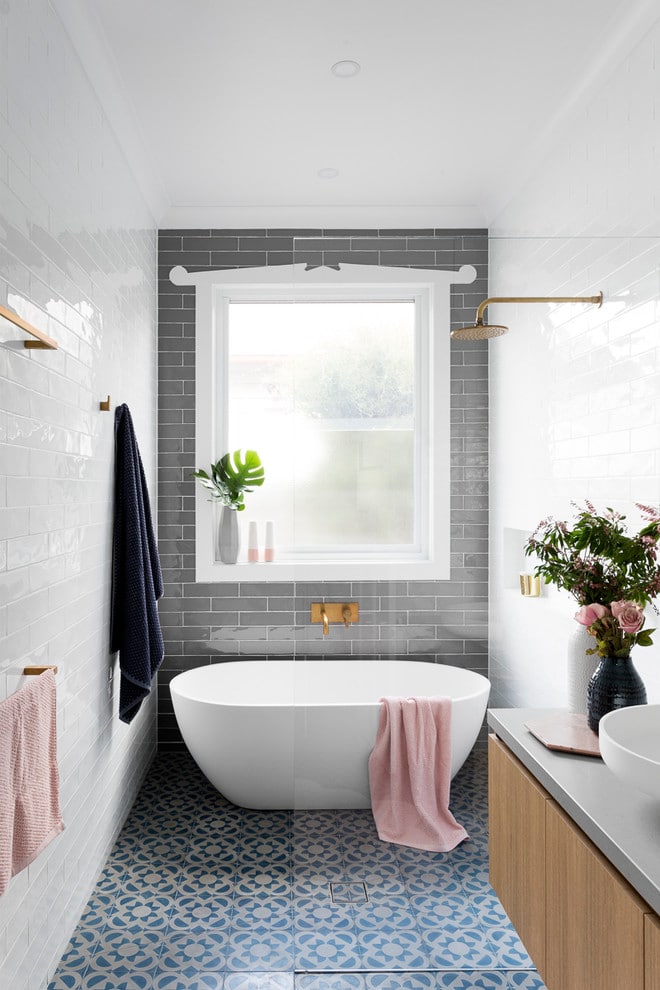 Together with your bedroom, your bathroom is one of the rooms when you are going to spend the majority of your time. For this reason, it really plays a big role in your home and in your remodeling plans.
Related : Master Bathroom Designs
You do not necessarily need to spend too much money on a new bathroom. In fact, you can just keep your existing one and develop or change just a few details. Unless you are willing to have an expert moving or adding new pipes, you can still get a good result by opting for simple but creative options.
Conclusion
So, what can we conclude from all of the above? Well, if you were to embrace the home improvement trends we mention, from the interior, with some smart home devices and open space with luxurious decorations, to your windows and garden, you can actually completely transform your home. You'll add a touch of security, you'll increase the property's value, and most importantly, you'll live in a much better home!