Home Warranty Cost – It takes a lot of diligence, attention, and care to maintain a home. If you want to keep it looking nice and provide the comforts and safety you need, you have some important responsibilities. Any homeowner can tell you that there is always something you can do to make improvements. Managing a home also requires a financial commitment, the costs of which can sometimes feel stressful or overwhelming.
Along with updating parts of your home to meet your preferences or changing styles, there will also be repairs and replacements to make. You must be prepared to handle the potentially high costs. This can be challenging, especially if you're living on a tight budget.
A home warranty can be one of the most crucial investments you make. This coverage can relieve you of the burden of having to pay extensive costs for items in your home when they break down. Purchasing a home warranty makes a lot of sense in many instances.
How It Works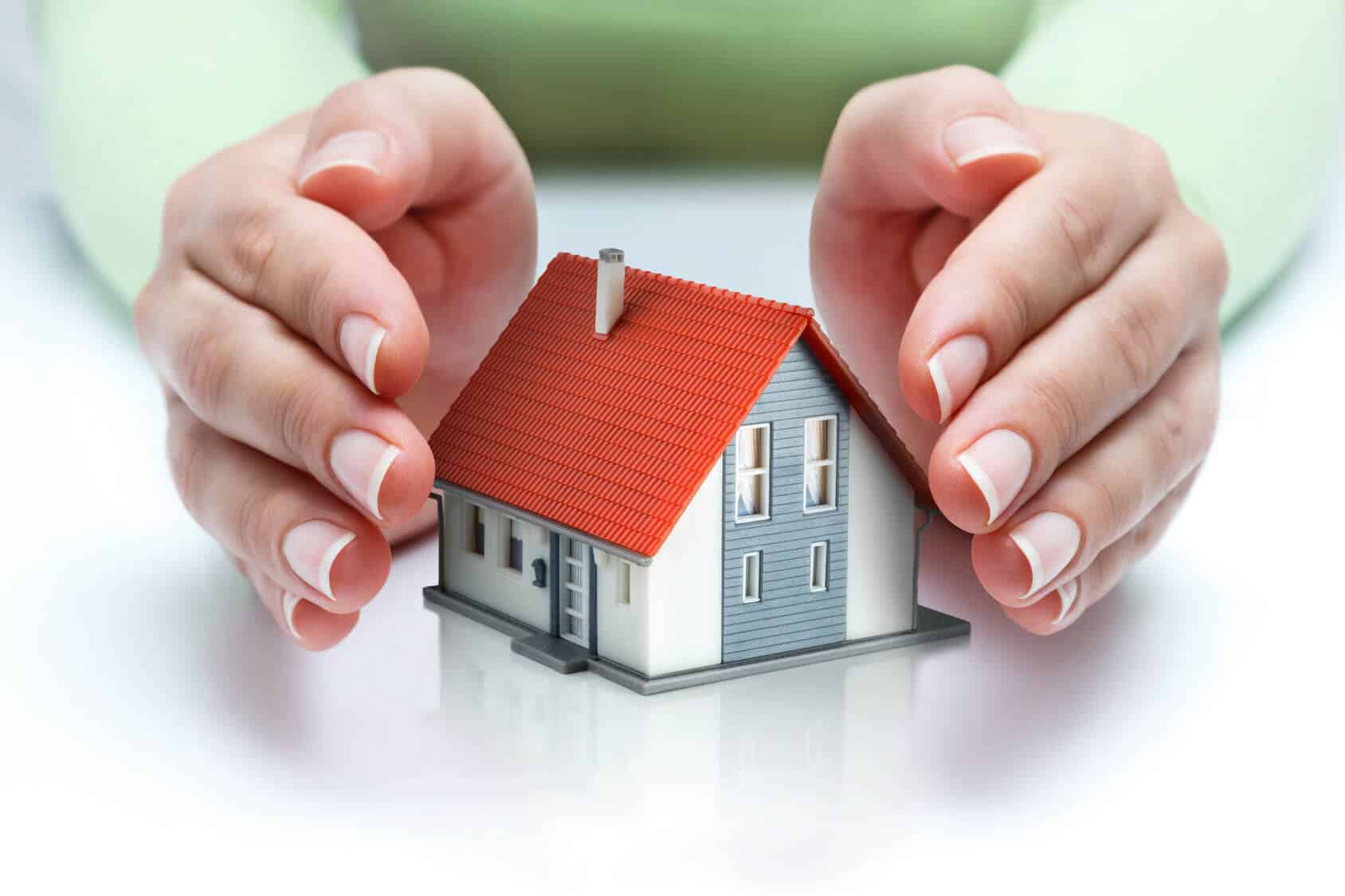 As you learn more about warranties, you can better decide whether one is right for you. This plan is a voluntary purchase that pays for repairs and replacements when items in your home break down due to wear and tear. The coverage also takes effect when parts of your home stop working unexpectedly and suddenly.
A warranty requires that you pay a monthly or annual premium. When you do this, the warranty company will send a professional technician to your home to diagnose the problem and address it appropriately. The plan usually costs in the range of $300 to $700 a year and generally lasts 12 months. Once it expires, you can renew it at any time.
Having a warranty allows you to protect appliances and systems in your home, regardless of their age. It covers kitchen appliances such as your fridge, stove, oven, built-in microwave, garbage disposal, and dishwasher. It will cover your washer, dryer, and water heater. The different systems in your home, such as the HVAC, electrical, and plumbing systems, also get coverage. It includes the roof, sprinkling system, and swimming pool, if you have that backyard feature.
Thinking of the Future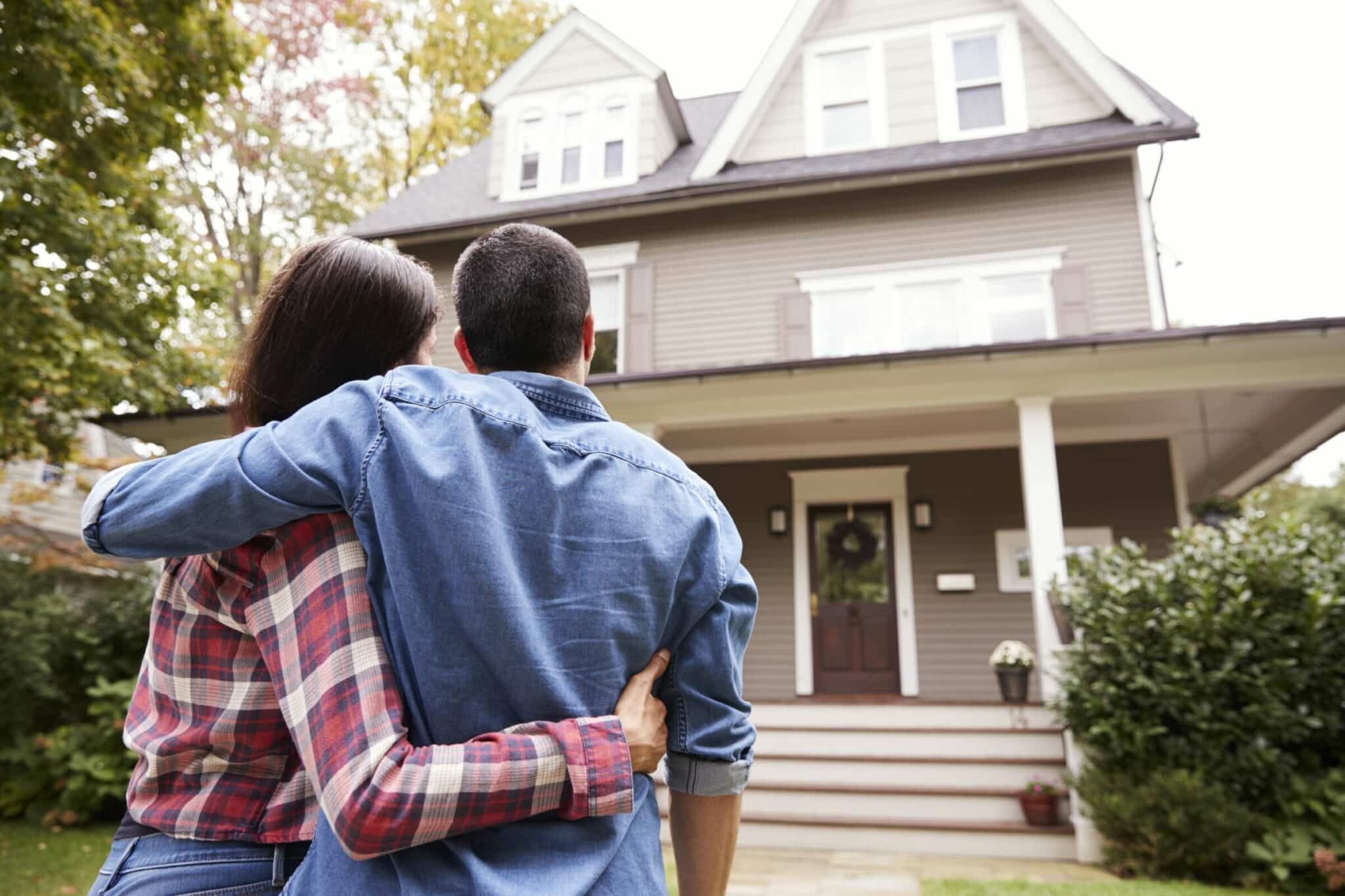 You know that even the most well-built appliances and systems will eventually falter and break down. You can't predict exactly when this will happen, but you can be prepared. Having a home warranty guards against the time when you need to fix or replace these critical items. You don't have to come up with large sums of money to get these conveniences and necessities back in working order. Your warranty will cover everything, minus a service call fee.
Saving You Money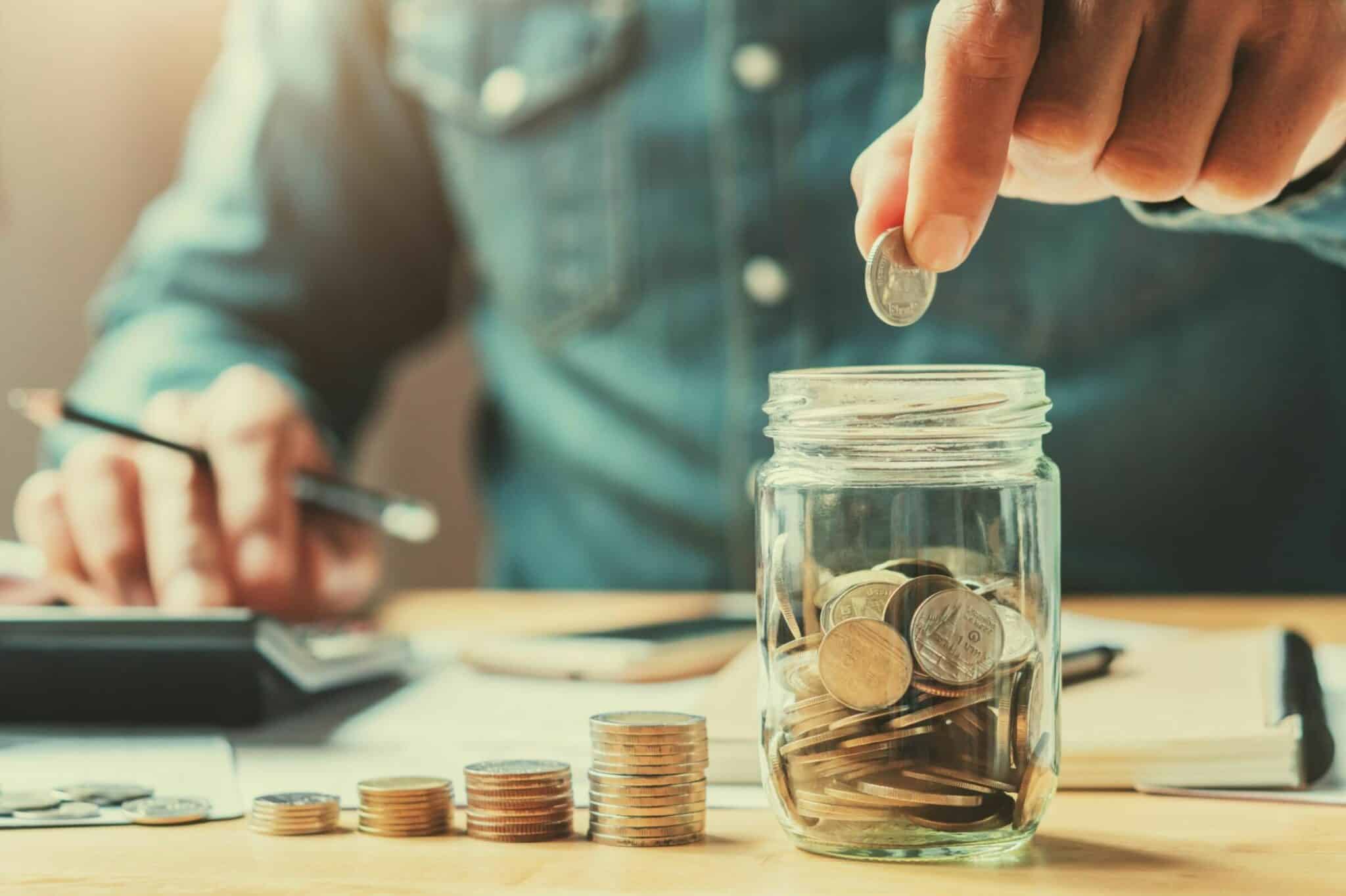 You may not want to spend a few hundred dollars a year on a warranty. But if you consider home warranty cost versus what you would pay for home repairs, it is easy to see where the money savings will be.
Repairing an appliance can cost $100 or less on the low end. But, those costs can quickly go up to hundreds of dollars. For more complicated problems with higher-end appliances, repairs can reach $1,000 or more. These financial obligations jump even more for new installations and replacements. Putting in a new HVAC system, for example, can be as much as $10,000. A new sewer line can climb up to $20,000 or more, depending on how long and thick the line is.
These costs may even be impossible for you to cover. Having a home warranty cost keeps money in your pocket while still allowing you to have high-functioning home appliances and systems.
Your Home May Be Older
Moving into a new home with new appliances and systems means that these items should work well for several years to come. Having a home warranty may not be as crucial in this case. But if your home is older and these elements are coming to the end of their lifespan, investing in a warranty is a good idea. Chances are higher that something will soon break down.
Related: Home Improvement Ideas
You May Not Have a Lot to Spare
Ideally, you will have a nice nest egg saved up — a savings account with money set aside for emergencies. Such an account will come in handy when a major appliance breaks down and requires repairs or a replacement. Unfortunately, maintaining a sizable fund can be difficult. Life's circumstances and unforeseen incidents can get in the way. Medical problems, job loss, or other trials can eat up your savings.
If you're in this situation and living from paycheck to paycheck, you won't likely have the money to fix your HVAC system or replace the roof. A home warranty can alleviate these concerns. Instead of having to come up with a large sum of money upfront, you only have to pay a small amount per year or month. If you have saved up thousands for a rainy day, you may not be concerned about dipping into it for home repairs. Otherwise, a home warranty is a nice safety net to turn to.
Related: Buying A Second Home
You Won't Have to Do the Work
Another reason to buy a home warranty is that it takes away your responsibility to do the work yourself. If you are not the handy type or lack the skills and experience to repair a certain item, a home warranty will take over. A professional will handle all of the work, from diagnosing the problem to repairing any ruined components or installing new parts. This frees up your time and reduces some of the stress that you might feel. You can use that time for other household tasks such as sprucing up the yard.
From helping you feel prepared and save money to protecting your older appliances and systems, buying a home warranty can be a good decision. You can have peace of mind in knowing that you won't have to pay for expensive repairs when items in your house inevitably break down. Invest in a warranty today to cover these important aspects of your home.