Are you tired of staring at your dull, uninspired living space? Do you find yourself scrolling through Pinterest and Instagram only to feel overwhelmed and uninspired? Well, fear not, as we've got a solution for you! In this article, we'll show you how to create a mood board for interior design that will help you visualize and bring your dream home to life.
Don't worry; it's not some fancy designer trick only the pros know about. Instead, creating a mood board is a fun and effective way to bring your vision to life and transform your space into a personalized haven.
That said, here's how you can create one for your space.
Step 1: Gather Inspiration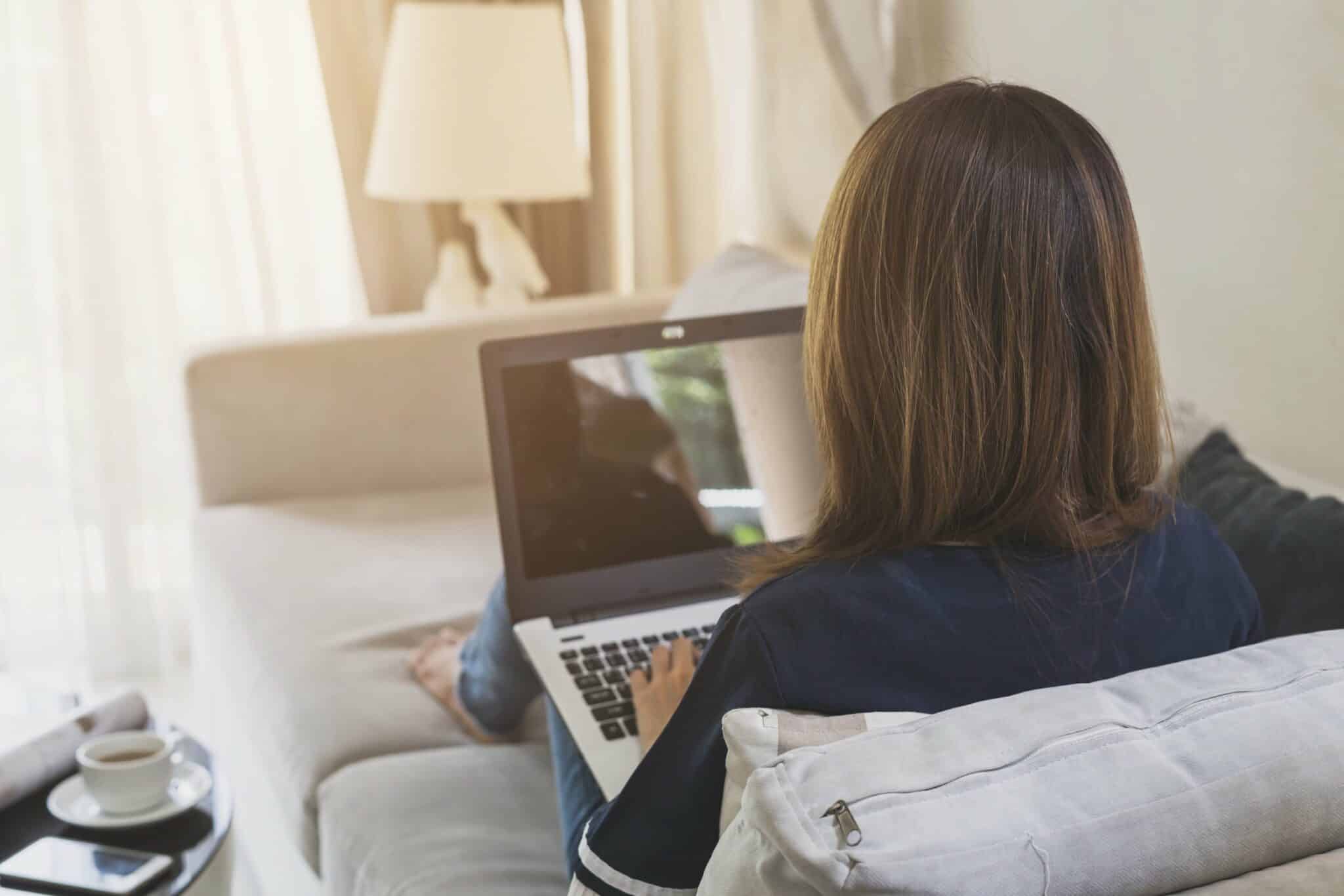 Before you dive headfirst into creating your mood board, take some time to gather inspiration. This is the fun part, so don't be shy – let your imagination run wild!
Just grab your Mac and browse your favorite home décor blogs, magazines, Pinterest, Instagram, and TV shows. Save and screenshot any images that catch your eye. And if you're not sure how to take screenshots on Mac, follow this guide- https://setapp.com/how-to/screenshot-on-mac and voila! You'll have a perfectly captured image of your inspiration.
Nevertheless, be careful not to get too carried away – you don't want to end up with a mood board that looks cluttered. Instead, focus on a few key elements you love, such as a specific color scheme or a particular style.
Step 2: Select a Theme or Color Scheme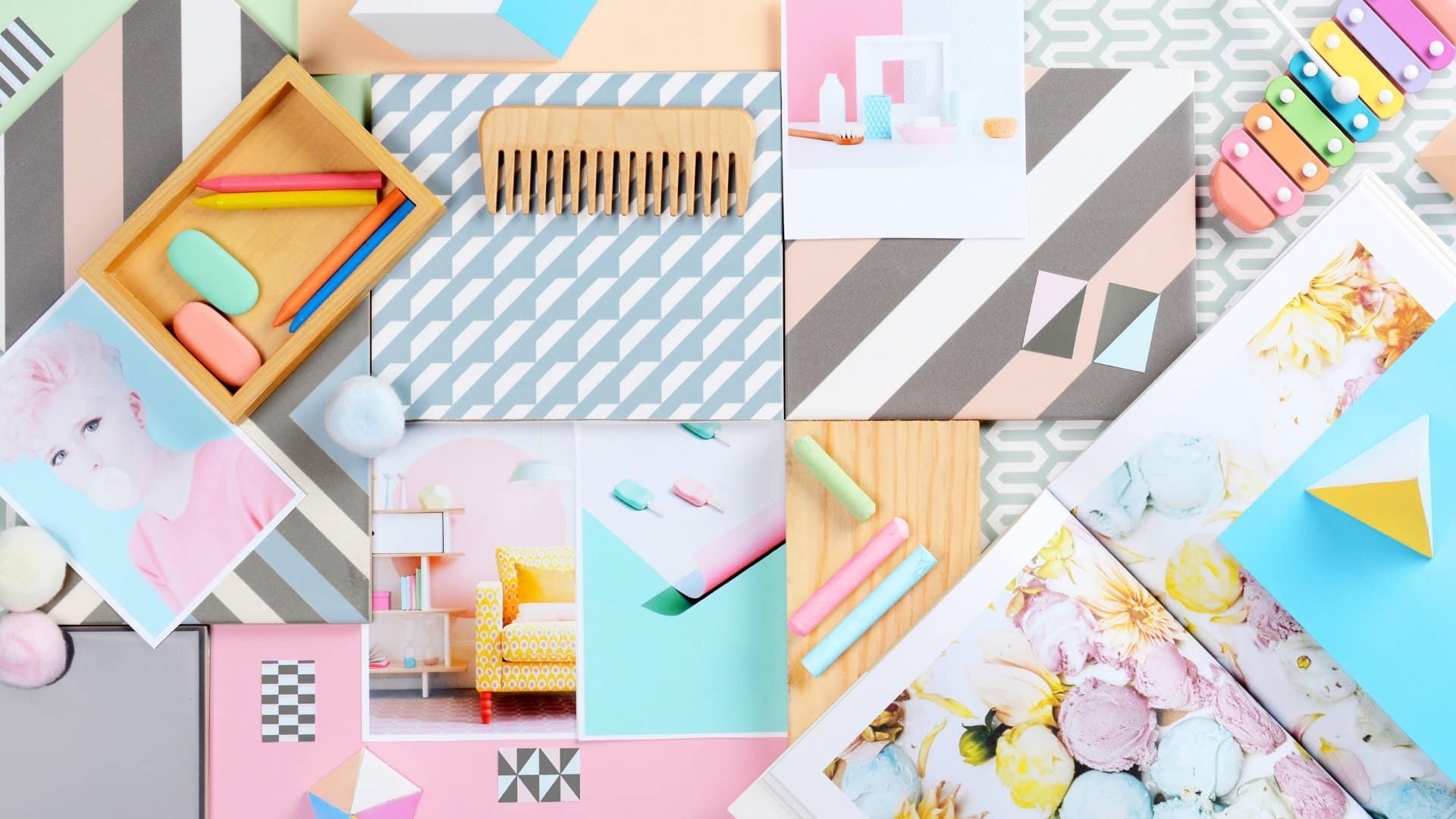 Now that you've gathered a ton of inspiration, it's time to narrow it down and select a theme or color scheme for your mood board. This step is all about finding a cohesive look that ties together all your favorite elements.
Think of it like creating a playlist – you want to make sure all the songs flow together and create a certain mood. The same goes for your home décor – you want all the pieces to work together to create a cohesive and inviting space.
If you're having trouble deciding on a theme or color scheme, try starting with a favorite piece of artwork. For example, if you have a bold and colorful painting you love, you could use that as inspiration for a vibrant and eclectic living room. The key is to find what speaks to you and build your mood board around it.
Step 3: Organize Your Mood Board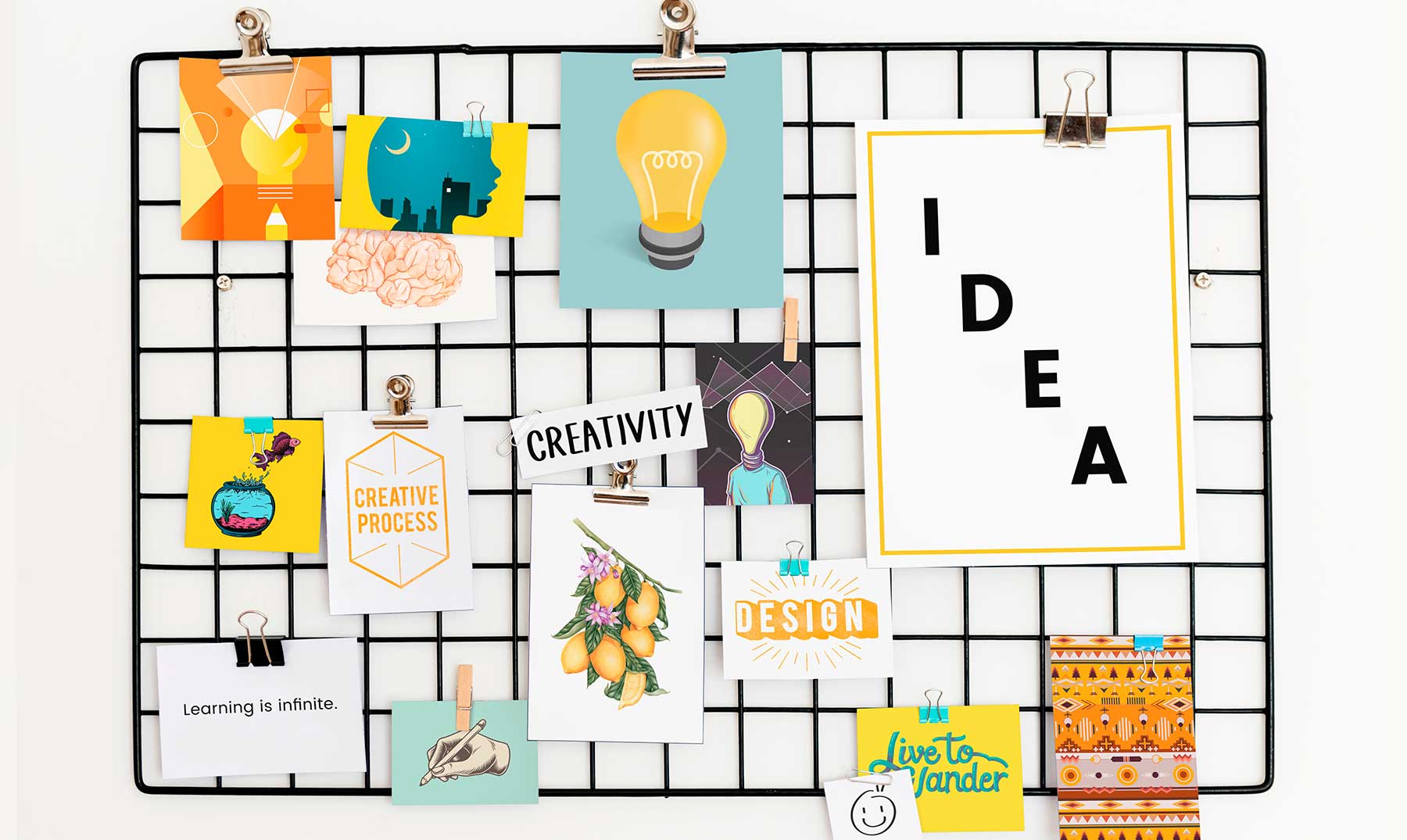 This step includes arranging your inspiration and creating a visual representation of your home décor vision.
Start by laying out all your saved images and screenshots on a table or corkboard. From there, you can start grouping them into categories – like color schemes, furniture styles, and decorative accents. If you're more of a tech-savvy decorator, you can also create a digital mood board using apps or programs. 
Just remember that there's no right or wrong way to do this as long as it feels visually balanced and pleasing. You can arrange your items by color, texture, or theme. You can also mix and match different styles and textures to have fun with them and let your personality shine through.
Wrap Up
Follow these simple steps to create your home decor mood board and elevate your space. Nevertheless, when incorporating your mood board into your space, remember it's meant to be a guide, not a rulebook. So, don't be afraid to add personal touches and change the decor as you go.