Modern Landscape Design – Landscape designing does not just work. It's an art that enhances beauty. Only investing money and purchasing what you like will not do any good to the backyard if you do not have the right resources to design. The idea is all that matters. Even little details can make your backyard look amazing and modern.
Of course, you're at the right place to find ideas. Here is a guide on the Things You Should Keep in Mind While Landscape Designing! I hope that these ideas will make your landscape look out of the box as always!
1. Creating a Simple Stone path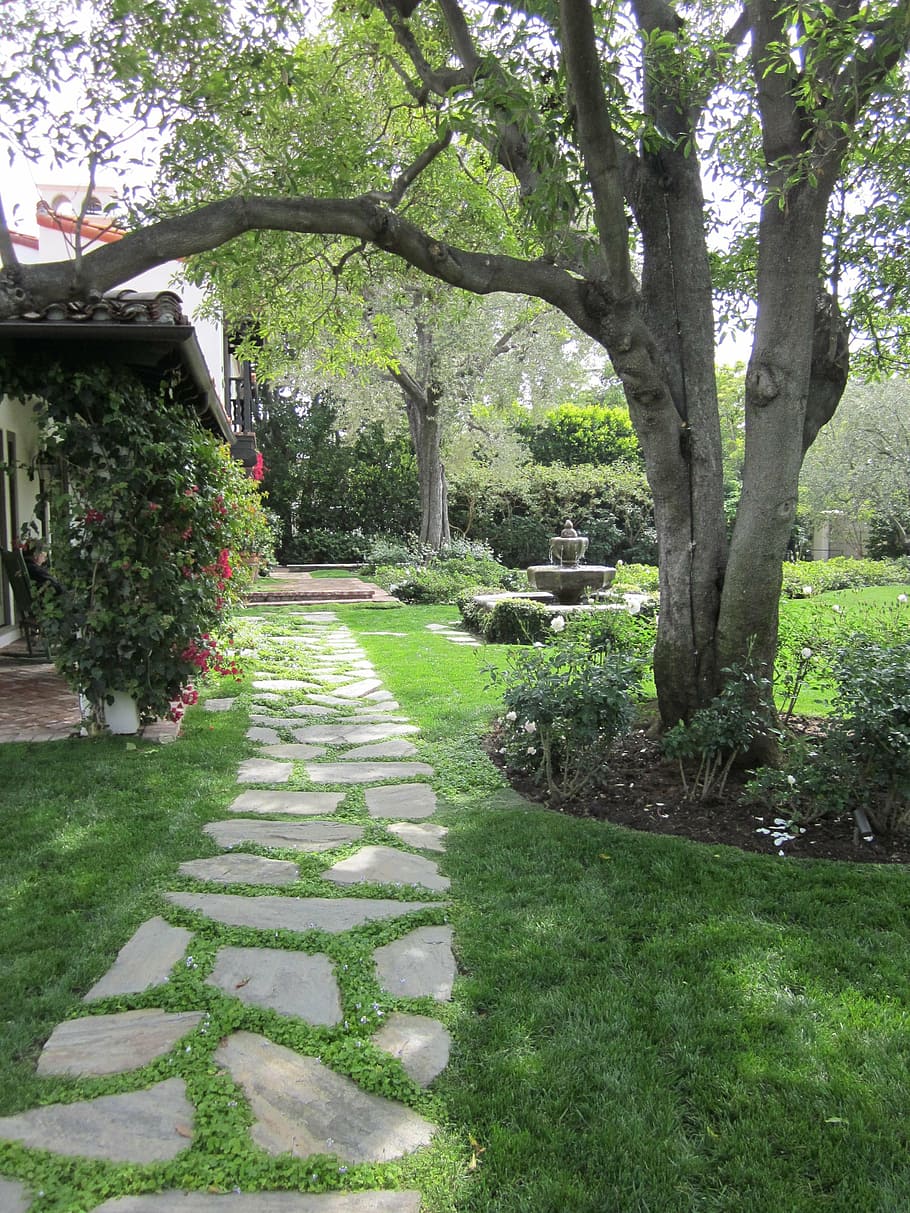 Having a Stonepath just in front of your home will make the landscape always look beautiful. However, you need to make this clear that the path is made for pragmatic reasons. Installing such Stonepath could be a better option for an end to end transport rather than any regular grass place. Because of this, you won't have to disrupt the grass anymore.
To make it simple, you can try with a traditional walkway. Use a brick path that can run through.
Another great option is a stepping stone path. It looks impressive if the Stonepath is slightly uphill.
Simple construction for a brick garden could be a fancy choice. Try to go for aged bricks as they will be very impressive.
The use of limestone could make it look fancy. Of course, it is a perfect choice if you are walking over the backyard barefoot.
A lot of people may not know about natural stone steps. Such constructions with a tint of grass could make the entire backyard impressive.
2. The luxury of Seating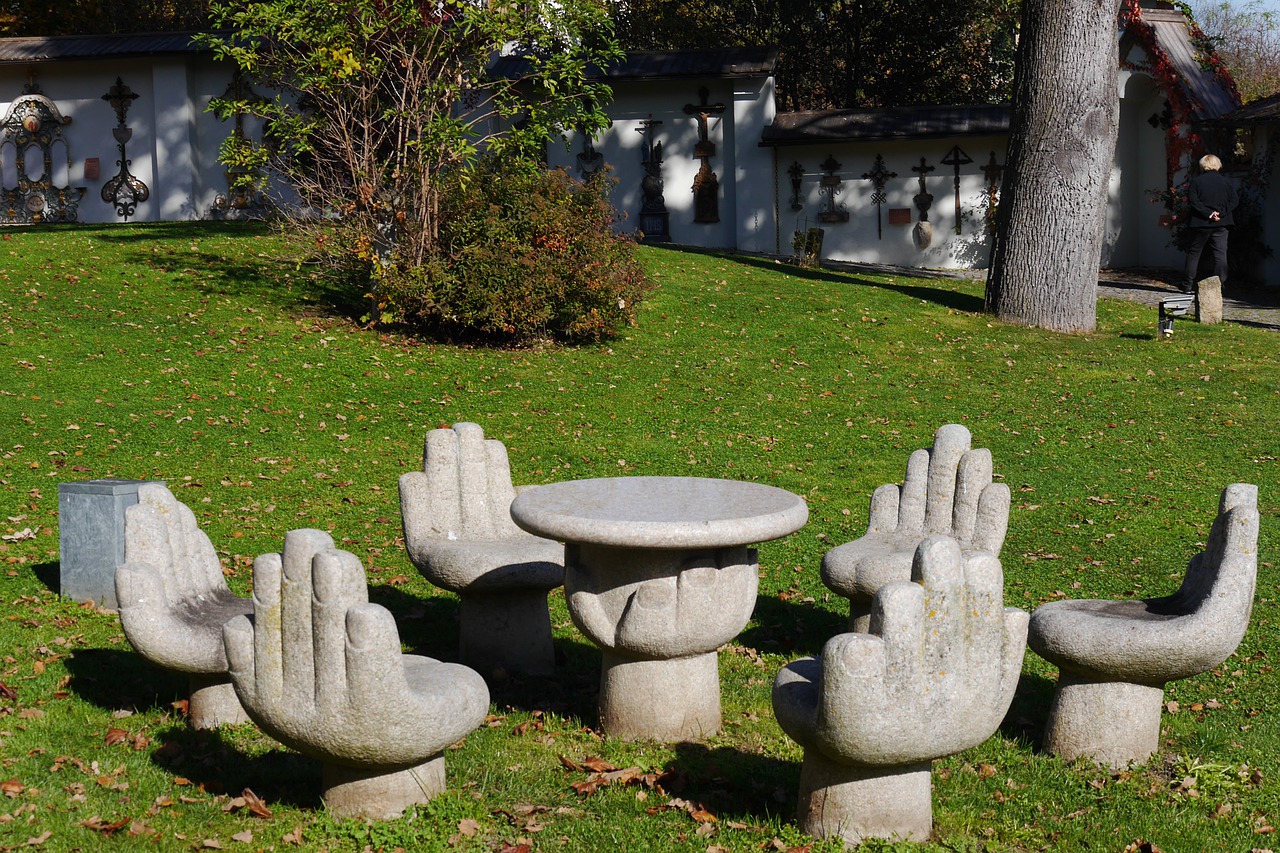 If you have some extra space in the backyard, a place for you to sit could be important. When you have guests in your home, you would love to take them to such places and make them. Below are some fancy ideas which you can consider to prepare a great seating experience in the backyard of your home.
Using your wall to inspire seating could be very impressive for everyone. You can cut a design from the wall to make a seating space.
Introduce hanging chairs to your garden. It will be looking beautiful when you have flowers on either side.
Another great option could be using the corner of your backyard. If you have a blank corner, place your sofa here.
Section the seating with the simple effects. You can use simple wooden benches and a wooden table. It fits well in a small space.
Complement your seating furniture in the backyard with a sturdy metal swing set. The swing is an excellent addition to your garden landscape, providing a source of joy for your children and those of your guests.
3. Customize the Firepit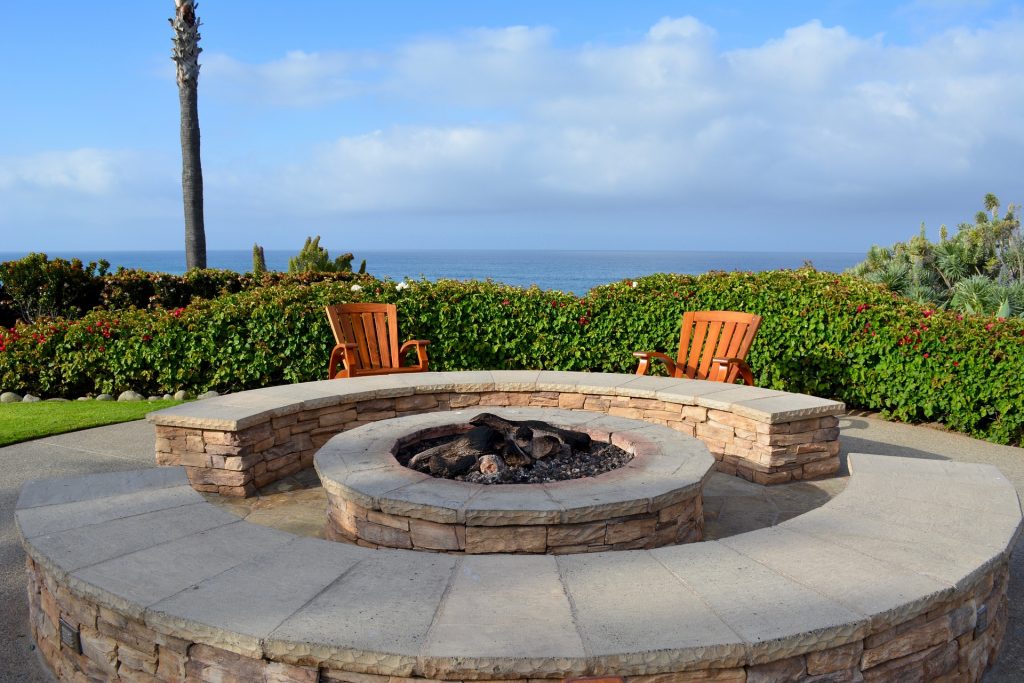 There can be nothing better than spending the evening with your closed ones. If it's cold, simply light up the Firepit and make the decor count. Of course, you can easily use simple customizations to make the place look amazing. Below are a few ideas which you can utilize to make the landscape look beautiful.
Start by matching the fabric. Bring out the same piece of fabric that is used on the chairs and sofas around the Firepit.
To make it better, you can simply give it a shape. You can choose a long rectangular shaped pit which will certainly look amazing.
Another impressive option would be to plant tall hedges around the sitting area. It will also enhance the privacy you were looking for.
Try to make it a bit cozy. You can surround the fire pit by decor stones followed by the sitting area. It will enhance the beauty of this place.
4. Enhance the Treehouse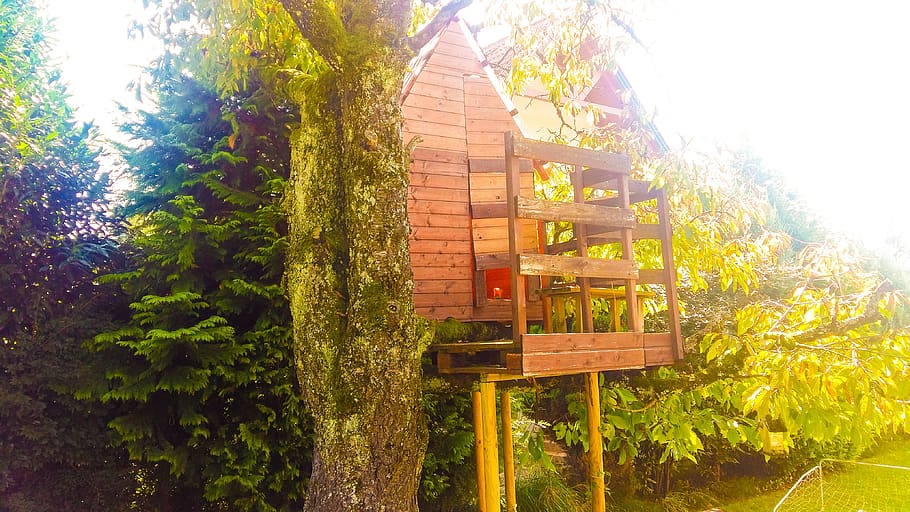 Creating a Treehouse in your lawn can be so much fun. However, it is important to build a decent construction as well because you need space. Find the adequate tree that can hold onto your Treehouse for a long time. Usually, it is the best place for kids to be. Of course, you can also enjoy your leisure time here.
Build the Treehouse in a certain direction that will have a great view. You need to pick up the right spot to start the construction.
Include windows at certain spaces. When the light comes out of the window in the evening time, it will certainly look amazing to be.
Even if you have a small space, try to create a cabin. You can enjoy the gentle breeze from the open backyard with a great view.
Don't just use woods to make the entire Treehouse. To enhance the decor, you can use glass construction as well. It will look stunning.
5. Outdoor shower or a pool or both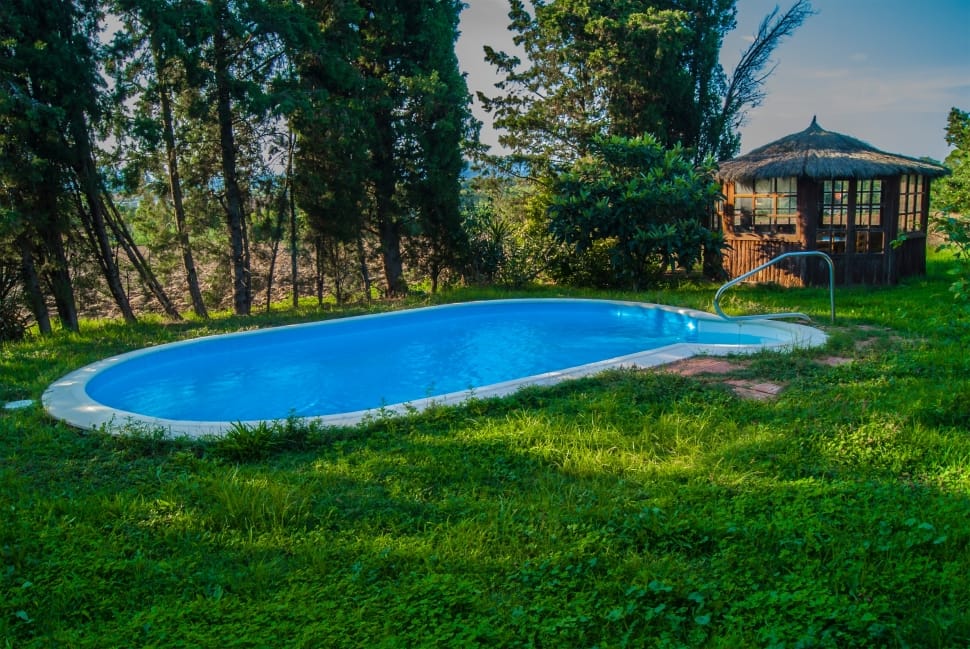 Installing an outdoor shower can make it one of the best places for refreshment. You can even install a pool in a compact space if you have the right ideas. Below are some tips that you can follow easily.
Try to surround the area with greenery. It will give a cool appearance overall and make it comfortable.
Swimming around regular floors may be so boring. Try to give a new dimension by installing fun tiles for inground pools or by replacing your above ground pool liners with colorful ones.
If you are installing a bathtub, try to find a corner. It will spill out less water and keep the area clean.
Do not leave the path empty. Create a custom path by which you can directly access the pool or a shower. You can also install a water heater for your shower or pool as the weather can be cold. Check these cool point of use water heaters and find the one that is perfect for you.
6. Landscape Designing Kitchen Garden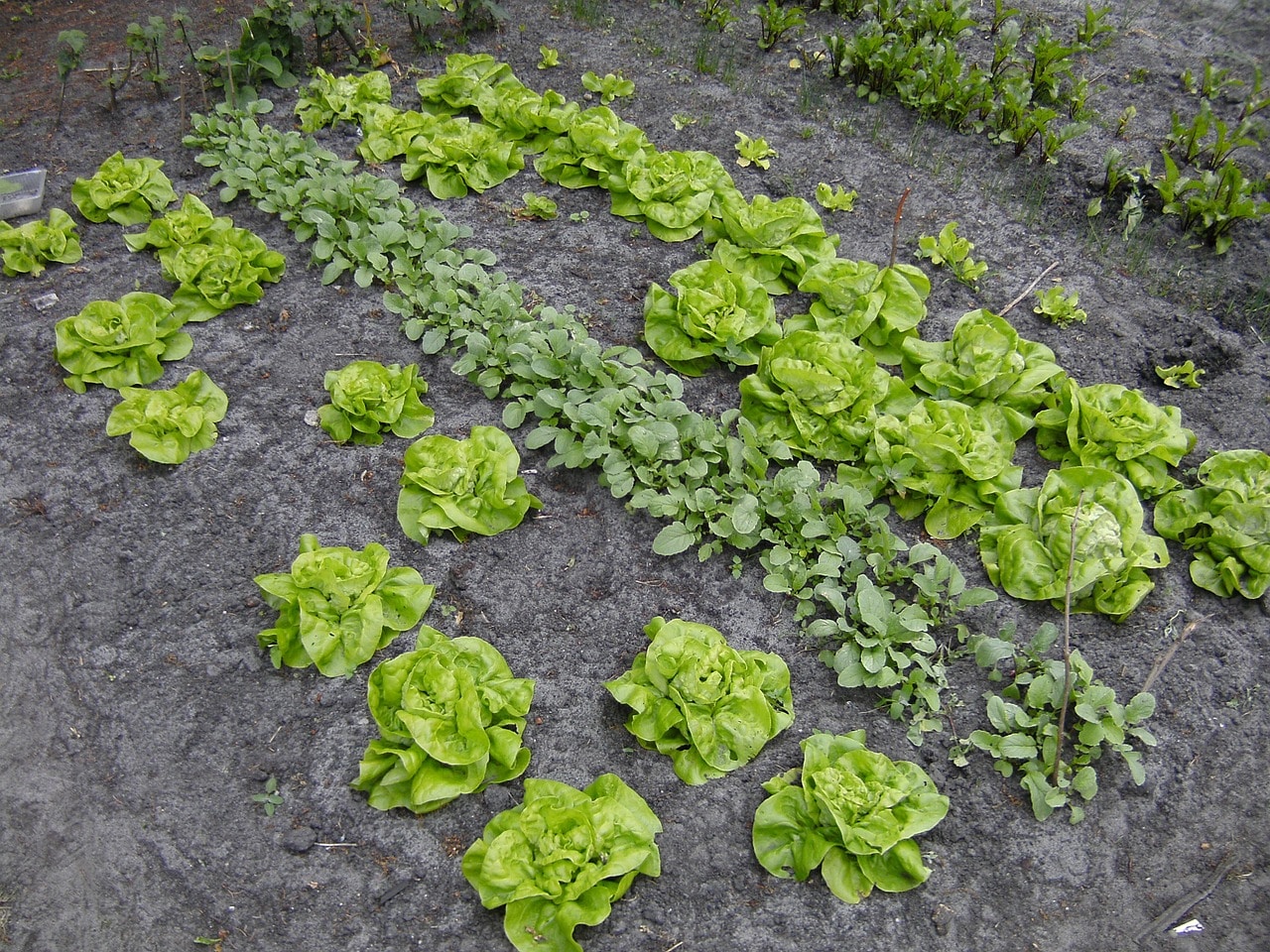 Having a kitchen garden means that you will always have fresh edibles. Not only you can utilize this space, but you can also make it look appealing.
You can improvise the garden with a hanging vegetable space. Use the corner to make out hanging structures.
Create a bed of vegetables to make it look soothing. This can be a great idea to place on the floor.
If it is just about vegetables, create a pallet. The leafy green part could be left outside for better looks.
If you have a large space, try to go for raised beds. They look amazing in an organized manner.
7. Backyard Escape – Modern Landscape Design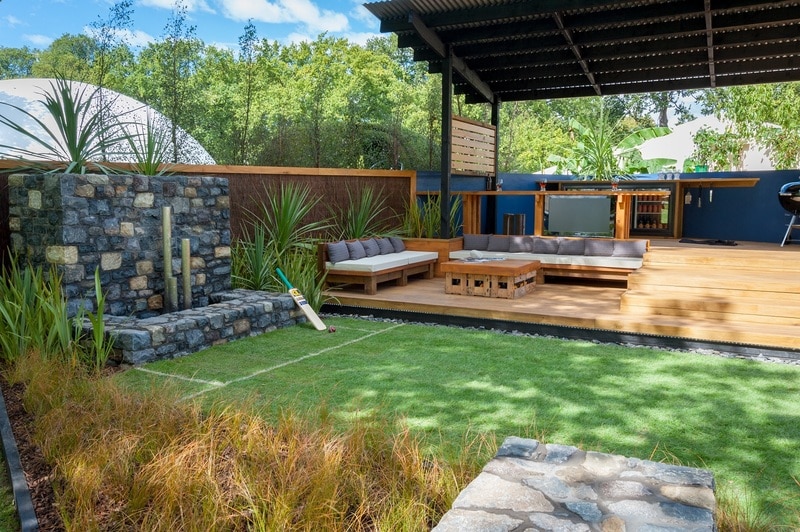 Making a beautiful backyard escape can be the offbeat place to go to in Modern Landscape Design. Even in the evening or a small camping night, it can be really fun.
Start by constructing a small cabin. You can place some cushions to have a comfortable time.
Next up, you can allow a small tranquil fountain. It enhances the decor of the space.
Surround the area with some tall wedges to make the atmosphere stay cool.
8. Modern Landscape Design With Cooking Station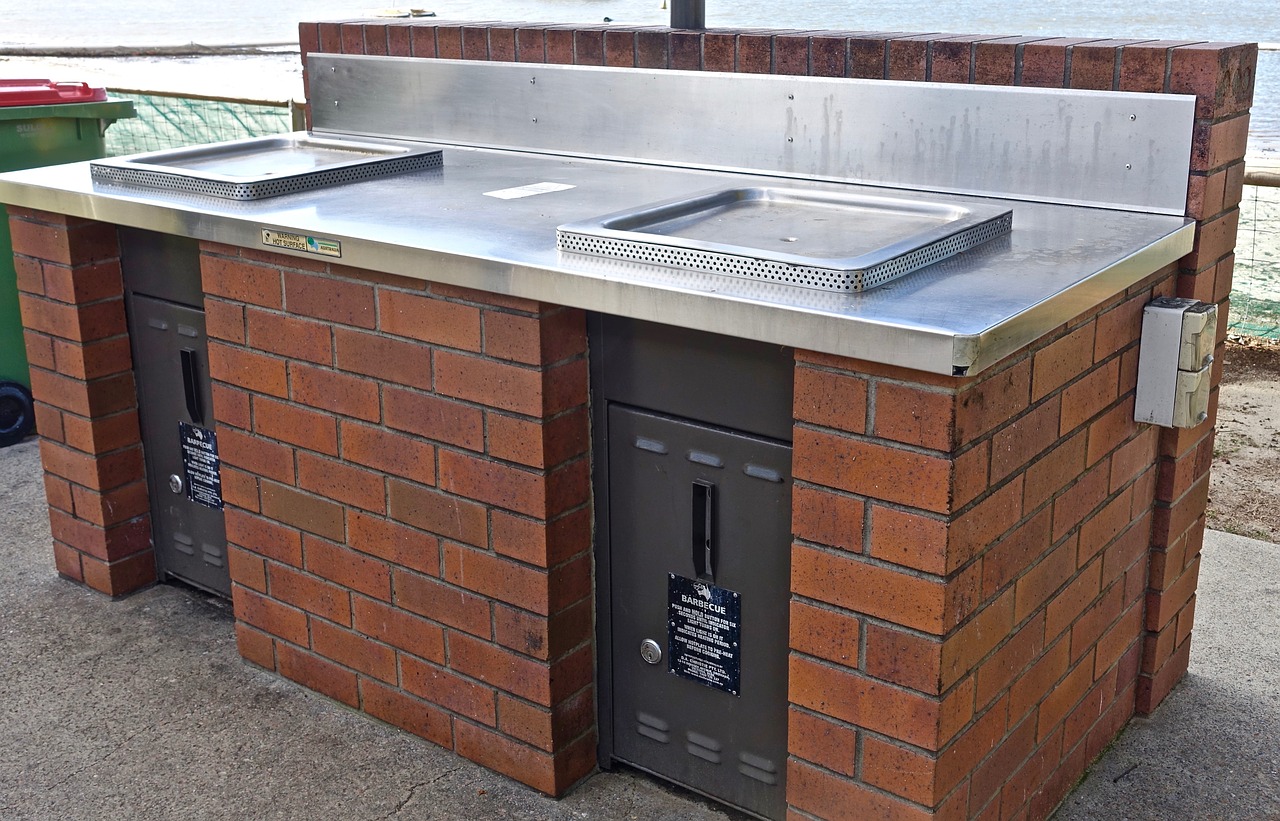 Creating a cooking station can be so much fun. You won't even have to rely on the summer camping trip. You can do this in your backyard.
Having a wooden oven could do some magic to the pizza. You can install one with proper ventilation space available.
Use the patio of your home to place the table. You can install the outdoor kitchen next to this, it gives a comfortable view.
Reconstruct the place with proper stones. Having stones will never degrade the decor. Also, you will get an adventurous theme.
For better air and a bit of freshness, you can place an open-air kitchen. The winter afternoon will be sorted.
9. Trees and Plants in Modern Landscape Design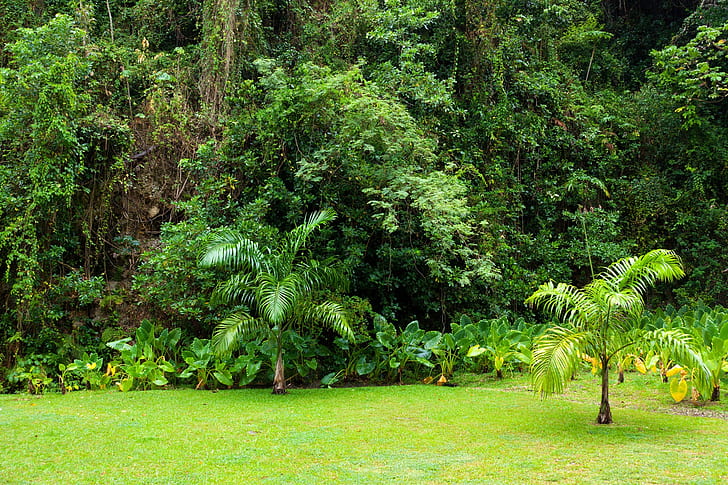 When you are landscaping the modern backyard, installing the best trees could be so important. Follow the tips below to avail them at ease.
Start with the entrance. You can make a beautiful arch with the plants and the branches.
Follow it up with floral trees all over the place. Choose a variety of colourful flowers to plant them all around.
Start by shortly increasing the tree length from the front to the end of the backyard. It gives a great theme to the overall place.
10. Arrange Shrubs and Flowers for Modern Landscape Design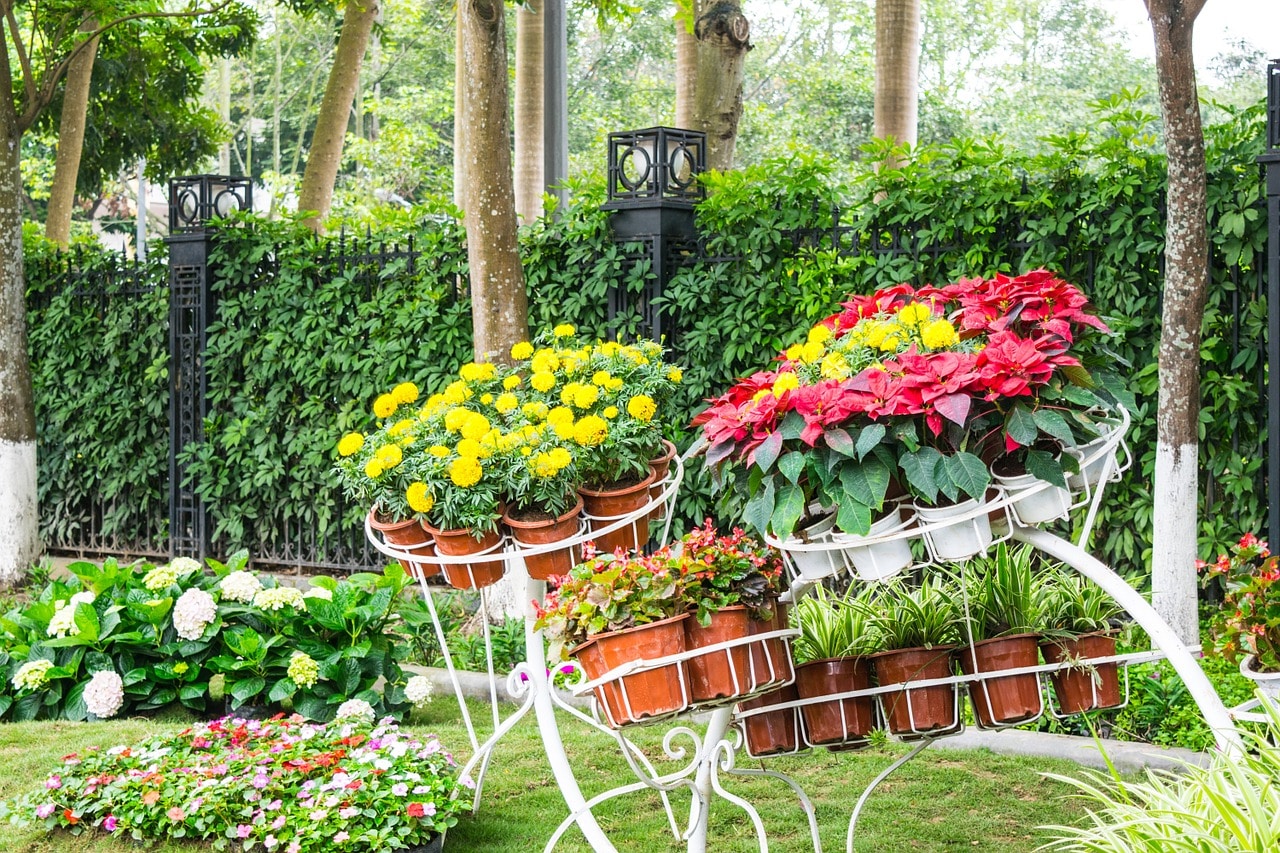 To finish off the entire place, you can take the help of the ace. Allowing different types of shrubs and flowers will make it soothing to be around.
Place flowers on either side of the kitchen area. They will also help to deodorize the place.
Try to go for shrubs around the sitting lounge. They enhance privacy and make it comfortable.
To make it more fruitful, you can plant shrubs all around the path. It will keep the floor cool and make it look amazing.
Related: Flower Garden Ideas
Conclusion
Creative designing ideas for your backyard are not the way to enhance the beauty. It allows the entire unit to set up nicely. With the help of small changes in your backyard and the specific areas, you can make a dream come true in your home. There are also many more ways by which you can create an extraordinary backyard. Do follow these tips mentioned above to make the overall structure look modern. Every visitor would love to hang around a bit longer to enjoy the Modern Landscape Design you are offering.