Romantic Decor – Whether you're looking to save some money for a bigger date, or you just don't feel like going out for dinner and a movie, you should take some time to have DIY dates with your partner. Sometimes it can be tough to choose something special for your couple. Save these ideas somewhere in your bookmarks, collected for you by the experts from this webpage. That way, you can always come up with a simple project that will help to decorate your home or garden.
Romantic Date Decorations: Why It Matters? The first consideration that we have to make about these projects is why you should endeavor to do them at all. Well, the truth is that working on a project with your romantic partner is a date. It's a very special one, too. When you're working with them on a project, you're showing your date that they are a part of your life.
Moreover, as your respective homes fill up with the things that you've made, you'll see your lives intertwining with one another in new and special ways. Every time you go get a drink from the kitchen and set it down in the living room, you'll walk past a lot of memories that the two of you made together.
Now that you know why it is important to create romantic decor with your partner, you should take a look at these projects to start planning dates around making them!
1. Make Your Own Romantic Coasters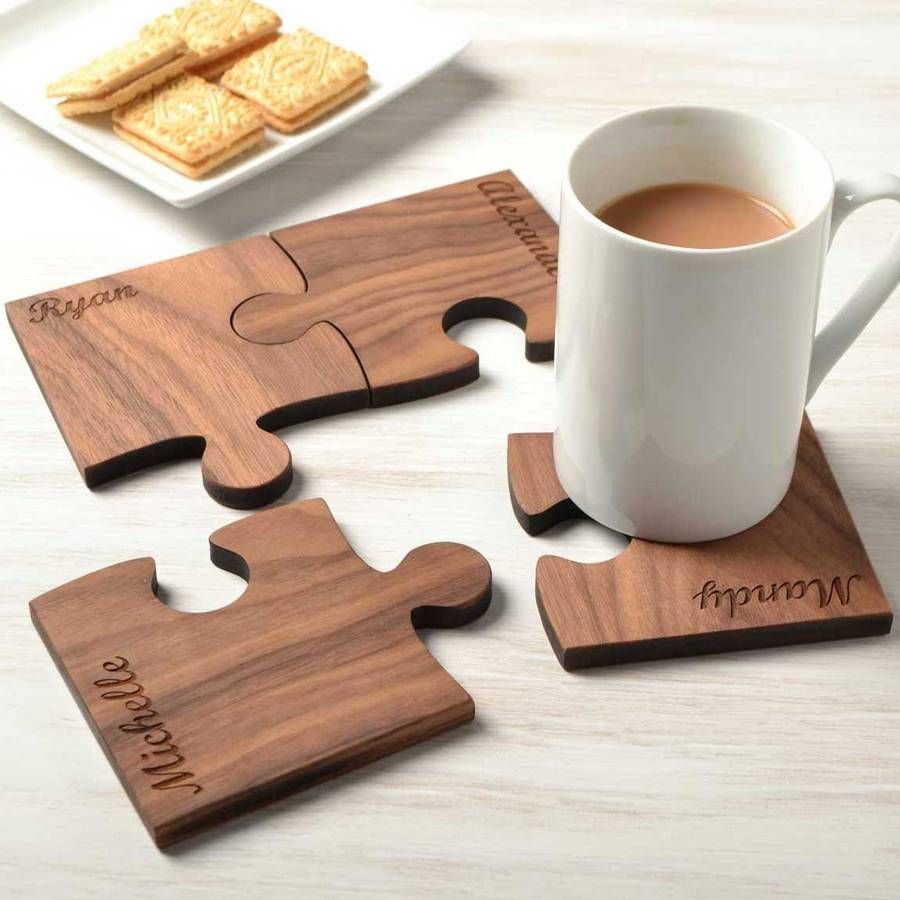 Romantic coasters almost seem like a contradiction. However, if you create them from the right materials, a coaster can be romantic. All you have to do is find something that reminds you of one another. Use a piece of wood from a camping trip or paint a small tile. You also can use Scrabble tiles to make your own coasters that spell out romantic phrases, words, or names. This is an incredibly simple and inexpensive date idea that you can utilize to get a useful decoration.  
2. Build a Coffee Table Over Several Dates (Romantic Table Decor)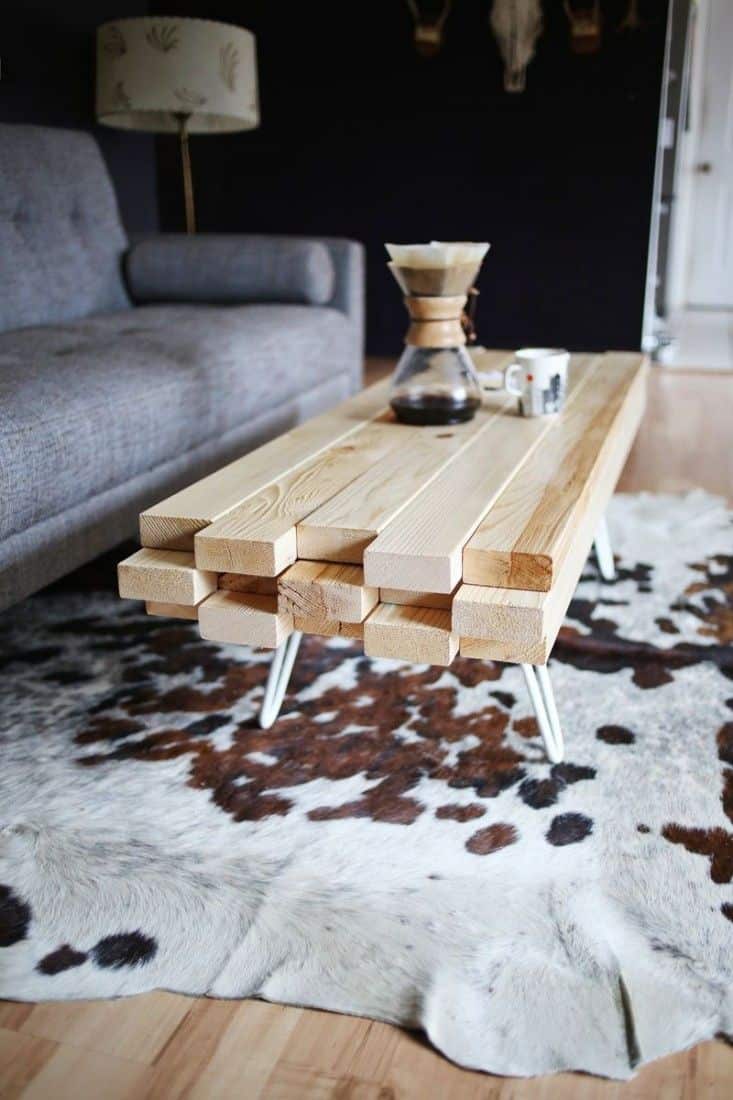 Some people are handier than others. If you and your partner have the level of skill, then you should attempt to build a coffee table with each other. Not only do you get the benefit of working on something for several dates and having a built-in excuse to see each other, but you can customize it to suit your needs. Who knows? It might be the first piece of furniture that you end up moving into your partner's home with!
3. Design Your Own Candles for a Romantic Decor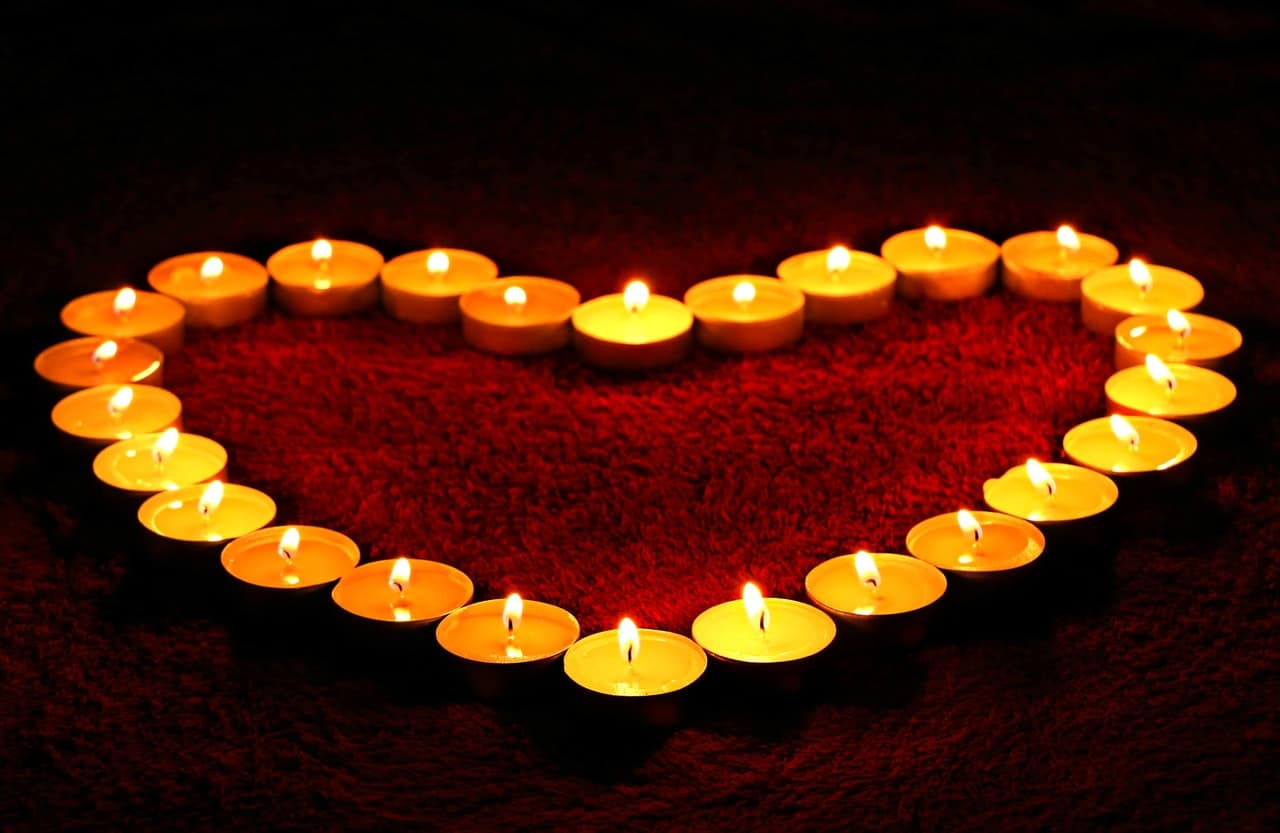 Making candles can be a very messy business, but it can also be fun. There are several kits that you can get to help you along the way. Also, you can take a more direct approach and start melting crayons to serve as the base. If you'd like, the two of you can use a somewhat professional approach to add specific colors in layers while also integrating scents that will get both of you in the mood to snuggle. Just remember to put down a tablecloth before you start!
4. Create Dreamcatchers for Romantic Decorations (Romantic Home Decor) s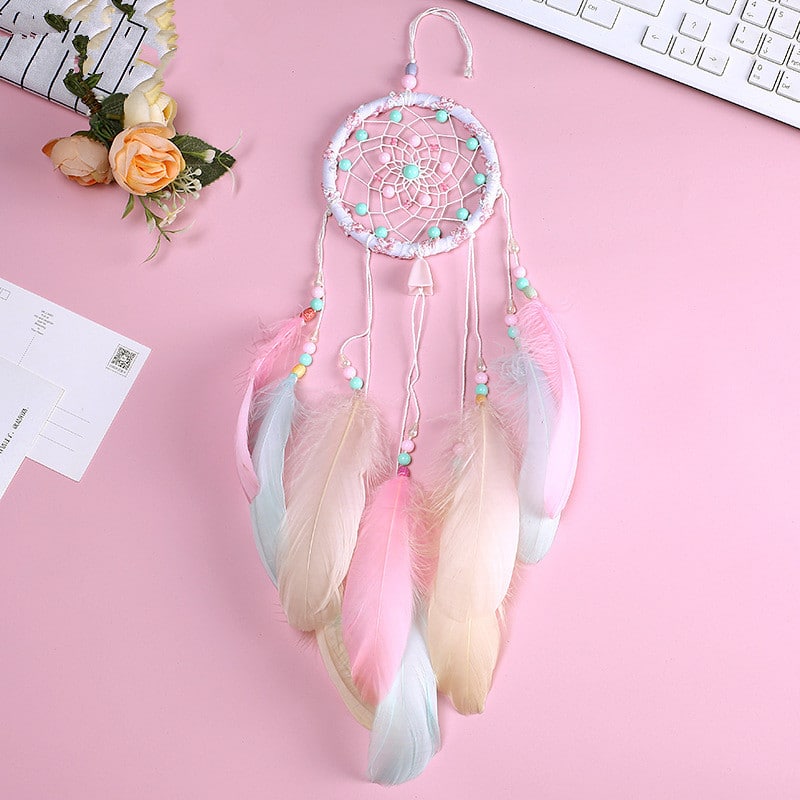 A dreamcatcher is a simple item to make, but it's infinitely customizable. Making one for your partner while with them will allow you to show them what you think they enjoy. From the colors to the materials used, there are many ways to make your dreamcatcher into the perfect romantic decor for your home. Maybe it will catch some of the bad dreams, too.
5. Make Seasonal Wreaths Over Many Dates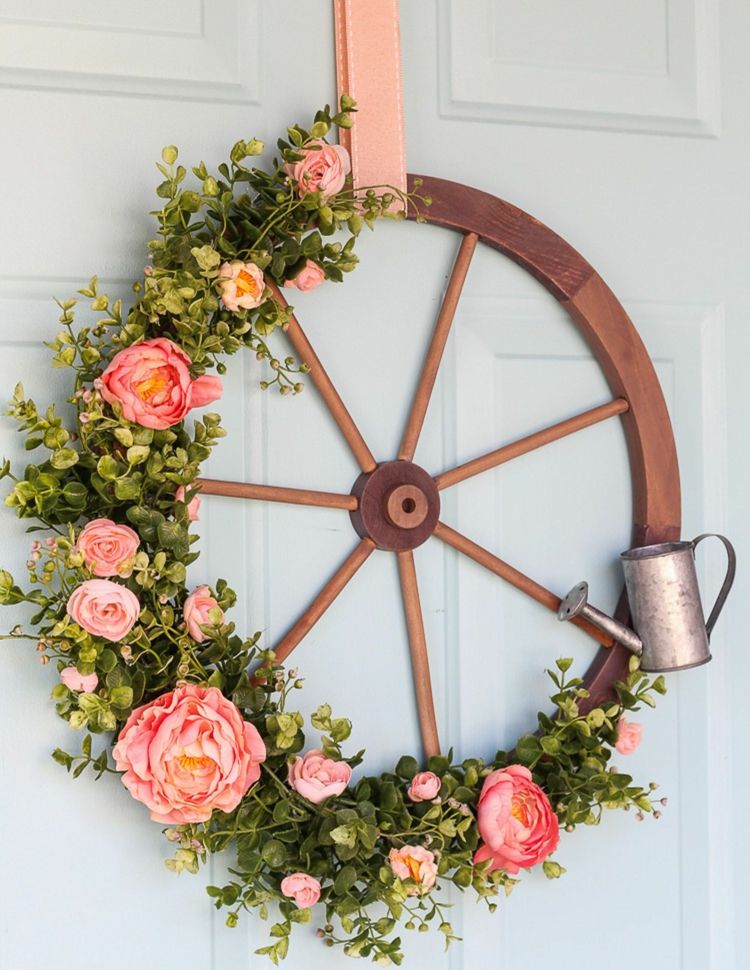 Wreaths are a very simple item to make. However, they're versatile in the sense that you can make one for every single season. From the wintery ones that feature evergreen branches to a summer wreath that uses a hose as a base, there are plenty of options. Every so often, you and your partner can make new wreaths and use them to decorate your homes. You might even find that you are good enough at making them. You can share them with your family and friends!
6. Build a Fire Pit for Cold Weather Romance
Decorating your garden is also an important thing to remember for dates. When the weather is nice enough, you'll want to sit outside and enjoy it with your date and other friends. One of the best ways to take advantage of the weather is to have a fire pit in the backyard. While some people like to get the metal ones, that will require you to cover it often and deal with problems like rusting. However, if you use the right bricks and dig into the ground a little, you can establish your own fire pit that will last throughout the seasons. It is going to take some labor and time, but just about anyone can do it. Work with your partner and you'll have something to share for years to come!
7. Find and Paint Stones to Remind You of Your Relationship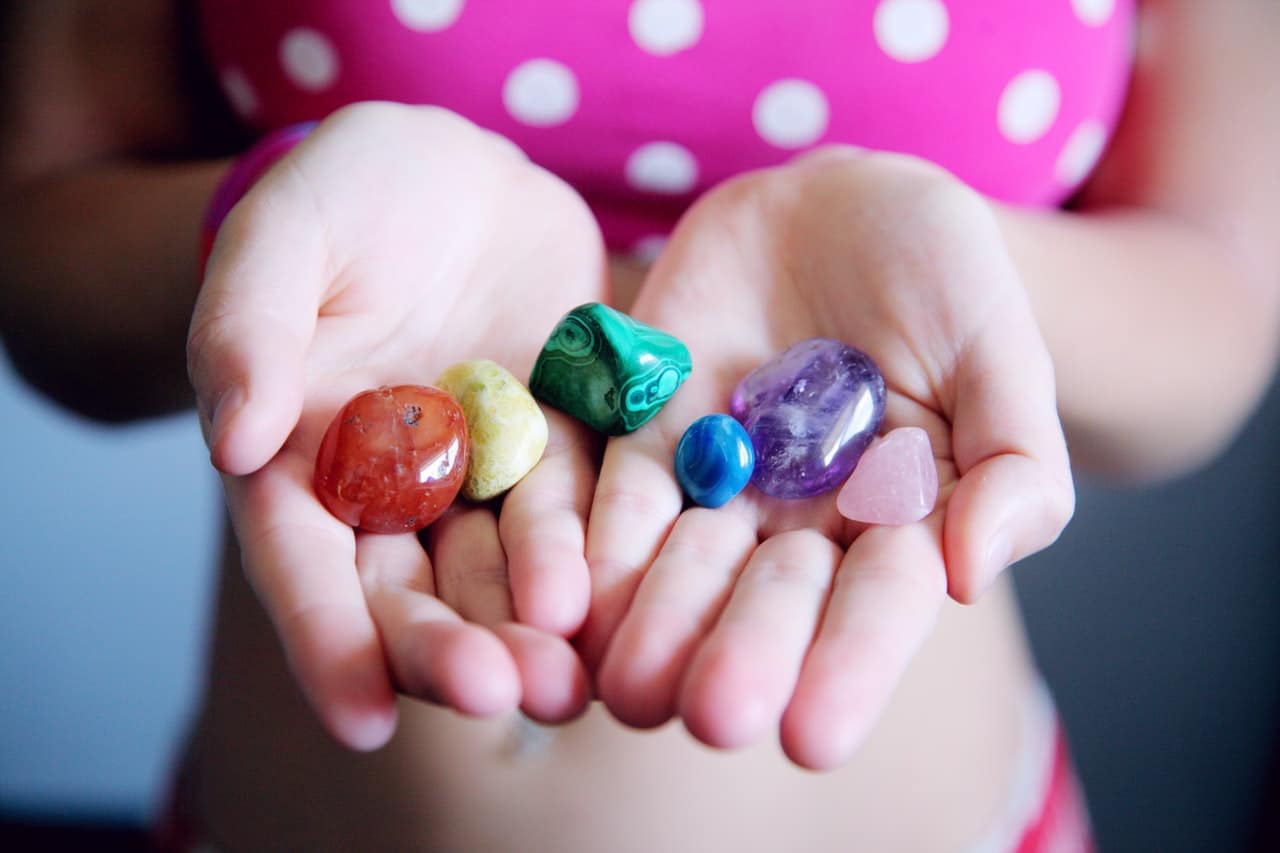 While you're outside digging up the garden, you're bound to find someone interesting rocks along the way. Don't just move them aside, though. Take some of them in with you and paint them. Paint small messages and leave them outside. Paint scenes, figures, and anything else that makes you think of your partner. Then, the two of you can leave them around the yard for others to see or you can bring them inside as decorations. While the weather will eventually cause the paint to fade, you can do the same project again and again!
Related: Landscape Decor Ideas
Conclusion
There are many DIY projects that you can do with your partner to improve your home. The ones that we have listed here are incredibly easy to do and will help you establish a home that is decorated by the love you share with your partner. You don't even have to be especially handy for all these tips, and you can make mistakes and learn along the way. Forget about going to the movies; sit at home and have some fun next time!