Roof Repair Tips – Rooftops are one of the relaxing places but without proper maintenance, they can get damp and start to degrade. However, all of that may not seem much of a problem or crisis when you live on the floor below. But, the problem occurs when one fine day, during the monsoon, water starts dripping from the ceiling. Then, you realize that you may have leaks in your roof.
Now, locating the leaks in a roof can be a hectic job, but it is not really impossible. Alongside, having leaks in your roof can ruin a lot of things- such as insulation, the texture of the walls, it's durability and creates algae, mosses and bacteria through dampness. Thus, you need to act immediately. All you need to have is a basic understanding of how roofs get leaks and the easiest ways to airtight the leaks.
Read more to find out the reasons and how to repair them:
While having leaks in your rooftop is not a new thing, there are certain specific reasons that account for the leaks. If you take these factors into consideration, then you can implement the right method for repairing the leak. Or, you can also consult with an experienced Handyman Dubai, for immediate safety reasons.
1. Rooftop is Ageing
Ageing is one of the most common reasons why your roof seems to form leaks. This happens when the roof materials start to wear out on its durability. In short, the materials fail to protect against rain and work on contraction and expansion depending on the temperature.
2. Rooftop Holes
Physical factors can affect the roof in different ways, for example, strong winds, storms, excessive rain, and snowfall can affect the roof and form holes. Other factors include the presence of animals like squirrels, birds, and other forms of insects that are responsible for digging through the already present hole.
3. Clogged Rooftop
Another reason behind a leaky rooftop is clogged garbage. As strong winds can always carry heavy garbage and dispose of your roof, leaks can form. Moreover, if the rooftop remains clogged for a long period of time, the walls can become soft and damp. And, thus it is easier for water to penetrate through the leaks.
Roof Repair Tips for Leaks
Follow these easy tips to repair your roof in the best possible way:
1. Clean the Roof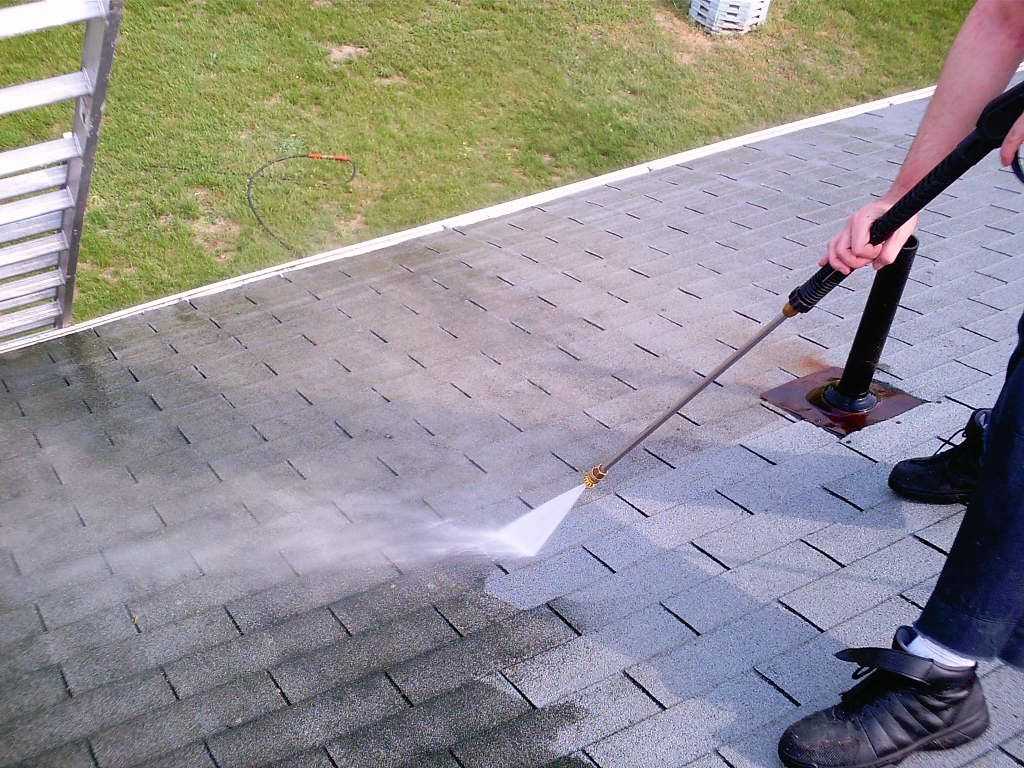 The first step is to clean your rooftop. As you know clogged items can be harmful to the material of the roof. Thus, clean the rooftop and get rid of any depository debris. Clean the gutter of the roof as any clogging of debris, in the gutter, can also result in a water leak to your room beneath. This happens because pressure keeps forming when water flows and since the debris blocks the flow, the water starts to penetrate through it. So, to unclog use ladders, some modern cleaning equipment, and a helping hand if necessary.
2. Get New Shingles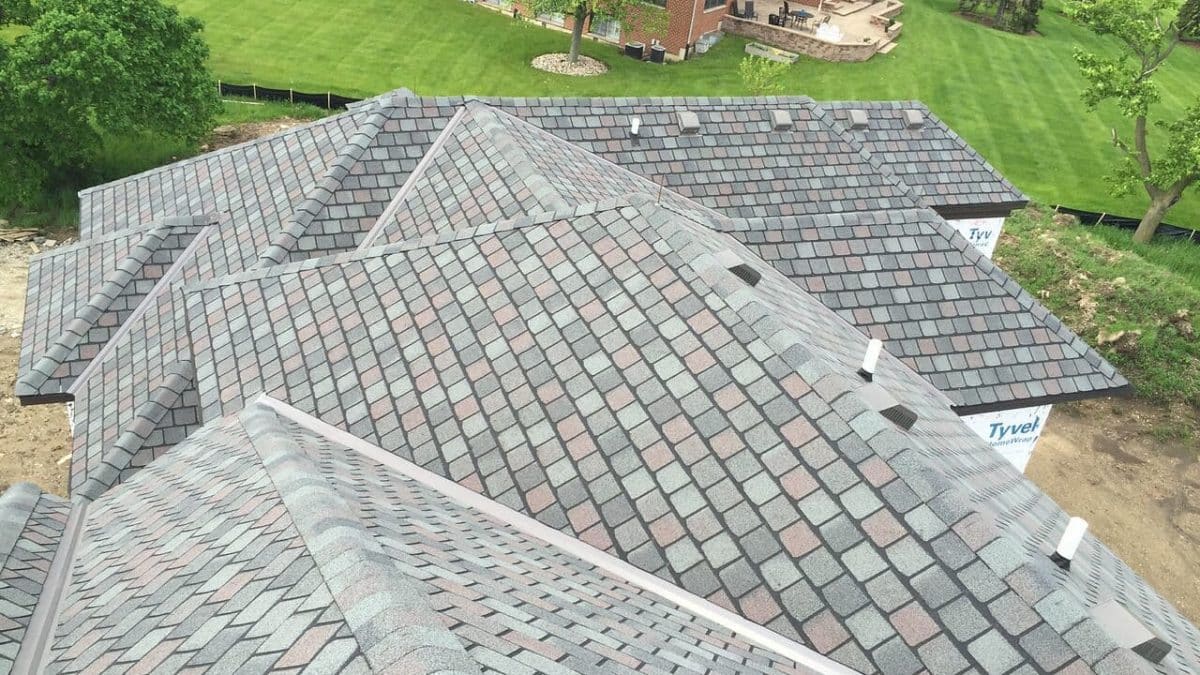 As you know, rooftops are made of shingles that are helpful in many ways. But, the major problem arises when multiple of them disappear due to the wind or get damaged. Even a single one missing can cause rooftop leaks. If you come to find that the ground beneath the missing tile is blackish then it's bleeding due to corrosion.
In such cases, get yourself a ladder and get new shingles to cover it up. Make sure you use a manual guide or you can call in Handyman Dubai services for further assistance.
3. Flat Roof Repair Tips
If your rooftop is flat then the chances of water getting clogged are high. This is because, without any gravity allowance, the water will remain on the surface despite having gutters. Oftentimes, flat rooftops have a certain spot where water becomes unable to go down the drain. On such occasions, you'd have to repair it.
Get equipment and products to repair ruptured areas. If you find any hole, use caulk to cover it up but be wary of using protective gloves. Or, you can also go for full repair by using a cement to cover up the entire roof. This gives you the benefit of covering any uncovered areas. Once you've applied cement, flatten the roof bed and leave no spots.
4. Check Skylight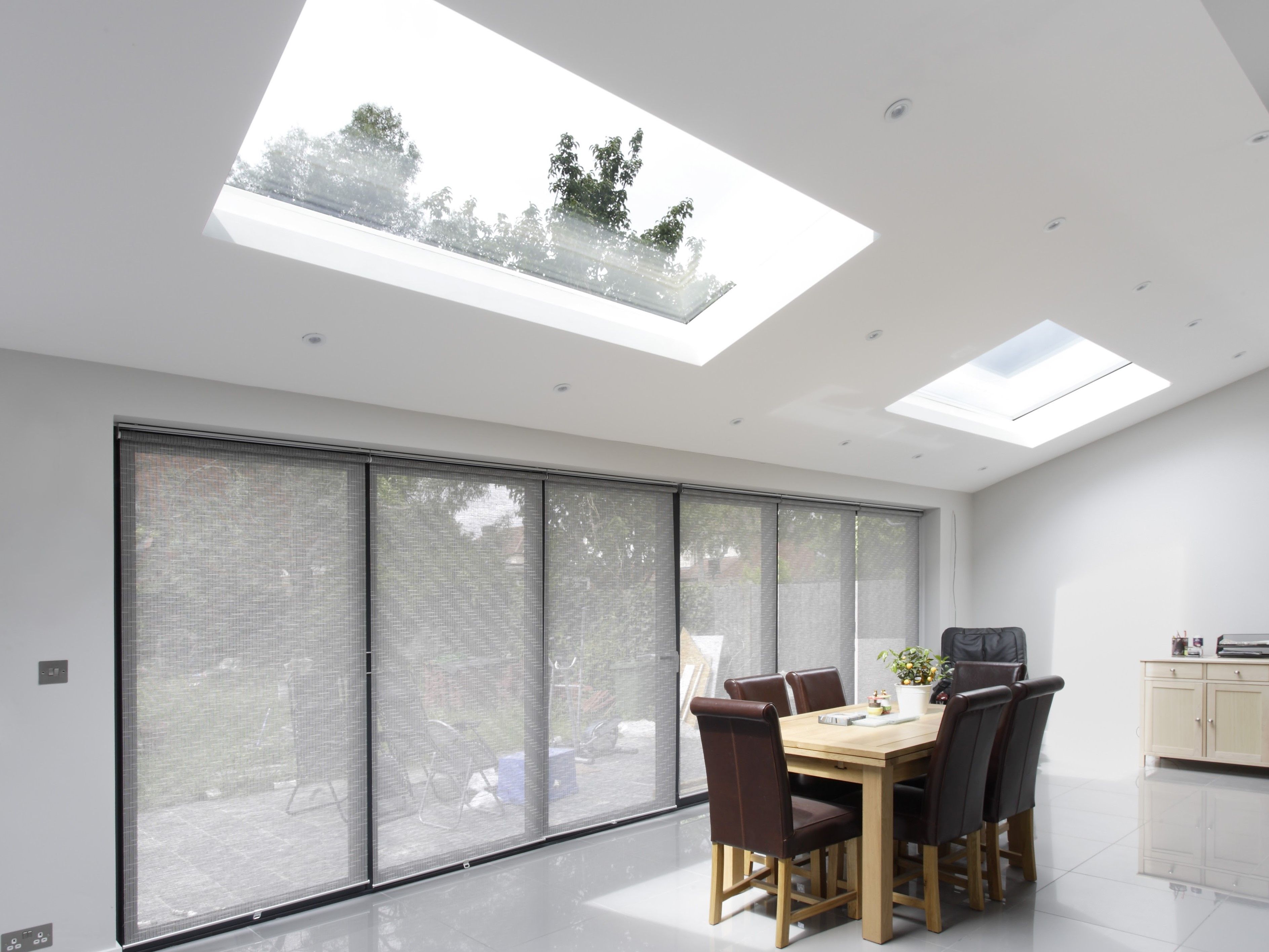 Skylights are windows that are set on slanted rooftops. These windows may not have been installed correctly. If that is the case, then water can easily drip down the edges of the window to your room. For that, you'd have to check for any holes beside the Skylight window. Check out for any cracks nearby. If you find it, then get the window replaced or call in Window installation services for better assistance.
5. Remove Ice Buildup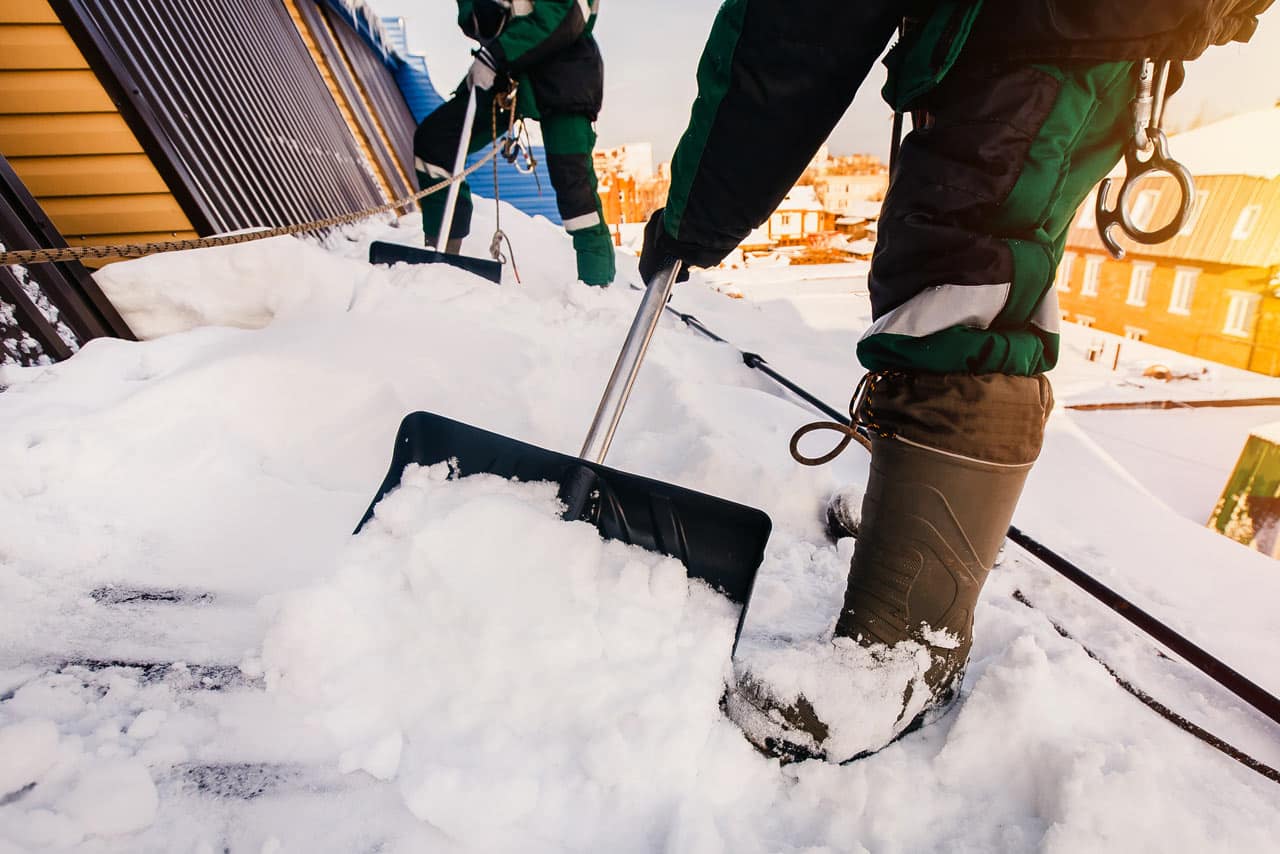 If you live in a region where the temperature drops far below and forms ice build-up often, then your rooftop is at stake. This is because ice and snowfall can form on the rooftop, and water can easily drip inside making the grounds susceptible to further damages and easy to penetrate through.
To discard this problem, you'd need a shovel and a lot of ice removal equipment along with a ladder. You can also use flaming equipment with caution and a helping hand to remove the ice build-up. Now, this can be a challenging problem especially if ice builds up frequently. But, continuing the process is key.
6. Call-In Services (Roof Repair)
Rooftop leaks can be a pretty hassling scenario. There are so many things to consider and cover. And most of the time, we may not get the right tools or equipment to fix the rooftop. This way, one can end up worsening the situation. If any of these hacks seem difficult for you to proceed, you can always reach out to roof repair services. You will get the advantage of getting a perfectly fixed leak through professional assistance.
Related: Best Siding Ideas
Conclusion
With these Roof Repair Tips, you begin to repair your roof and fix those leaks, make sure you've done your research. It is important and useful to know what material your roof is made of. Alongside, prior knowledge of the preset tools for repairing can be helpful in protecting the roof from future damages. So, get started today!