Roofing Mistakes can be avoided by paying attention to your house's roof regularly. Owning your own home comes with the responsibility of regular maintenance. If the roofing issues are not addressed on time, then it will make the damage worse than before.
Rather than paying to replace the roof with a hefty price later, it is wiser to detect and repair the roof problems. However, while fixing these issues, people might make common mistakes that must be avoided to achieve maximum results. Keep reading to learn about the common mistakes you must avoid while repairing your roof.
Repairing Without The Help Of A Professional Roofer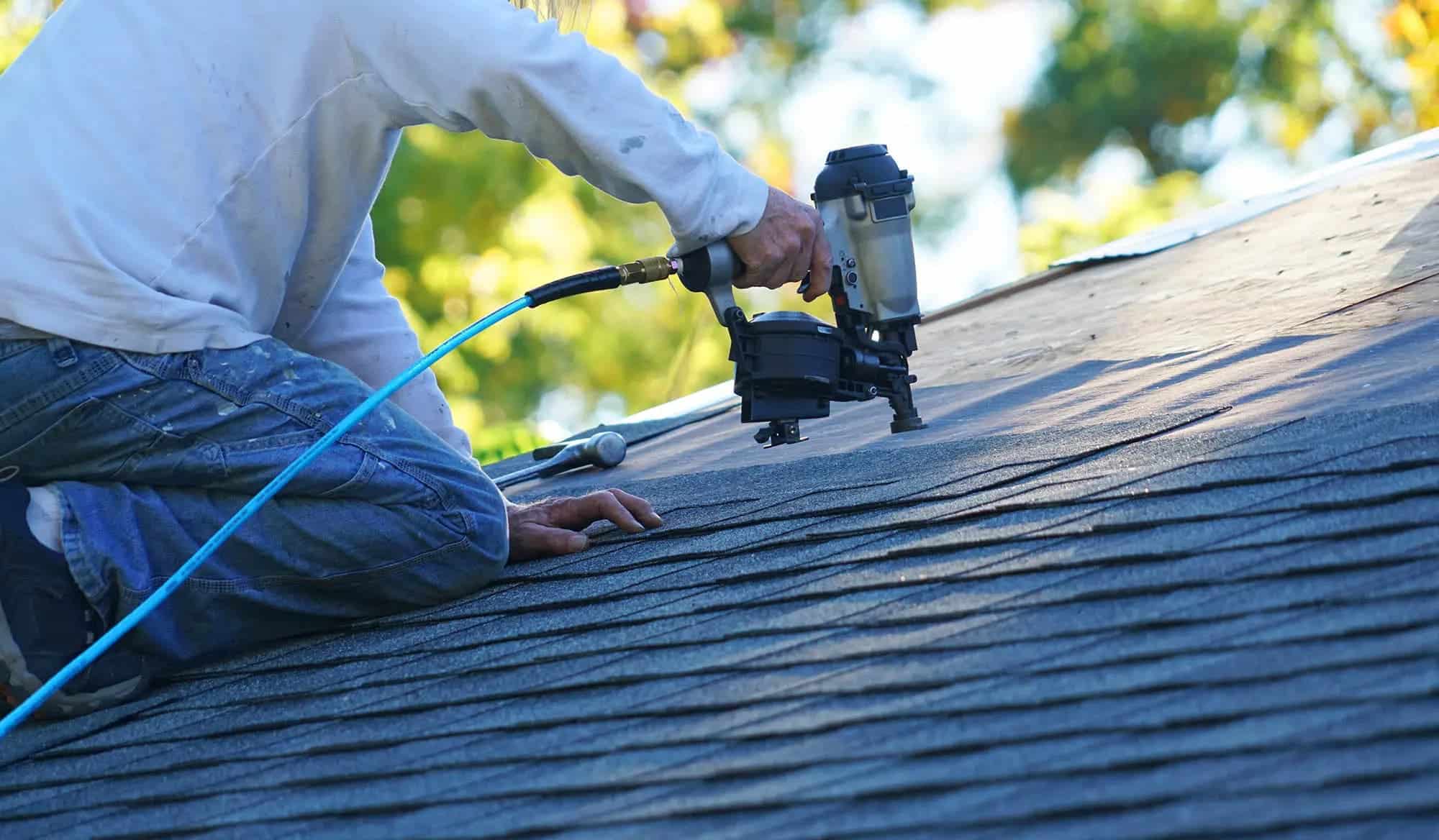 Roof repair needs proper techniques and expertise. Just any unlicensed roofer cannot carry it out. You might feel inclined towards hiring unlicensed roofers to save some money, but it will make more losses than gains in the long run. Repairing your roof without the guidance of an expert and professional roofer might put your house at risk.
If you don't have roofing insurance, the damage caused by an inexperienced roofer might cost you a large fortune, and it might take a very long time to recover from those losses. In addition, an amateur roofer may leave the job in the middle or do shoddy work repairing the roof, causing severe problems in the long run.
Attempting DIY Methods To Repair The Roof
There are a large number of DIY techniques available all over the internet for repairing a damaged roof, but they are not relevant and dependable for repairing the roof. Improving or even replacing the roof requires credible materials, proper techniques, and expert supervision without any obstacles.
It is essential to remember that attempting to use DIY techniques to repair the roof cannot be trusted. It can take much time and energy and may not deliver satisfactory results. Therefore, it is important to let a professional do this job with the proper knowledge.
Not Replacing The Roof When It's Necessary
People tend to use a product wholly until it is not highly damaged, which is the case with the roof. People try to make the most out of their roof until it is damaged beyond repair. In order to save some money, people hesitate to make a huge investment in replacing the roof at once. They keep repairing the damaged roof again and again without achieving many results.
However, repairing a wholly damaged roof repeatedly results in costing more than the replacement cost. Hence, you should detect when the need arises to replace the roof rather than repairing it continuously.
Low-Quality Materials For Roofing
People tend to buy low-quality, cheap materials to fix roof issues. But, unfortunately, low-quality materials don't make much of a difference in the condition of your damaged roof. Instead, you might have to repair the roofs again in some months.
The roofs of your house encounter constant beating from the external environment, and using cheap materials won't be beneficial for long. So, it is critical to properly verify the quality of the materials you are using to repair your roof. Get the best quality roofing building supplies from reputable suppliers.
Reusing Outdated Roofing Materials
The roofing materials are constantly exposed to a variety of elements, and as a result, they lose their quality over time and reach the end of their lifespan. Using these materials beyond their lifespan can cause more damage than repair. In addition, old and outdated roofing materials result in poor performance leading to leaks and water damage.
The outdated roofing materials may not provide proper support to the roof and have the potential risk of collapsing. In addition, obsolete roofing materials require more effort in their maintenance which can consume a lot of time and energy.
Not Verifying The Warranty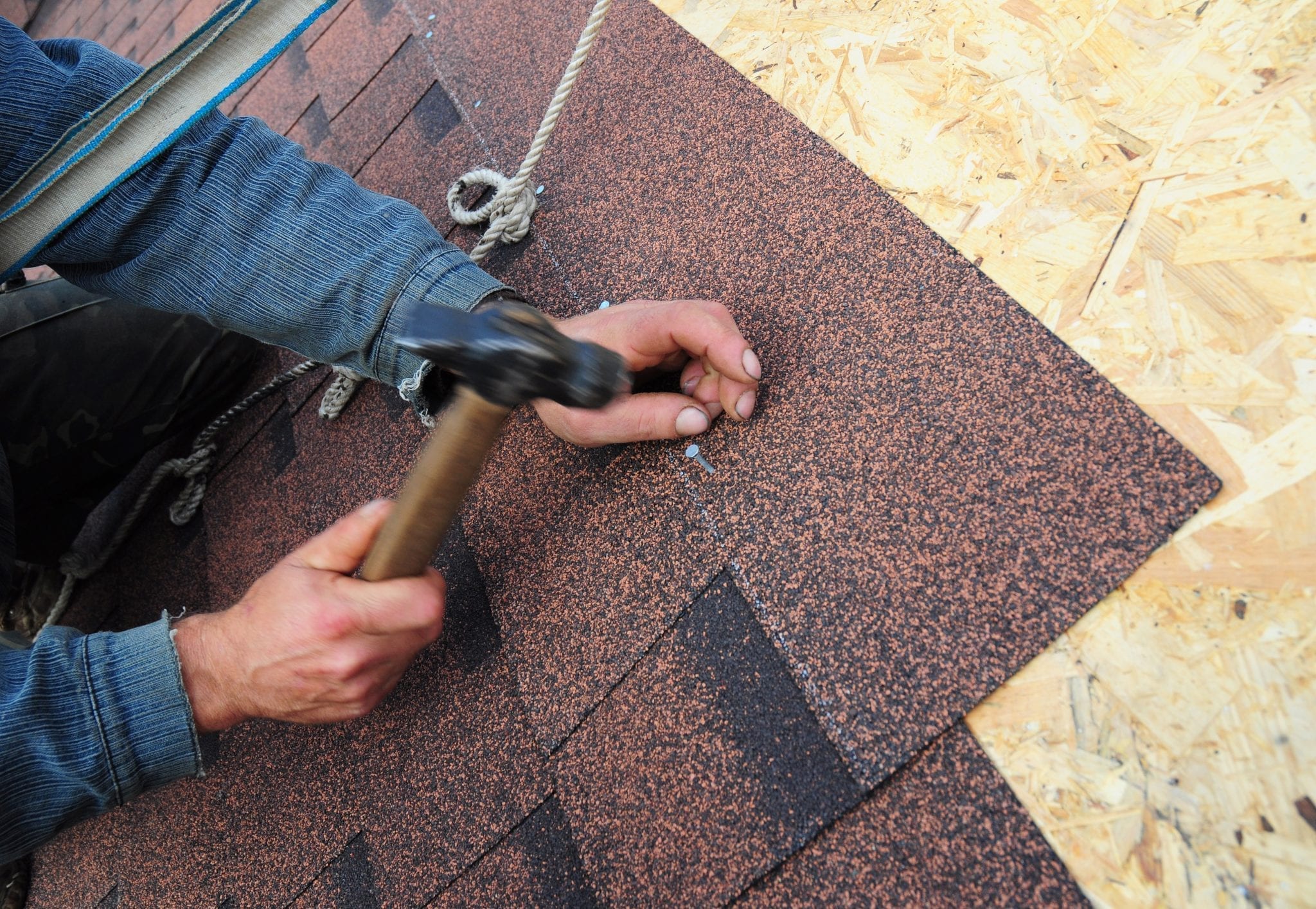 The work of repairing the roofs does not end with hiring professionals and selecting qualitative roofing building supplies. In addition, the roofing instructor needs to provide a warranty for his work on your roof. Without the warranty, you cannot claim protection against any damage that occurs after the work is done by the roofing contractor, which will result in you paying for the repair process from your own pocket.
Without a warranty, your mind will not be at peace regarding the quality of the work because you may constantly doubt the credibility of the roof repair. In addition, the insurance claim will be difficult without showing proof of a warranty.
Conclusion
Roof repair and replacement can be tiresome, but by following the right steps and avoiding these common mistakes, you can easily achieve the goal of a good roof.
While following DIY techniques or using low-quality materials might seem like a way to save money, it will cost more in the future in terms of maintenance and continuous repair. So, preventing yourself from committing these mistakes while repairing or replacing the roof is crucial.