Summer Homes – When it comes to incredible summer homes, there's no place like Malibu. These California homes have it all, from breathtaking ocean views to days and days of wonderful sunshine.
To bring design elements from these houses into your own home, contact top interior designers near you.
1. An Oasis on "Billionaire's Beach"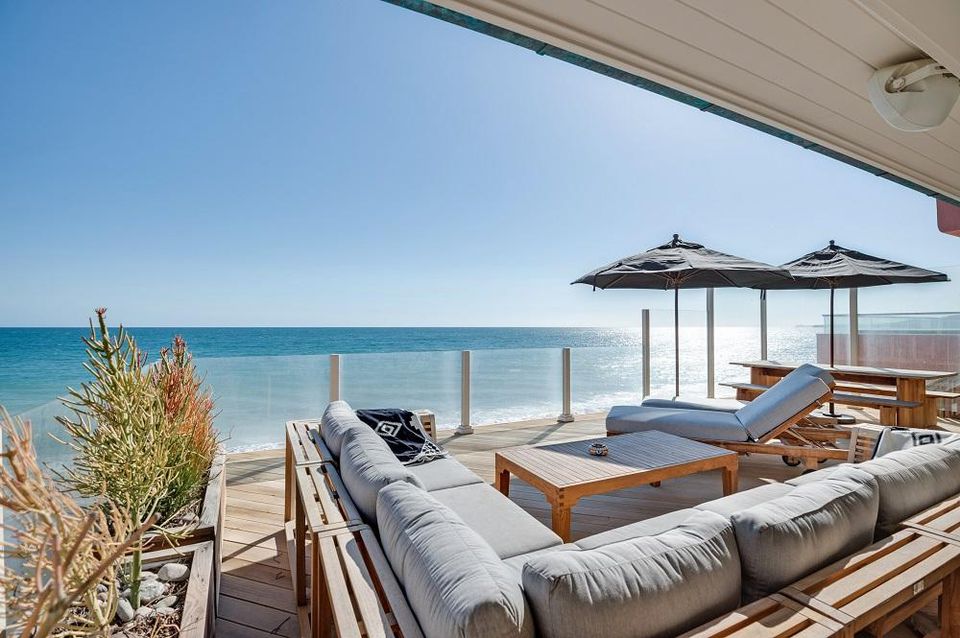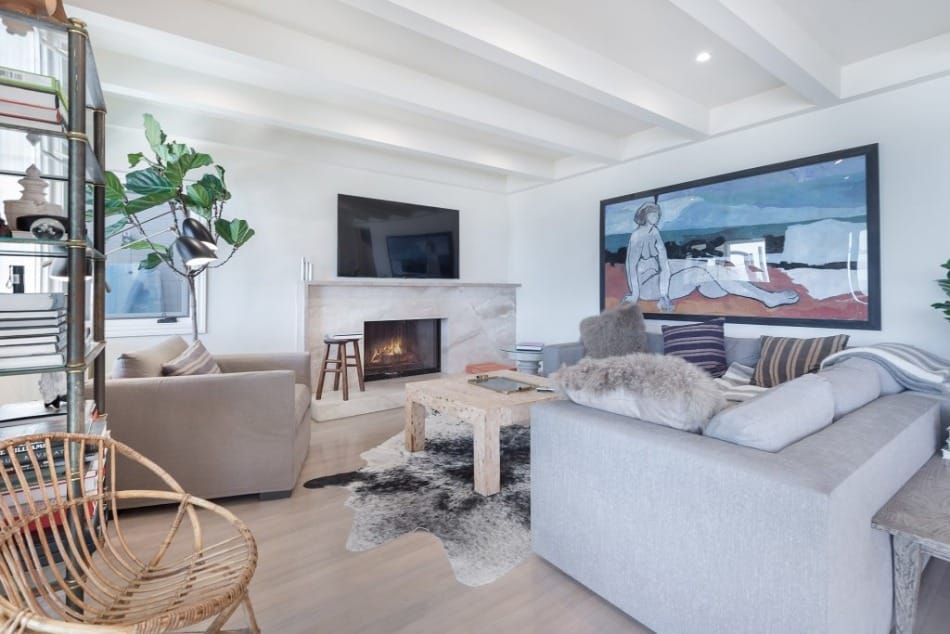 A house once owned by Leonardo DiCaprio sits on the prestigious "billionaire's beach". Inside, the house is all about simple, modern design and its large windows take advantage of amazing ocean views.
To make full use of the Malibu sunshine, the summer home also features an outdoor patio.
2. A Chateau, Malibu-Style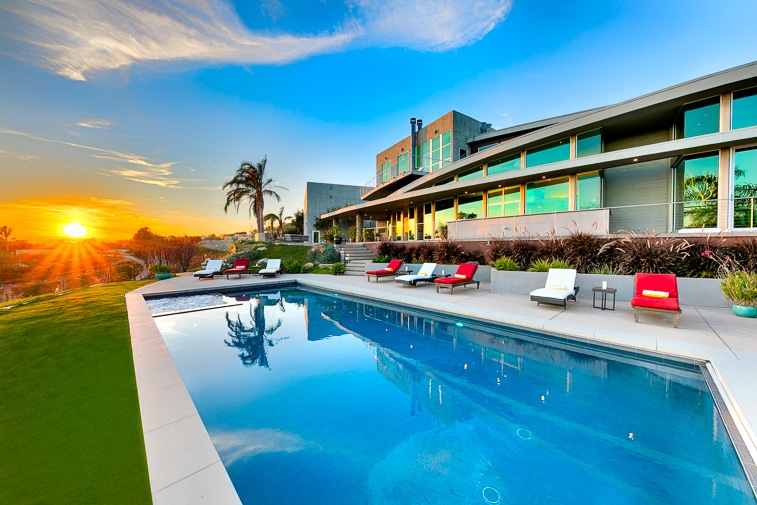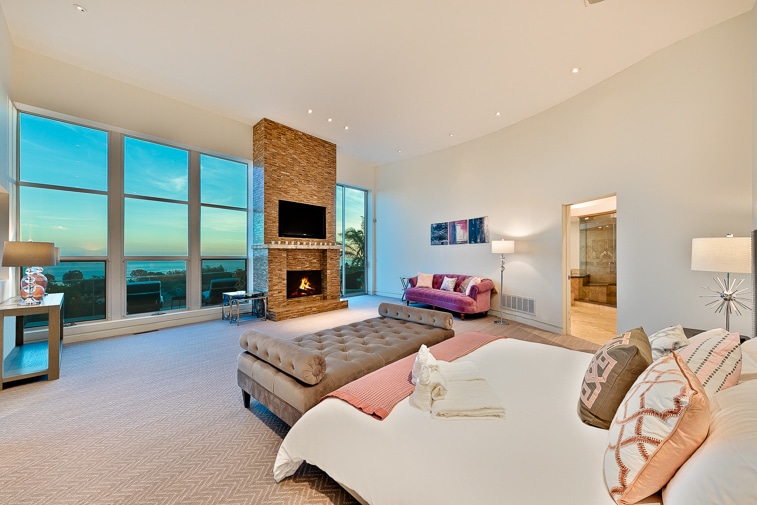 The Chateau de Malibu is an ideal summertime retreat. Its six bedrooms and floor-to-ceiling windows facing the Pacific Ocean allow guests to relax in style. Rooms in the chateau are painted with pops of color, making the indoors as bright and welcoming as the outdoors.
If you're hoping to use creative paint colors in your own house, reach out to an interior designer Pacific Palisades.
Related : Modern Bedroom Design Ideas
3. A European-Style Retreat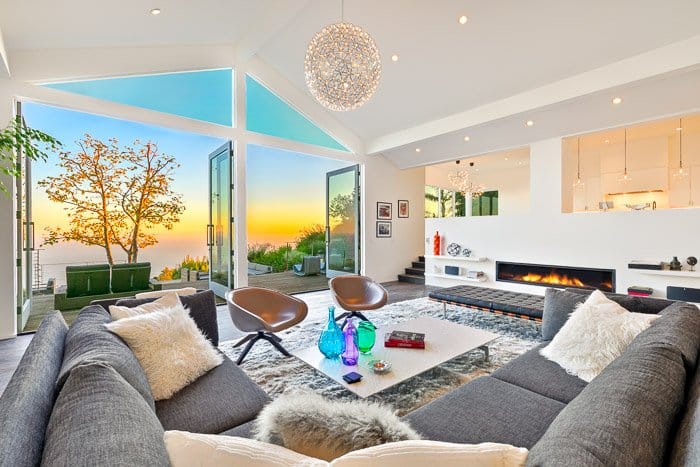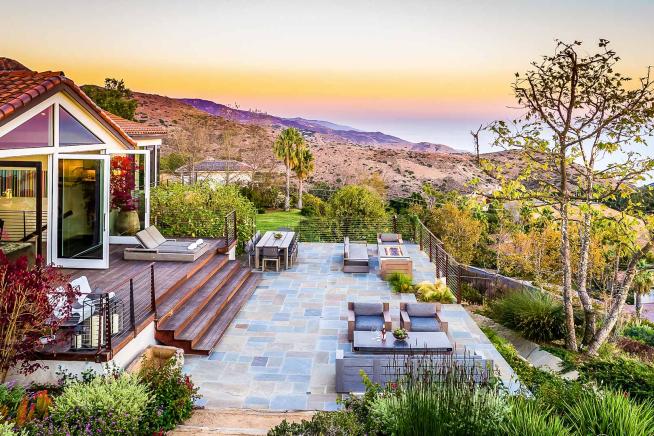 Latigo View Malibu combines stunning views of the Pacific Ocean with European-inspired design elements.
The terracotta roof tiles give the home the air of a Spanish-style retreat while well-tended gardens make it the perfect setting for gatherings that last long into the summer evening.
4. A Home to the Stars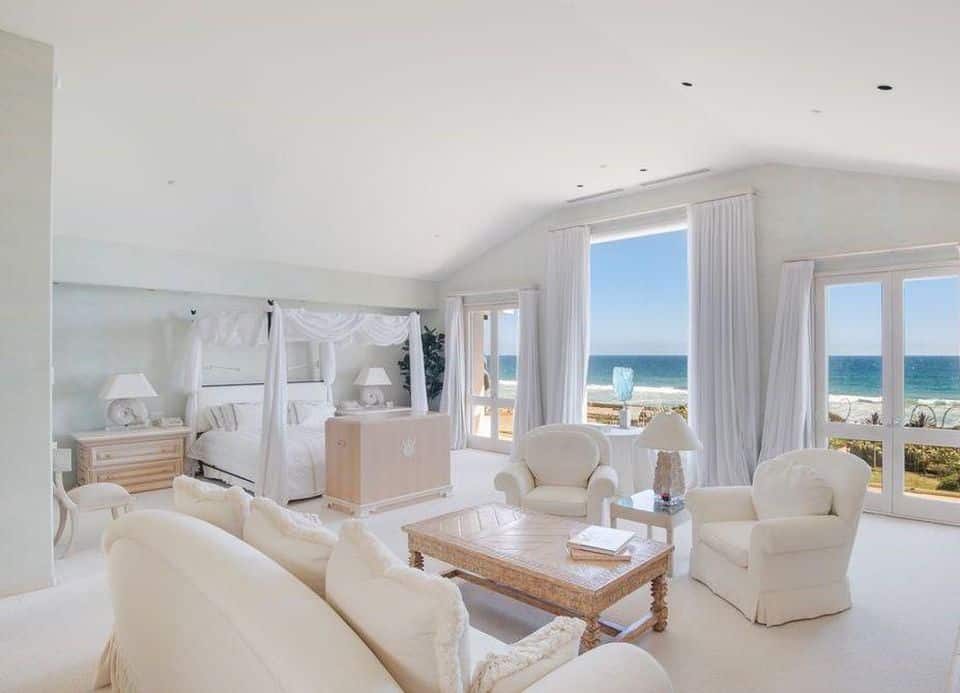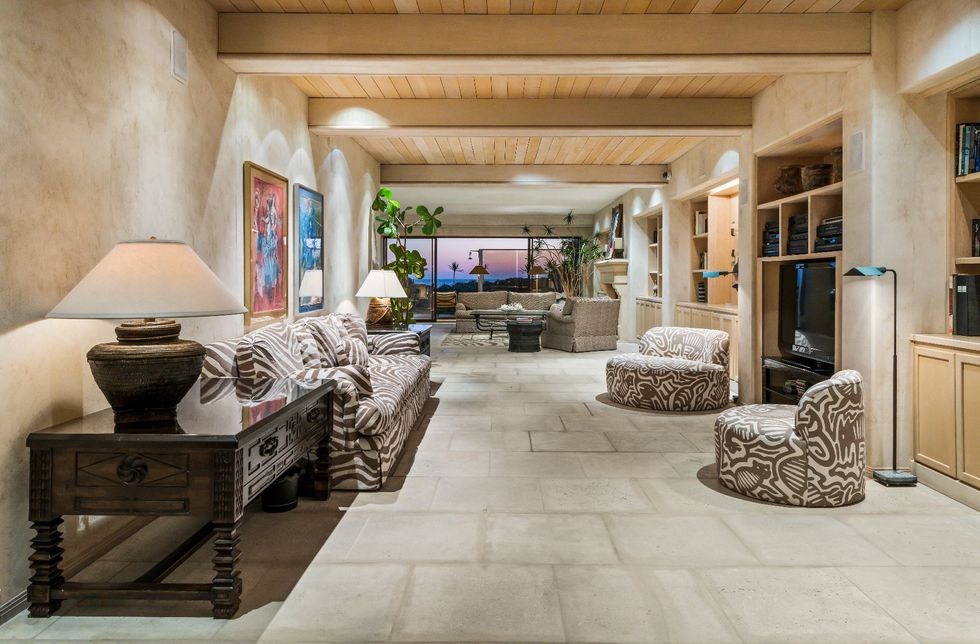 The Malibu home that once belonged to Frank and Barbara Sinatra still has celebrity-worthy style. This house features a whopping seven bedrooms, great interior ocean views, and even an elevator. Pale wood floors and cream-colored furniture give the house an overall bright and airy feel.
5. A Beach-Side Paradise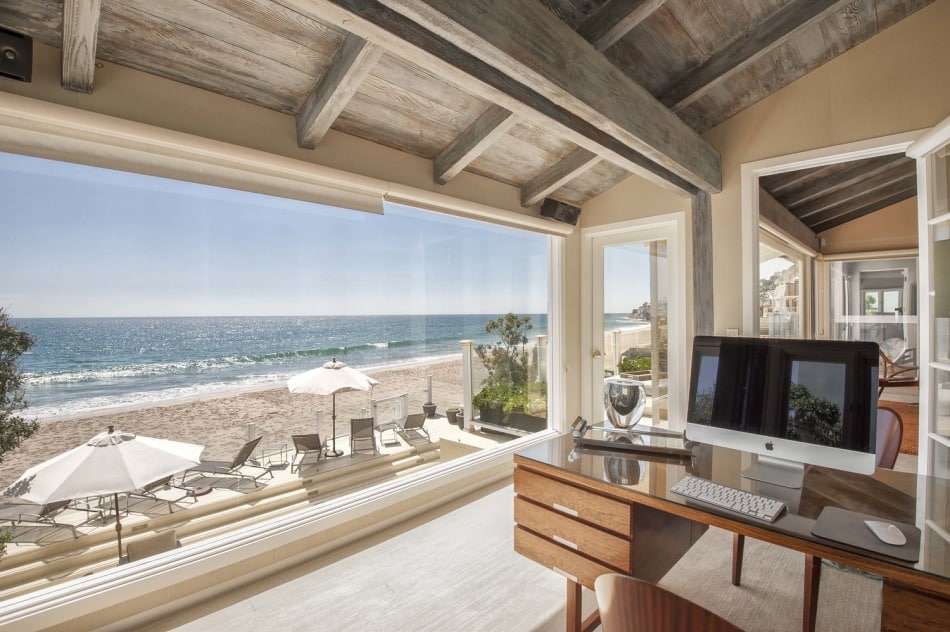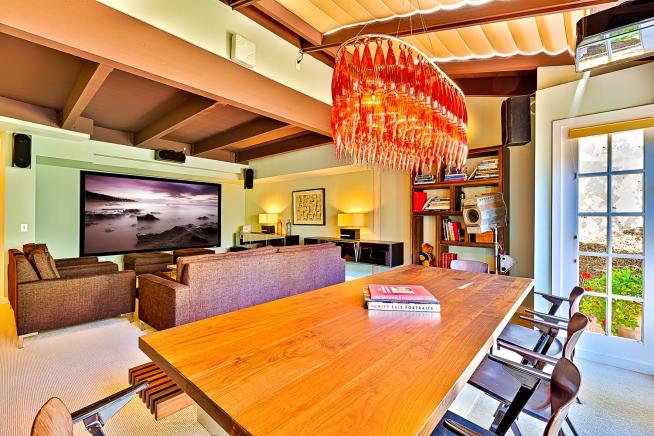 The name of this summer home, Captured in Paradise, says it all. The house includes a well-designed patio with comfortable seating and a dining table overlooking a sandy beach. Modern-style furniture and an earth-tone color palette add to the home's warm, inviting atmosphere. By incorporating the best of indoor-outdoor living spaces and utilizing elegant design, these homes allow their residents to enjoy summer in style. For the best ways to incorporate these design touches into your living spaces, connect with a Malibu interior design company.