When you're ready to take the plunge and design your own home, there are several things to consider when designing a house in order to make the process go as smoothly as possible. Keep reading for seven tips that will help you with your home design.
Figure out what you need in a house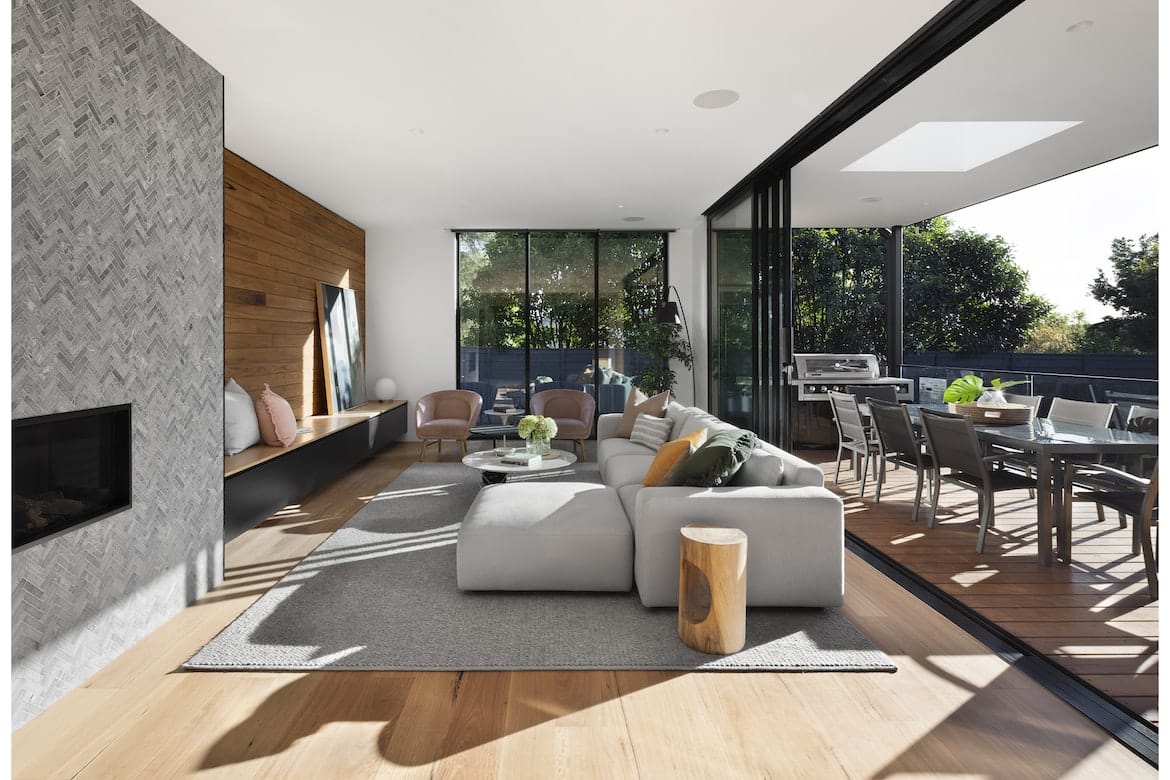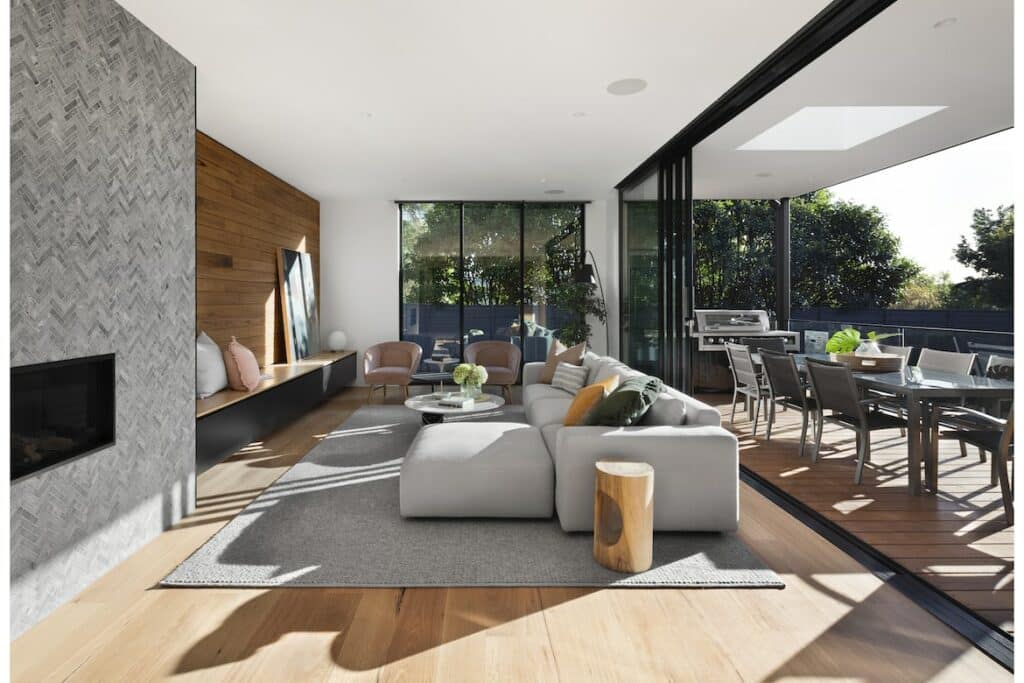 When it comes to designing the house of your dreams, there are a few vital components to consider. Figuring out what you need in and around your future home is the first step in creating the space you always wanted. From assessing the size and layout of a house and looking into building materials to hiring specialists and understanding zoning laws, keep in mind the specifics you need to make your house a comfortable, attractive home. 
For instance, to figure out the home's interiors, you should get help from professional interior designers who would consider your vision and help you choose the right decor, lighting, and other essentials for your home. Interestingly, you can take help for either one room or the whole house; the decision solely depends on how you envision your home; click Here to know more.
Once you've determined what you want from your house, it's important to create an overall plan for how to execute those desires. This includes taking into consideration the budget and timeline for completing the project as well as mapping out conceptual drawings of the design.
Find an architect or designer who you click with
Finding an architect or designer to work on your home can seem daunting, especially if you feel overwhelmed by the array of design possibilities that come with such a project. But when it comes to something as important as your home, it pays to really find 3D rendering experts who 'click' with you and your vision for the space. You want someone who understands your end goal and who is willing to take the time to get to know what matters most in terms of both aesthetics and function.
It's important to take into consideration their portfolio, qualifications, and fees, but also how well you gel on a personal level. Doing so will ensure that working together is a rewarding experience, allowing you to create a space that is tailor-made for you and designed around what matters most.
Get inspired by looking at other houses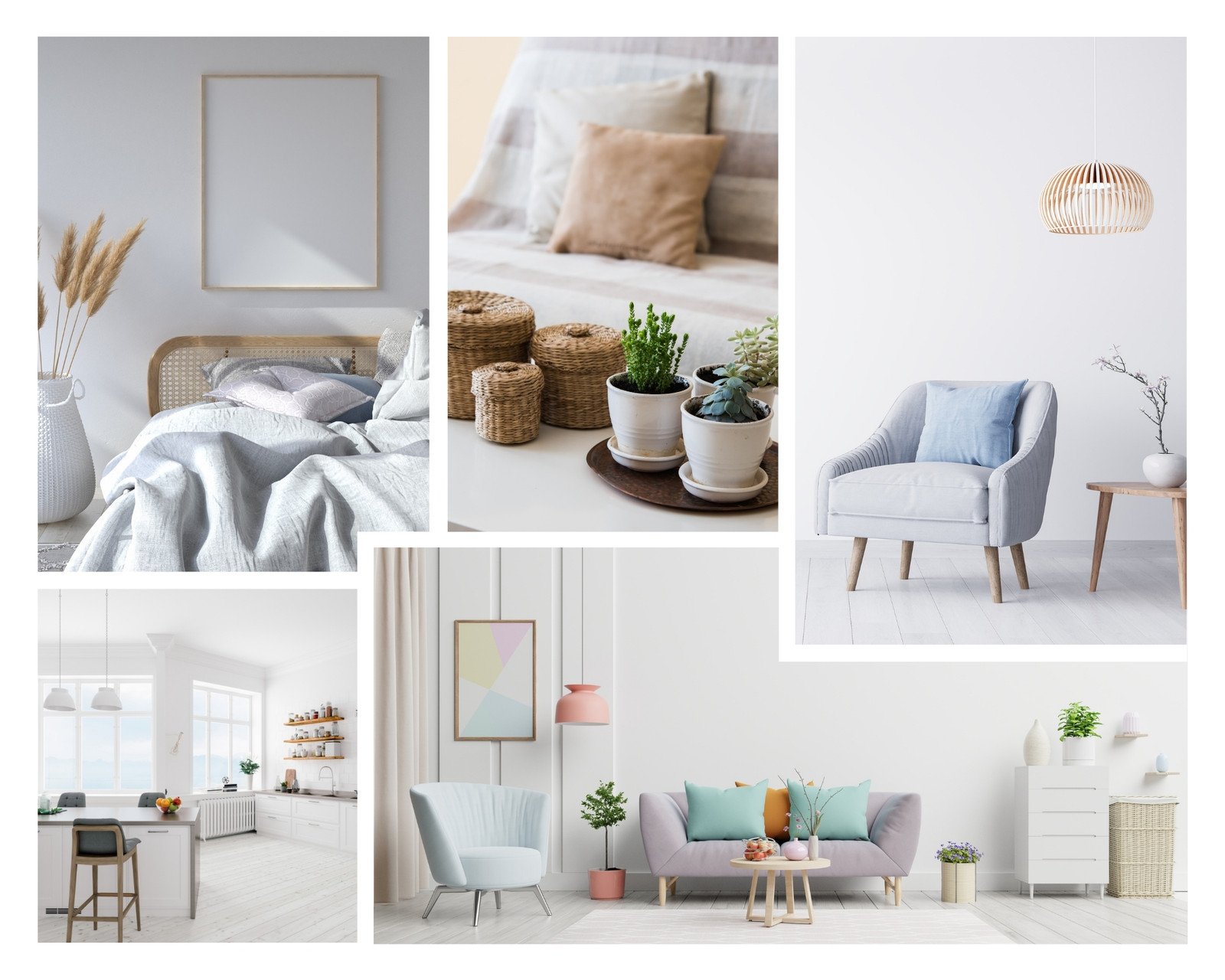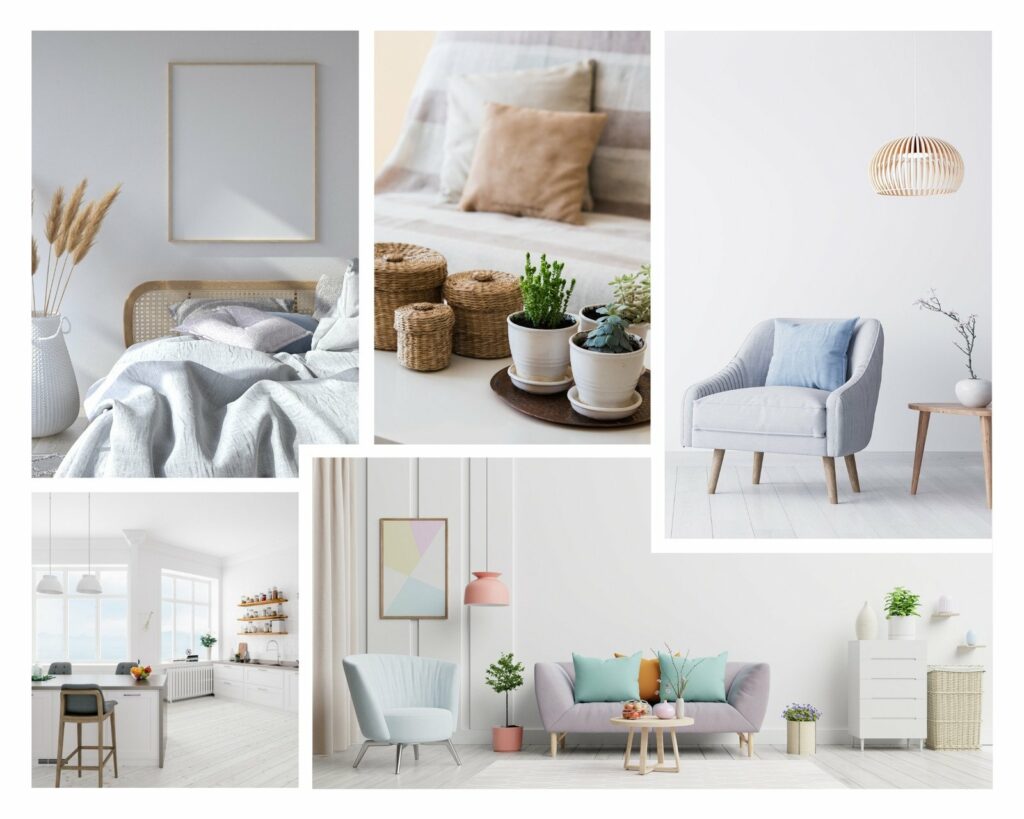 If the idea of designing your own home has you feeling overwhelmed, don't fear! Looking at what others have done can be one of the most inspiring steps in the process. Not only does it show you how different design elements can come together to create a beautiful whole, but it can also leave you with innovative ideas that you may have never thought of before.
You could look through magazines or online sites to get inspiration, or better yet – go out and explore real-life houses in your community. You'd be surprised by the range of design possibilities out there. Use these houses as a launching point to create something truly unique – something that reflects your own style.
Make sure to communicate your vision clearly
Make sure that you are very clear when expressing your vision for your new home — what colors do you want? What fixtures should be included? When it comes to designing a house, communication is key. Details are important and making sure that everyone involved in creating this dream home for you knows exactly what you want will create a lasting positive impression.
You don't need to micromanage the entire process, but stay involved and ensure that your ideas are being heard and respected. Having a great team of creative professionals working with you and having an effective way to communicate your vision will help make the entire experience run much more smoothly.
Budget for unexpected costs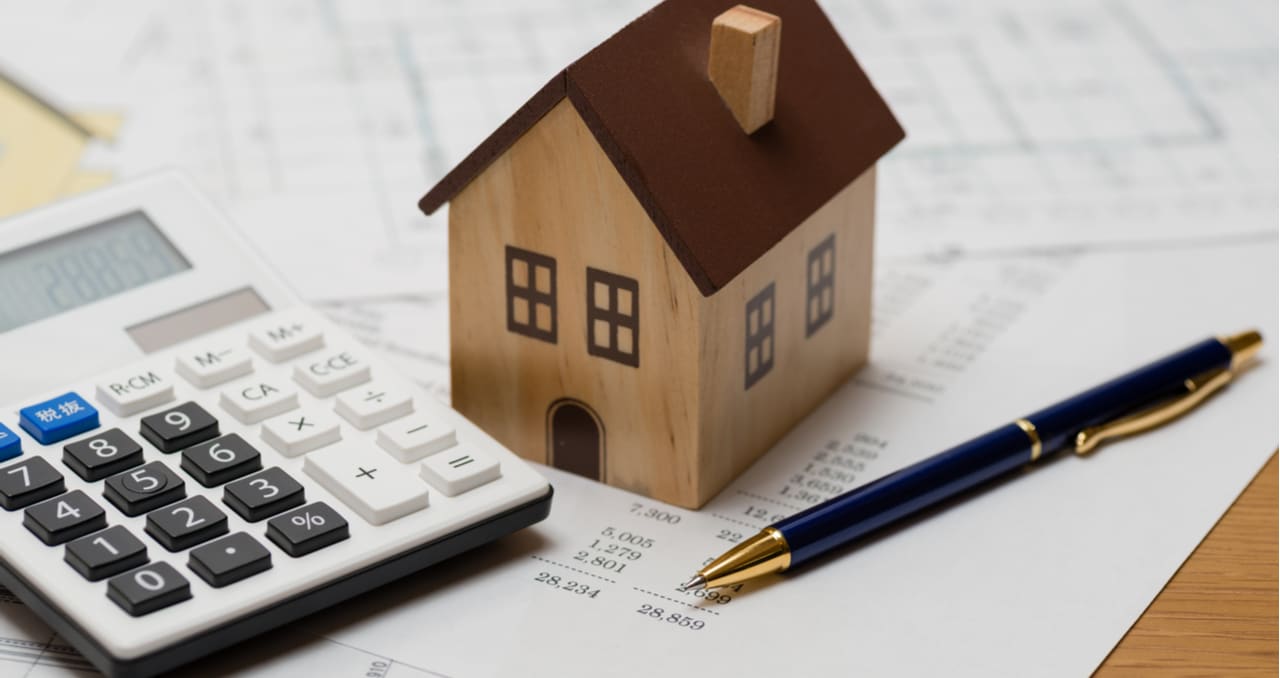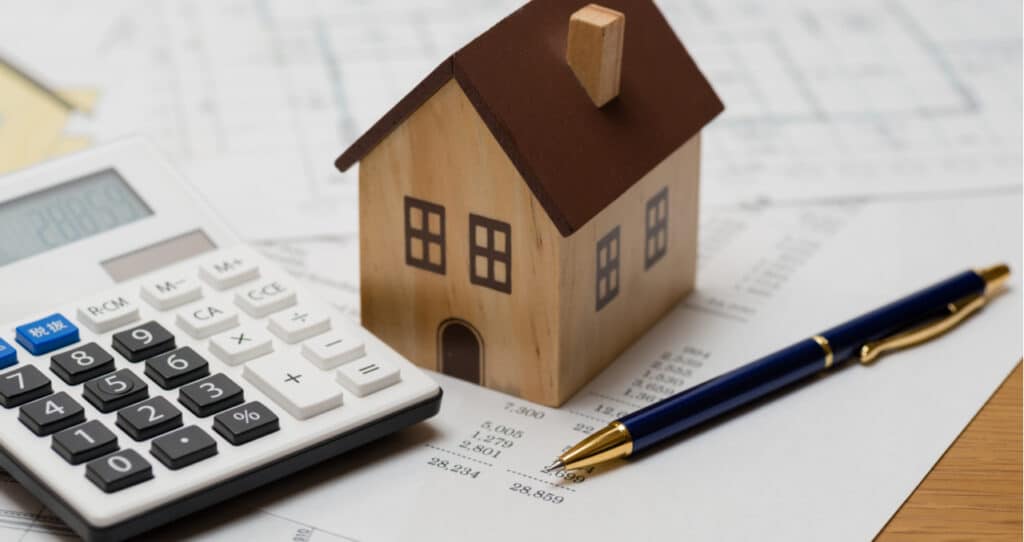 No matter how carefully you plan, unexpected costs can arise when designing a home. It's important to create a budget that accounts for such potential expenses so you don't find yourself in a tight financial spot further down the line. To do this, make sure to factor in things like designing for flat or sloping sites, utility fees, land clearing fees, and permits.
When estimating your costs, also take into account any renovation or repair needs that may come up after the move-in date. With a little smart planning and some extra cushioning in the budget, you will be well prepared for any surprise costs that might arise during your house-designing journey.
Do your research
Before you start designing your dream house, it's important to do your research. Gather as much information as you can about the existing local design guidelines and zoning regulations, to make sure that all your plans are up to code. Of course, there's also the practical side: look into builders and subcontractors in the area who will be able to fulfill your vision.
Taking the time upfront to research will help ensure that the end product matches your ideals. With thorough and comprehensive planning from the get-go, you can anticipate hiccups along the way and be far more prepared for any curveballs life throws at you during this process. So if there's one piece of advice for those ready to start designing their home — do your research!
Be patient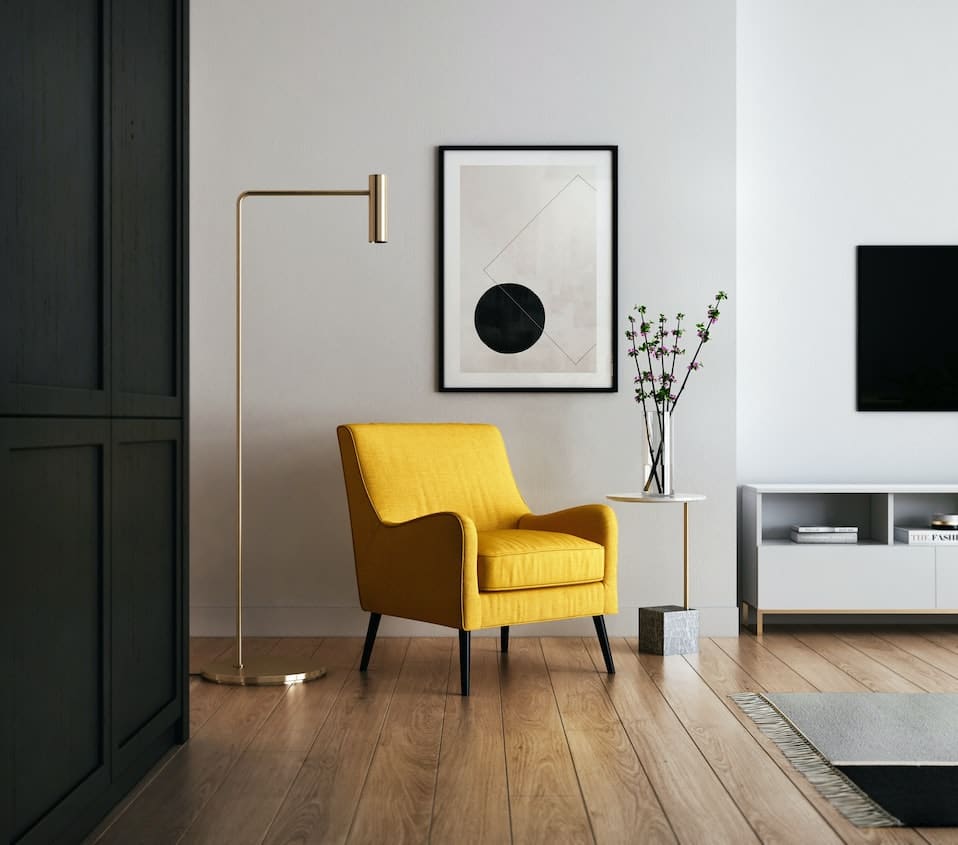 It's easy to get overwhelmed by the sheer number of decisions you have to make. However, it's important not to be too impulsive and to remember that a successful design is a process — one that needs time, patience, and open-mindedness. Be prepared to take your time when finding the right materials, styles, layouts, and so on; sometimes it takes a few tries before something works out perfectly.
Know what your goal is but be willing to adjust as needed and keep an open dialogue with everyone involved in the project. With patience and dedication, you can create a home that both looks beautiful and suits your lifestyle.
Designing a house can be a completely overwhelming task, but with the right preparation and a good team, you can create something truly special. Hopefully, armed with this list of seven helpful tips, you have the tools to make planning your amazing house that much easier. Whatever you decide to do, don't forget to enjoy building the house of your hopes and dreams!