Unique Housewarming Gifts – There are many traditions around the world of welcoming a couple into a new home. Some of these traditions do not need hours on Google or watching the Shopping Channel for ideas.
Bread and Salt are traditional housewarming gifts in many cultures. The bread represents the staff of life, and the Salt symbolises good luck and prosperity. This gift is a way of wishing new homeowners all the best in their new homes. The bread is sliced and packed in a wooden box or jar, and a sprig of green foliage is placed inside the loaf. A piece of coal is then added to the bread as a good omen.
To avoid the bad luck of breaking bread, some people wrap the bread in a small cloth bag and tie it with a ribbon. The Salt is often wrapped in a paper cone and tied with a string or ribbon. If you have no salt, a piece of sugar can be used instead.
Traditional gifts have their own charm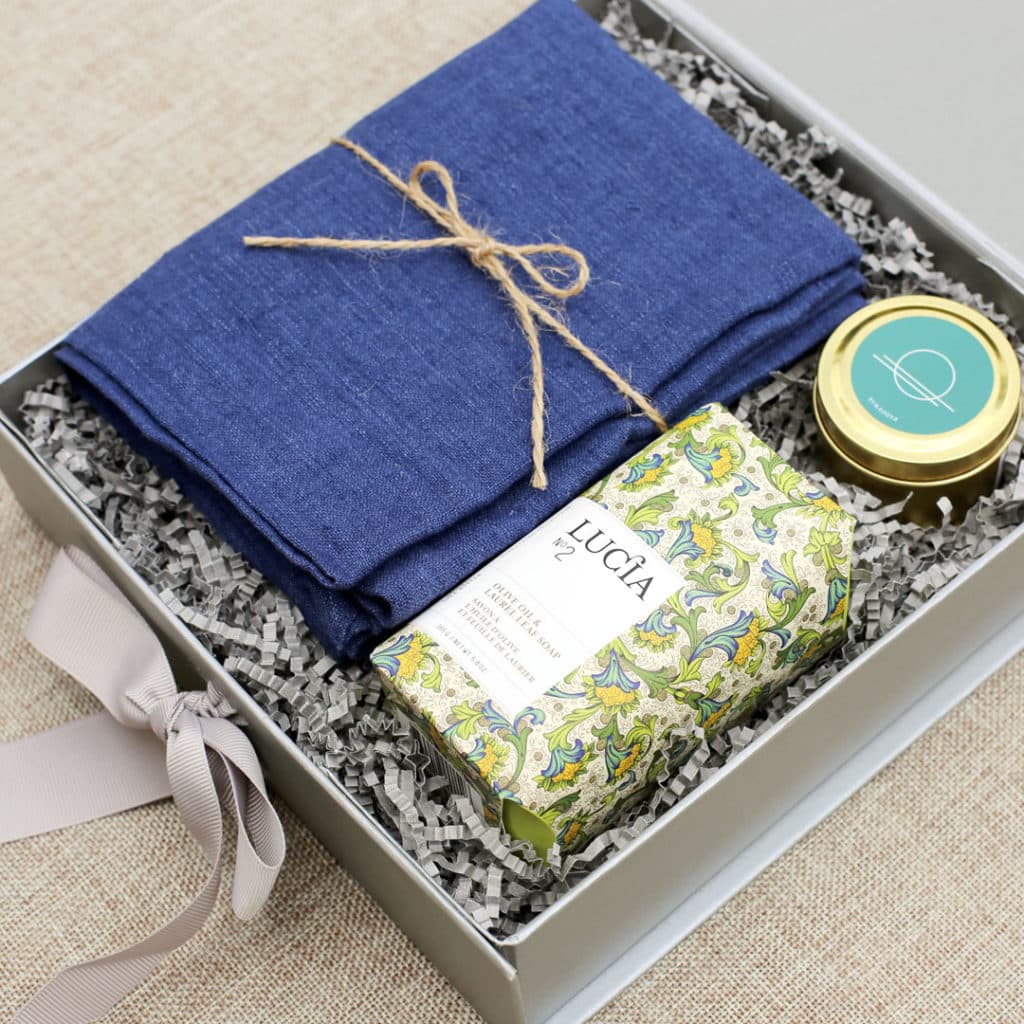 This is a traditional gift for a newlywed couple. It is customary to give the bride and groom an iron wedding bed, a wedding chest, and a wedding set. Bamboo is a symbol of fertility and prosperity. This is a common housewarming gift in China. Bamboo is also an excellent choice for your wedding favors. The most popular wedding gift in China is the red envelope. Red envelopes are also popular wedding gifts in the US and Europe. They are a symbol of good luck and fortune.
These traditional ideas do, of course, have their place in many countries. Still, for the rest of us, Google is there to help to suggest appropriate housewarming gifts. One has to be quite selective, though, because many couples are in their thirties before they finally set up a nest together. Many are already struggling to combine two existing bachelor homes with gadgets and knick-knacks acquired over years of singledom.
You need to be inventive
So, we have to be inventive when it comes to housewarming gifts. And focus on the couple and their shared interests. If they are enthusiasts who love to entertain, they may be looking to buy a machine for making ice cubes. An ice cube maker could be a thoughtful and practical housewarming gift in such a scenario. Whatever you choose, make sure it is something that the couple will appreciate and will use in their new home. If you know the couple well, you could also get them a gift certificate for a place where they can purchase new furniture or home decor. Whatever you choose, make sure it is something that the couple will appreciate and will use in their new home.
Try to consider both parties and pick something they can use. If a family is involved, the best housewarming presents take all family members into account and enhance the household for everybody! Oh, and remember the pet if there is one. Remember, it is their new house too!
Give beautiful memories for the couple.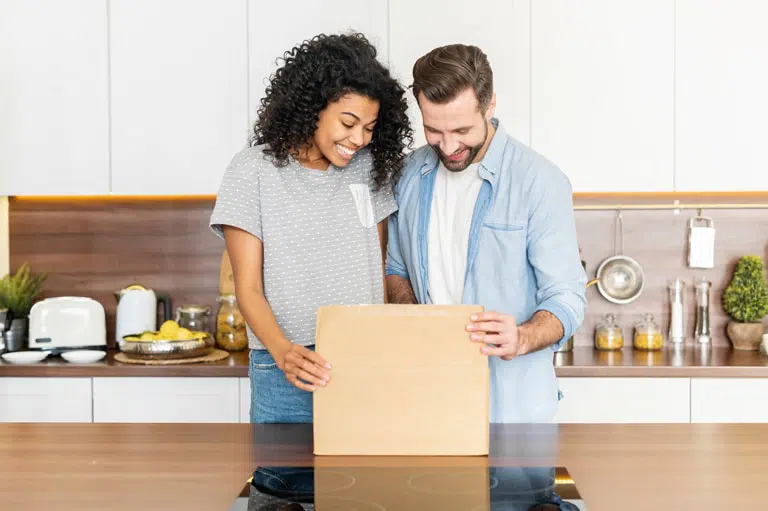 An unique and practical housewarming gift for a couple is commissioning a portrait by a local artist. In that way, you can show the couple relaxing in their home, maybe surrounded by pets or children and other things that represent what their new nest means for them. You can be confident that this painting will find a place of honour on the lounge wall and will be a talking point for years to come.
A gift you might consider offering an aerial photo or video of their home. Many companies advertise online for their local geographic catchment area. Booking this drone photography is relatively inexpensive but would be a fine gift. It will usually come in the form of certification and will remain a treasured item in their new shared life.
Another idea is to book the couple a local guided tour of their new neighbourhood/city. This is a service that is offered in many locations. A company like Tour HQ would be an excellent place to start your research. Use Google search for whittling down to the lucky couple's neighbourhood. If no such service is available, then a restaurant booking for them at a fine local hostelry would be a kind and generous alternative.
You can order many lovely gifts and novelty items from an online shop for couples you are less close to. Typically suggested gifts include coaster sets or home bar accessories – cocktail shakers and novelty couples glasses.
You can safely offer eye-catching hand towels that will make a lovely housewarming gift that can be used anywhere in the new home. Made from soft-touch materials and designed to be super absorbent, quality towels can be used for many purposes in the kitchen or bathroom. Dry hands, wrap hair or clean the dishes with stylish and soft towels. They can be taken to the gym, spa, or yoga classes. Quick drying and easy to clean, quality towels will become even softer each time they are washed.
Ultimately, it all comes down to how close you are to the couple and what budget you are prepared to allocate. If all inspiration fails, then maybe Bread, Salt, and green foliage are the best solution.