Upcycling Ideas – Upcycling comes with a plethora of benefits like being environment friendly, preserves old loved items and natural resources, and is a great way to save money (or sometimes even make it!). We often end up making our homes look clustered and unorganized because we are hesitant to throw away our old furniture, decor items etc. Thus, upcycling useless stuff into new and useful decor or functional pieces is a fun project and gets your creative juices flowing.
Here are five upcycling old furniture ideas into stylish home decor:
1. Upcycling Bench Using Old Chairs Ideas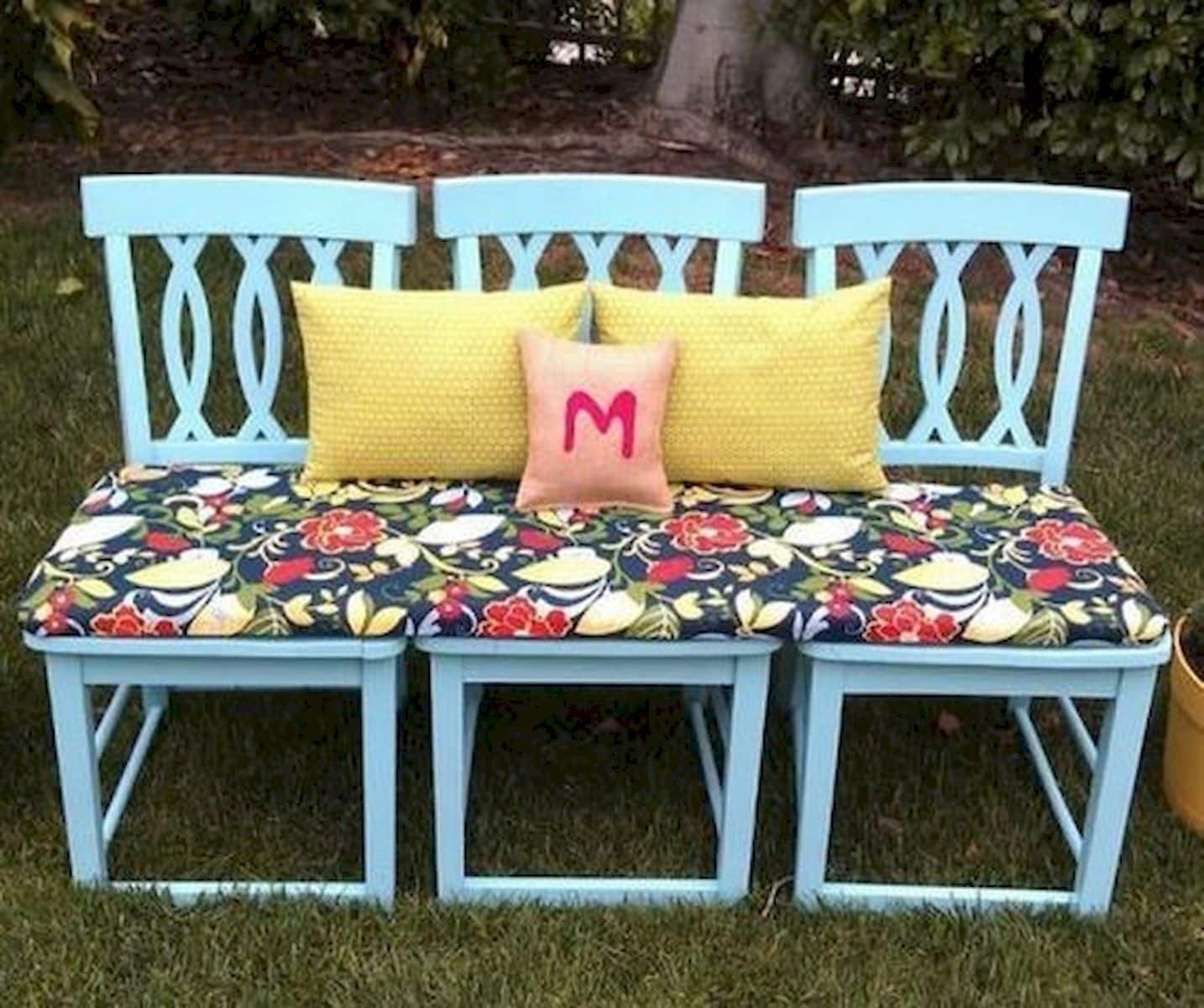 This is a really fun upcycling project idea. You can use your old chairs or some orphan chairs you find at a thrift shop, and piece them together to create a bench and put a soft cushion on top of them! Fortunately, this is really easy to make and does not require expert craftsmanship for the hammer and nail work.
You can paint the chairs to match the rest of your interior and have a custom made bench ready to go! It looks unique and can give your interior a stylish look instead of using a plain old bench.
2. Vintage ladder Shelves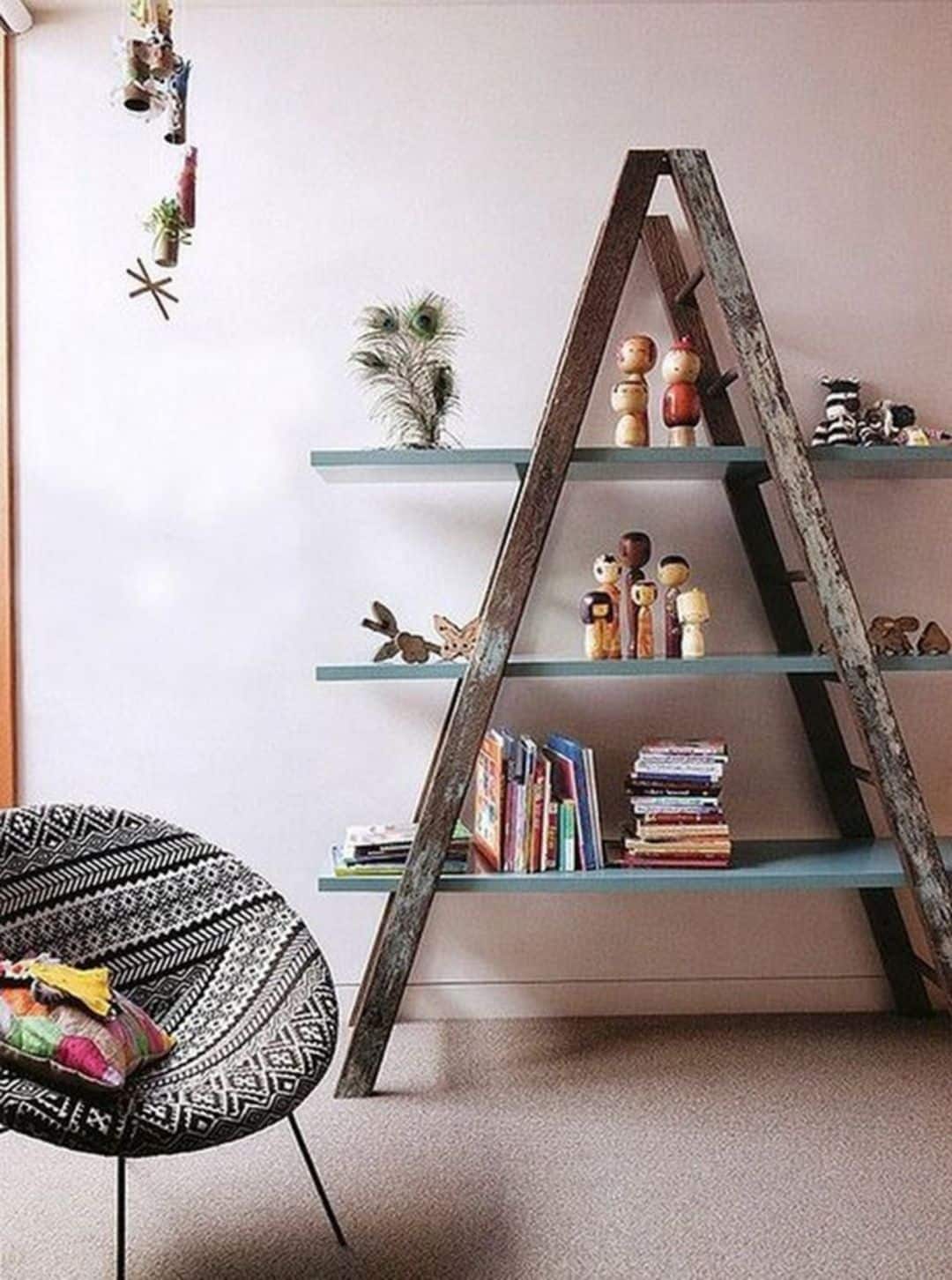 Hewn ladders can be often found around the house or at a really cheap price at flea markets. You can use it to make a vintage bookshelf or a hanging rack. They bring a beautiful vintage vibe into the space and make it look creative and unique. It's way cheaper than buying a new book shelf or hanging rack!
Another creative way of using an old ladder is by turning it into a plant shelf! All you have to do is add a few wooden planks to it and rearrange the wooden pallets your desired way and viola! Ladders can also be used to hang towels, dry laundry etc. So many things you can do with a ladder instead of buying new and expensive shelves and racks!
3. Upcycling Lamp Shades Coffee Table Ideas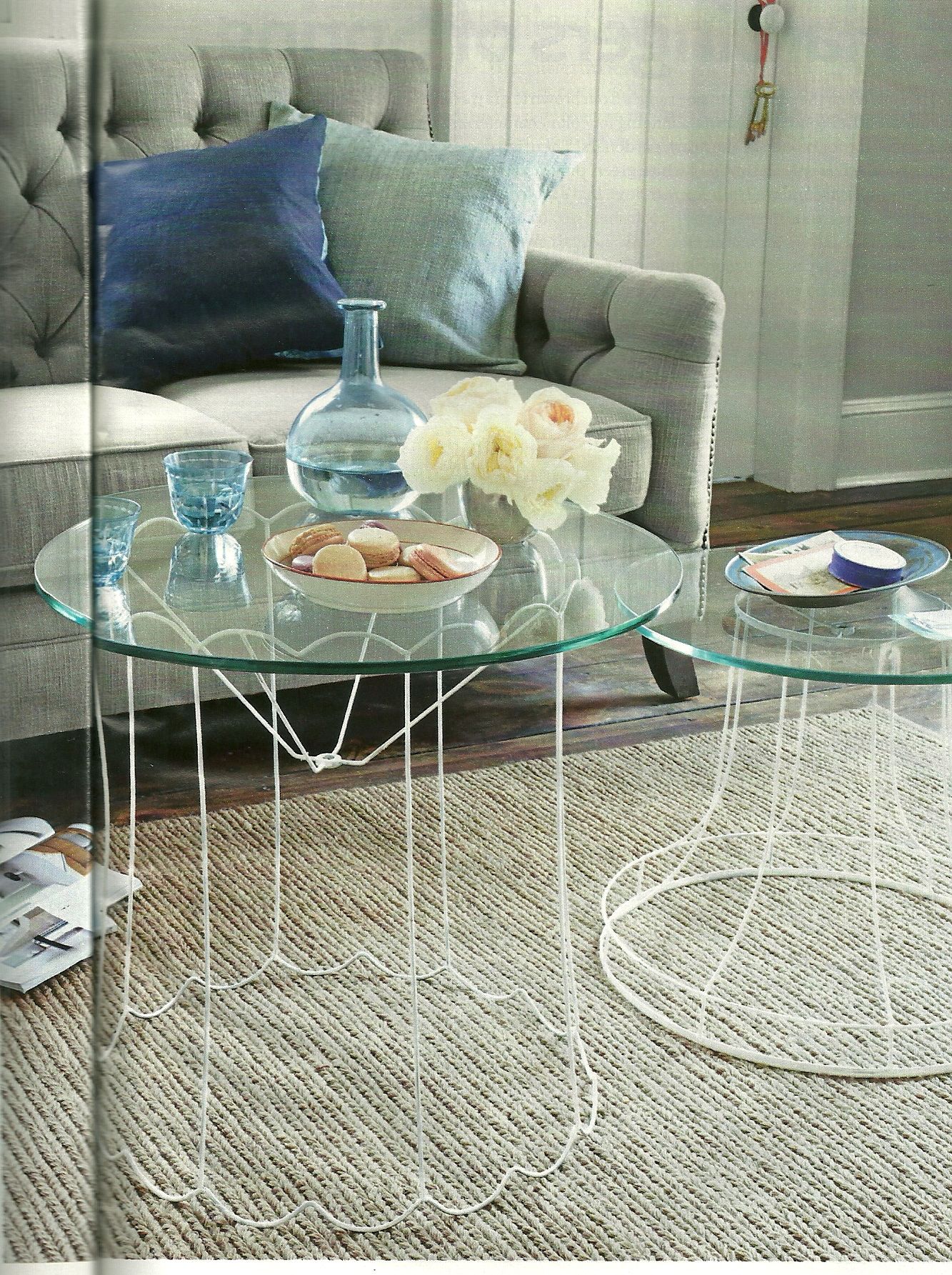 Have a few lamp shades laying around taking up storage space? No worries, It's about time you upgrade your coffee table. You can easily find butcher blocks at flea markets at a really low price and put them on top of lamp shades to create a stylish and minimalist coffee table. If you don't want to use a butcher block, you can also use a glass sheet to get yourself a new and stylish coffee table!
Related: Best Coffee Table Ideas
4. Upcycled Common Objects as Art Pieces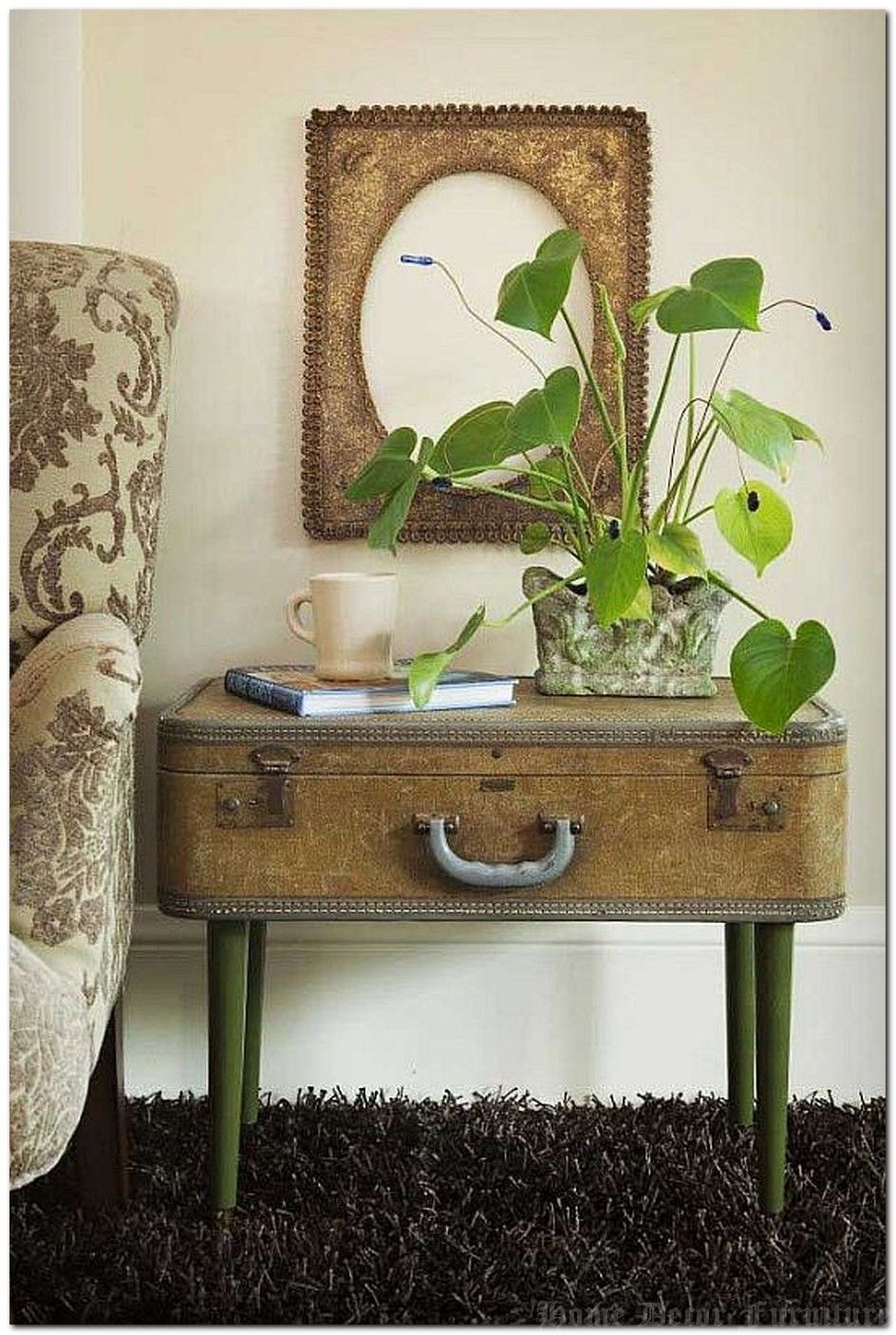 You can always turn commonplace objects into art and make them into something useful. Here are a few things you can use for your upcycling project ideas:
Old rugs: You can wash and dye your old rugs and reuse them. Or you can put them at the entrance ways to make a style statement and instantly catch a person's eye.
Old Mirrors: There are many ways you can use old mirrors. For example as candle trays, trinkets, decorate it to use wall decor etc.
Old books: You can use old books by anchoring them into a wall and creating unique shelves of upcycling books ideas. While it may not be very functional, you can certainly use it as a wall decor.
Crates: Crates are useful for creating storage or creating deep-set shelves on the wall and show off other decor items on them.
5. Window Frames and Shutters Upcycling Ideas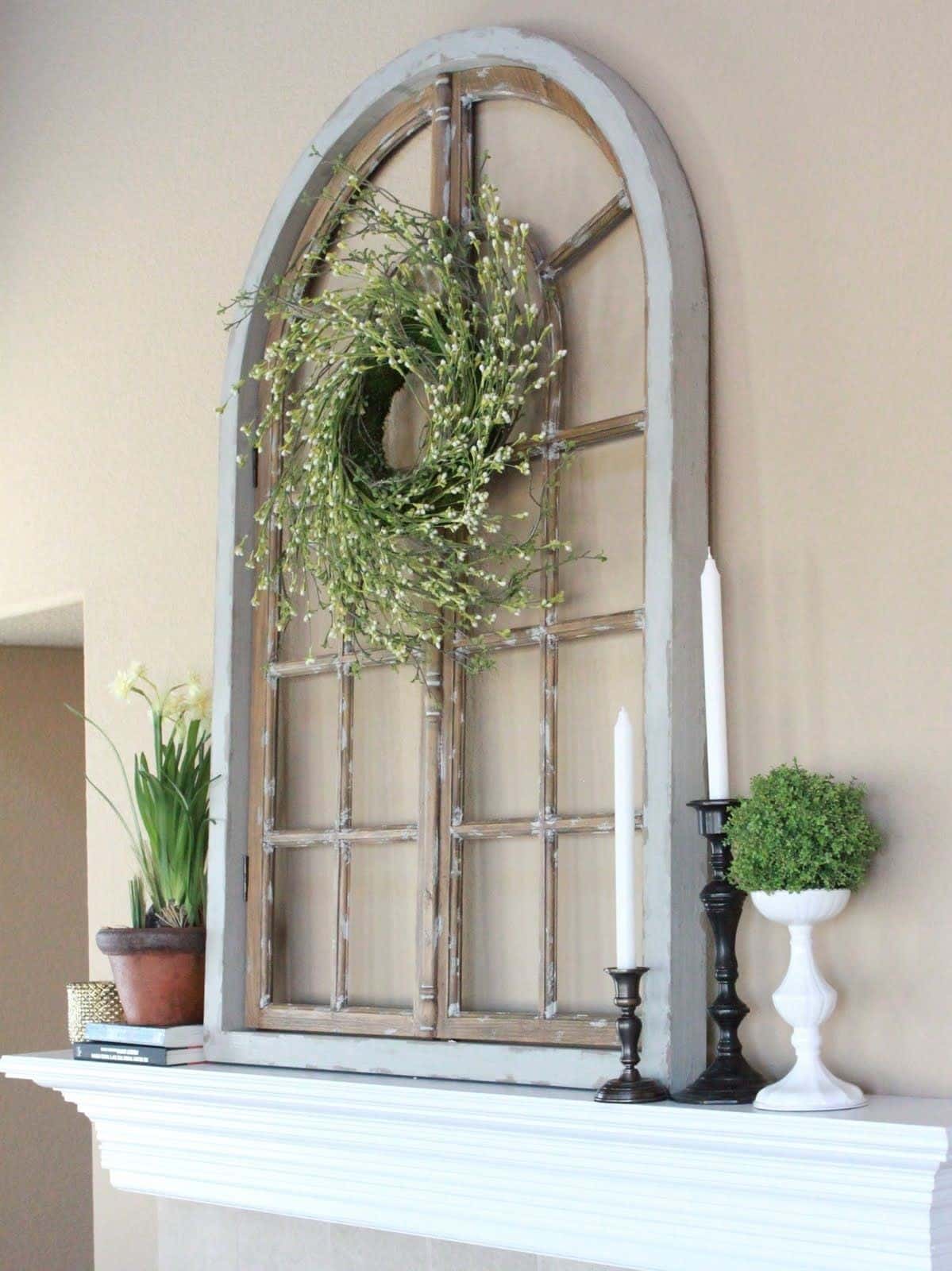 Window frames are a trash bound item and can be easily found in your own garage at times. You can repaint it and create a wall organizer with it. Add a flower plot and a small chalkboard and create a unique wall organizer that is also a clever decor piece. You can also add a few photos into one frame and make it look more homey! Just like that, window shutters can be repainted and used as decor or for storing scrapbooking paper or towels. Old items can be just about anything you need them to be once you get your creative juice flowing!
6. Chalk Paint End Table Upcycling Ideas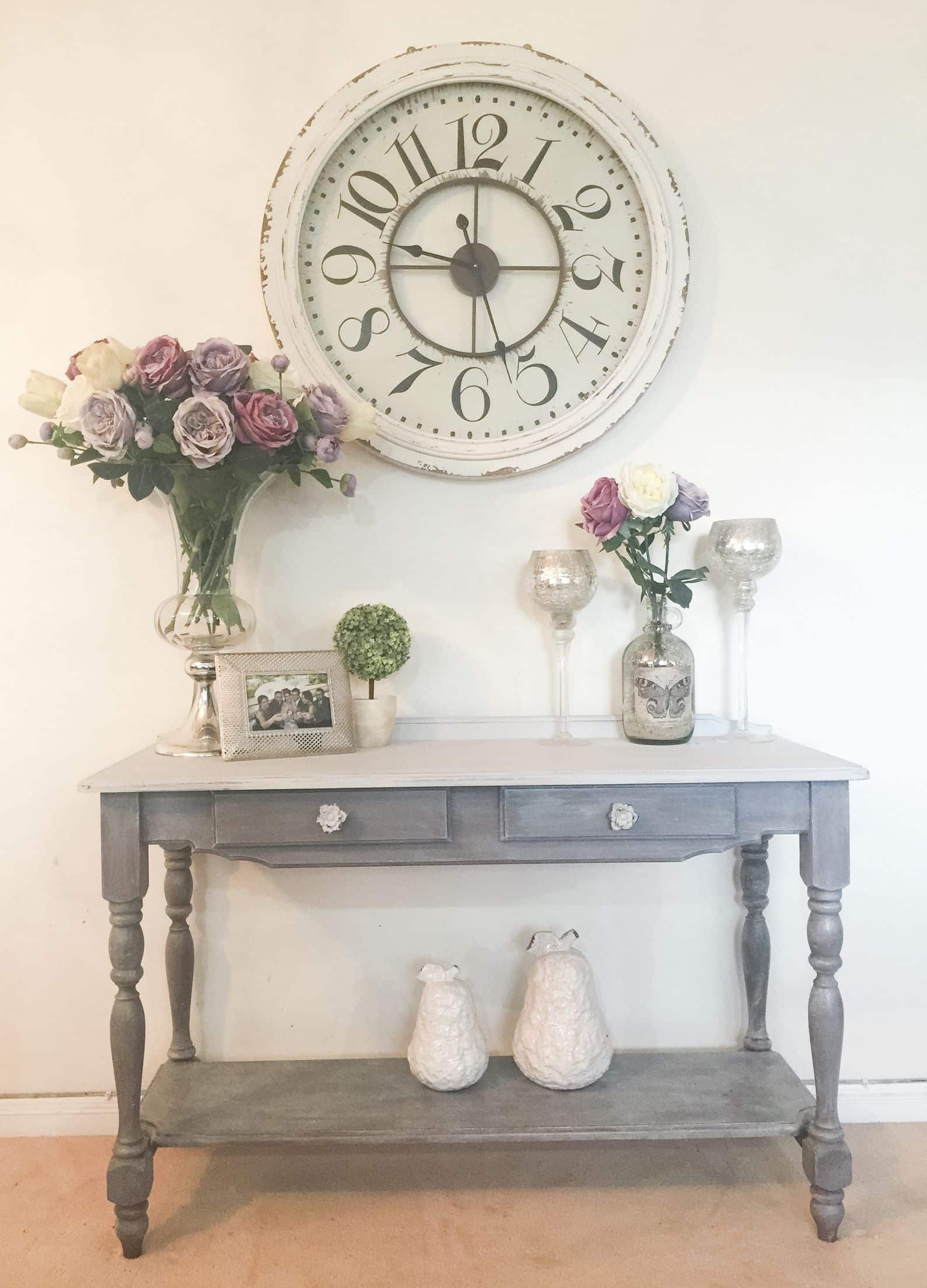 Chalk paint is one of the ideal choices for revitalizing old furniture and giving it timeless finishes. Antique end tables might not have very high market value and you can use chalk paint to turn it into a beautiful antique washstand. All you need is some paint, clear sealing wax, sanding block, rags and wood color. Then, all you need to do is sand the surface, clean it and use one or two coats of chalk paint, and let it dry. Lastly, complete your look with some wax finish and voila! You have a perfect antique washstand added to your room's decor.
7. TV stand From Upcycled Dresser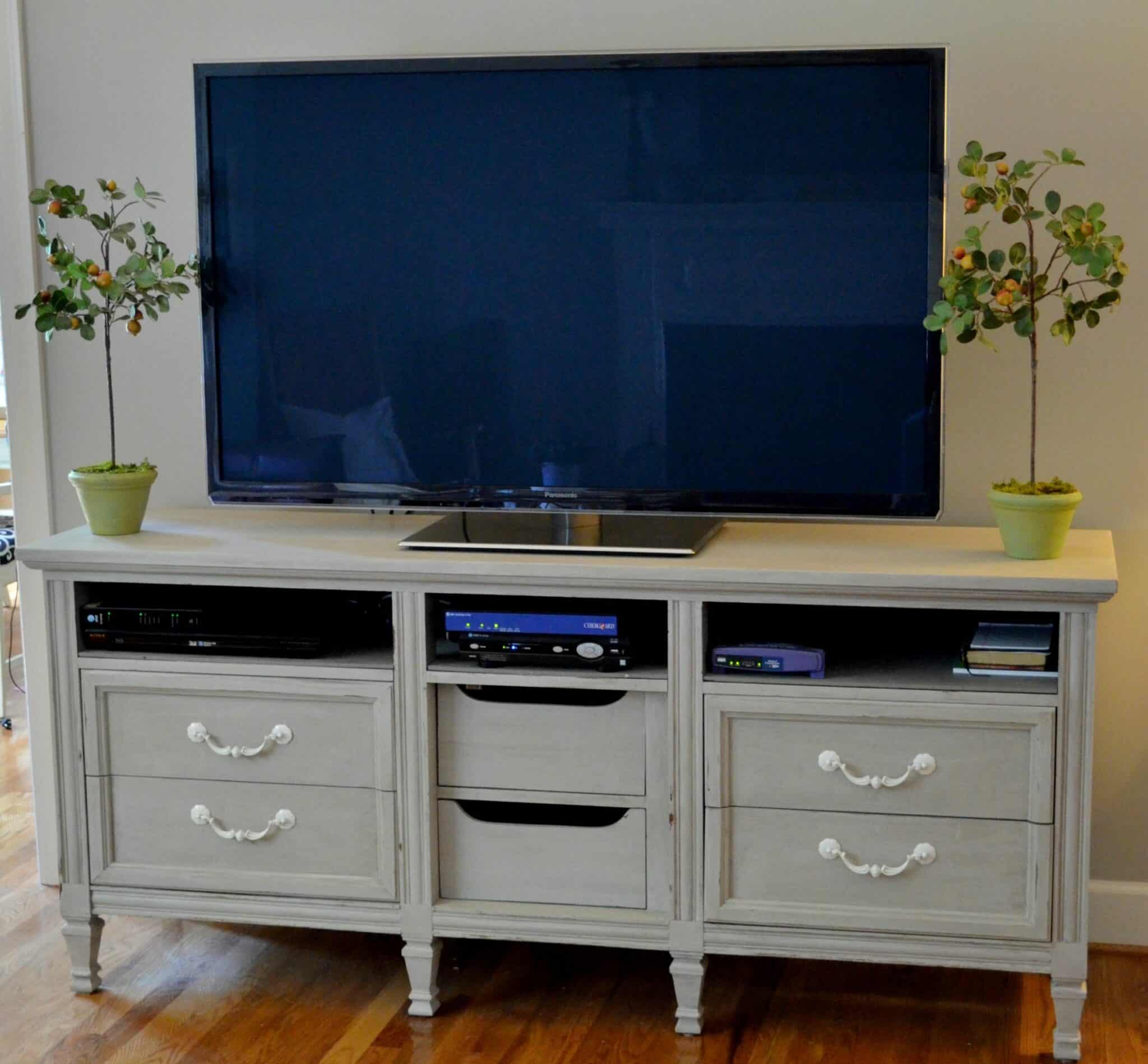 If you're planning to get a new dresser but the old one is in a good enough condition to be reused, we have the perfect upcycling idea for you. If the height is right, you can turn your dresser into a TV stand by just painting it again and removing one of two drawers to use them as storage for media components. This is a functional and stylish way to reuse your old dresser instead of throwing it away.
8. Upcycling Dresser Drawer Shelves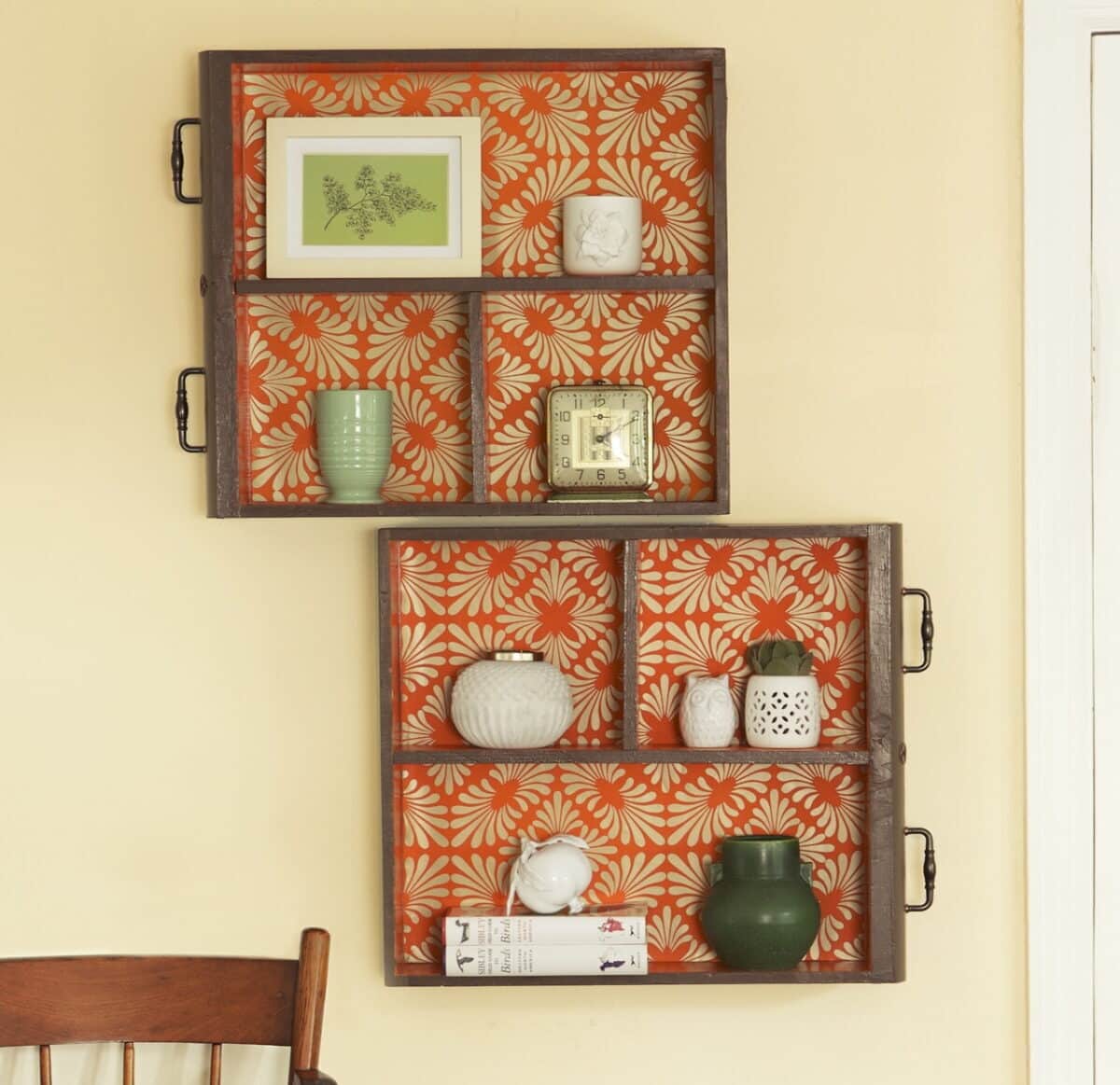 Another way you can use your old dresser is by taking out the drawers and making them into shelves. You can repaint the drawers to match your interior color or use them as it is for their beautiful antique vibes. Then, locate wall studs and simply attack the drawers by driving fasteners through their bottoms and into the studs. These drawer shelves are completely functional and can be used to display decor items or plants, or can even be used as bookshelves! What's great about dresser drawers is that you get double the storage boxes, inside the drawers and above them!
Upcycling is really good for the environment because the more your upcycle, the less trash gets thrown away! Moreover it reduces the cost of buying new home decor and gives you a little DIY project to pass time. Creating upcycled home decor is a great habit and gives us a chance to create one of a kind item while saving money.