Wall Tiling – The average homeowner spends between $2,000 and $12,000 on interior design services, reports Fixr. However even if you have just a small budget this year for home improvements, one way to embellish your interiors, is tiling. Forget about the traditional backsplashes and kitchen floors.
Think stylish flooring, elegant backdrops for standing bathtubs, and other changes in unexpected places. The key to the new popularity of tiles is the variety of finishes they can be found in. New-built and renovated homes are now sporting tiles that are anything but boring, as tiles can completely change your interiors while maintaining the sturdiness and ease of cleaning they are famed for.
Wood Effect Tiles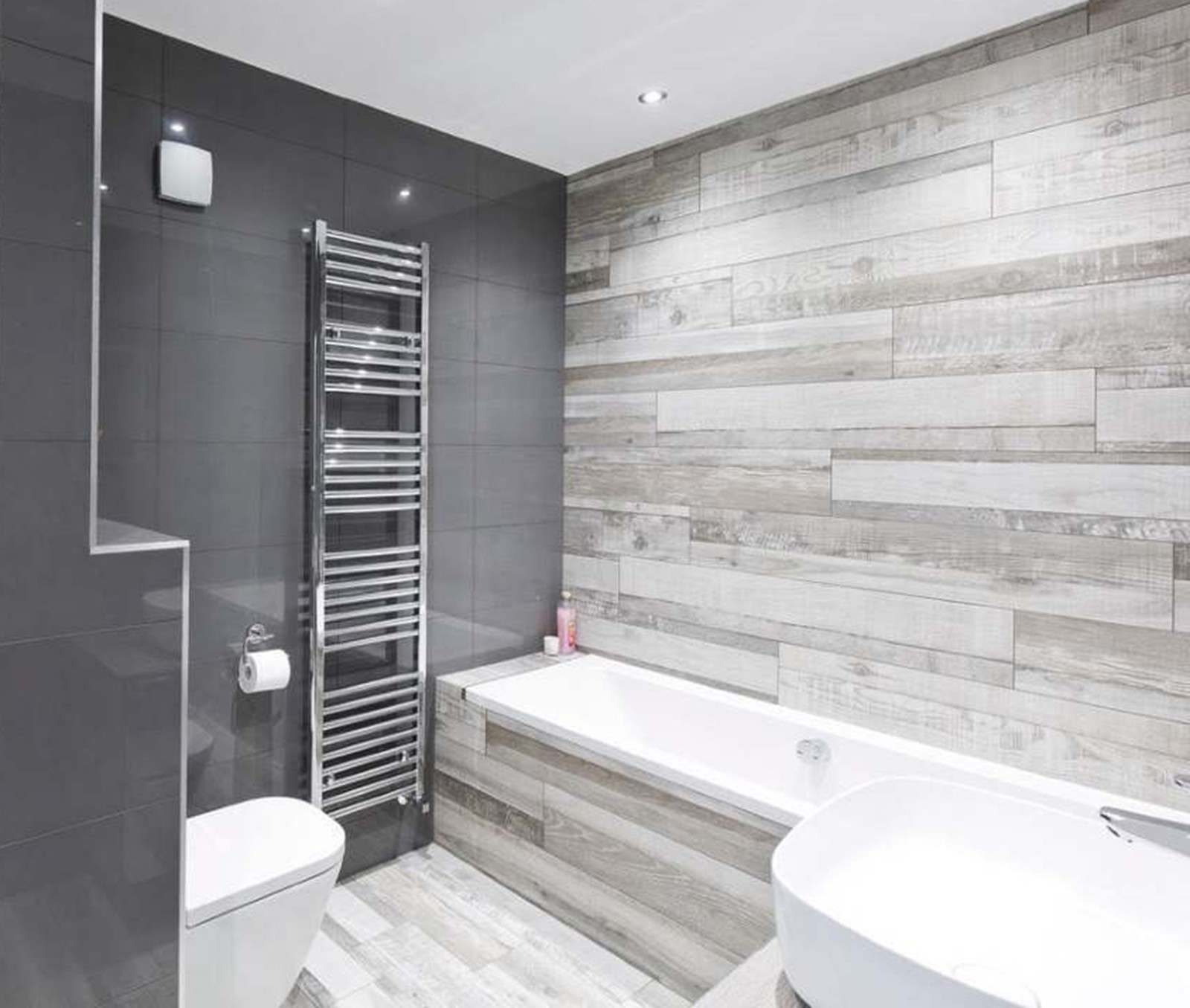 One of the hottest trends in new builds is the use of tiled slabs bearing wood effects. These slabs come in the same sizes as traditional wooden ones and also come in a variety of sizes ranging from small to extra large.
Wood effect tiles come in a wide range of colors – including distressed white, ash grey, walnut, oak, and the like. The tiles are difficult to distinguish from solid wood and are also available in mixed wood styles.
Mosaic Flooring and Walls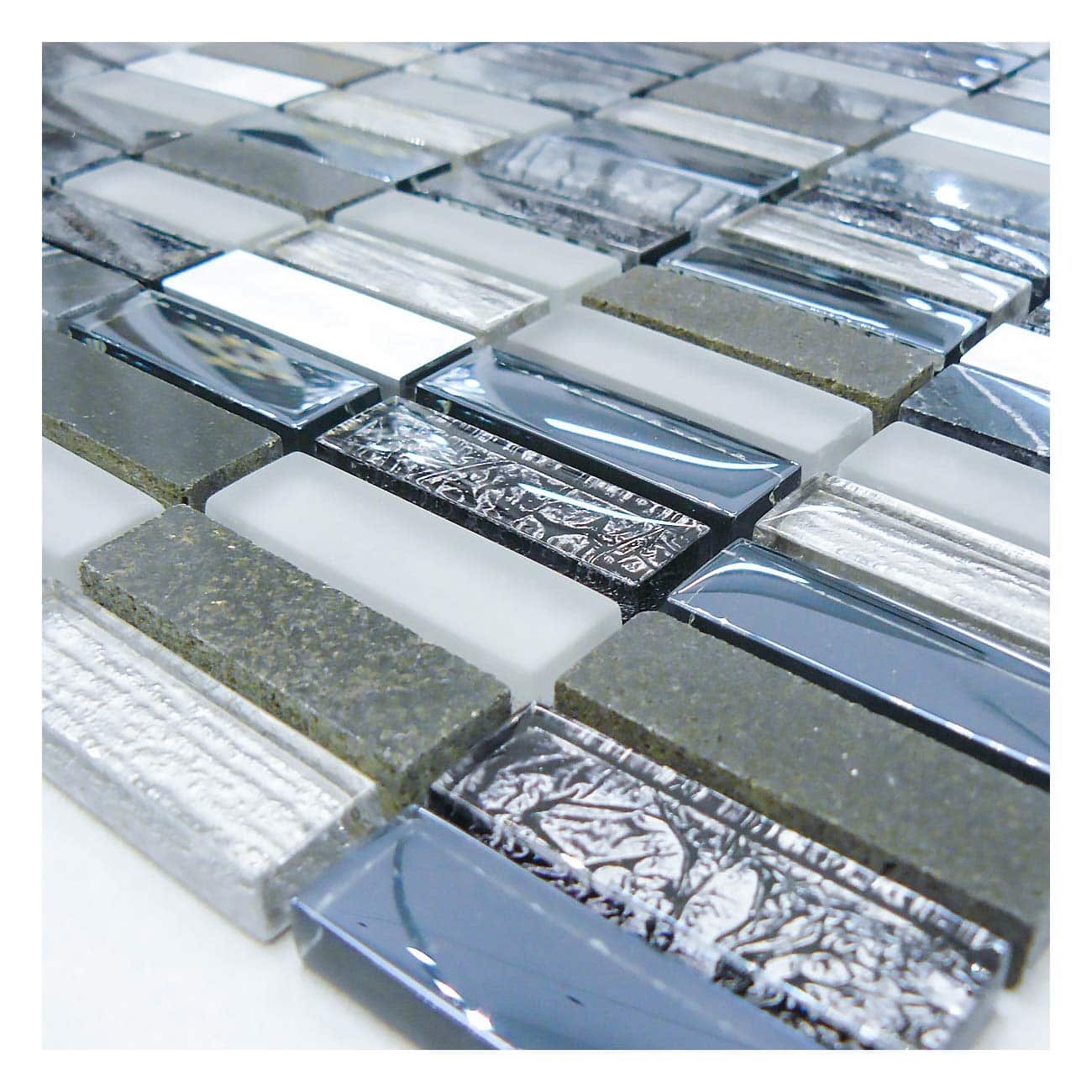 As reported by wall tiling experts Atlas Ceramics, a current trend in home tiles are mosaics, which imitate a wealth of additional materials – including natural stone and glass. To add artistry to your floor, you can pick tiles in different colors and finishes, adding a bit of metallic bling into the equation.
One attractive feature of mosaic tiles is their ability to adapt to small and larger spaces alike. For an intricate, detailed design, small tiles are ideal while for a smooth, luxurious finish, larger slabs will do the trick.
Artistic Bathroom Wall Tiling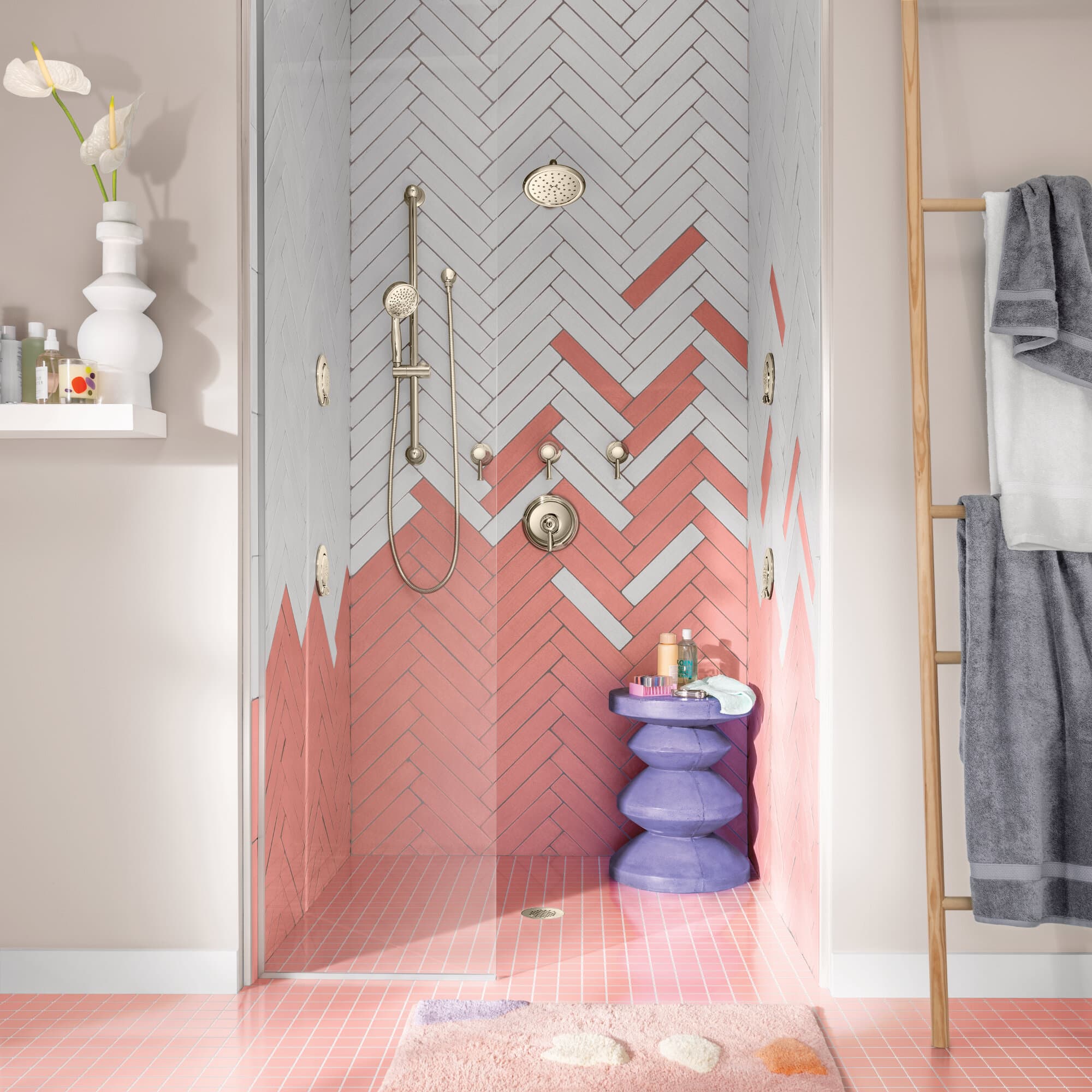 Wall Tiling is big in bathroom renovation. It is used as much on shower walls as on statement areas – including the back frame of standing tubs. On walls, one of the hottest looks is that of sawn wood in alternate slabs of grey (think pastel grey, rich grey, and deep charcoal). The variations in hue alongside the width of the slabs lend the bathroom greater depth and elegance.
These same effects can also be used on floors. With the added bonus that they are compatible with underfloor heating systems. For statement pieces, it's got to be marble-effect tiles. For ultimate artistry, opt for finishes such as golden spider marble or Calacatta effects.
Statement Splashbacks Wall Tiling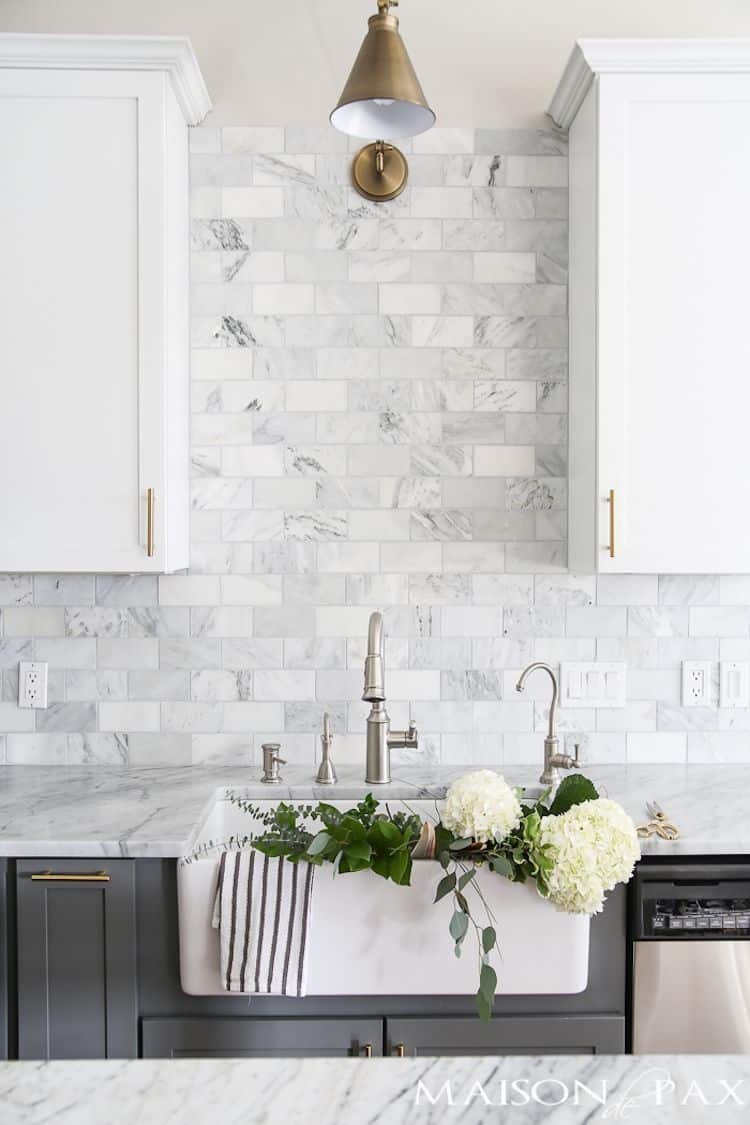 Tiles have always been a kitchen's best friend but this year. Homeowners are taking this material off the floor and using it in artistic new ways – including statement splashbacks. Designers are foregoing white tiles with fine trims and opting for colorful designs that find inspiration in everything from intricate Moroccan to nature-inspired Italian tiles.
However, some modern splashbacks use a variety of different tiles designs in similar or contrasting colors to emphasize the artistry and originality of each tile.
Conclusion
If you have just bought a home or you are working on a large-scale renovation, adding tiles into the equation may make your home just a touch warmer and more appealing. Moreover, From elegant grey bathroom walls to light white flooring, tiles can imitate a plethora of materials – both natural and synthetic.
In addition, if you aren't willing to commit an entire floor or wall to this effect, invest in a few key décor pieces that show off the artistry of some of the most renowned tiling traditions.