What Makes Your Home Feel Luxurious? Almost every homeowner dreams of living in a luxurious house with lavishing interiors and exteriors. But unfortunately, the shoestring budget doesn't allow them to do so. Well, not anymore.
You don't have to spend hundreds or thousands of dollars living in a luxurious abode. Yes, you read that right! By making a few changes here and there and investing in some inexpensive items, you can transform your space into something amazing that you will adore for the years to come. Lavishing interiors doesn't always mean investing in expensive items.
All you need to do is get a bit creative and follow the right steps to make your space look modern and luxurious. Here we have penned down some secrets on how you can make your house look expensive without draining up all your savings. So, let's get started:
Add Layered Lighting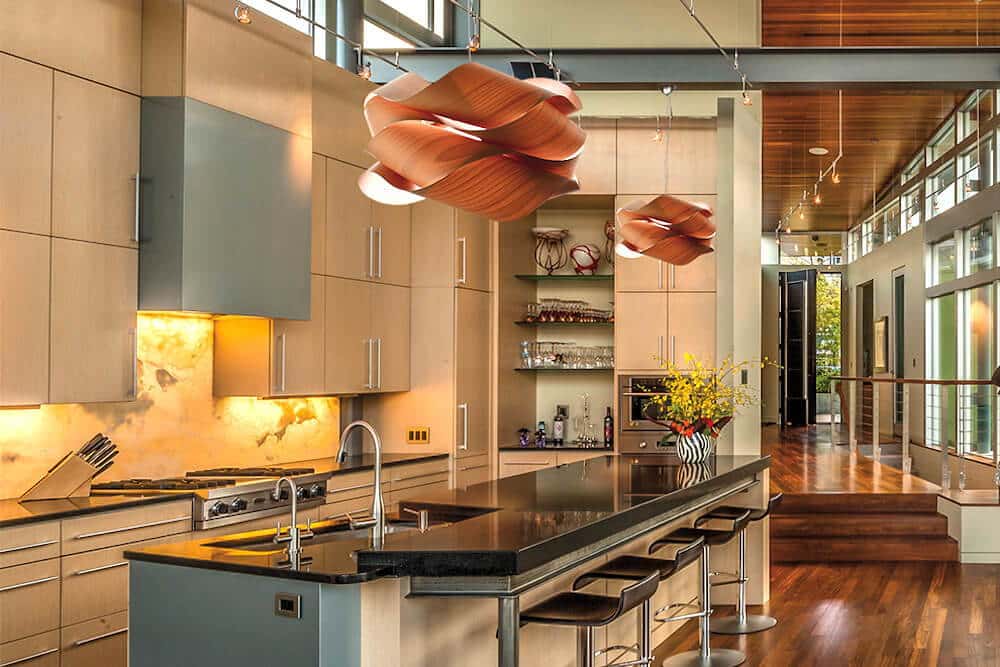 When it comes to renovating a space, most homeowners often overlook the importance of installing the right type of lighting. Know that adding lighting in the interiors can take the overall look of your space to the next level.
While adding proper lighting is crucial, it doesn't mean investing in expensive lighting options. Even investing in cheap lighting options can work best for your space. For example, hanging pendant lights in place of a traditional table lamp.
Also, you can invest in dimmer switches which allow you to adjust the lighting according to the mood.
Replace Your Windows
When did you last replace your windows? If you don't remember, then it's time to go for a window replacement to achieve a modern, elegant look.
Installing new windows can give an instant boost to the overall beauty of your space. Not only will it boost the curb appeal, but it will also help you reduce exterior noise, making your space more comfortable.
For example, you can go for impact windows which will improve the home's comfort and protect your space from natural disasters like hurricanes and storms. They are made with a heavy-duty frame that can withstand high winds and exterior elements.
Invest In Wall Arts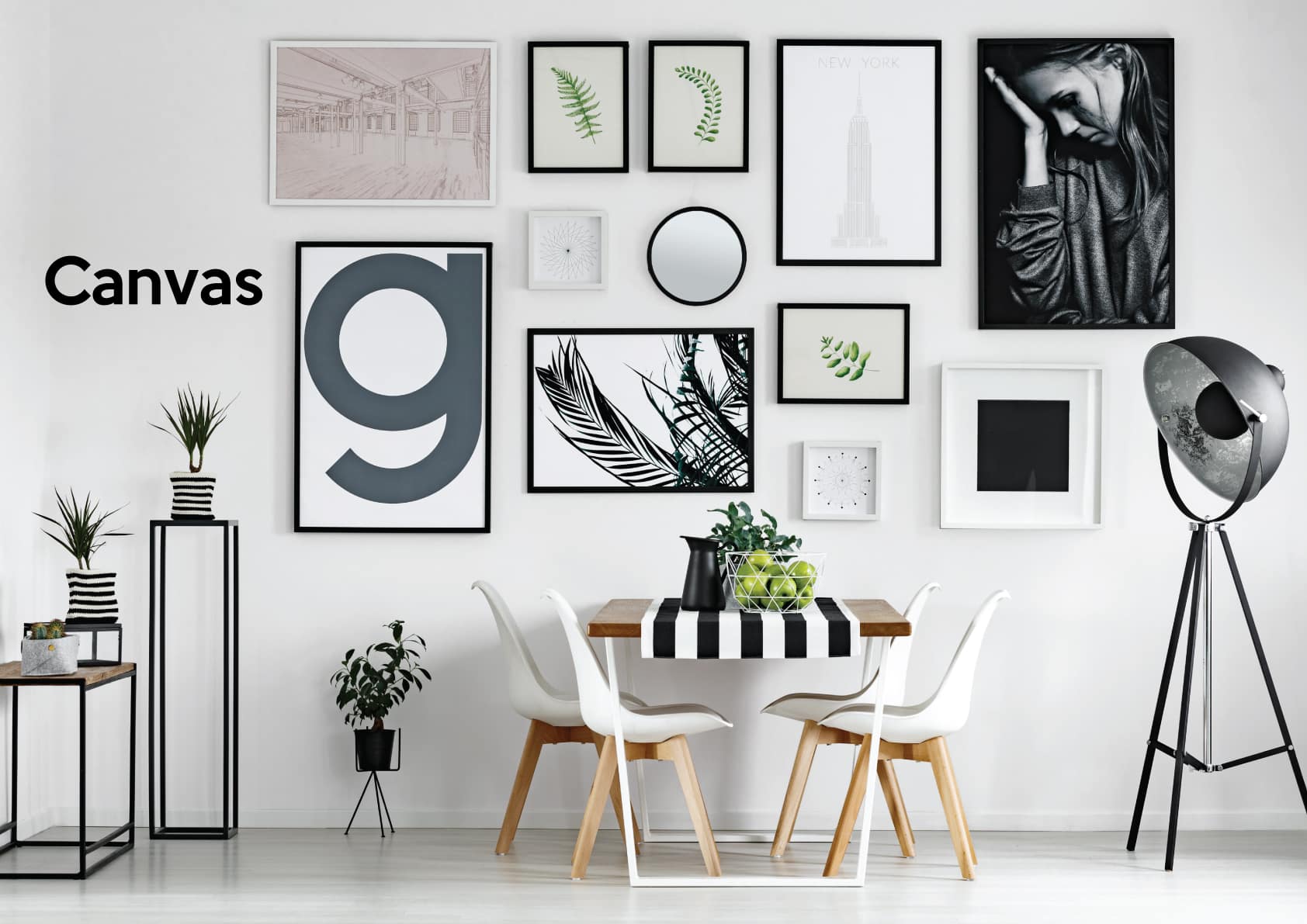 Adding wall art is one of the most affordable ways to make your home feel luxurious. An oversized wall art in your living room will act as a focal point and give your space a cool, luxe feel.
Besides uplifting the appearance of your space, it will also help you reflect your personality. There are many options available in the market for different designs, styles, frames, and patterns, and the price for each may vary. You need to pick the one which suits your living room the best.
Say "No" To Too Many Elements
As a homeowner, you want your space to look the best. For this reason, you end up loading your space with some unnecessary items, which can make your space visually cluttered.
The process of decorating your space is simple: analyze your space, invest in furniture accordingly, focus on the walls, and invest in a rug. Make sure to avoid putting unnecessary items or elements in your rooms, as they will create an untidy and messy atmosphere.
Update Window Treatments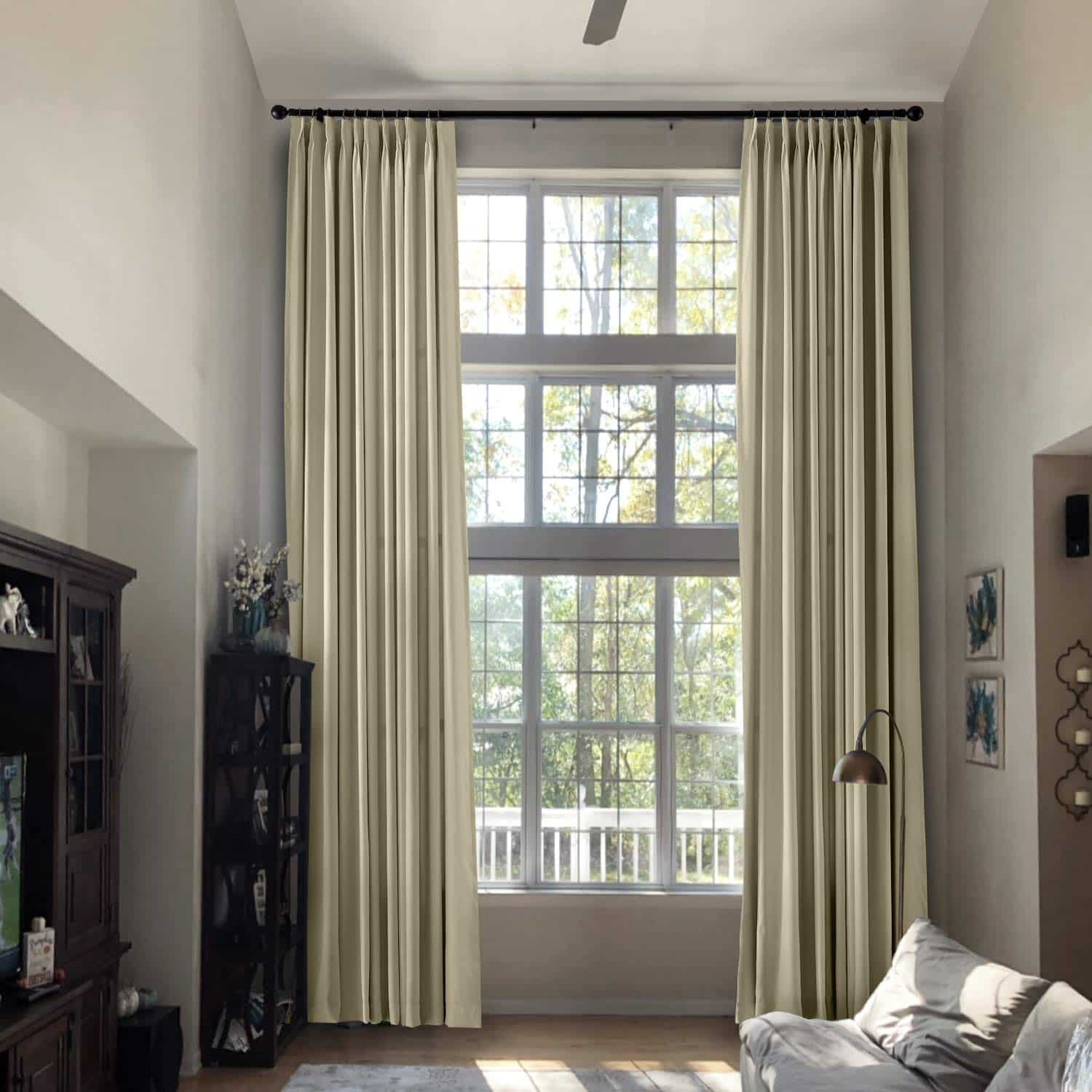 Now here comes the most important feature of your home. Updating your window treatments will make your rooms feel more luxurious and comfortable.
For example, adding full-length curtains can make your ceilings look higher and make your space look more expensive and luxurious. On the other hand, short curtains are a big no. Instead, go for roman shades, which will make your space comfortable, and you can block heat and cold from entering your home.
Roman shades come in different styles and textures, which will suit the overall theme of your room and provide an elegant softness to your space.
Upgrade Your Hardware
This tip may seem obvious, but upgrading your hardware can enhance the overall appearance of your space, especially when a major renovation is not an option.
The rooms in which you must consider upgrading your hardware are the bathroom and kitchen. These rooms have cabinets where you store all your essential items. Upgrading the hardware will not only uplift the look but also maximize the space in these rooms.
Upgrading your hardware doesn't always mean replacing the hardware and investing in the expensive ones. Even a fresh coat of paint is enough to boost the look and feel of these rooms. These small changes can make a huge difference. The best part? It doesn't take weeks or months to upgrade your hardware.
Bring In Nature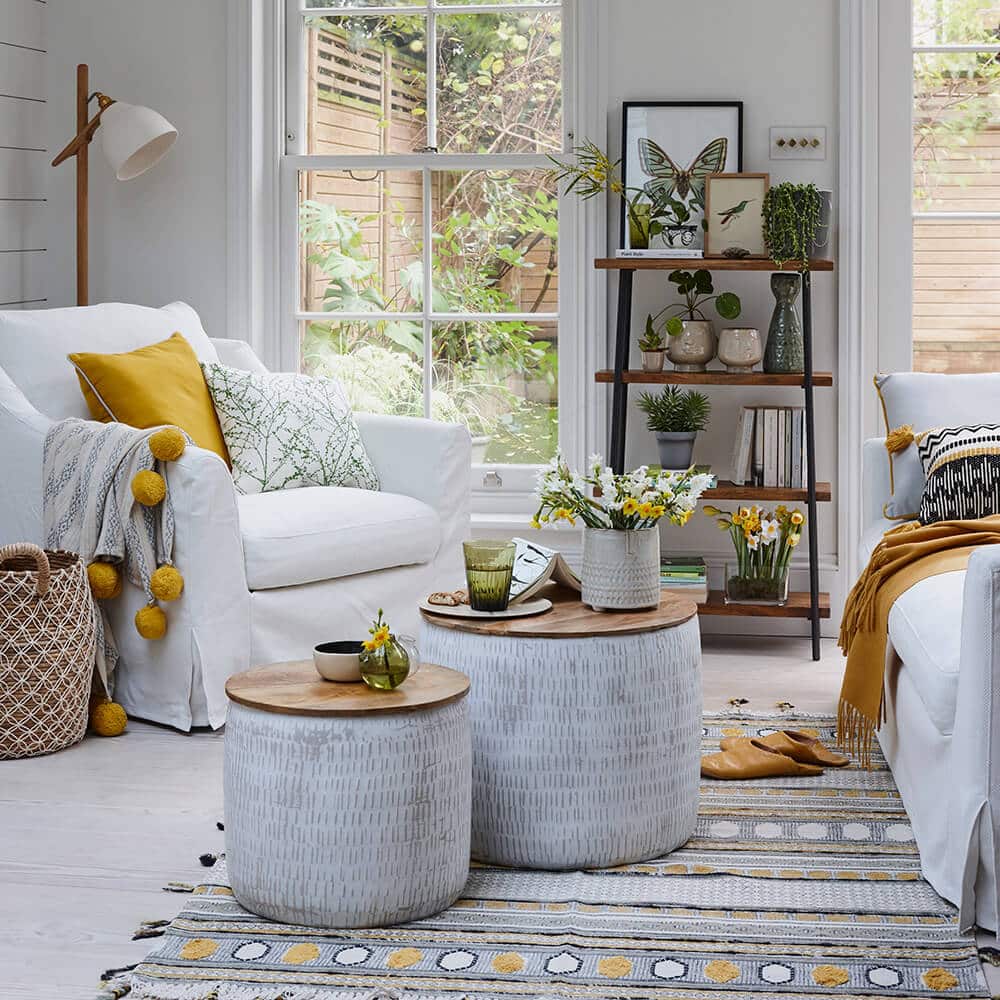 You have no idea how plants and flowers can improve the appearance of your home, both from the inside and outside. You can add flowers and plants to your home to fill the empty spaces, especially in the corners. Make sure you invest in big plants to fill the space they are in.
However, if investing in natural plants and flowers is not an option, you can buy artificial ones from the store and get a little bit creative while displaying them around the home.
Keep Things Clean
Last but not least, keeping your home clean and well-organized can make your home feel more comfortable and inviting. We all have experienced once in a lifetime entering a room full of mess, and it is an instant turn-off. Right?
There's no point investing in expensive items and major renovations if your home is cluttered and disorganized. So, to give your home a luxurious feel, keep things clean and declutter your space whenever you have time.
We understand how daunting it can be to do the chores. To make it easier, you can invest in the latest tech, like robot vacuums, electric mops, and spot cleaners. Leveraging these technologies can help you get the work done in no time.
What Makes Your Home Feel Luxurious? Summing Up
Giving your space a luxurious touch doesn't have to be complicated or too expensive. Analyzing your space and making the changes accordingly will help you create a space that will look lavish and offer maximum comfort.
To sum up, experiment with the tips mentioned above to give a luxurious feel to your home.