A Guide to Using Chalk Paint – The type of paint mentioned in the extract below gets classified as decorative paint, and one of its most striking features is its matte, vintage look. It first came into being by a company called Annie Sloan, but it did not take long for it to make it big, with several companies worldwide retailing the product. However, in recent times, it has climbed its way up, especially for those who wish to give their living spaces a rustic look.
The material has a very smooth, soft, and finished look on the first application even. However, we must not confuse this medium with others, such as chalkboard paint, because it ranks as a whole another category, dealing only in chalk. You must continue reading the article further to spot such differences. Let us begin to understand some of the key components and characteristics of the material.
What is it Made Of?
At first glance, we can classify the paint as latex paint. Its structure constitutes several fine particles that mix to achieve the matte feel. It gives enough creative freedom to the user to work according to their taste and preferences. If you wish to add more layers to this or to aid in texture, you can add imperfect brush strokes to make it all the more chaotic for a more artsy feel.
Properties and Uses of Chalk Paint
User-Friendly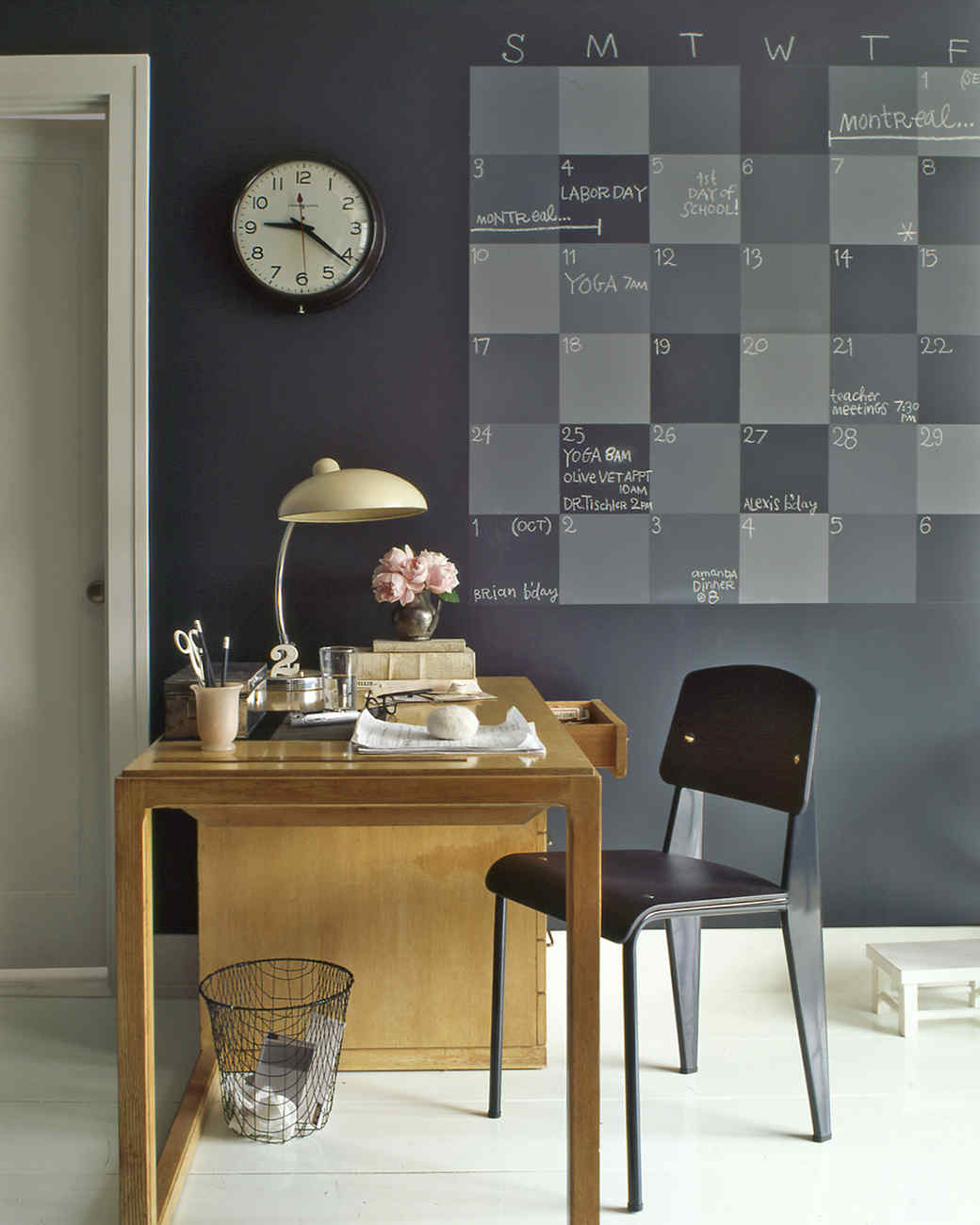 One of the many perks of using it is its ease of application and quick-drying properties. It can get applied to any surface and requires little to no effort in the application, which makes the material all the more user-friendly properties. Some furniture objects used for this purpose include tables and chairs for both your exterior and interior. New variations can also evolve using other mediums like wax and resin. Such techniques not only help create numerous textures but also gel with the paint and add beauty to the final product, giving it an overall glossy effect.
Best for Beginners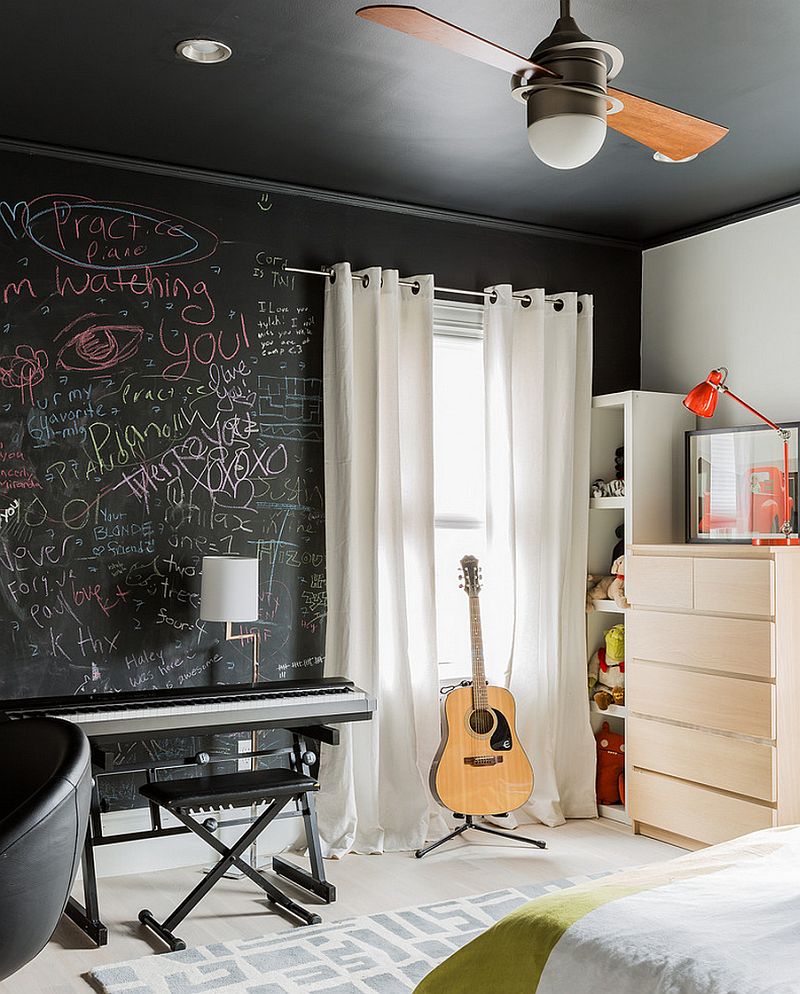 Perhaps one of the most attractive features of the material is that it does not stay restricted to a particular age group. For instance, those new to the world of paint can also expect to create several pieces. Additionally, mistakes on the final product that give an unfinished look add beauty to the product further and make it look all the more realistic. What this experience teaches to the user is to create beautiful works, exploring their different painting methods and designs. It also offers an effective and reliable platform for amateur artists new to the industry according to their interest levels.
Uses and Advantages
Its uses do not stay restricted to just one usage or function. Apart from it used on furniture, chalk paint also gets applied to paint floors, ceilings, walls, and cabinets which gives it an antique, aesthetic look. It also increases the lifeline of products so that their overall value increases, along with the surety that they would last for a long time. The recycling and reusing of materials also become easier, and it helps in the saving of resources making the concept all the more environmentally friendly.
Importance of Increasing Overall House Value for Homeowners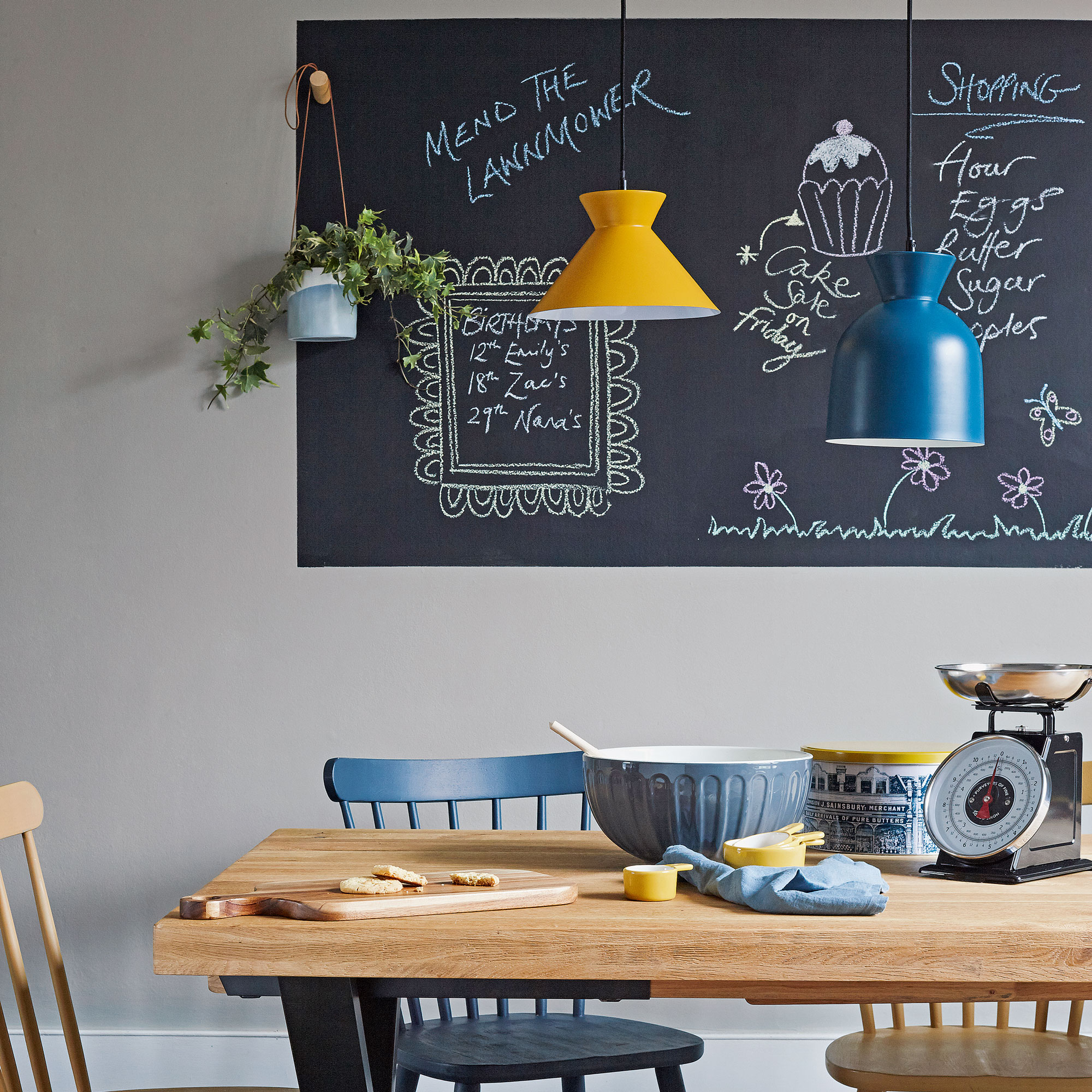 When speaking of the quality of paint for your home interior, it is of absolute importance that we talk about home interiors and how great of a role they play in increasing the property value. Rainbow chalk wall art is just one example showcasing the headlines in 2022 and making a landmark based on its vibrant colors and uniqueness. It automatically brings color to the space and adds a modern, lively feel.
Perhaps the part that would get one's attention is its remarkable quality of being hassle-free and its ability to gel well with any interior type, be it sophisticated, minimalistic, or Scandinavian. You might feel surprised to know that the rainbow painting essentially only got popular amongst the kids but later made it to the charts, becoming one of the best wall art designs in history!
Sometimes thinking out of the box can also help to amp up your living space, such as going for a curved art wall instead of just curved furniture and upholstery. Curves make interiors look more attractive while creating illusions of space. Such modifications can reduce sharp lines and effects to make the place look more welcoming and warm. An artistic touch that leaves you bound to staring at the work of art helps create some of the best visual appeals, but to get it right, one must first identify what kind and type of color go best with the curves of your wall.
For instance, a geometric curve wall art goes best with minimalistic and industrial décor interiors. On the other hand, those wanting a more crude abstract look can implement this sort of wall art, especially for peppy and colorful spaces. For the more professional areas, perhaps retro curve wall art is your way to go, specifically for libraries and workspaces. And for the black bedroom gang, a monochrome liner curve wall art would create the perfect look.
Another way to encapsulate a space is to incorporate mirrors of different shapes and sizes. Striking visual appeals can get created this way. Do you ever wish to give your interiors that famous rustic look? If so, you should opt for the faux windows wall art. For the white or off-white walls, it is always best to go for the arabesque mirrors.
For the best beach-like look, homeowners can also go for better options, like hanging port mirrors and other ideas to put onto the walls. An added perk for artists is the freedom to experiment with colors and textures.
Last Thoughts
This paint is not only the best medium available for an efficient application process, but it also has many non-toxic properties while still having low VOC levels. Therefore, it is easy to ship the product from one online store to another, and several places also offer the home delivery option, depending on your residence.
You can now easily access the link to Annie Sloan Chalk Paint to better affiliate yourself with the available shades and prices. Just make sure not to leave the paint open for a long duration since it gets prone to drying up quickly. Always have gloves on and maintain a healthy distance at all times. Happy Painting!