Pastel Interior Design – Colors, they simulate the human mind. People are highly receptive to different hues. In fact, colors have a certain instant influence on the mood and the behavior of a person. While there are colors that cause people to be alert, there are others that create a relaxing environment.
In these modern times, the much-loved hue among designers and individuals is pastels. They are the greatest and the latest interior design trend, and that's because they are aesthetically appealing.
Pastel shades like blush blue and millennial pink have found an essential place in people's hearts and homes. They are unavoidable because of their versatility. Pastels are ruling the interior design charts, and they are here to stay.
So, it's time for you to incorporate a bit of this color palette into your home. The muted ice-cream hue or the blush pink color, get them in your home and offer it an exclusive sense of calm and playfulness.
Here are different ways of using pastels in the interiors:
Accent Rugs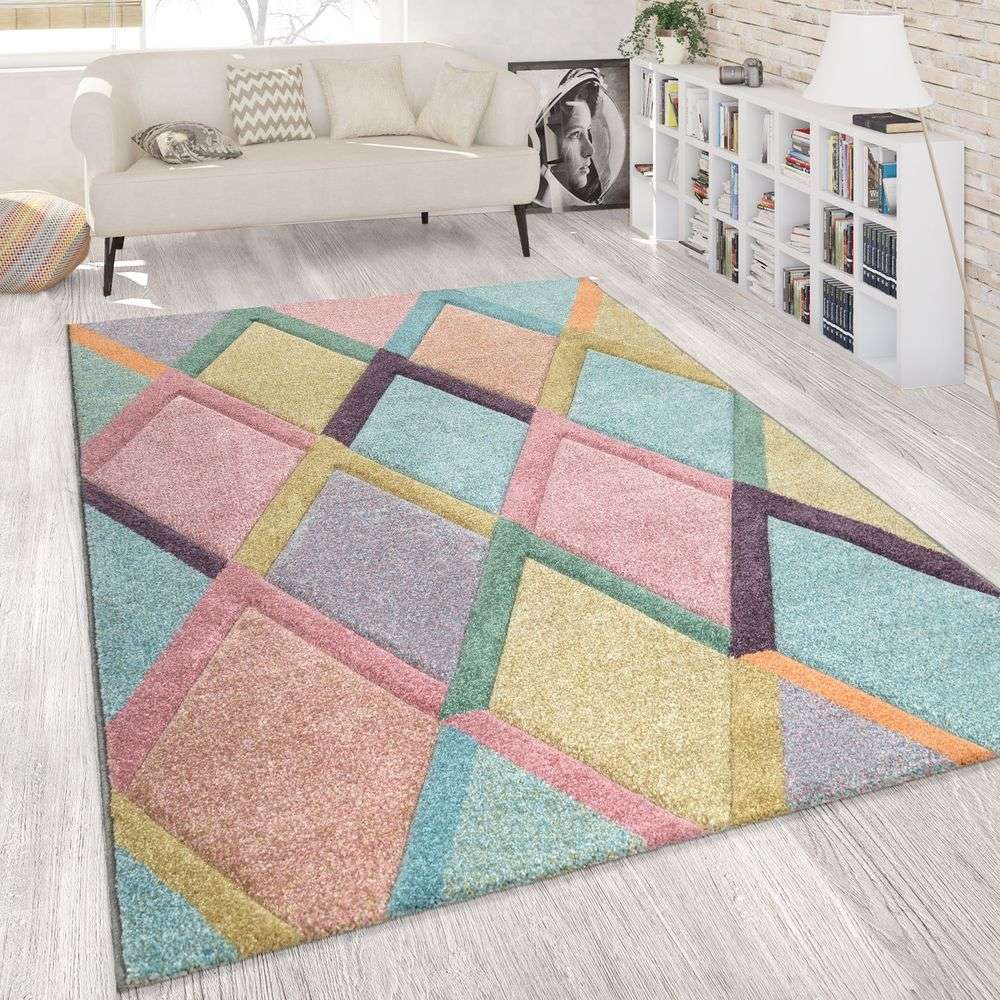 Looking to incorporate colors in your abode, but you are still not ready to go all out? What about adding an accent rug? It will be a small change but a powerfully effective one if used in the right color. Place it in the living area and make the space pop out like never before.
The striped rugs in different shades of pastel offer an exclusive hint of brightness to almost any space. The ones that speak of beautiful texture are good at creating a cozy environment in the house.
Adding accent rugs to any area within your home is genuinely a lovely addition, especially for those looking to use the pastel trend to bring out cooler tones in their homes.
[amazon box="B08KDHSZ3V"]
Pastel Kitchenware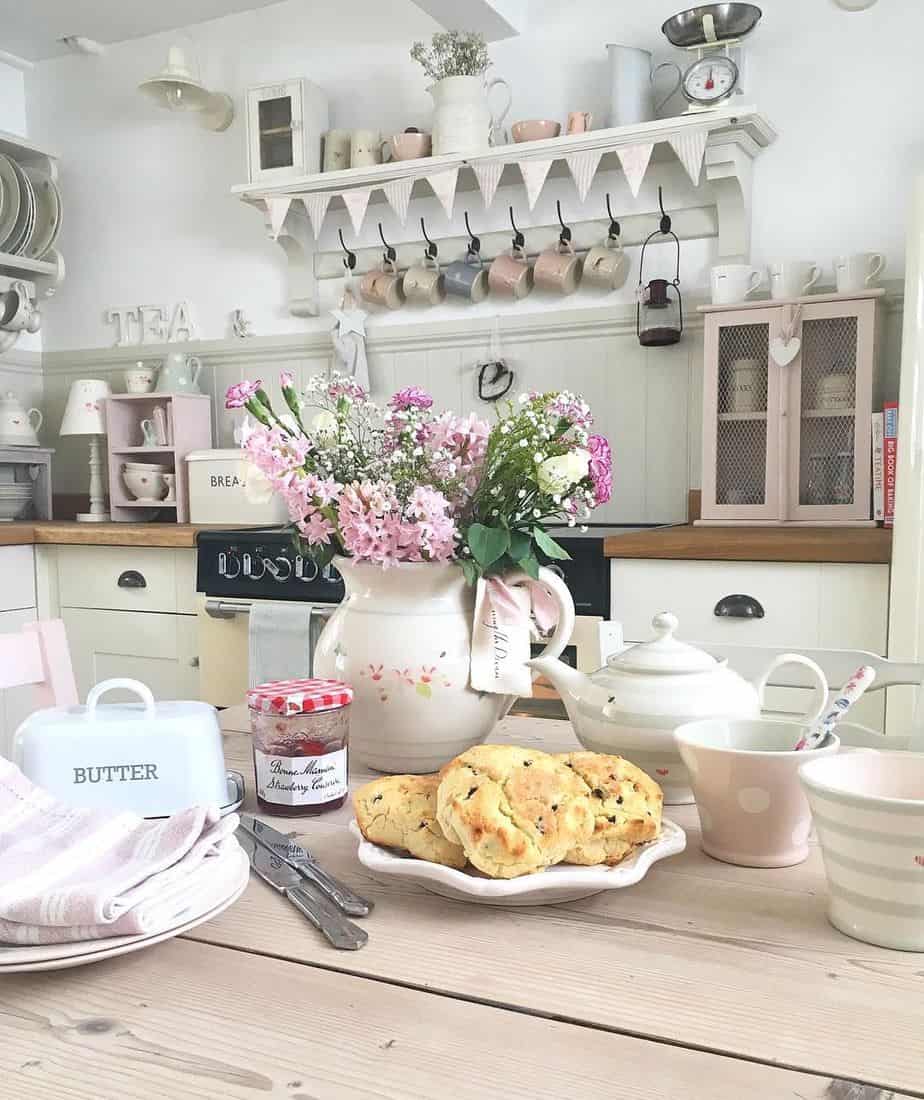 So, you have a modern kitchen? How do you lend it a pastel appeal? Your modern cooking space will be incomplete if you do not get the right range of quality kitchen appliances. From ovens to mixtures, kitchenware has come a long way, both in design and utility.
If you are modern and your kitchen is modern, it's time for you to break off from the limitation of using appliances in mundane black, white and beige hues. The gadgets of these modern times come in all imaginable colors, and that's true for pastels as well.
Ovens, stoves, refrigerators, and everything in between are available in a range of pastel colors, from pink to aqua. So, it's high time you replace your traditional countertop appliances like blenders and stand mixers with ones in peach, buttery yellow, and lavender.
Go for this change, and it will surely lend your kitchen an exclusive personality!
Going for pastel kitchen appliances will give your area an aesthetically appealing feel which will further inspire you to cook delicious recipes there. Choose appliances in pastel shades and give your kitchen a modern vibe. Besides, you also can have an interior design pastel kitchen to complete the decoration.
[amazon box="B089SNTJZY"]
Statement Furniture – Pastel Interior Design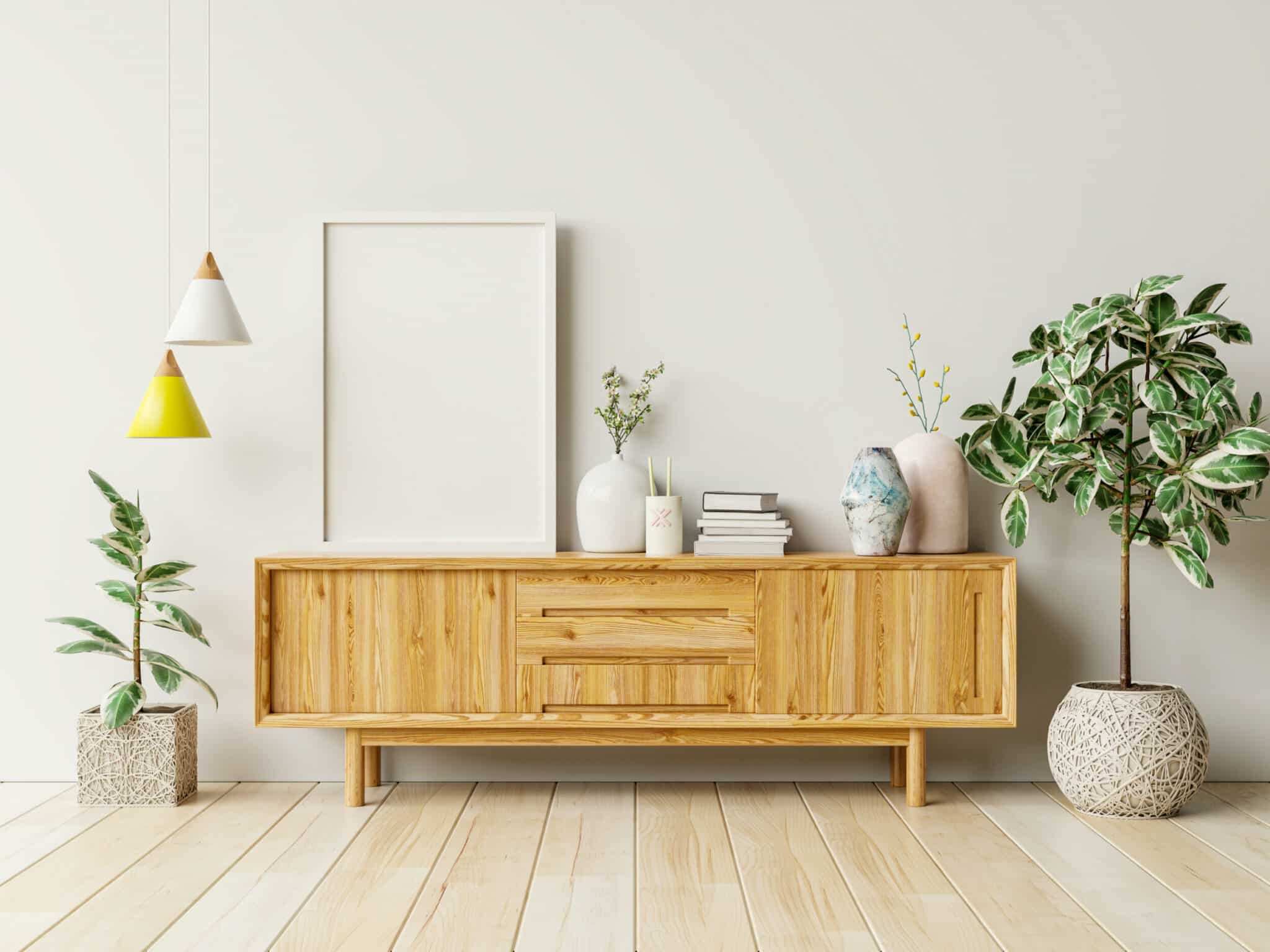 Pastel pink walls- do they mesmerize your senses? No, then try shopping for pieces of furniture featuring different shades of pastel. Experts suggest going on the pastel furniture track as it lends a stylish and fun appeal to any home.
You can make the right statement at the right time and among the right bunch of people by placing pastel statement pieces all across the living area. How about going for living room chairs in soft blue color? Mind it; this pastel blue room will give a comfortable and elegant feel to the space.
And then why not place a lavender dining chair in the dining space? This is also a stunning, colorful, and soft addition to the dining area. You can try the same thing in the bedroom and the living space as well.
[amazon box="B07LG44BN6″]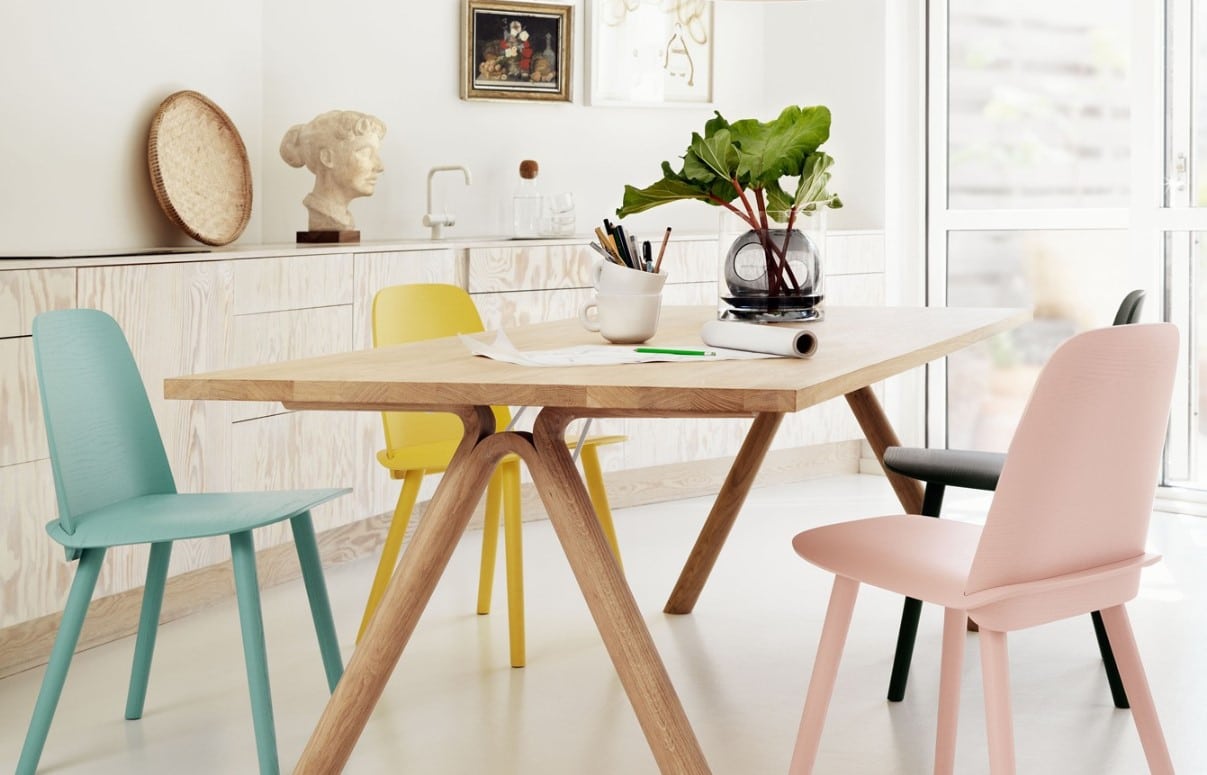 Many homeowners tend to shy away from using pastels in the décor of their homes. That's because they are not sure whether their homes will feel unsophisticated or too soft with this incorporation.
In the first place, you must not worry about the colors. This is because they suit all homes and interiors. Just work on choosing furniture you are quite familiar with. The favorite sofa in the living area or matching tables coupled with a bit of stripe, floral, or polka dot pastel fabrics will surely offer your new pastel-enhanced home a sense of familiarity. Modern pastels color will make your room brighter.
[amazon box="B07DB3RYGK"]
Create a Country Cottage-Like Pastel Interior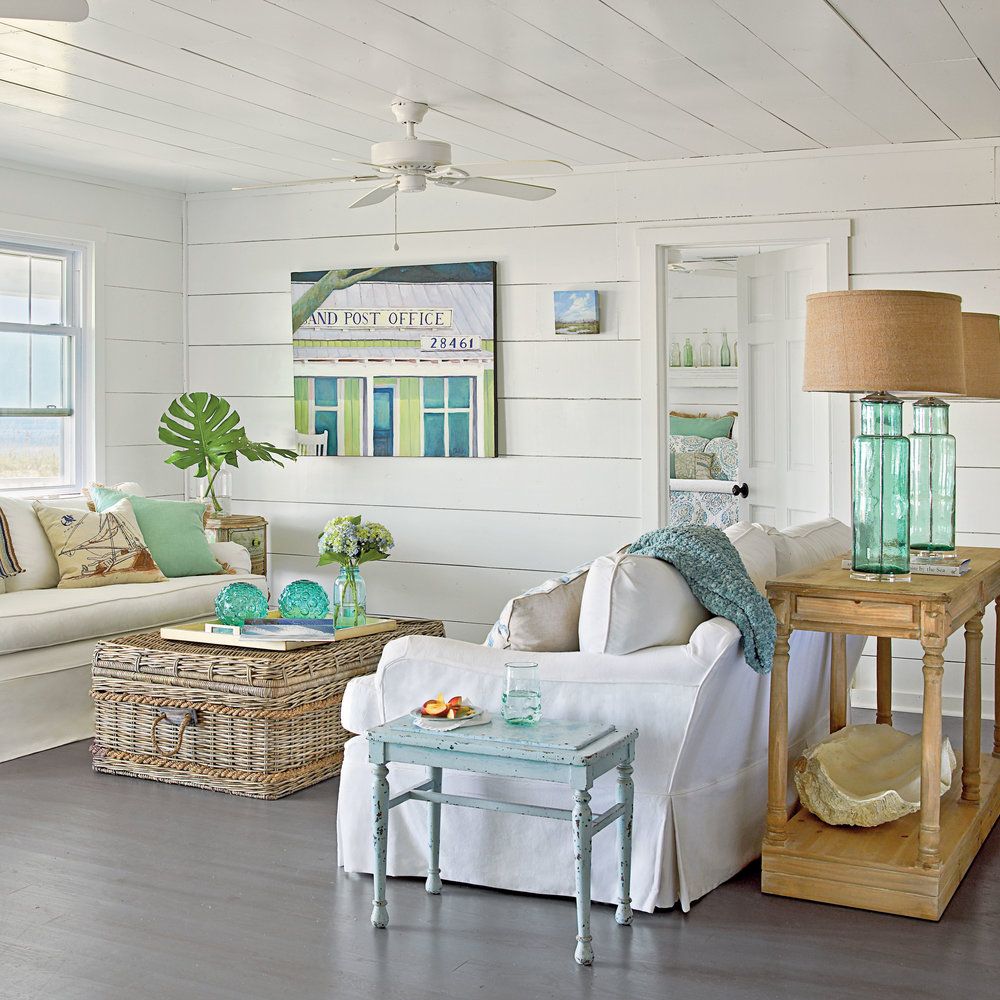 How is that possible? The answer is here:
Pastel shades will always give you the right helping hand when you are stuck in situations where you would like to achieve a vintage or rustic weathered appearance. This goes special for homeowners looking to create classic cottage-like indoors.
Such interiors are good at transforming small spaces while giving them a homely appearance. Considering the present times, where everything from work to play to education has gone online, such homes help in boosting productivity.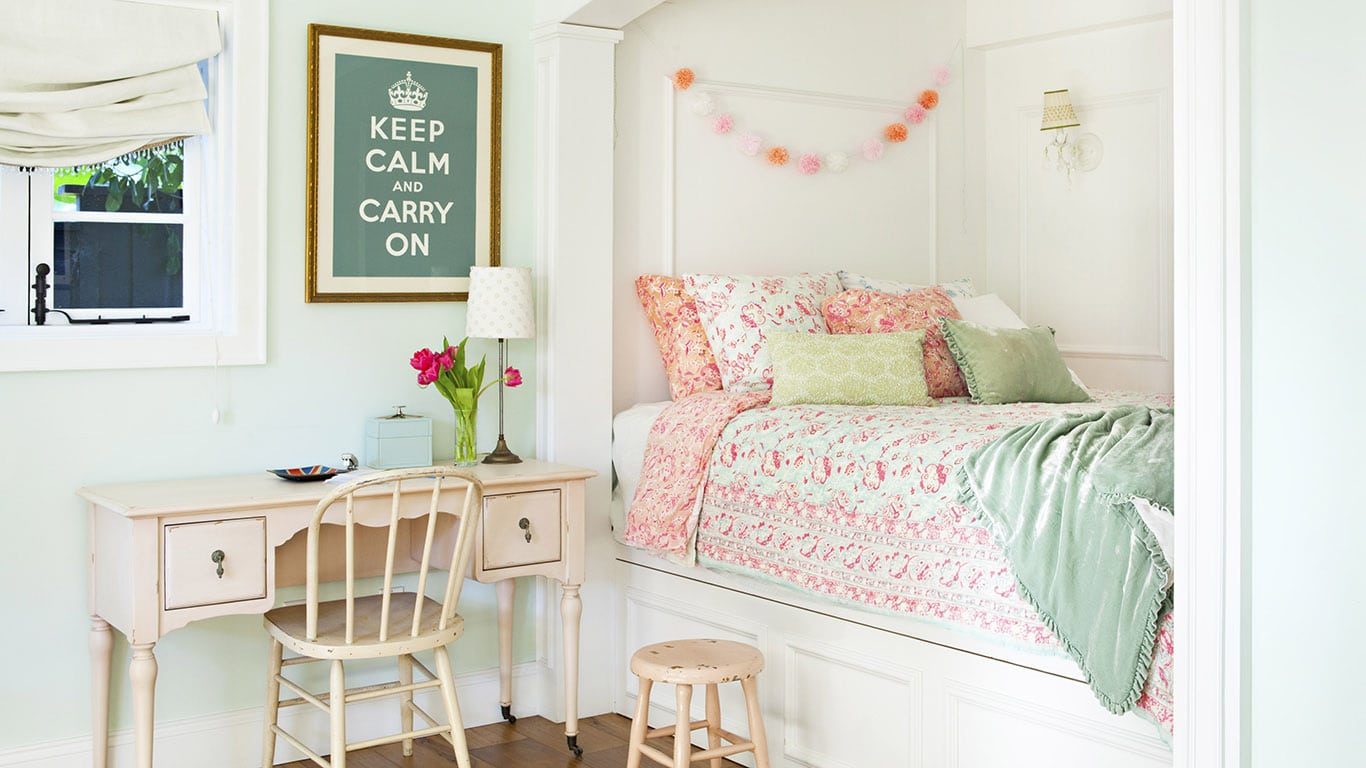 The most natural pastel hues of green, pink, yellow and blue offer an antique appearance and feel provided they are perfectly used against distressed or weathered wood backgrounds. This would be the ideal décor for the study.
Or you can even go for solid or patterned pastel shades or a blend of two. One of the best things about pastels is they easily team up with any color and go dramatically well.
[amazon box="B08HPWQ152″]
Pastel Interior Walls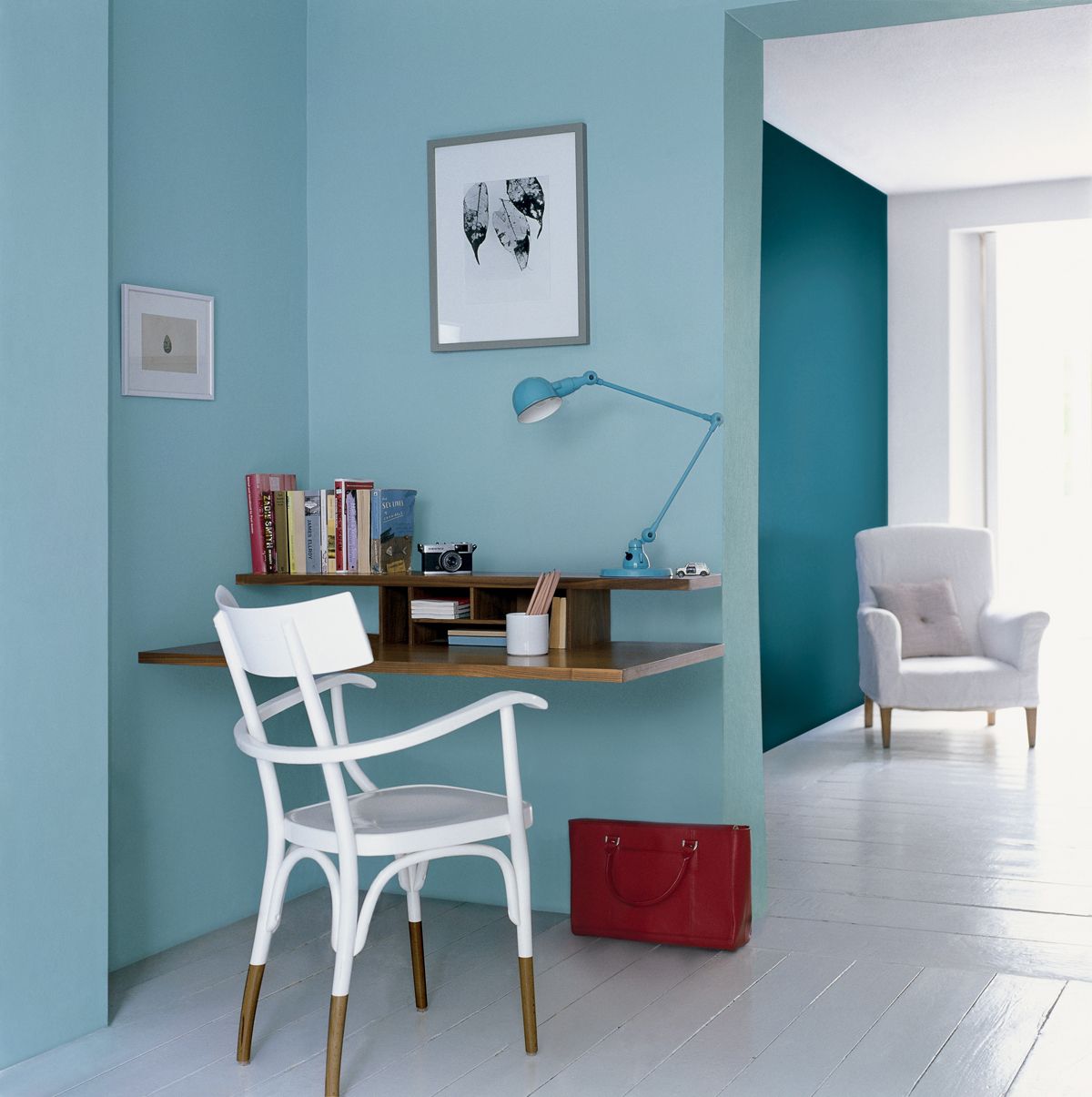 Refurbish your home like never before by painting the walls in different shades of pastel. You can go for pink, yellow, lavender, and even pastel blue wall paint. But keep one thing in mind: choosing the room and the color wisely so you do not disturb the relaxed feel of the space.
One good trick here is going with your own tastes instead of going with current trends. Do this, and you won't regret your decision to paint the walls of your home in pastels. In addition to this, you can even consider painting just a single wall for accentuating a more minimalistic space along with some entertainment wall units.
[amazon box="B08KXNC1D7″]
Conclusion
When going for a complete pastel interior design, you need to be very careful. You know, pastels are soft and light hues that will make a mark wherever they are used. But at the same time, one mistake can spoil the look and the feel of a space.
So, it works to be careful in choosing pastels for home décor.