Best Mattress For Kids – Picking a mattress, like choosing any other item, is about securing an item that can comprehensively cater to your needs, without sidelining your preferences. However, when it comes to mattresses, you have to be a little more specific with what you want.
For one, a mattress is not something you want to be replacing every after two months. Given that the longevity of some mattresses goes up to 12 years, it is highly valuable that you are keen with your choice.
The stakes are even higher when choosing a mattress for a child. Considering that children are playful and very particular about comfort, here are several tips to help you select the best mattress for kids.
Grow as you go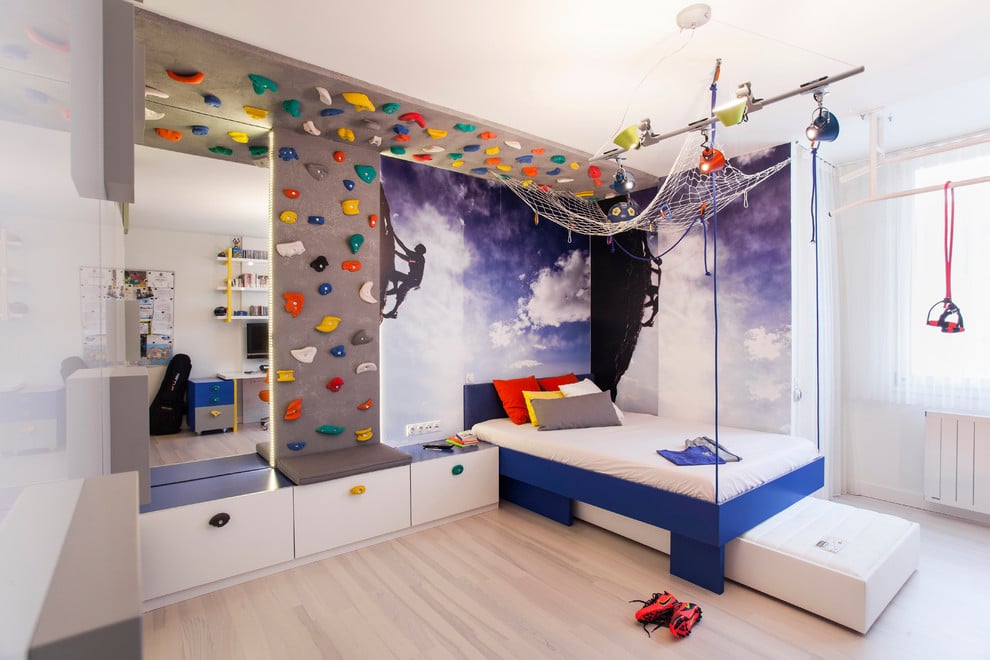 Kids will not remain kids forever. When shopping for your mattress, you must consider, first, the age and height of your child.
This means a lot because you do not want to get a bed where your child has to adopt strange postures to fit appropriately. That said, you also want to be sensitive with the mattress you choose so that it grows with your child.
In a year or two, your child will have grown a great deal, both in age, height, and weight. Choose a bed that can support more weight than your kid's and can accommodate longer height that them.
Related : Teen Bedroom Ideas
Consider durability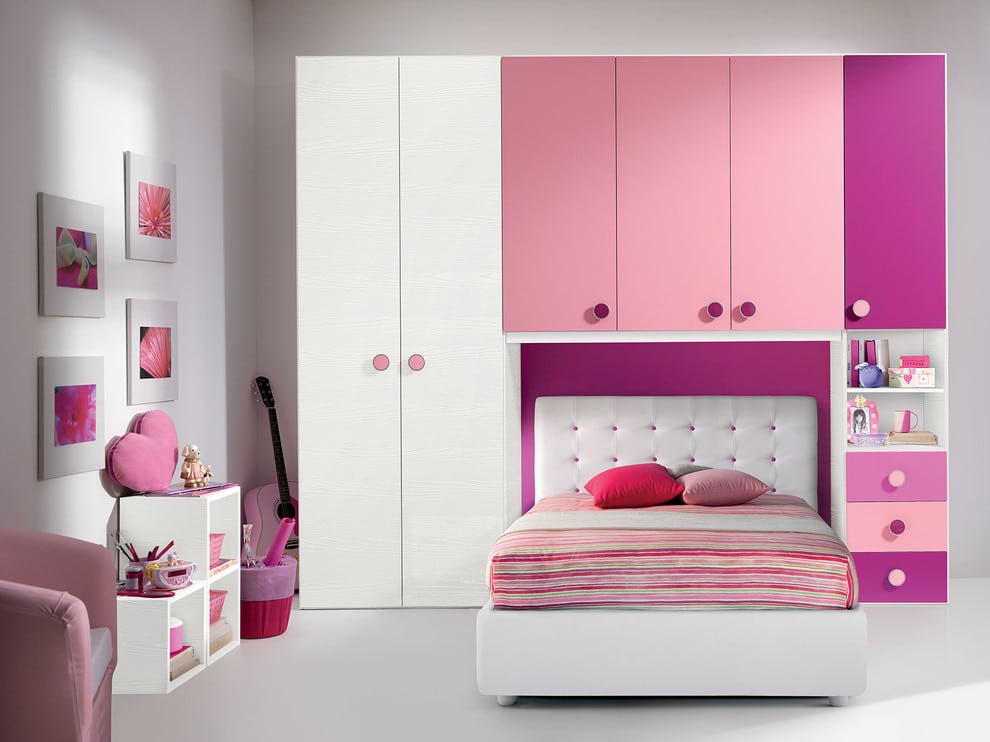 If you have accounted for growth, move on to longevity. Mattresses can be super expensive, and the last thing on any parent's mind is to have to replace a mattress every after three months.
Consider brands of mattresses that guarantee durability, with warranties that you can conveniently bank on, should a need arise.
Best Mattress For Kids : Choose the right size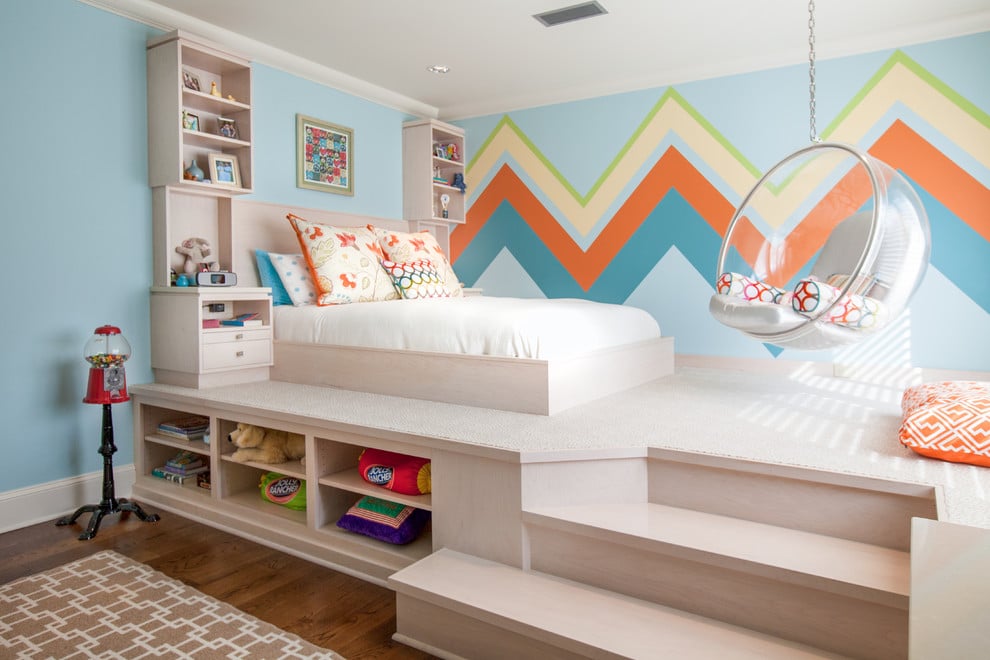 Even while growth is significant, you need to have the right sizes for the kind of mattress you want.
For example, if you have twins for kids, then it is wiser to consider the best twin mattress for toddlers. Here are the measurements you need to know about:
Crib mattress measurements: 28" x 52."
Twin mattress measurements: 38" x 75."
Twin XL mattress measurements: 38" x 80."
Full mattress measurements: 54" x 75."
Determine the right firmness level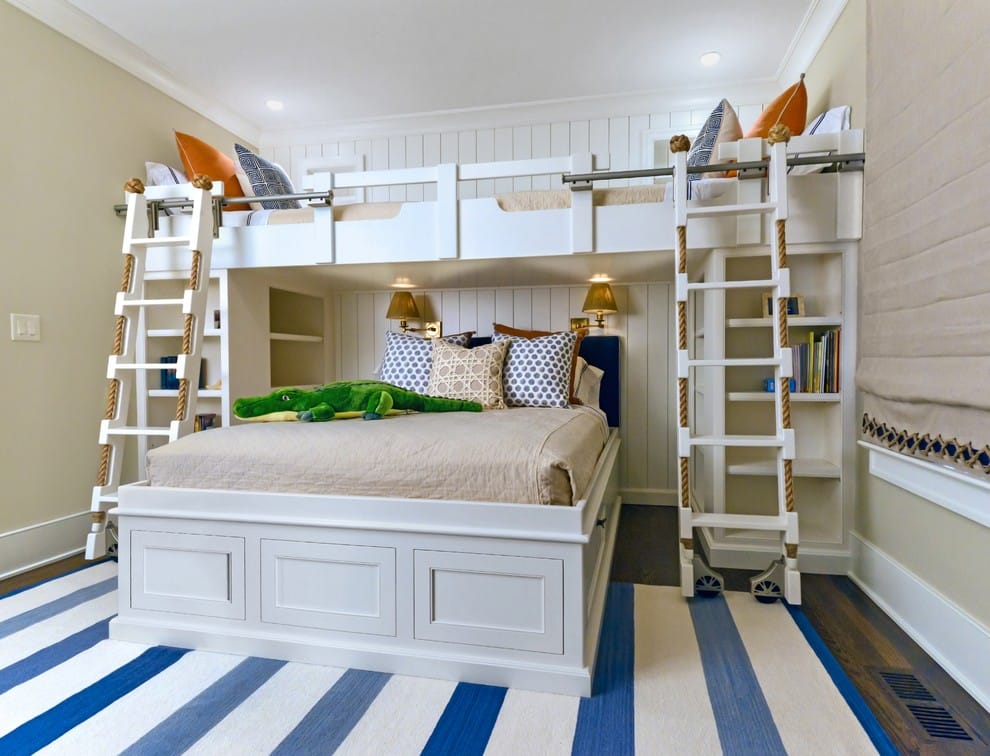 The firmness of a mattress goes a long way in promising comfort and durability. If the mattress you choose is too soft, then it means it will end up sagging in the places of too much pressure and tension. Such is a mattress that cannot allow for the even distribution of weight, which in the long run, puts a strain on your spine. On the other hand, when a mattress is too firm, it may assure you a lifetime of usage, but you sure must be prepared for some very uncomfortable nights, with several joint pains to nurse.
Instead of putting your child through all that, consider a safe balance between softness and firmness. It is better to test the mattress before you buy it. Remember, one man's meat is another man's poison. In this context, what one might consider comfortable is not what might be comfortable for you. For that reason, let your child lay on a few different mattress types in a store or showroom and get an understanding of what they find most comfortable.
MyNextMattress are the UK's leading online mattress retailer. They stock the new Sealy mattress range which boasts incredible support for your whole body and you can trial all their mattresses which is great for your kids as they can try the right bed for them before making a commitment .The sealy mattress collections are backed by orthopaedic science to provide support where you need it most.
Related : Modern Bedroom Ideas
An Innerspring mattress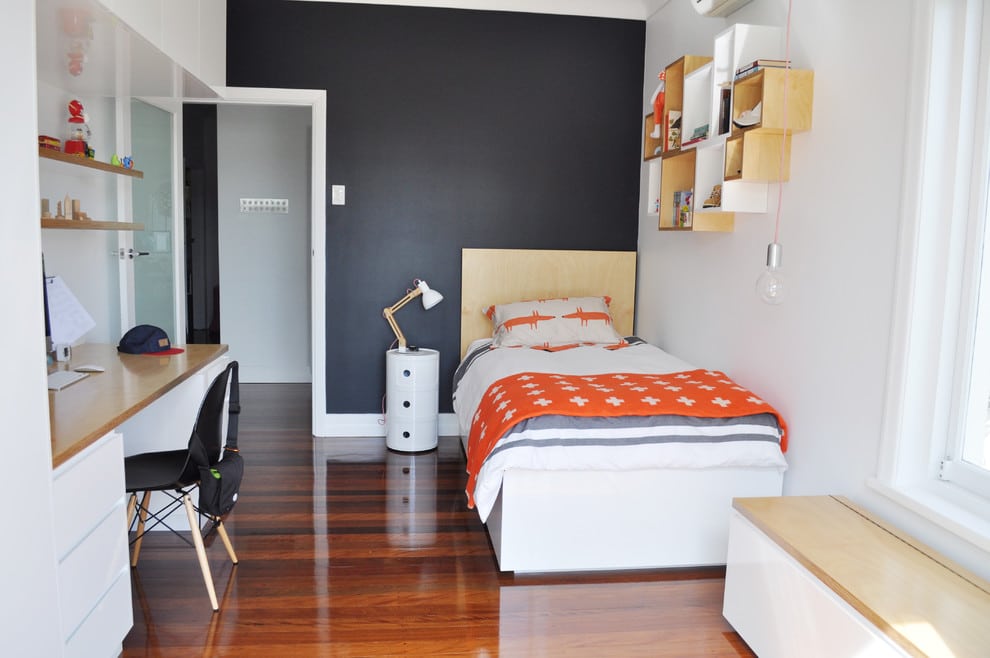 If you are thinking comfort and durability, consider an innerspring, which is fashioned with coils that are made of steel, making them last for more time than foam. While in the quest, remember, the lower the number of coils, the less time the mattress will last.
A Waterproof mattress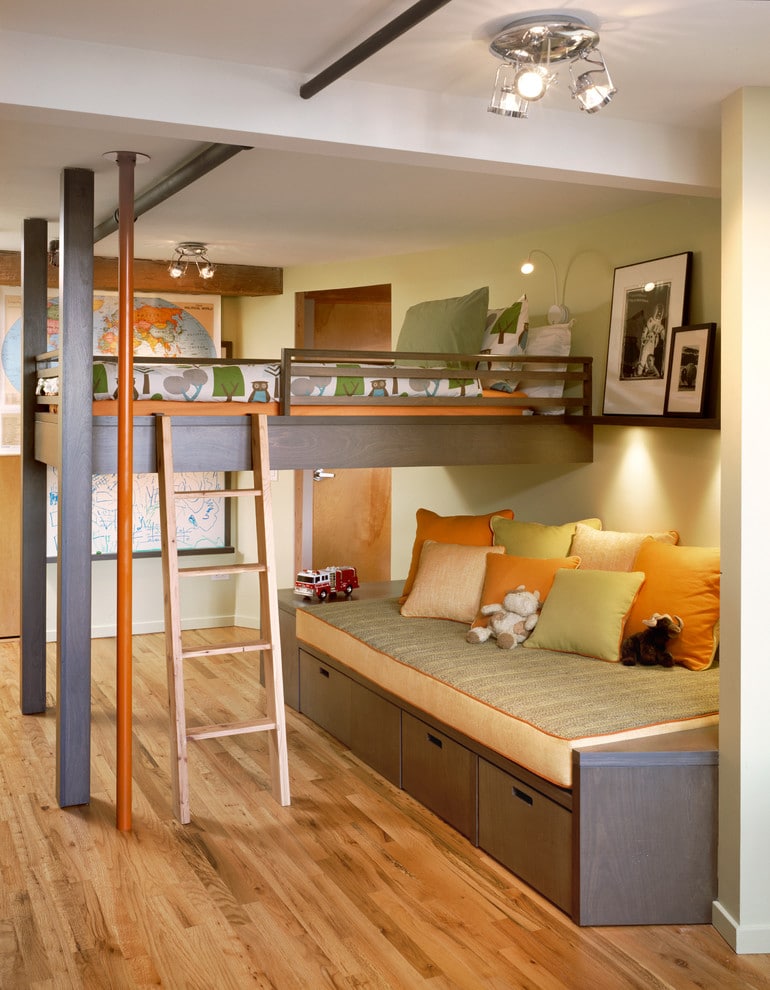 Your kid will not be as careful as you would be with your mattress. This means you can anticipate for spills and accidents with fluids, not to mention, urine and droll. Since you can count on your kid to pee, poop, spill bottles, and even throw up, ensure you pick a waterproof mattress.