Interior designing colours – The world is full of color, and we can use it to our advantage when decorating our homes. There are many ideas to beautify your home, but when you're looking for a new color scheme, we have something eye-catching. Whether it's an earthy feel or a vibrant feel, there is always the perfect combination of colors that will make you smile and bring out the best in your space.
We often associate certain colors with certain things, but the truth is that everything has a personality because everyone sees them differently. In this blog article, we will discuss how to decorate your home using unexpected interior designing colours combinations!
Green and Canary Yellow
We know that green is the color of peace and tranquility. It's also a great way to offset bold colors without causing too much distraction. There are so many shades, patterns, and different tones you can use when decorating with this color! The colors are easy to coordinate in the decor. When decorating, unexpected color combinations create a serene atmosphere. Just take your home to the beach with yellow throw pillows and a green-shade area rugs. Lemon yellow goes well with blue too!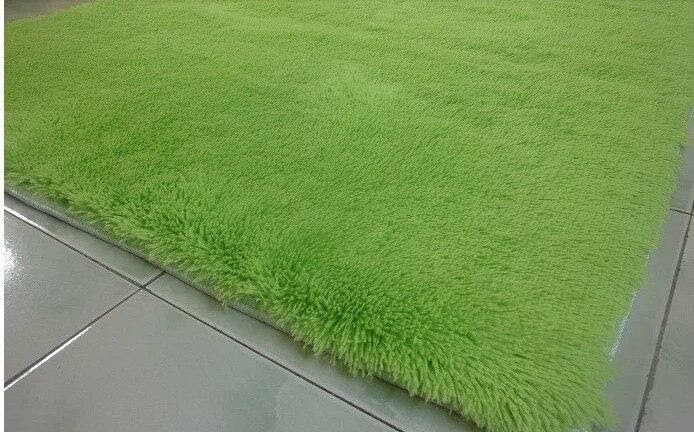 Teal Green and Clear Blue
Green and blue! The family of cool shades and relaxed vibes. Both belong to the sea color palette and are great for a coastal theme. They will also work well with other calming colors like gray, white, and beige. If you are looking to bring in more warmth into space, try adding some pops of orange or yellow! These are also easy to incorporate into the home interior.
Place furniture with upholstery in greens, greys, and blues. Choose a rug with a blue-green pattern or choose green furniture that incorporates blue textures for warmth without overwhelming the senses.
Cobalt Blue and Lavender
Lavender is usually associated with pink, so that it would seem odd at first, but the color is also very versatile. It will work well with many different colors and tones, making it a dependable shade to have in your color arsenal.
Pairing lavender with cobalt blue creates an elegant look that is perfect for the home's formal room or living area. To rejuvenate your space, lavender paint on the wall or curtains and including complementary blue tones best suit to uplift any room.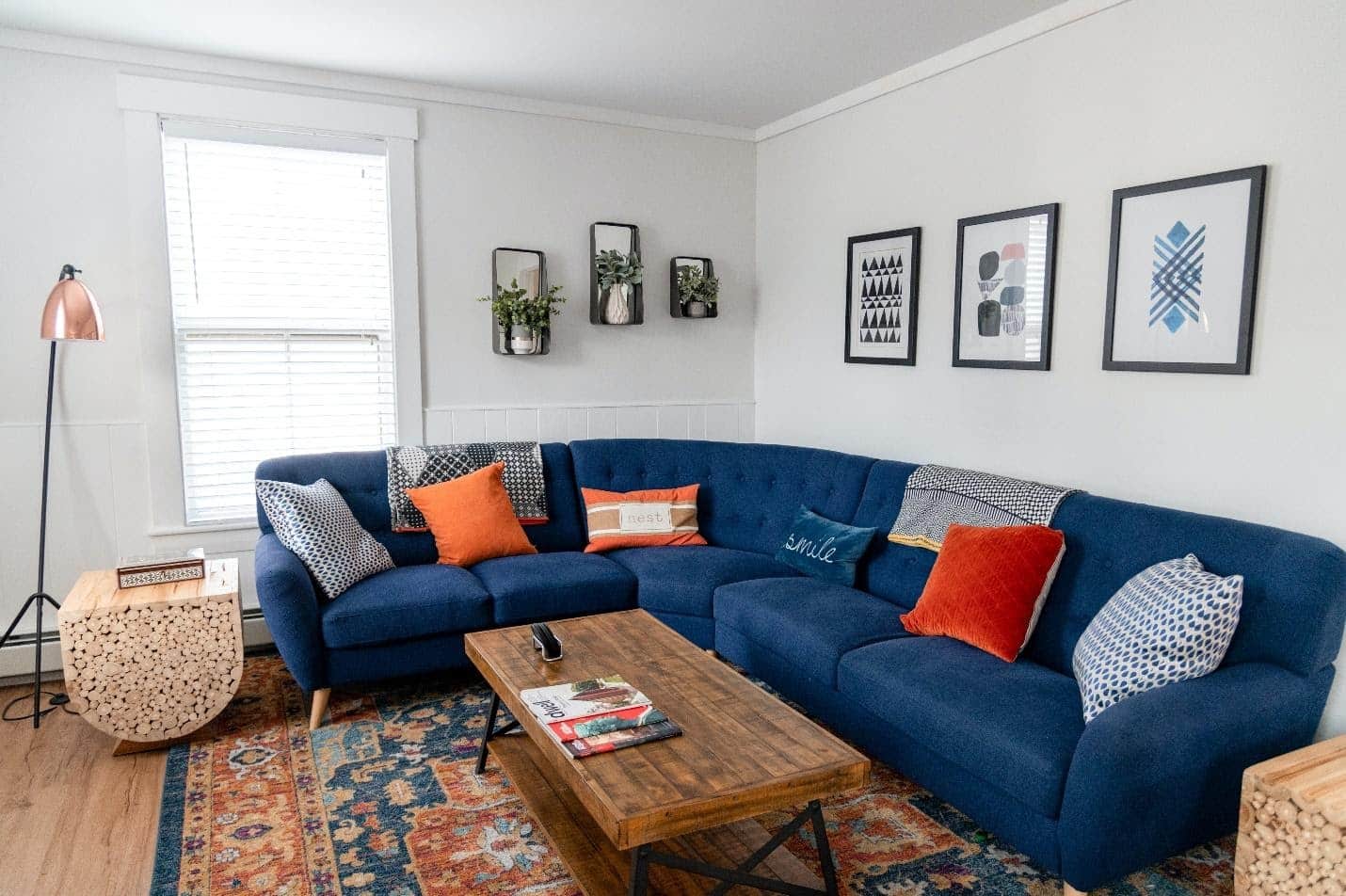 Turquoise with a hint of pink
If you're looking for a bright, warm color to add to your decorating scheme, turquoise is the way to go. The shade will give any space an airy feeling. You can also combine it with other colors like hot pink! They work well in the same way as different colors because they have a tranquil and cool color scheme that works with any living space.
Read More :  How To Wall Mount A TV
Red and Brass
Red and brass are among the best color combinations for your home because they provide that vintage touch. Mixing these two colors creates a great ambiance and helps to reflect light perfectly in any room. Red walls with a glossy finish and brass accents make your home feel like the epitome of luxury.
Sapphire Blue and Mustard Yellow
Sapphire blue and mustard yellow may seem like colors that clash with one another, but they work well in the same room. If you're looking for a color scheme to make your space feel cool and calm at all times, this is the combo for you. The pastel shades of these two complementary colors provide a perfect backdrop to help you feel at ease. Furniture should be a mix of mustard and mint green. You can also opt for furniture with a mustard upholstery complemented by spruce floral patterns for color and an elegant style.
Orange and Olive
Tangerine orange and olive green are best used in small doses. They can be combined to create a bold and beautiful color scheme guaranteed to make your home stand out from the rest with ease. An olive shade art frame on an orange wall creates an incredible combination. Another way to deal with these colors is that the room walls should be in a muted form of olive green, with orange bedroom rugs and furniture to complete this cozy color scheme.
Related: Decorating Tips and Tricks
Flowering Pinks
A mixture of baby pink, lavender, and light yellow is a calming combination that will make your home feel like paradise without being too overwhelming. The colors are related enough in hue for them to work well together but offer different shades that create an interesting look. The color of a flower also has to be taken into account when decorating your home with unexpected colors. If you have many pinks in the living room, then adding yellow flowers will balance out space and make it more inviting for guests while still keeping that same theme running through the rest of the home.
Mint Green and Grey
Mint green and grey are a combination that feels fresh while still being soft. The hues of both colors create an interesting effect in the living room, but if you want to keep with this color scheme, then be sure to add plenty of greys and greens into your home design as well. The interior designing colours scheme looks awesome in the kitchen and bathroom, living room, and bedroom.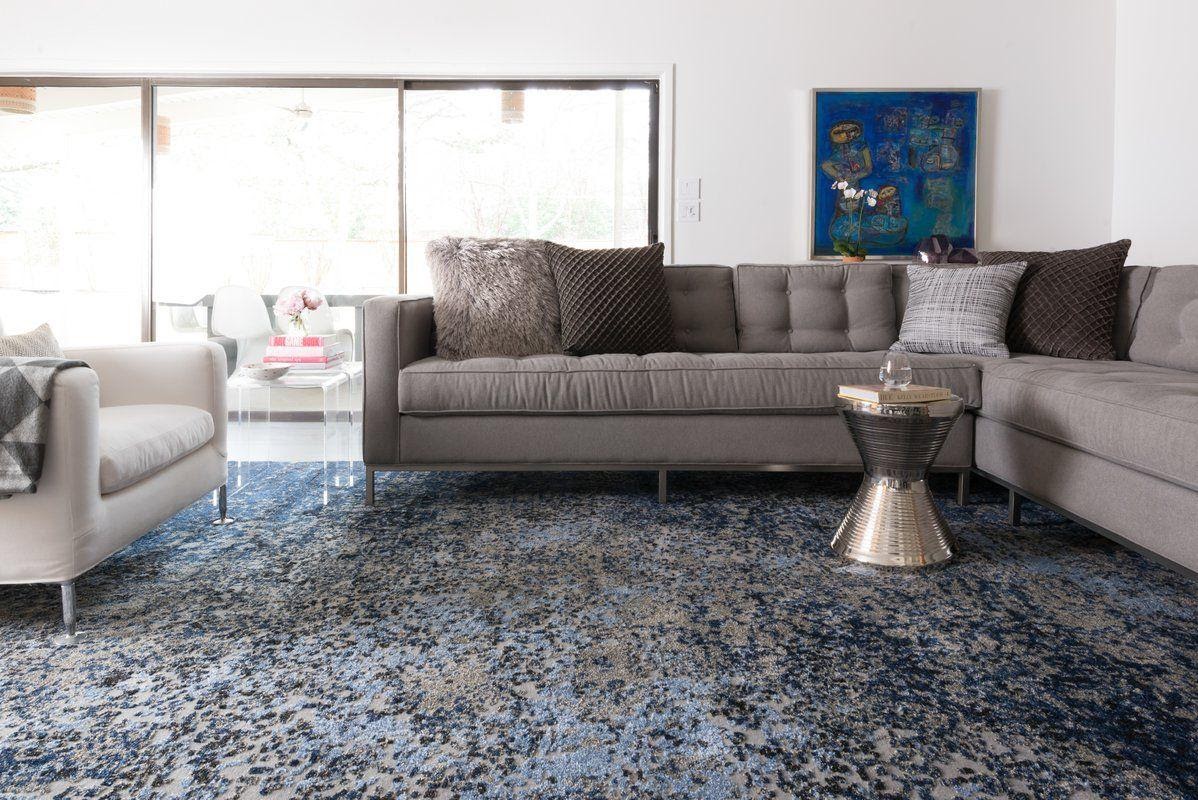 Pink and White
If you want a feminine color scheme while still being bold, then pink and white are the colors for you. The two shades complement each other nicely to give off an inviting effect in any space they're combined. Add some of these shades into your home design by painting walls white and accenting them with pink furniture.
Read More : Kitchen Cabinet Refacing Before And After
Blush and Taupe
These two colors are a great way to add some feminine touches to your home design without going too girly, making the space feel cluttered rather than cozy. The color scheme is also polished enough for professional settings, so you could easily incorporate these shades in an office or a home-based workstation.
These interior designing colours combinations are a way to make your home design more personal without having to spend a lot of time on it. They're great for those that don't have the time or money to invest in custom paint jobs and expensive furniture pieces but still want their space to feel inviting and cozy.
Related: Right Color Scheme For A New House
On a Final Note
We're excited to share with you the secrets of decorating your home with unexpected color combinations. Whether you want something vibrant, cheerful, and fun or something more subtle, we have tips for both! Let us show you how convenient it is to find an area rug from RugKnots that will bring this design idea into your space in a way that feels natural. With so many different designs available, there are bound to be plenty of options just waiting for you.