Low-maintenance garden spaces can be an asset for busy families, especially those who want to practice Eco-Friendly Landscaping. It's nice to know that your garden can look presentable year-round with minimal intervention. But there is one other major benefit to low-maintenance garden spaces, that is alongside the fact that they require very little time and financial investments.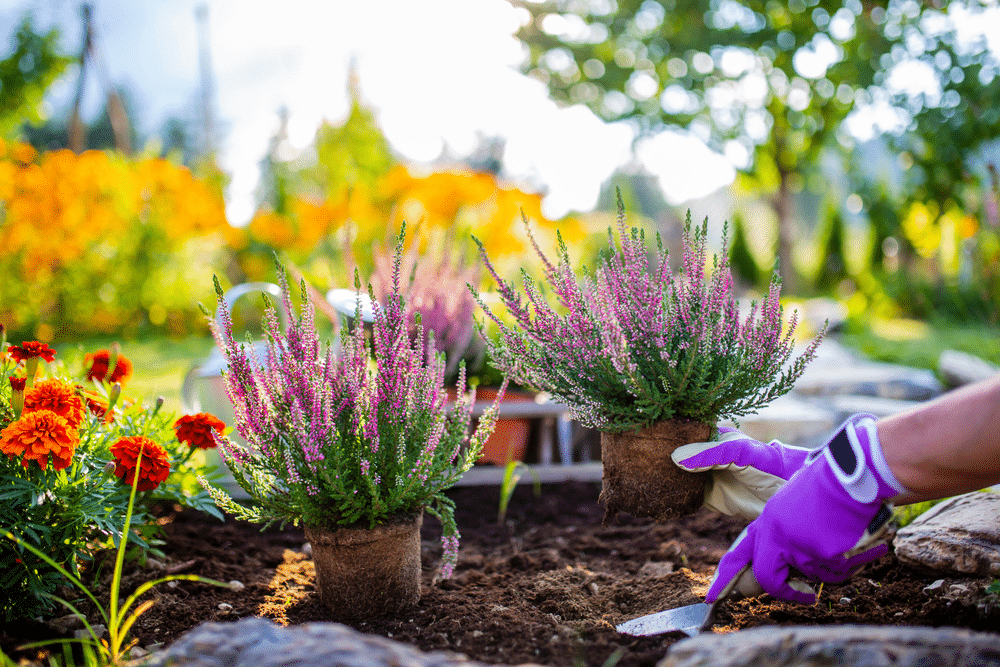 Many low-maintenance garden spaces also tend to be naturally eco-friendly, as they require minimal watering and perhaps even less need for consumer fertilizers and other garden products. Homeowners across the globe have been engaging with eco-friendly gardening and landscaping methods to help not only cut down the time they spend completing home and garden maintenance jobs, but to also keep their household's carbon footprint nice and low.
So how can you create your very own eco-friendly garden space? We'll be outlining five different tactics for 'greenifying' your garden below, so read on to help transform your garden into an eco-lover's haven.
Incorporate solar-powered garden decor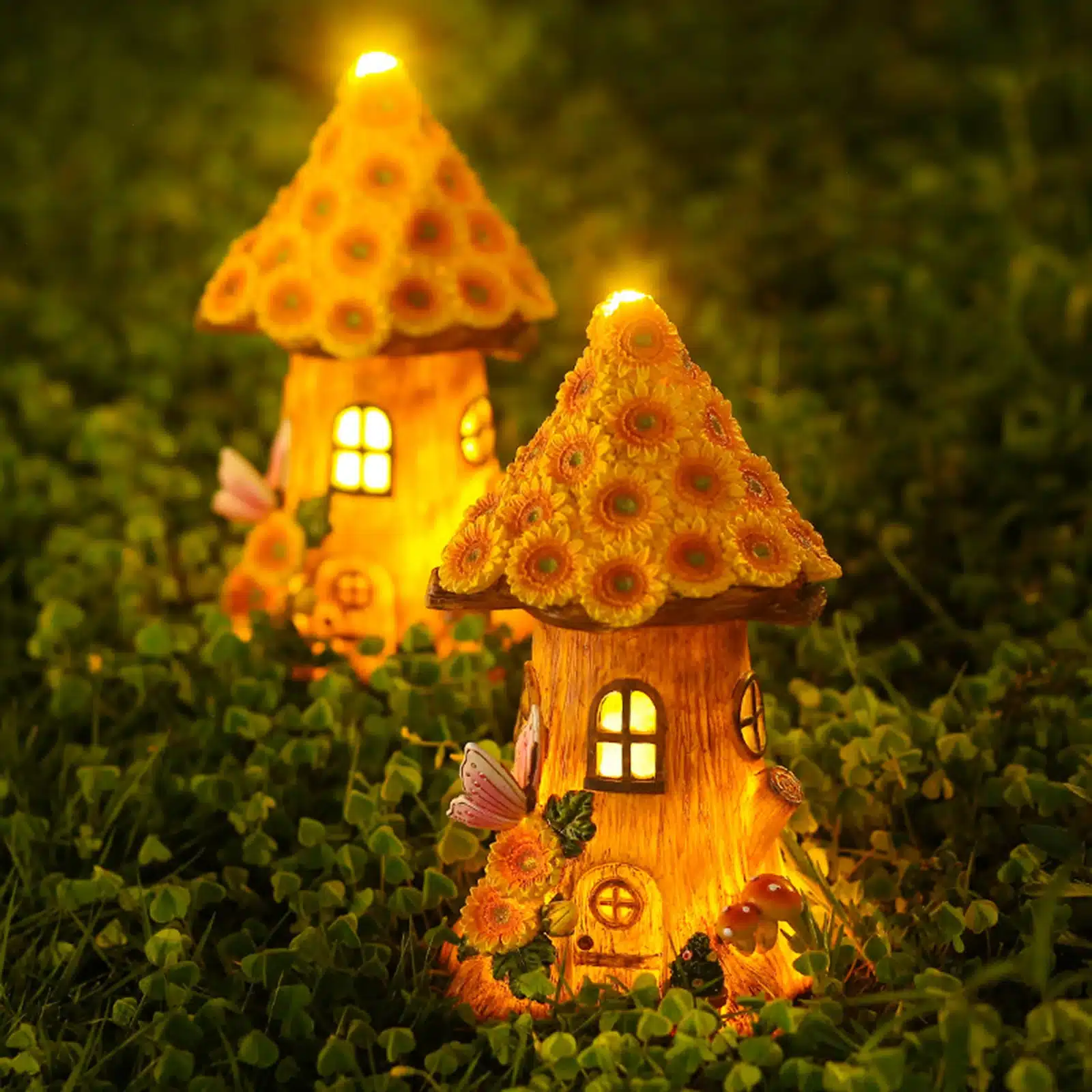 It's becoming increasingly common to see solar lamps or lights in garden spaces, alongside other solar-powered garden decor – from unique solar water fountains to solar-powered pinwheels and other fun, sun-absorbing accessories for your garden beds and pathways. There are also a range of different solar-powered appliances or equipment available to consumers nowadays that help enhance the functionality (and perhaps even the security) of your home and garden spaces.
If you are looking to incorporate solar-powered appliances and accessories into your garden, it's a good idea to think about the kinds of goods you can comfortably add to your existing design plans without making your garden look too crowded. For instance, if you already have a few lights or torches placed along your garden's pathways, consider swapping these existing accessories out for their solar-powered alternatives.
And if you're using smart or WiFi-enabled security cameras in your home and garden, you may even be able to find solar-powered charging packs or charging stations for these tools. Be sure to look into whether these solar alternatives are available for your smart security cameras.
Solar-powered garden decor is truly a foundational fixture in any eco-friendly garden space, as they allow your garden to spring to life all on its own. By selecting your solar garden decor with care, you may be able to automate your garden chores to a degree, or at the very least, create a garden space that's naturally comfortable and inviting year-round.
Use drought-tolerant plants
It goes without saying that using drought-tolerant plants can help drastically reduce the overall water usage required to keep your garden in a healthy condition. But what are the best drought-tolerant plants to add to your garden space?
Believe it or not, but there are actually a wide variety of drought-tolerant plants from different environments and corners of the globe. Drought-tolerant succulents like Mexican Lilies, as well as agaves and aloes, have been known to grow in arid, sandy soils, across both coastal and desert environments. But drought-tolerant plants can also grow high up in the mountains, in windswept regions where plants are more likely to be exposed to harsh elements. For instance, Australian eucalyptus trees have been known to grow in mountainous regions across the island continent. Even so, eucalyptus trees (also known as 'gum trees') can still thrive across coastal regions as well.
If you'd like to keep some perennials that are perhaps a touch more water-hungry in your garden space, however, then you can still do so! Just be creative about how you go about planting them. For example, instead of potting your perennials, why not build a greenhouse in your garden to keep them cosy instead? As greenhouses provide a controlled environment, they're perfect for supporting perennials and other smaller plants and saplings by maintaining the moisture content of their soil through humidity.
Harnessing the Power of Shade
When it comes to gardening, most people envision lush greenery basking in the warm glow of the sun. However, there is a hidden world thriving in the shade—the world of mushrooms. Often overlooked, the shade parts of your landscape can be transformed into an ideal environment for cultivating a wide variety of mushrooms. Not only do they add a touch of mystique and natural beauty to your surroundings, but they also offer a wealth of nutritional and medicinal benefits.
Use plants that support local biodiversity
If you've ever thought to yourself that you'd like to see more birds and bees visiting your garden in the spring, we're here to let you know that realising these dreams is actually not as complicated as you may think! By simply using native bird and bee-attracting shrubbery in your garden, you can help provide strong habitats for local populations of birds and insects, which can in turn support your region's biodiversity from the ground up. And with strong local biodiversity, you're more likely to see even more winged and scuttering critters in your garden from season to season.
Those looking to add native, bird and bee-attracting plants into their garden spaces should definitely do a little bit of preliminary research to identify which plants are most suitable for feeding local insect and fauna populations. And keep in mind as well that it's not just native plants that can come in handy here! Aromatic, bee-attracting shrubs like rosemary and lavenders are always a safe bet here. As these two shrubs are also quite hardy, drought-tolerant and quick to grow, homeowners looking for easy plant cover will find these particular bird and bee-attracting plants to be a happy addition to their garden space.
Use ground cover instead of lawns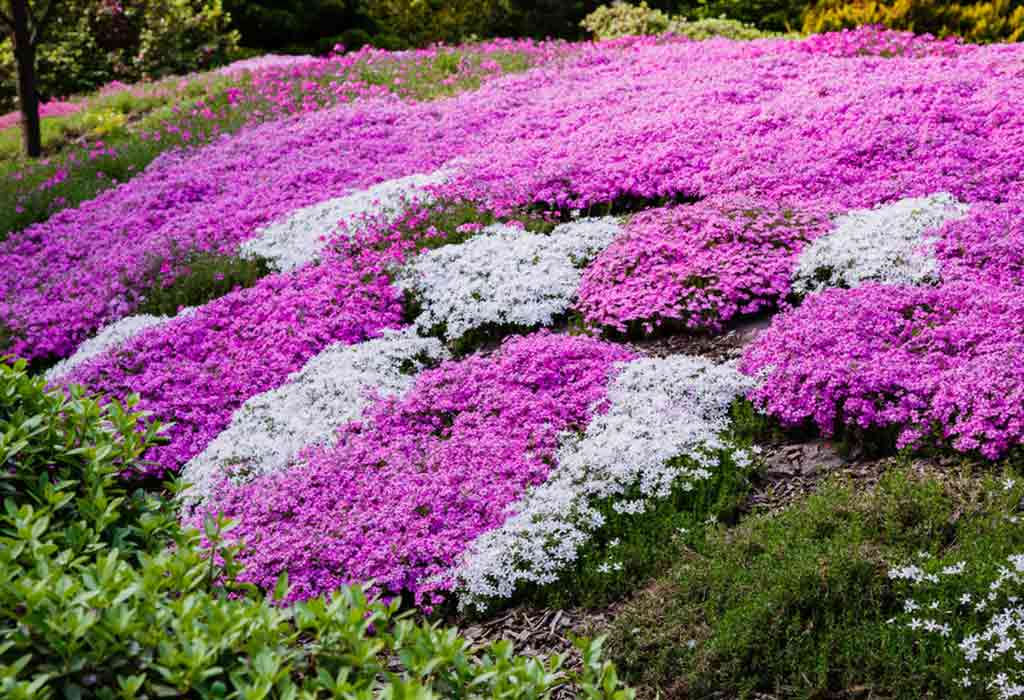 If you've ever had issues with keeping your lawn nice, green, and even, then you'll be happy to hear that maintaining grass lawns aren't actually the only option when it comes to effective ground cover for your garden space. In fact, many homeowners are swapping out their traditional grass lawns for more low-maintenance ground cover plants that are also less likely to guzzle up as much water from season to season.
For those after more effective ground cover for their garden spaces, look no further than moss ground cover, hardy Zoysia grasses, or Dichondra (also known as 'lawn-leaf') which is native to Australia and New Zealand. Dichondra is known for their rounded, kidney-shaped leaves which can either cascade or tuft, making Dichondra variants a lawn alternative with plenty of texture and shape.
The tufting Sedum grasses (also known as stonecrops) are also a popular addition to drought-tolerant gardens all over the world. Sedum can be a great eco-friendly alternative to traditional grasses, however we must mention that it's more suitable for bordering your garden, as this particular plant cannot handle too much heavy foot traffic.
Design with reusable or recycled build materials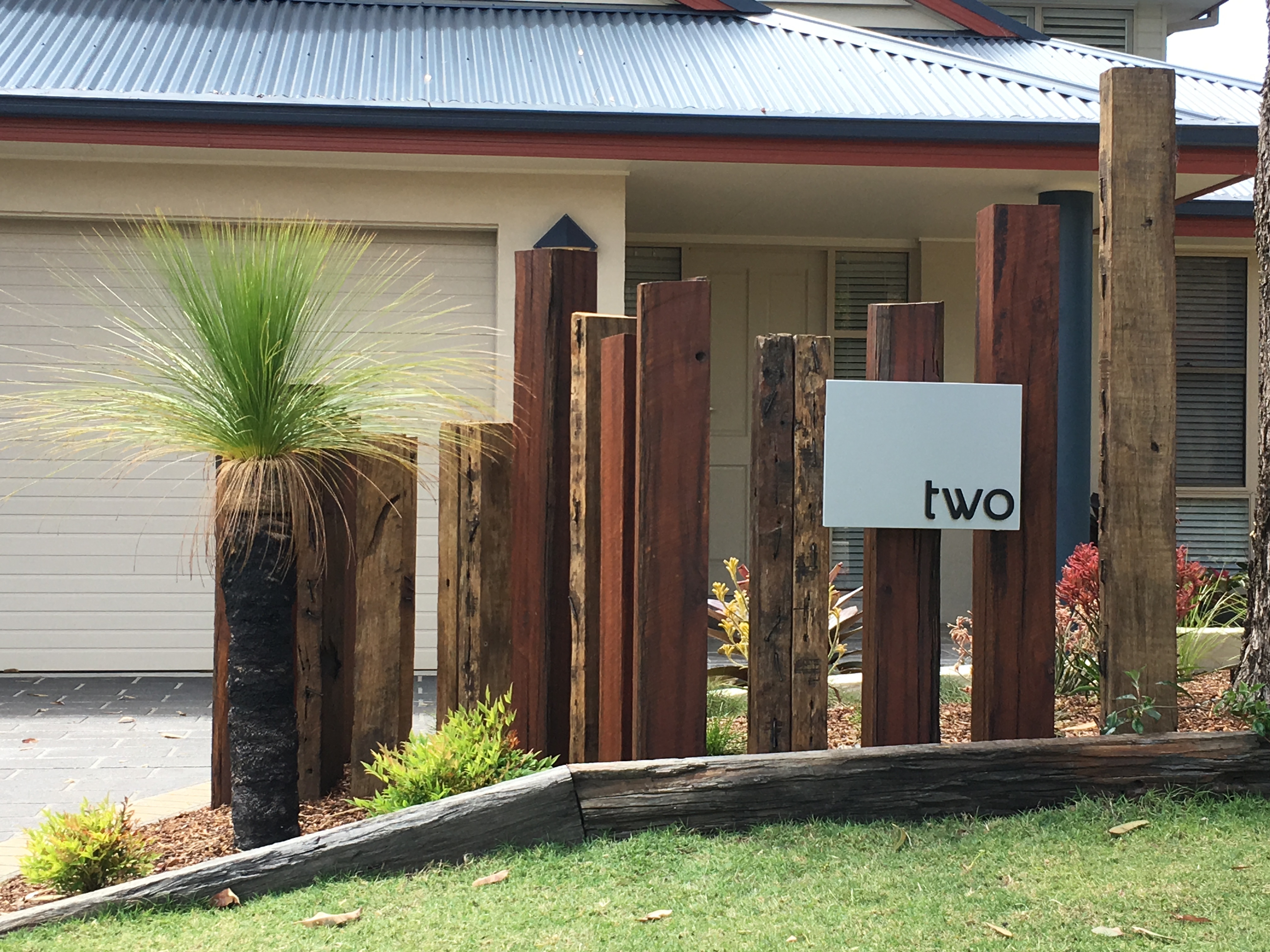 One final pro-tip that we'll offer to help keep your garden as eco-friendly as possible is to be mindful of exactly what build materials you're using in the design and landscaping of your yard space. If you're looking to establish raised garden beds, try to use recycled timber or steel rather than purchasing fresh materials. Similarly, you can make fence posts and gates with recycled wood materials.
This rule can also apply to your garden decor. You can easily repurpose old or outdated tools or even furnishings into quaint and rustic garden decor. A good example here is using old, rusty wheelbarrows or even bathtubs as makeshift planters. You can even make planters out of milk cartons and plastic soda bottles.
Repurposing can also come in the form of breathing new life into old furniture. For instance, you can use old cupboards or console tables to hold potted plants or perhaps even as storage for garden supplies. You may even elect to try your hand at restoring an old park bench or two so that you can create your own rustic-style garden benches!
Conclusion
As you can see, there are a variety of unique and creative ways that you can transform your garden into an eco-friendly haven. Be sure to weigh up all the suggestions we've outlined above in order to decide which ones are most feasible for your garden. Chances are that a few of these tips and tricks can help revolutionise the design and perhaps even the functionality of your garden space, alongside boosting its sustainability.